When I have started on Steem it was thanks to a @jerrybanfield tutorial. I could not find much about the Italian community on Steemit and eventually I found out there was a small group of committed people behind @SteemPostItalia trying to do something great for the Italian community.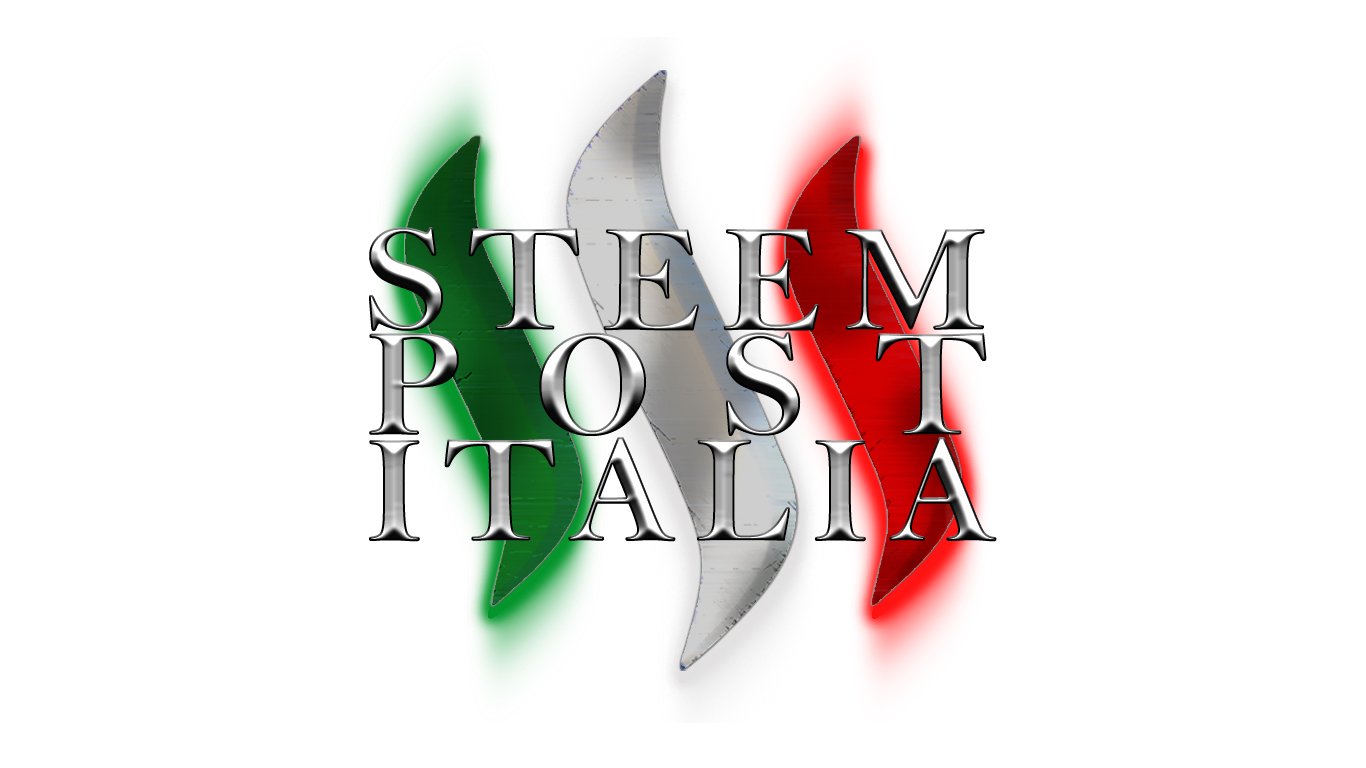 The Italian community it is still very small, I think we don't count more than 1K active users in total, but despite that, they are working seriously hard.
I have been contacted for several initiatives they run, from translation projects to curation activities.
@SteemPostItalia needs more love.
I have just delegated 20K SP from the @utopian.pay account which was used to constantly power down and pay out the bills. Most of it has gone to @SteemPostItalia and I honestly don't care if it can help growing this wonderful community.
Every small bit counts. Please consider delegating to @SteemPostItalia (as well as other local communities) if you have some spare SP.
How to Delegate?
In order to delegate your Steem Power you can use Steem Connect.
Delegation can be returned anytime and takes a week to get back to your wallet, it is completely risk-free.
https://v2.steemconnect.com/sign/delegateVestingShares?delegator=utopian-io&delegatee=steempostitalia&vesting_shares=1000%20SP
Visit the link above.
Change delegator=utopian-io with delegator=youraccount where youraccount is your steem username.
Change delegatee=steempostitalia with delegatee=targetaccount where targetaccount is the steem username you want to delegate to.
Change vesting_shares=1000 where 1000 is the amount SP you wish to delegate.
If for any reason you want to have your delegation back, just place 0 after vesting_shares=.
Why Delegating?
This is not just about voting power and profits, this is about positive signals we need to give to these communities to motivate and incentivise them in keeping the great work they do, almost for nothing in return. The power of this blockchain is in the hands of those who work hard every day to raise the quality bar and to bring more users into the blockchain. I can't think of anything more effective than committed local communities to achieve such mission.
I want to personally thanks @xeldal for having delegated 30K to them. @xeldal was the very first Utopian delegator and finding out he/she is also supporting the Italian community makes me proud to have him/her in our sponsors, even more than before.
Thanks!
Vienici a trovare nel Discord di SteemPostItalia! https://discordapp.com/invite/QDKPzSp