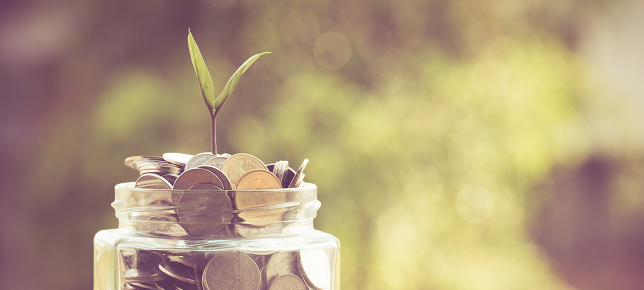 ---
Profitability: it's simple - 1.25 SBD daily profit per 1k SP delegated + liquid STEEM from curation rewards.
You can verify it by yourself by checking @tipU payouts that are made 24/7:
https://steemblockexplorer.com/@tipu
---
Full transparency: with each payout you get stats about your investment.

---
Auto reinvesting: you can set your desired part of profit to be automatically reinvested and increase your income day by day, while you don't have to do anything.
Check out this post for more info.
---
Check your stats and pending payout at any moment.
Just send 0.001 SDB to @tipU with memo: status
---
Option to invest SBD or STEEM instead of delegating.
Just send SBD or STEEM to @tipU with memo: invest
Your investment will be converted to STEEM POWER but you can refund it any time you want.
---
How To Delegate:
Use this awesome tool by steembottracker:
https://steembottracker.com/delegation.html
Enter your steem user name in the "delegator" field and click Load.
Enter tipu as delegatee and the amount of SP that you want to delegate :)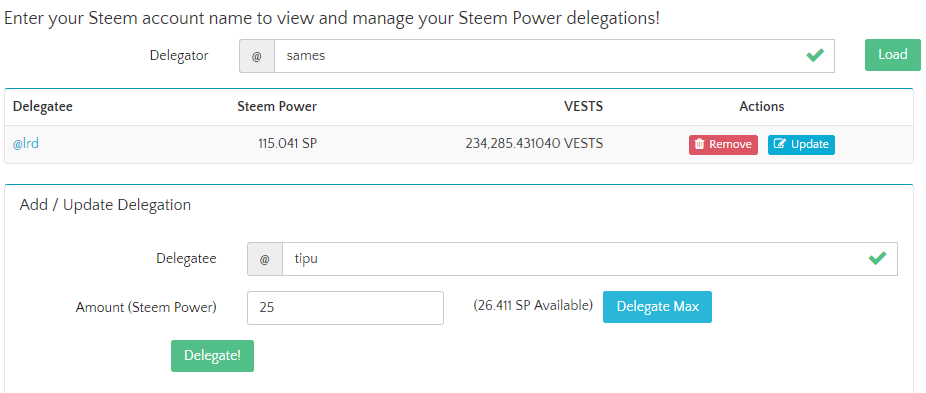 ---
If you have any questions le me know in the comments! :)