Hi guys and girls, quick post about making delegations with one click (and few words) nice and easy :) But first the hamster:
---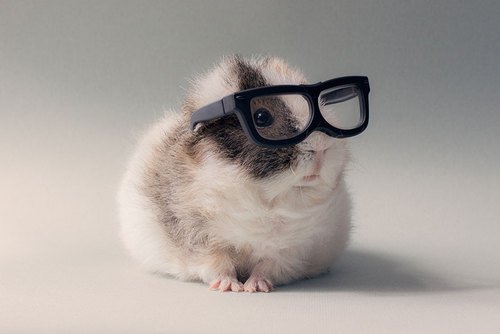 --
Now we can proceed. If you want to make a delegation to any user / service you want, simply write a comment:
I want to delegate X sp to @user
Where X is the amount of steem power (for example - 100) and user is the steem user name that you want to make delegation to. You can write the comment anywhere you want. For example
I want to delegate 200 sp to @yoo1900
Within a minute @tipU will answer to your comment:



A link leading to steemconnect delegation tool - just sign the transaction with your password and it's done :)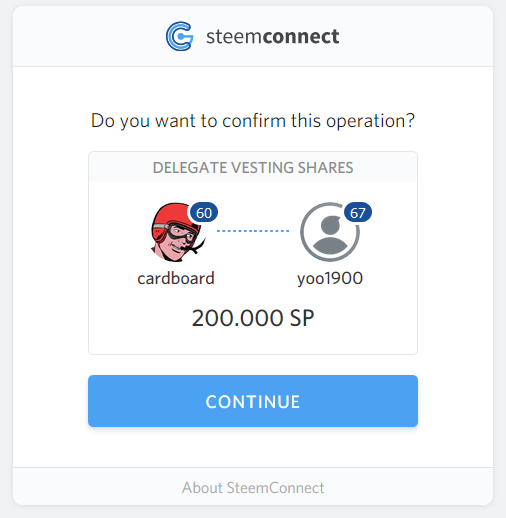 Hope you'll find it useful, cheers!
---
If you want to invest or delegate STEEM POWER to @tipU - please check out this post. @tipU pays 100% of profit + extra 50% curation rewards to all investors.