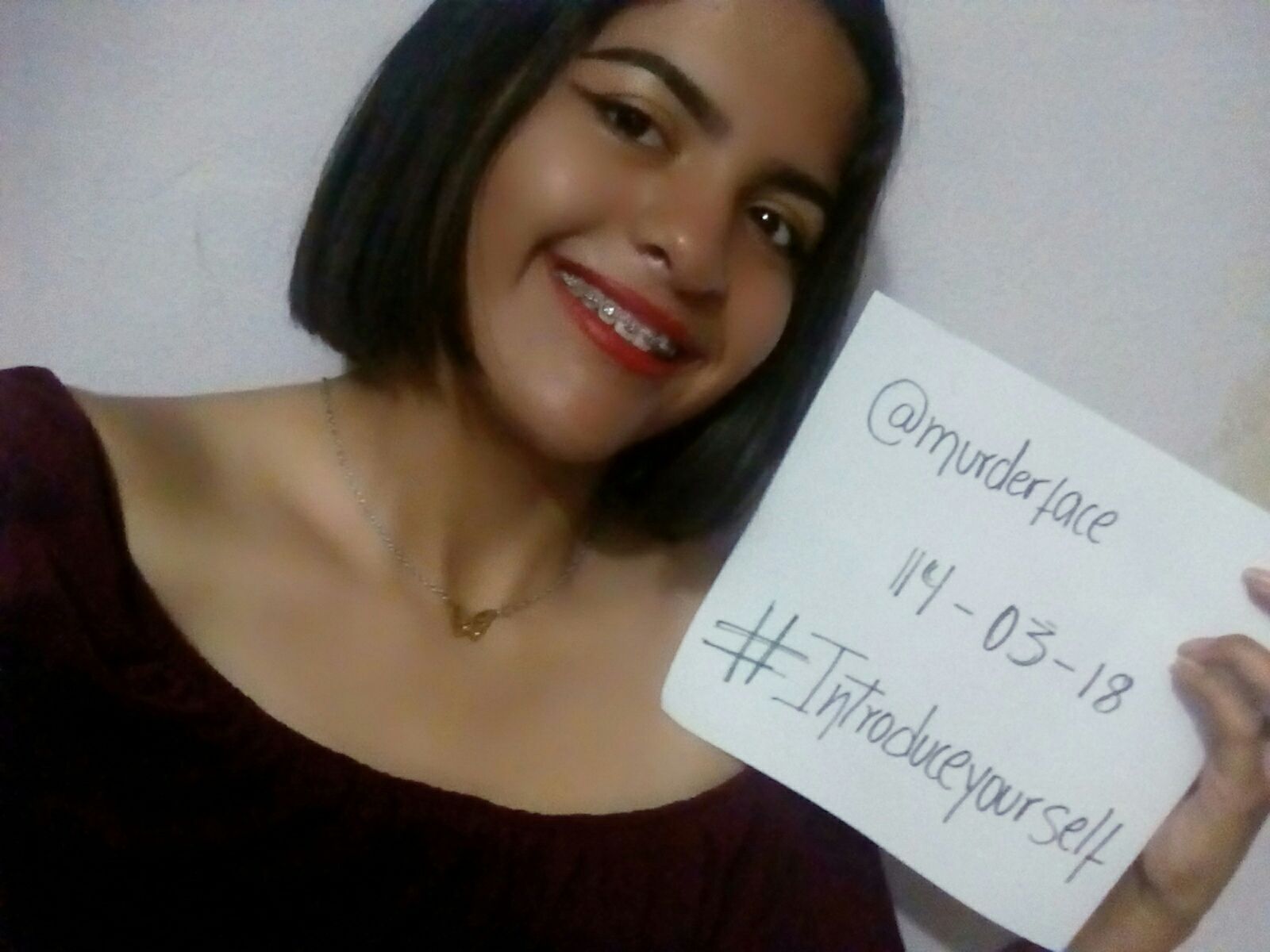 Hello, community of Steemit, here I present my first post on this amazing platform, telling them a little about me, tastes, hobbies and more.
First, my name is Laismar Meneses, I was born on February 26, 2001, I'm 17 years old and I am currently in my last year of high school(!) I'm from Venezuela, an incredible country whose only fault would be the current government.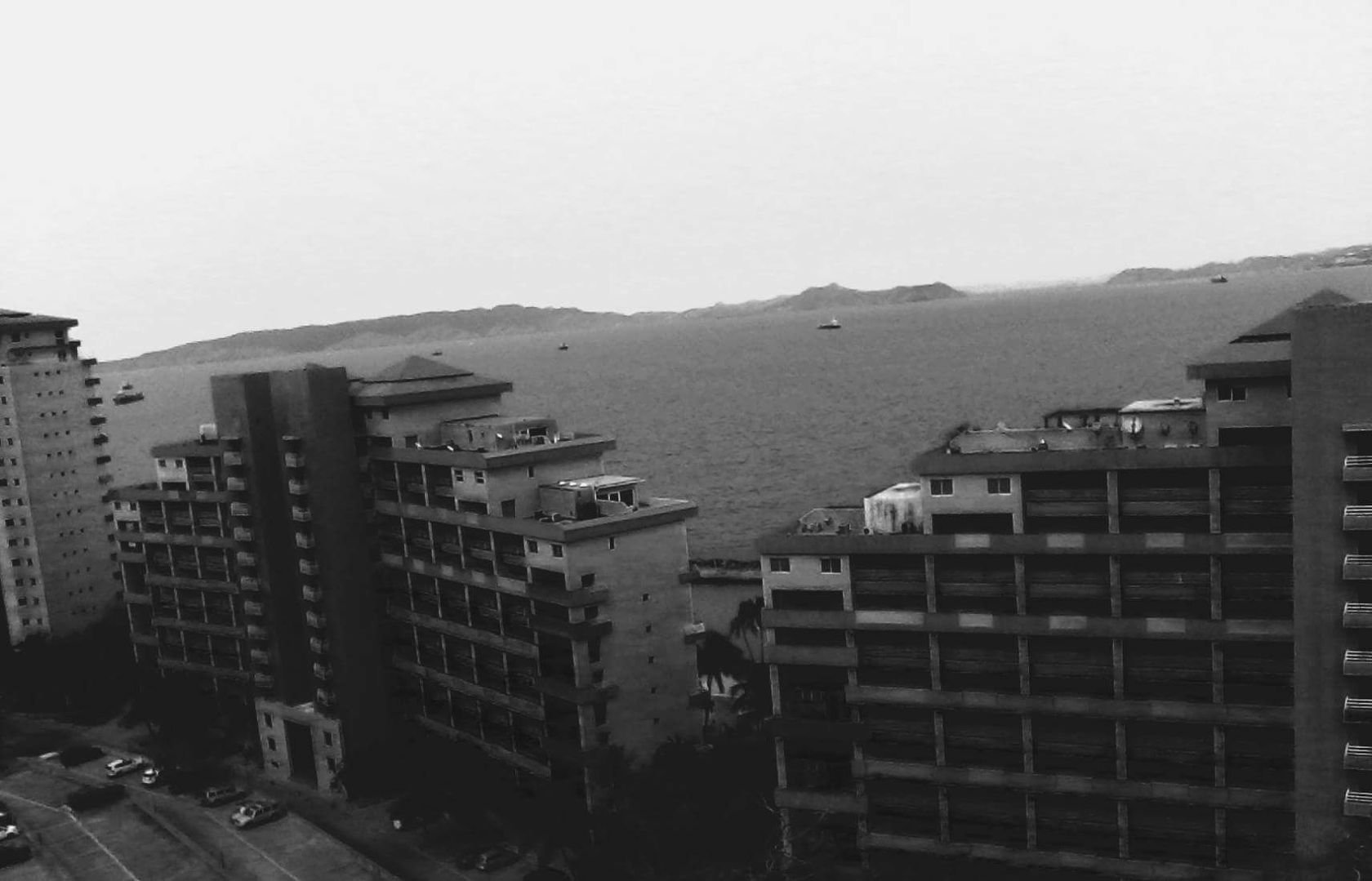 I have a certain fanaticism with photography although I have never wanted to carry it out professionally, I also draw a large part of the day; drawing works in me as a kind of anti-stress, I can draw more than all realism because it was the reason why I wanted to learn to draw.
Although also, entering the anti-stress level, I draw what would be vulgarly called "scribbles"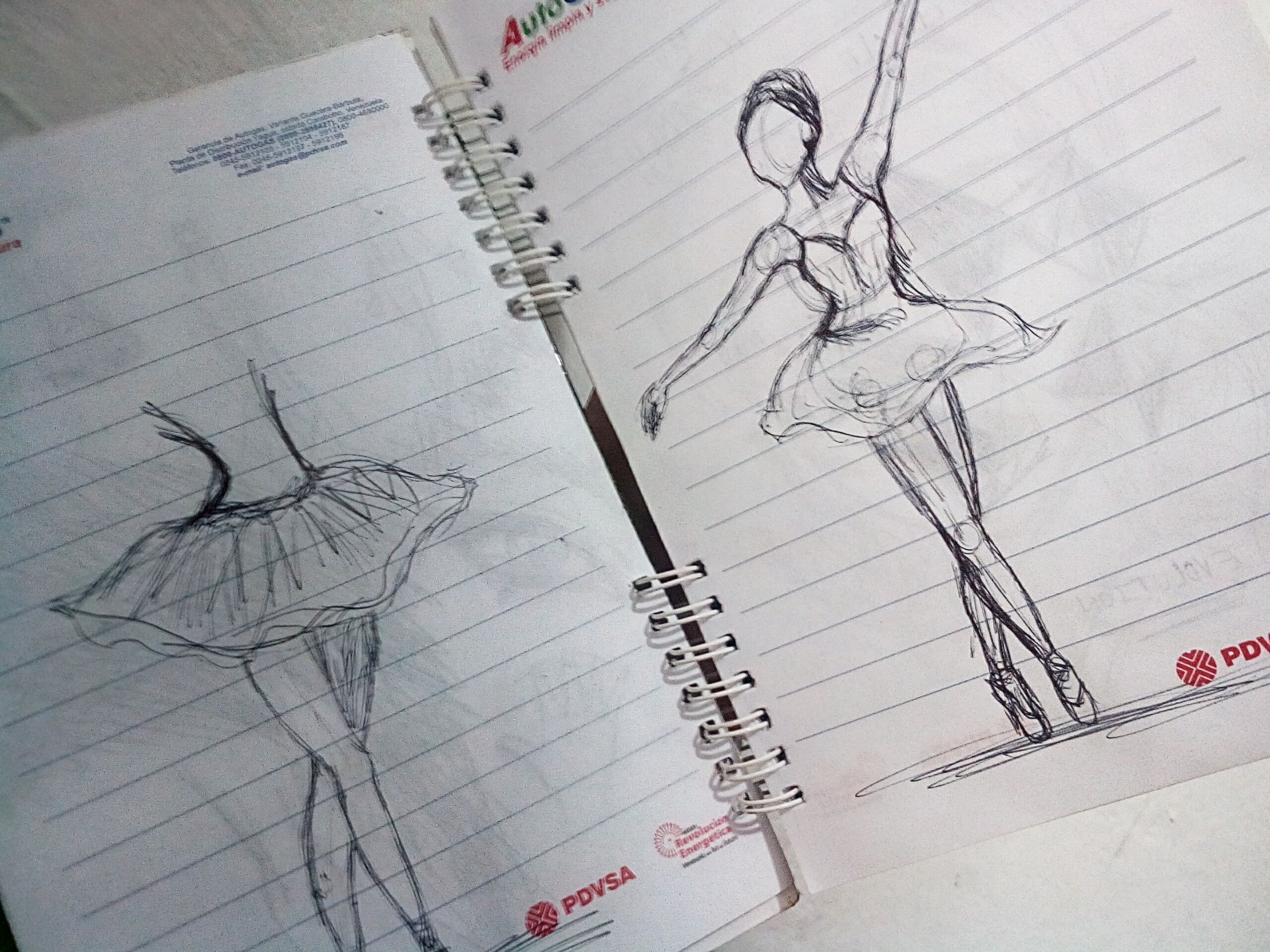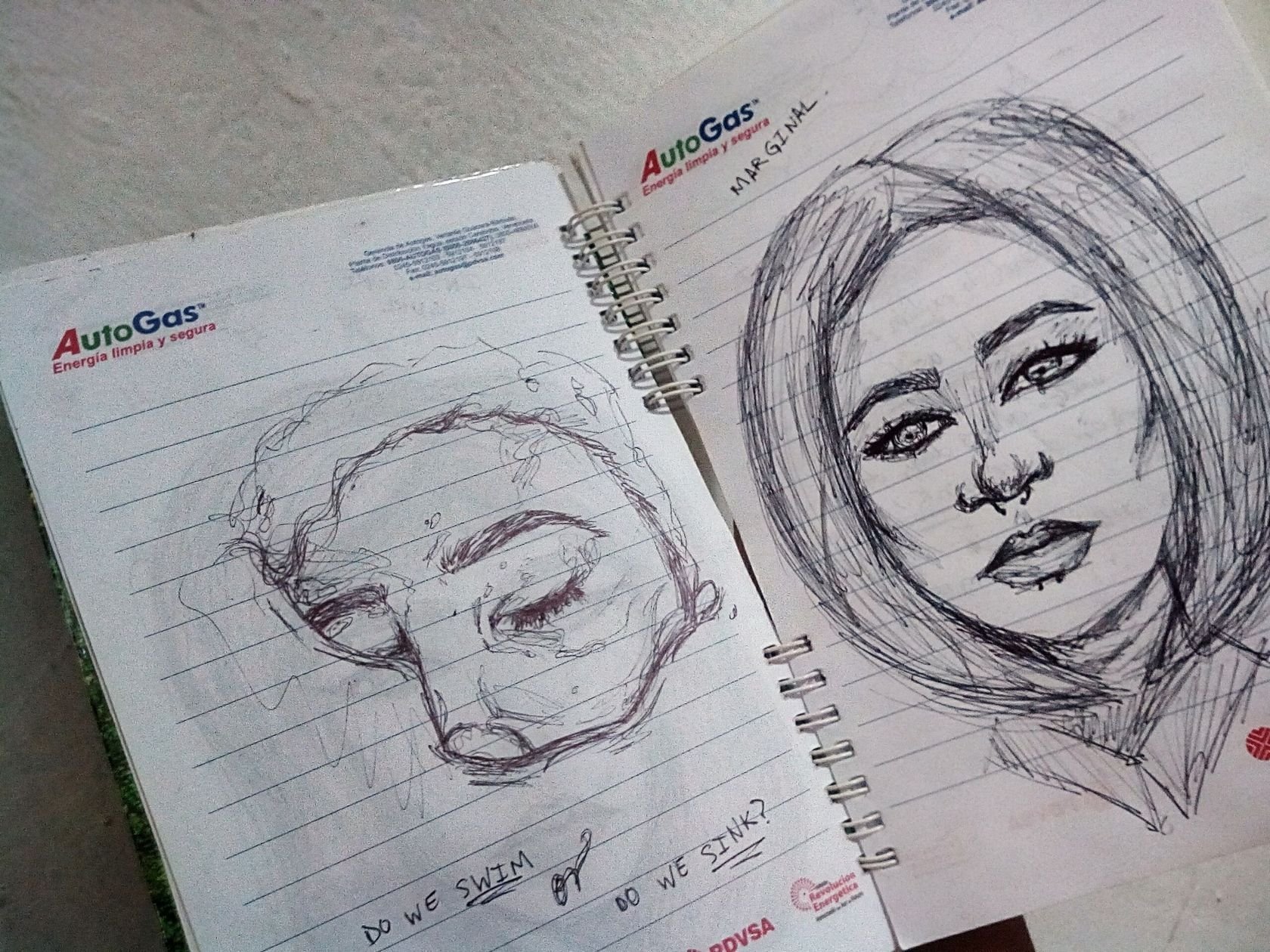 I am an terrible fan of physics and everything related to it, I plan to study Physics in the future. I also love the mysteries and unresolved questions about life both on earth and in a life outside here, extraterrestrial. So much information that I have collected over the years has made me doubt our existence in this physical plane, because of this, I consider myself openly agnostic.
In a future post I would love to talk about this special topic, meanwhile, here I say goodbye to you with one of the most iconic views of my state.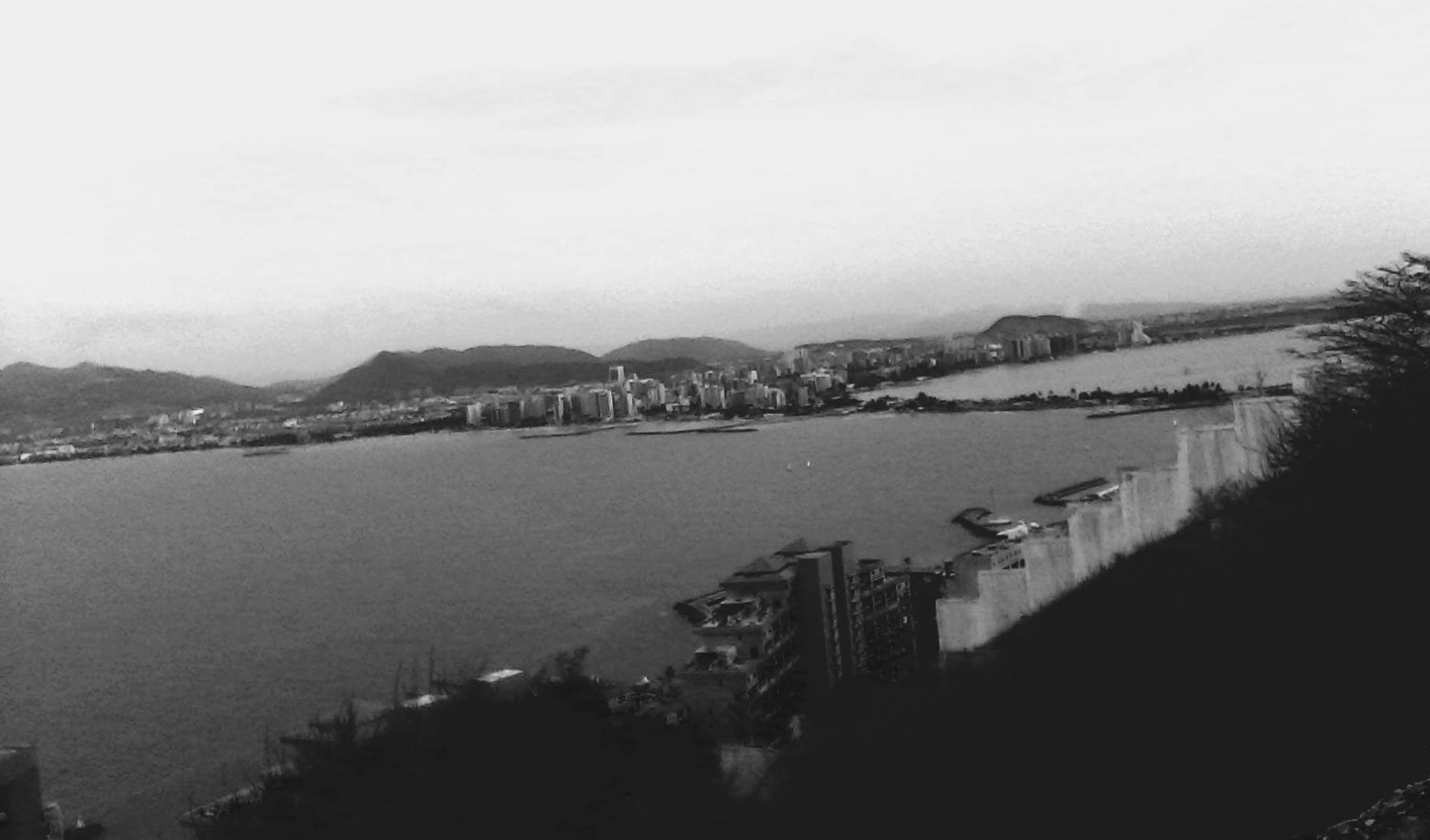 I came to this platform thanks to @joseafanador17, grateful to him.