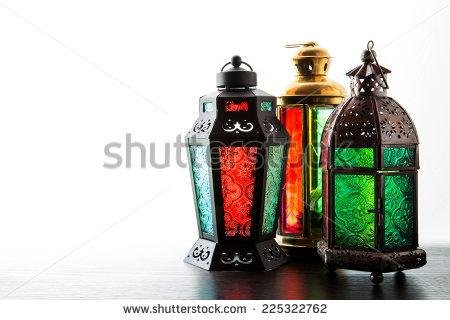 All bestoved so many gifts for mankind but this is the precious gift bestoved by Allah to us.This is the ninth month of the Islamic calendar and is observed by Muslims worldwide as a month of fasting (Sawm) to commemorate the first revelation of the Quran to Muhammad according to Islamic belief.
Sahih_Bukhari
Narrated_Abu_Huraira
Allah's Apostle said, "Fasting is a shield (or a screen or a shelter). So, the person observing fasting should avoid sexual relation with his wife and should not behave foolishly and impudently, and if somebody fights with him or abuses him, heshould tell him twice, 'I am fasting."
The Prophet added, "By Him in Whose Hands my soul is, the smell coming out from the mouth of a fasting person is better in the sight of Allah than the smell of musk. (Allah says about the fasting person), 'He has left his food, drink and desires for My sake.
The fast is for Me. So I will reward (the fasting person) for it and the reward of good deeds is multiplied ten times."
Volume 3::Book 31::Number 118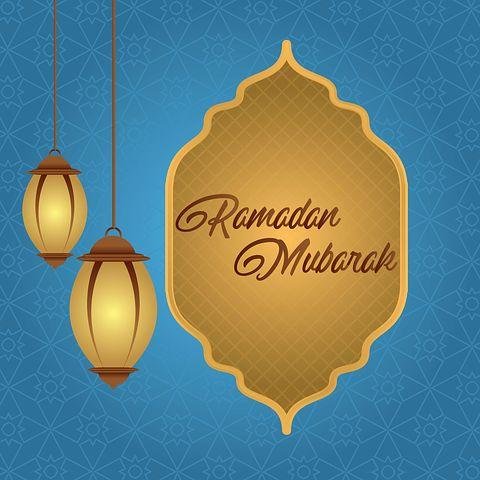 The word Ramadan comes from the Arabic root ramiḍa or ar-ramaḍ, which means scorching heat or dryness. Fasting is fard (obligatory) for adult Muslims, except those who are suffering from an illness, travelling, are elderly, pregnant, breastfeeding, diabetic, chronically ill or menstruating.
Some precautions while fasting in Ramadhan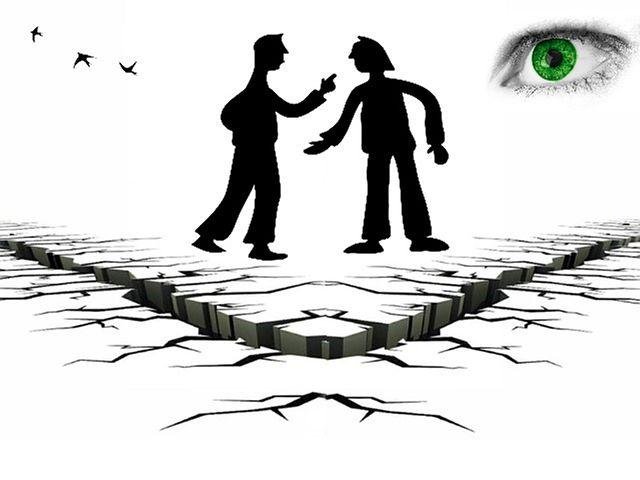 Not to eat from dawn to dusk.
No abusing.
No quarreling.
Not to call Nick names.
No backbiting.
No lying and cursing.
Fasting for Muslims during Ramadan typically includes the increased offering of salat (prayers), recitation of the Quran and an increase of doing good deeds and charity.
Benefits of fasting
One of the main benefits of fasting, particularly for people that have metabolic syndrome-related health concerns, is the many immediate cardiovascular benefits. Fasting improves cardiovascular function, blood composition, and blood pressure. Those with type 2 diabetes or high cholesterol may find fasting helpful for addressing some of the associated health concerns.
Promotes 💓 health.
Makes our immune system strong.
Protects your brain.
Reduces Harmful Protein Production.
In this month we are doing some activities that are
Self control.
Charity for poor people.
Refrain from passion.
At sunset, families hasten for the fast-breaking meal known as iftar. Dates are usually the first food to break the fast.