Description
---
I will transform you into a Jedi Master or a Sith Lord using GIMP. You can actually do it yourself using the instructions I posted here. But if you like, I can do it for you.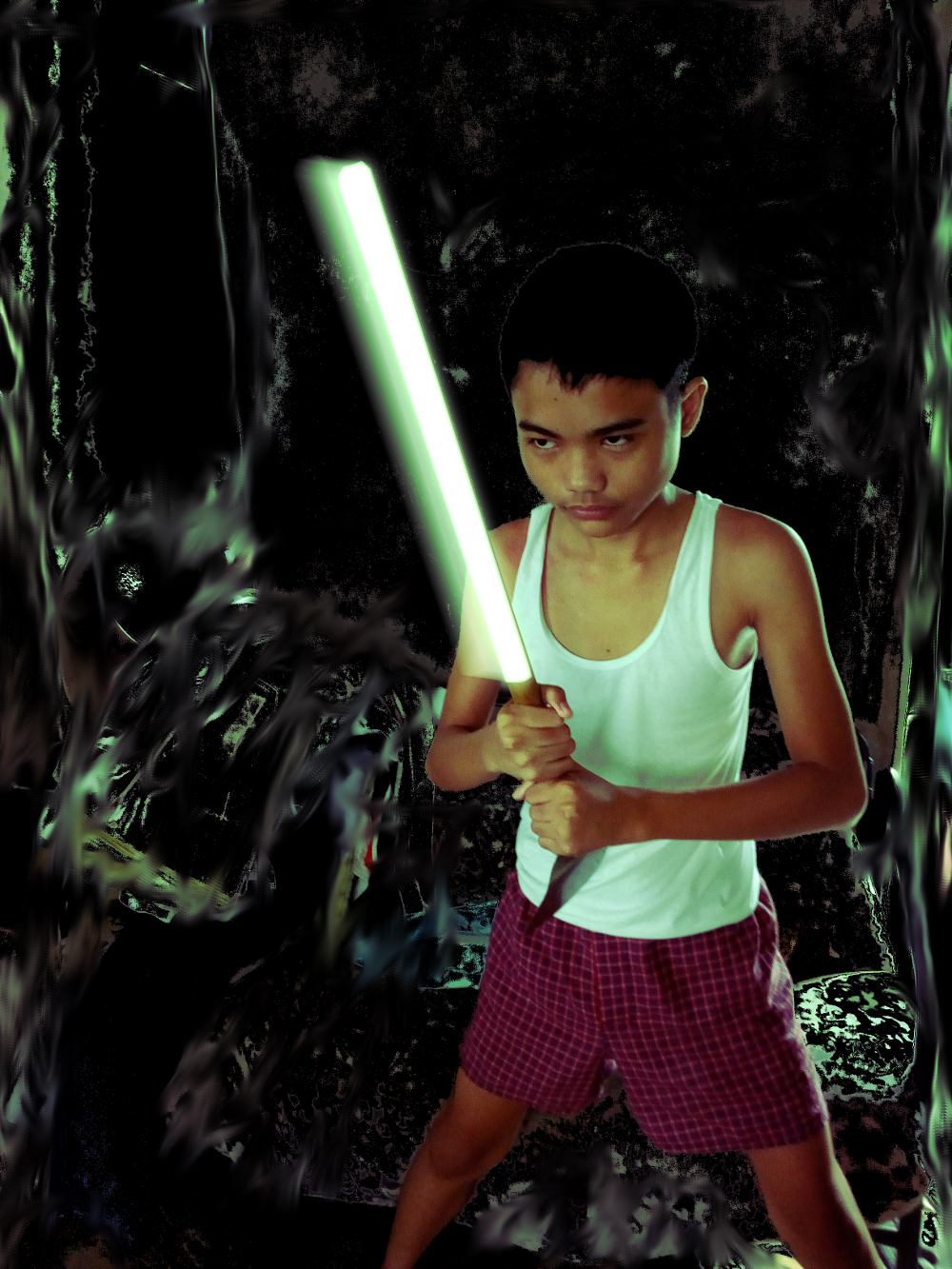 Pricing
---
Price is only 2 SBD. Because I'm not always in front of the computer, orders may take up to 3 days max to deliver.
Price: Starting at 02 SBD
Delivery: 3 day(s) 0 hour(s)
---
Requirements
---
Please submit an image with someone holding a sword-like object.
Example below: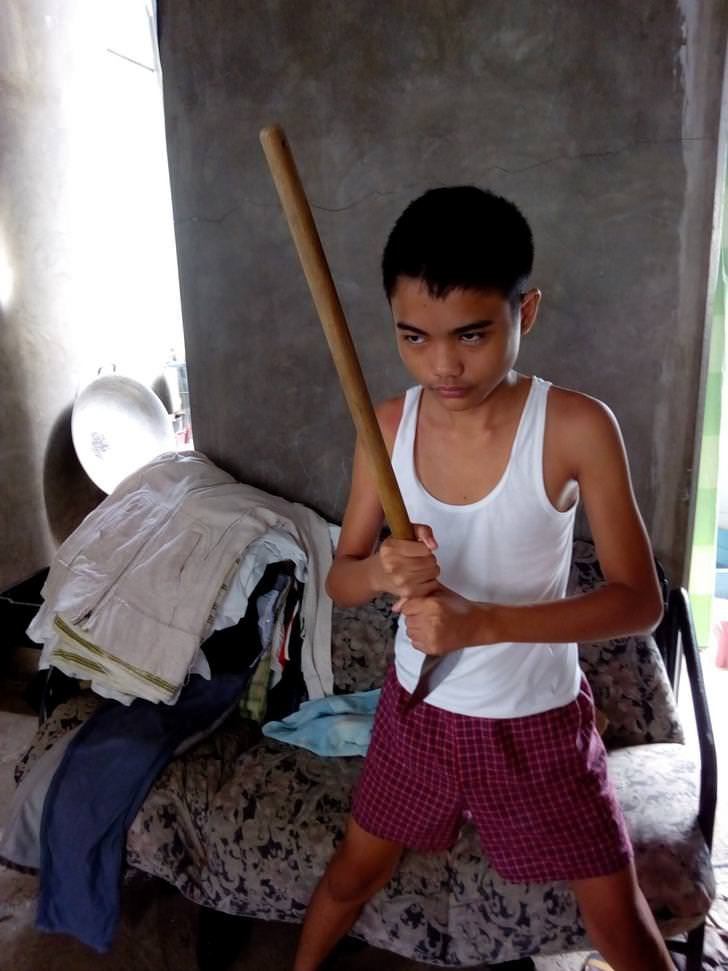 BEFORE