Greetings to everyone. Welcome to my blog. Today, i will be talking about something we dont wanna talk about as Christians but hey! this particular thing as been the foundational problem we face in our contemporary society. Join me as i share my thoughts on the topic tagged GOD CREATED SEX. Enjoy this piece and remain blessed like you've always been.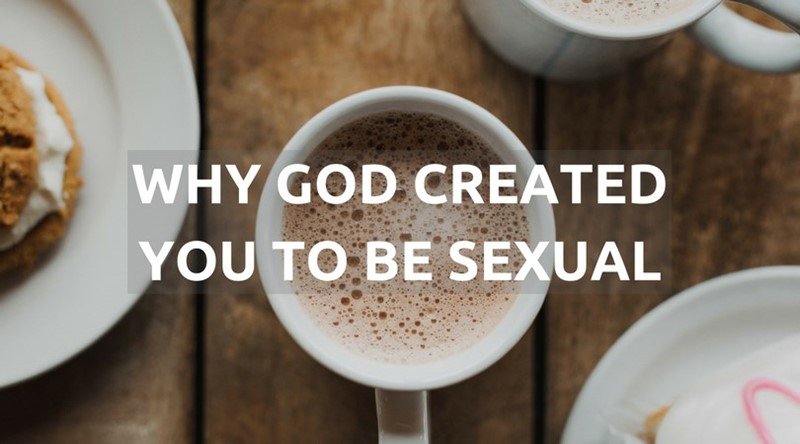 Source
God created sex, yes, when he was creating man's body, he created it such that it will be able to function sexually!!!
Yes, God is the Mastermind behind sexual pleasure as pleasures forever more are at his right hand...
Sex is not evil... Yes it's beautiful....


Source
At the same time.. as beautiful as it is... Sex can cause harm.... When it's taken by the unmarried ones....
Taking the pleasure of sex without being married makes you guilty of what I call "pleasure stealing"
Should you be guilty of that, there's remedy already for that.... Believe that Jesus came to the Earth, lived and died on a cross and confess his Lordship over your life.
Or maybe you have believed and you stole the pleasure, there's no condemnation... Receive forgiveness for your sin by confessing them...
Glory to God...
Sex is an inheritance in Christ for those who are married.... A thorn in the flesh for those who are not... It makes the bond between a man and his wife stronger and makes him more energetic in his daily endeavors.... On the other end it creates soul ties for the unmarried and makes them of divided attention, makes them weak in the body and causes death too.
Because sex is an activity carried out with the human body is the reason why we have to thread this path with God reverence as our body is the temple of the Holy Ghost....
To the Lord and to a believer as lead by the spirit.... James 5:15-16
James 5:15 shows that sins are in tandem with bodily sickness... But thank God for the blood of Christ that has delivered us from the power of sin.
Sexuality reaches to the depths of man's existence, it's a communion of life essences between two people, and an abuse of it sinfully opens a man to demonic influences....
For you to know how powerful sex is, it's a medium that's used to bring eternal spirits from the dimension of timelessness into time...
As in... It makes eternal spirits legal participants of this world in the human form...
If you take note of the activities around in this world, everything appears to be sensual... Imagine an advert for orange juice is done with an almost naked lady...
The music and movie industry already paints the meaning of love to be sex...
I would tell you that the reason why our community is dilapidated to this extent is because The Ekklesia(CHURCH) of Christ has refused to come forward and raise a standard of righteousness for the world to see.
[The silence of The Ekklesia on sexual issues is so loud that it has created a deafening to truth effect on the society at large that everything in the society has become sexual out of context...
That's what birth this burden in me... We have to rise to responsibility and shine the light in our communities about the righteousness of God with respect to sexuality....
Sexual sins on its own has been a major thorn in the flesh in every community... The community of believers at times isn't spared from this ferocious demon.
And so many teachings and ideas have been pushed out concerning sexual sins... And it seems it's having no effect on humanity. This lead to a conscious and deliberate search for truth concerning sexually related immorality....
Mind you.. I'm not the final authority on this matters, in only sharing things I've come to learn by the help of the Holy Ghost. It might be a lower light to what you have learnt, and it might be the answer you have been looking for.
I Trust the Holy Ghost to bear witness to these words.... May the Lord grant unto us understanding....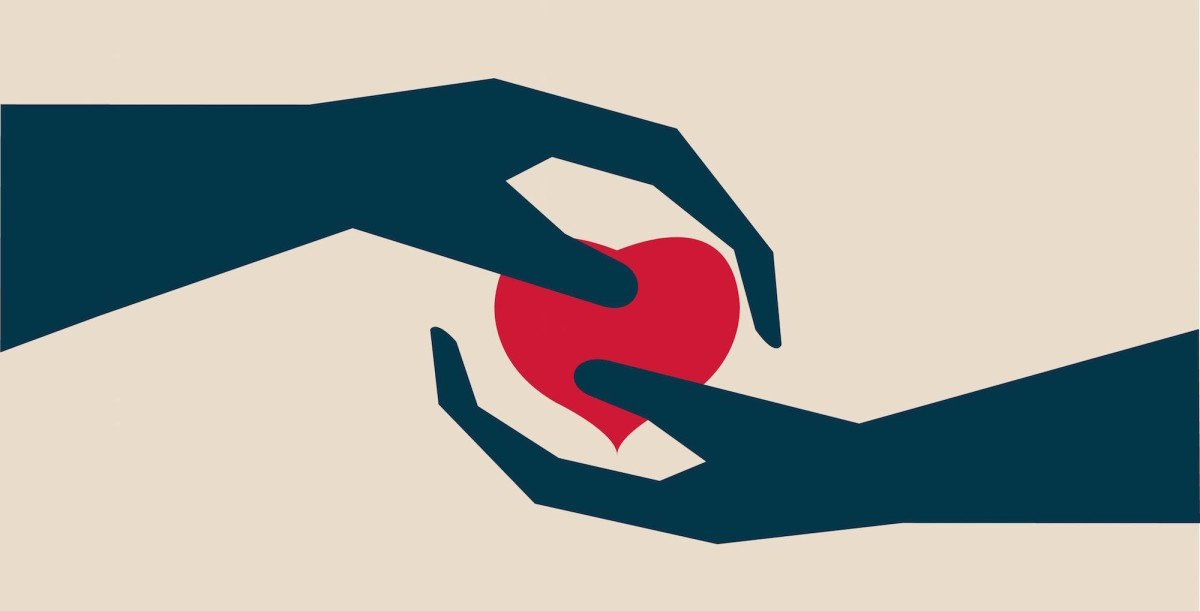 Source
First.
One of the reasons I have come to discover is behind the fruitless efforts of humanity against sexual related immorality is the idea of not accepting the humanity in you.
Saved or not, there's an humanity in every man... Take it or leave it... And the people who seem to fall for this self deceit the most are believers in Christ Jesus...
Yes... They often go by the slang... I am a spirit. That's true... But let me ask, which type of Spirit are you?!
1Corithians 15:45 states the kind of Spirit you are... A quickening spirit you are... After the order of The Christ....
Let's do a little exegesis...
And so it is written, The first man Adam was made a living soul; the last Adam was made a quickening spirit.
Note the bolded text here...
One of the meaning Adam is first man... So in that context, Brother Paul was saying The first man first man is a living soul, and the last first man is a quickening spirit.
That means that QUICKENING SPIRIT is such that it is fully man, fully God... 1Timothy 2:5 and Hebrews 7 and Romans 5 shows Christ in this likeness of FULLY MAN FULLY GOD..
But here are brethren denying their humanity... And Lucifer is taking advantage of this to the fullest by encouraging man to constantly believe that since he believes in Christ, no more humanity in him... And this has been the reason behind tongue talking people battling sexually related immorality and other forms of Immorality such as anger, back biting, malice, in short the works of the flesh....
Wake up believer in Christ Jesus.... You are fully man.... And fully God...
Now... Am I saying you should be boasting about in your weaknesses?! No... @sirmiraculous will never say such...
Why I'm pointing out the truth that you're fully man and fully God to you is that you know that you have tendencies.... We all have tendencies...
It is to show that in the acknowledgement of our weaknesses lies our strength... Like Paul said... When I am weak, then I am strong... Peter says God resists the proud and gives Grace to the humble... Humility is acknowledging our weaknesses which makes us eligible of God's strength.
This principle applies to sexually related immorality too... I mean it applies to sexual sins...
1 Corinthians 6:18-20
18● Flee fornication. Every sin that a man doeth is without the body; but he that committeth fornication sinneth against his own body.
19● What? know ye not that your body is the temple of the Holy Ghost which is in you, which ye have of God, and ye are not your own?
20● For ye are bought with a price: therefore glorify God in your body, and in your spirit, which are God's.
Permit me to stop here. Questions and contributionsare welcomed! I want to learn from you too.
Thank you everyone for following, God bless you!
I hope someone outthere find something useful in all have said. Thank you!!
My appreciation goes to the following people.
@sirknight (The leader of the great church on the blockchain)
@dwayne16. (A friend turn brother)
@ladywayne1.
@Adedoyin-Wealth (The leader of steemchurch nigeria @sc-n).
@bigssam. (The leader of steemchurch ghana. @sc-g )
@sniffncurry.
#sc-n. #sc-g. #sc-v.
#kingjosiah.
#ABHF.
@STEEMINGS.
@steemjet .
#ulog.
THANK YOU FOR YOUR TIME.
REMAIN BLESSED LIKE YOU'VE ALWAYS BEEN.
Greetings from @sirmiraculous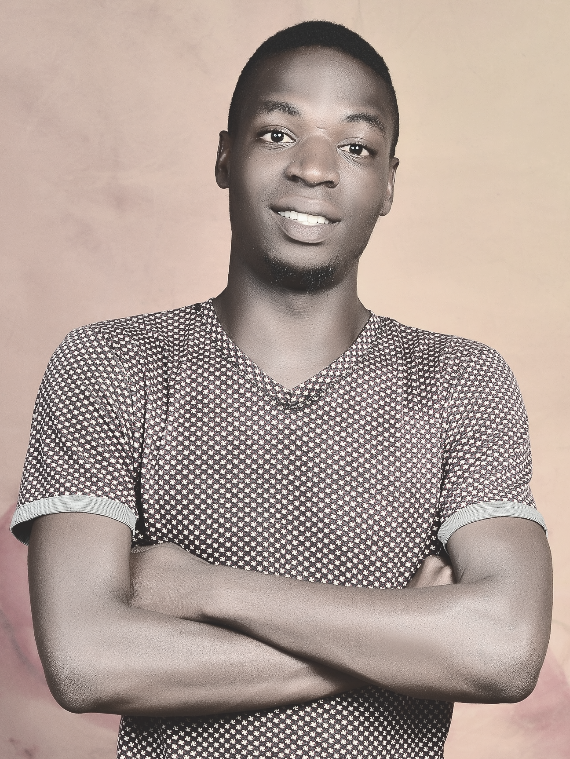 SHALOM!