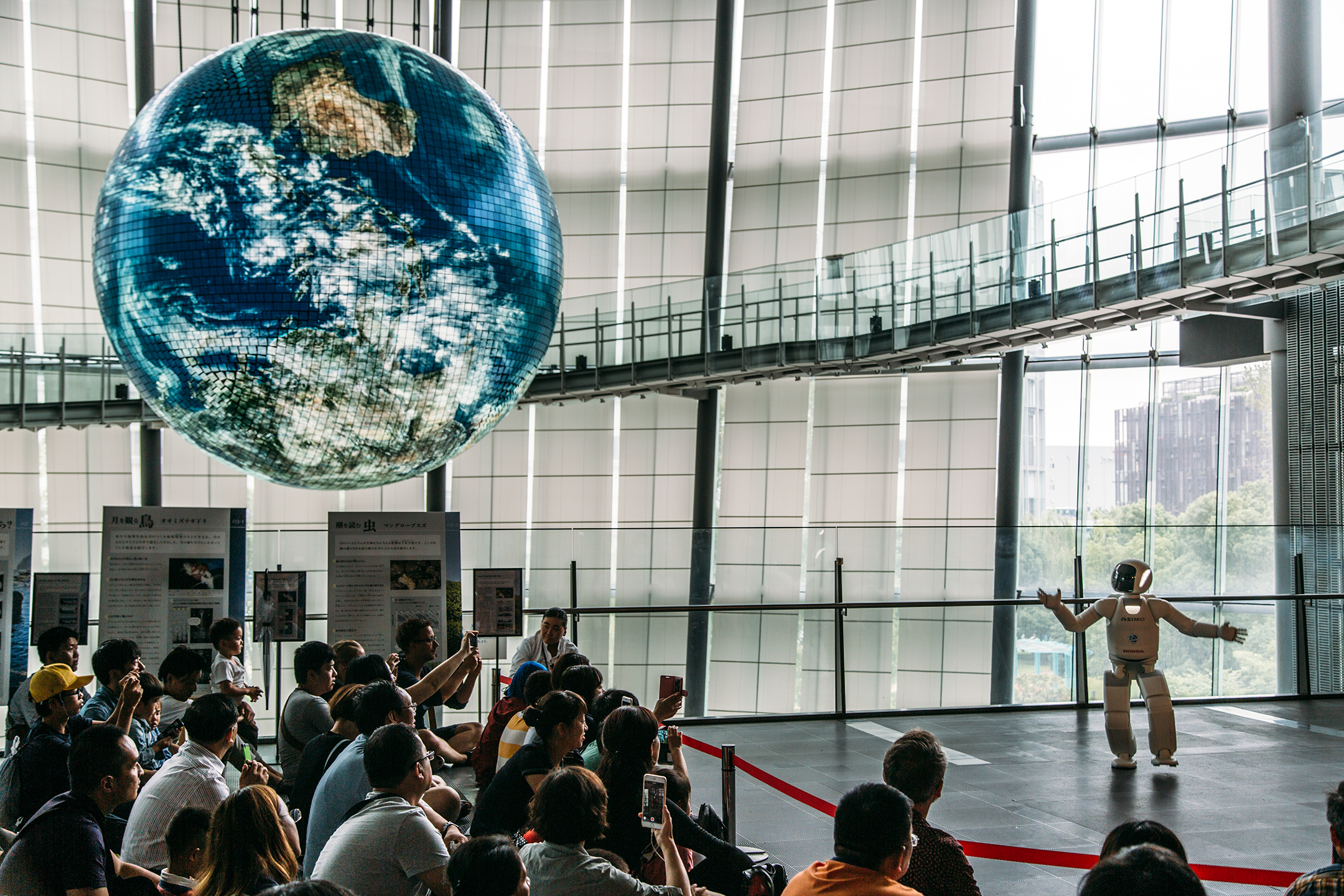 Hello, Steem world.
As we focus on other things in life, we have idle vote power here on the Steem platform. Idle vote power is just that, idle; potential influence that isn't influencing anything. To me, that's wasteful and isn't helping our little machine here tick. We come up against issues such as abuse and people trying to "milk the system," which sucks! I think that we can all agree on that.
So what do we have now, in this day and age of Steem? Services that allow your influence (vote power) to be purchased and aimed at whatever someone wants to target. Services that do not require delegation to another entity but allows you to sell your vote (which grants you the ability to retract that vote if you want to). You still get to have that element of control.
If your stake is used to vote/influence something that you personally do not want to support for any reason, you can retract that vote (unvote), and I think that you should! But of course, use discretion when doing so, someone just paid for that vote.
What I'm getting at is the trending page is pretty garbage at the moment and we need to do something about it, we need to be proactive. We have a lot of people half-assing posts and paying themselves fat, which affects the trending page in a bad way, let alone the rewards pool that attracts us all here.
If you're selling your votes, you should go and see what your stake is voting on. If it votes for what you perceive as garbage, UNVOTE IT.
Sure, this may raise the moral dilemma of "well, they paid for it so you shouldn't unvote it." Well, yeah, they paid for it, but we also have the ability to think something sucks and isn't worth $500. Un-voting overpaid garbage content helps balance the reward pool and at the same time, helps reality check people. Being greedy is bad! Think about how your actions on the platform ultimately affect everyone else in the grand scheme of things.
I personally have always kept my stake in motion, trying to make sure it never hits 100% vote power so that this system works. For the past ~2 years, I've given my votes away constantly, trying to give people a piece of the pie. Recently, I plugged into Smart Steem in order to give myself a bit of a break and still keep my stake in motion while getting a little monetary kickback.
My current setup on Smart Steem is this:

This means that if my vote power hits 99%, my vote is up for sale. But any time that my vote power is below 99%, I am voting manually and giving my vote away, as you all should be doing as well (in my opinion).
TL;DR: Bots are COOL, but only as cool as people employ them to be. If you're selling your vote on a vote selling platform, check on what you're voting on and if it sucks, unvote it! Don't get greedy, vote on good content, network with people, make connections, make this work!
If you're interested in doing what I'm doing, follow the little banner below. The Smart Steem platform gives you control over many important facets and if you put the features to use, it reduces the amount and impact of vote-selling abuse:


I just wanted to rant a little bit :). Hi! Been a while.