We got some awesome news today, and an immediate reaction from the market :)
One of the largest Chinese exchanges, Huobi has added support for trading Steem against Bitcoin, Ethereum and USD Tethers!
So far they have enabled Steem wallets for deposits, and live trading will start at 13:00 on April 26th 2018 (GMT+8) .
This is now on the front page of Huobi

Here's the announcement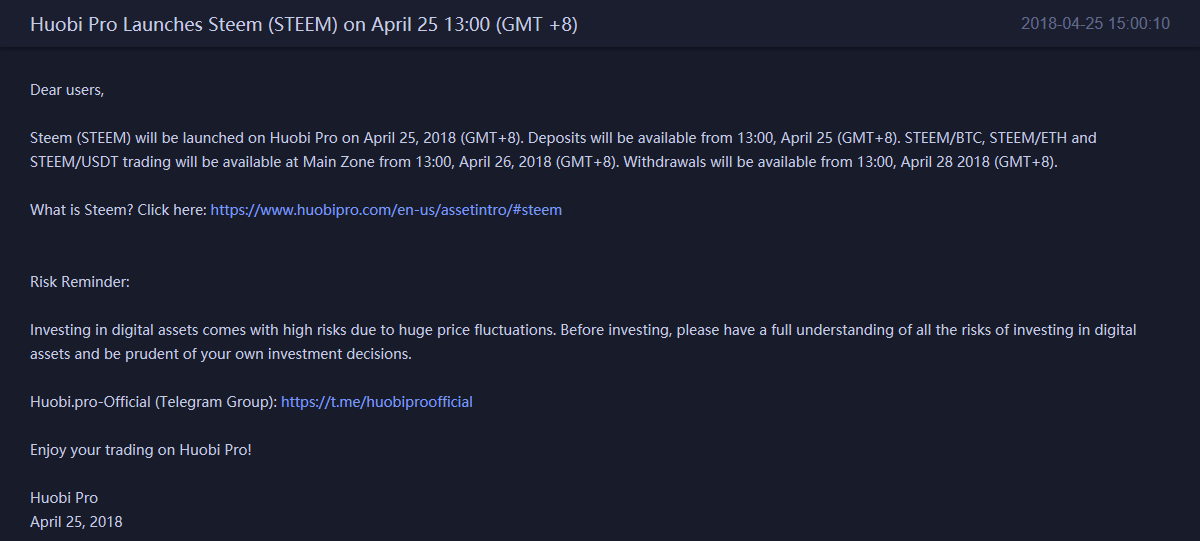 Huobi Announcement Source
The asset information page for Steem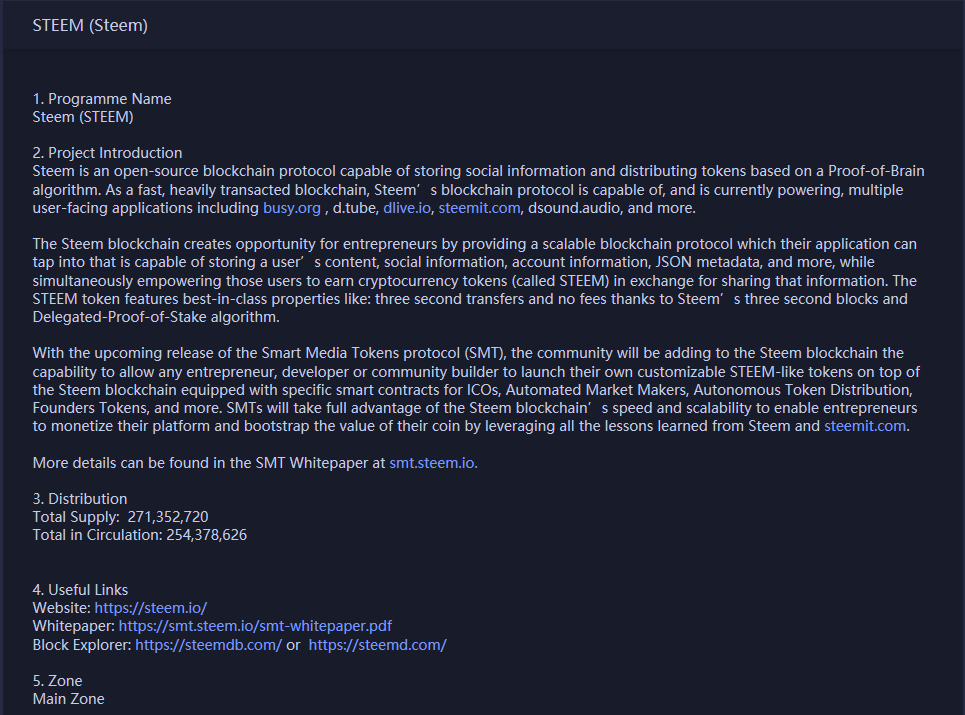 Source
Huobi is the 4th most popular exchange worldwide by 24hr trading volume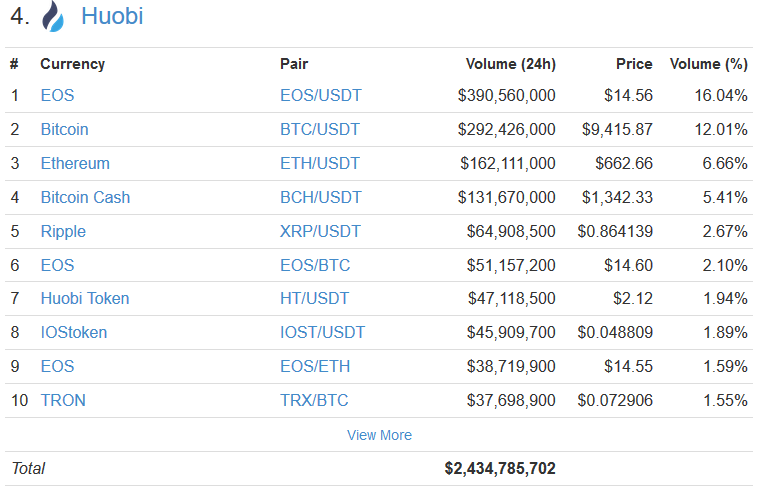 Source

Are you looking for a community to help guide you through your Steemy adventure ? Come join us in the PAL discord server!
#teamaustralia banner thanks to @bearone
Are you an Aussie ? Come introduce yourself in the #teamaustralia chat room!