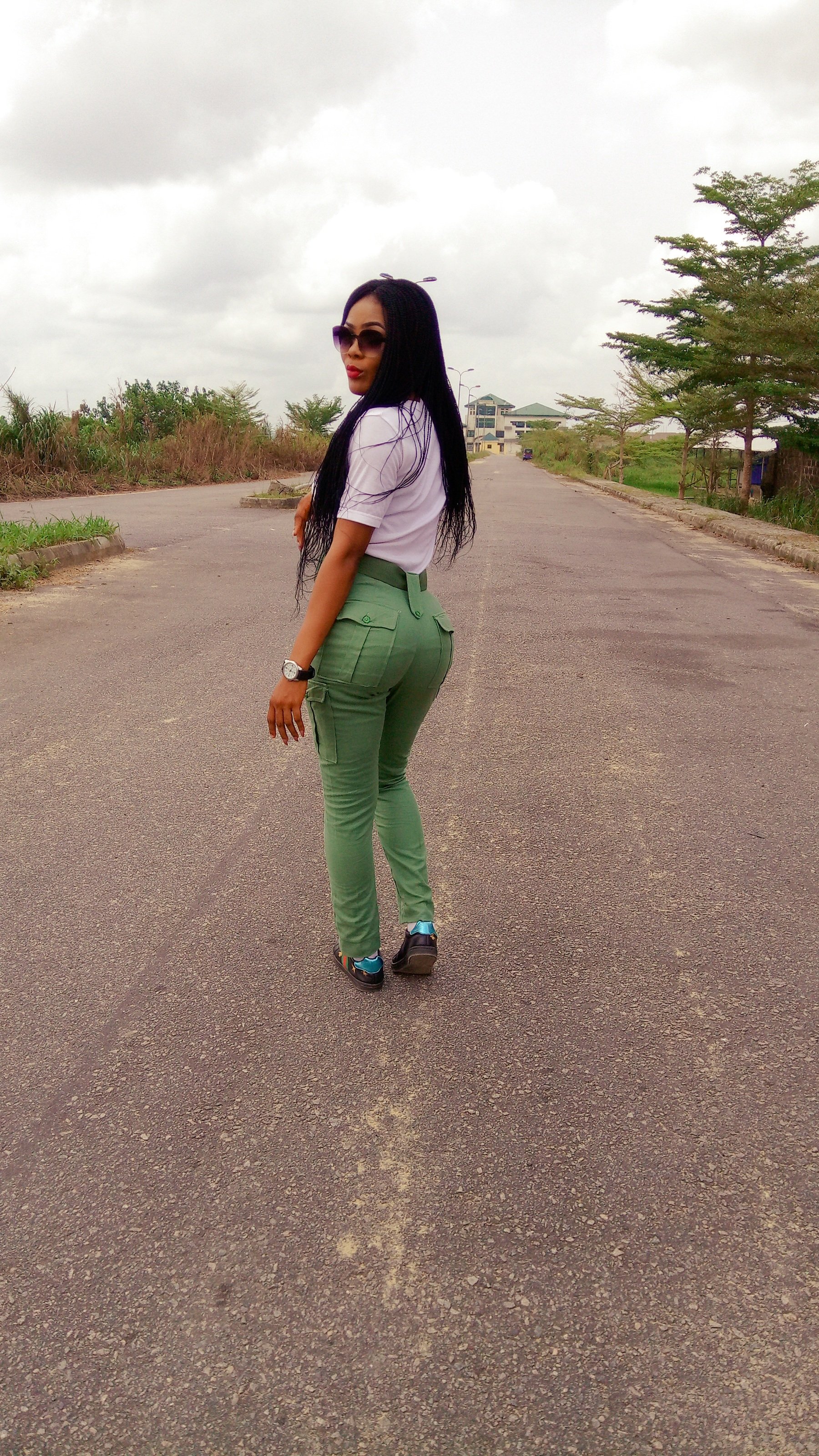 Monday morning is crazy isn't it?, we almost wish it's the start of the weekend all over again. It's like a woman awakening from her slumber, it's like she is seeing the world for the first time, and it's almost confusing because a part of you wants to sleep some more while there's another part of you that wants to take the world by its horns lol (that's if it has), you know you have to put food on the table, there are bills to be paid, light, school fees, security, rent you name it, so that part of you is what makes you get up real quick and rush to your place of work.
Monday is an infant opening her eyes, comparing what she sees from what she remembers from her past life.
It's mismatched socks and a lost water bottle haha, it is hope born from the horrors of the past that perhaps things will come out better in this lifetime.
Monday is the gardener who goes back to his roses inspite of the blood from the thorns.
Monday is a lone soldier hurling the flag of perseverance on the summit of difficulty.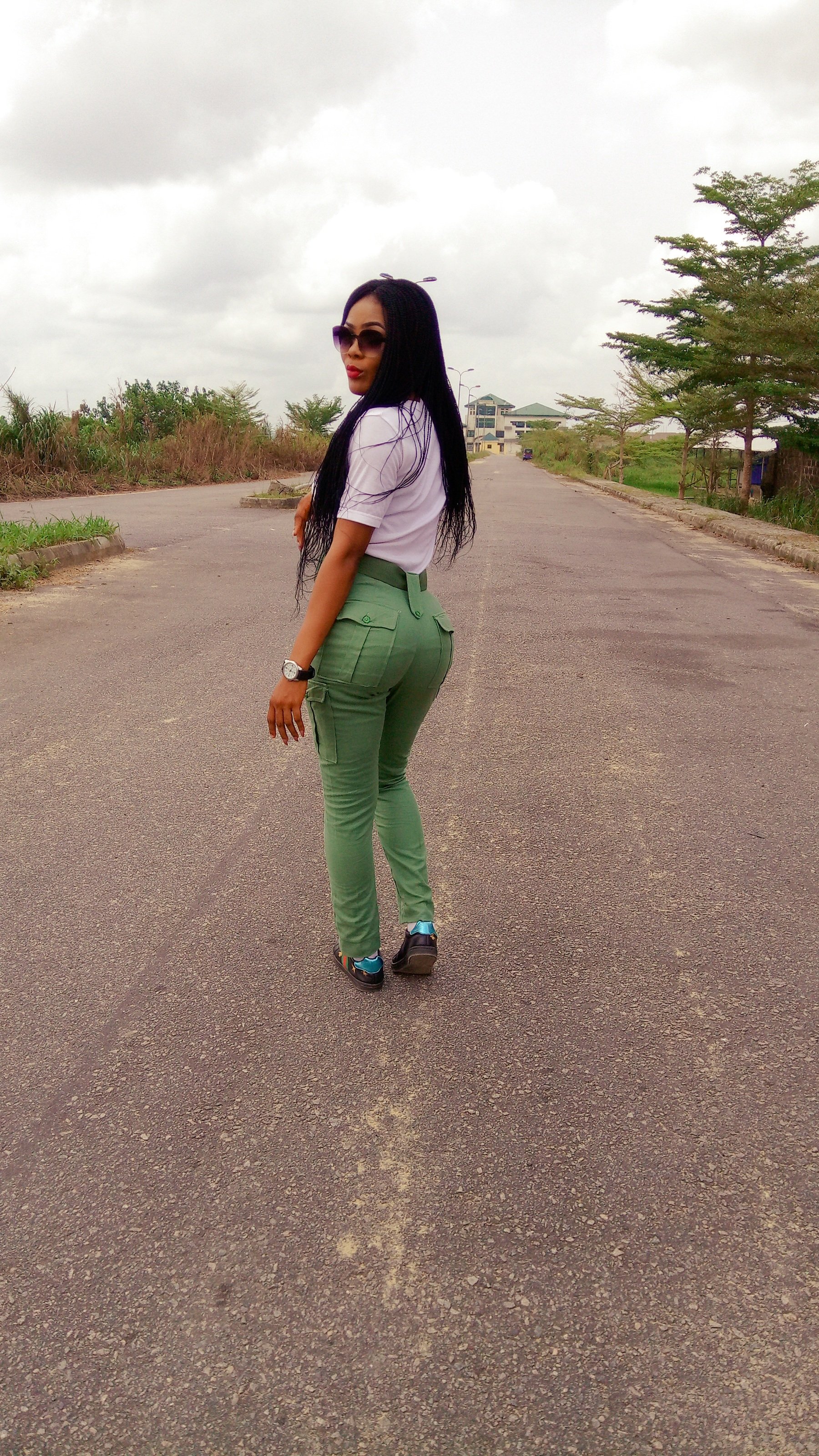 Monday morning - it's a testimony to the wonders a long restful naps can do. So go ahead and grab that cup of tea, coffee or better still mould your eba and eat with Afang soup like me because whatever this day throws at you, you will be strong, you will survive.
You've done it countless times before.