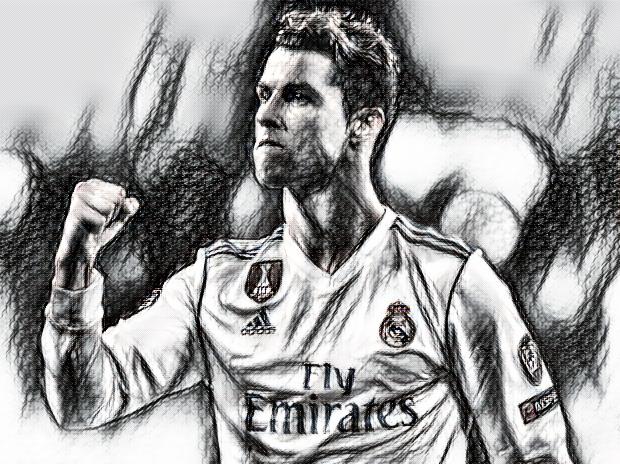 The final is set for the 2017/2018 edition of the UEFA champions league. Defending champions Real Madrid will play Liverpool who are currently ranked 26th among European Clubs. It wasn't an easy road for both teams to come to this stage of the competition, Real Madrid qualified as runners up behind Tottenham in group H, but proceeded to defeat Paris Saint German, Juventus, and Bayern is the second round, quarterfinal and semifinal respectively. Liverpool on the other hand were winners of group E, they got over FC Porto in the second stage with a 5-0 aggregate, they also convincingly won Manchester City with a 5-1 aggregate during the quarterfinal before defeating Roma in the semifinal with a 7-5 aggregate. With this statistics Liverpool has the highest number of goals ahead of the Champions league final, followed by Real Madrid.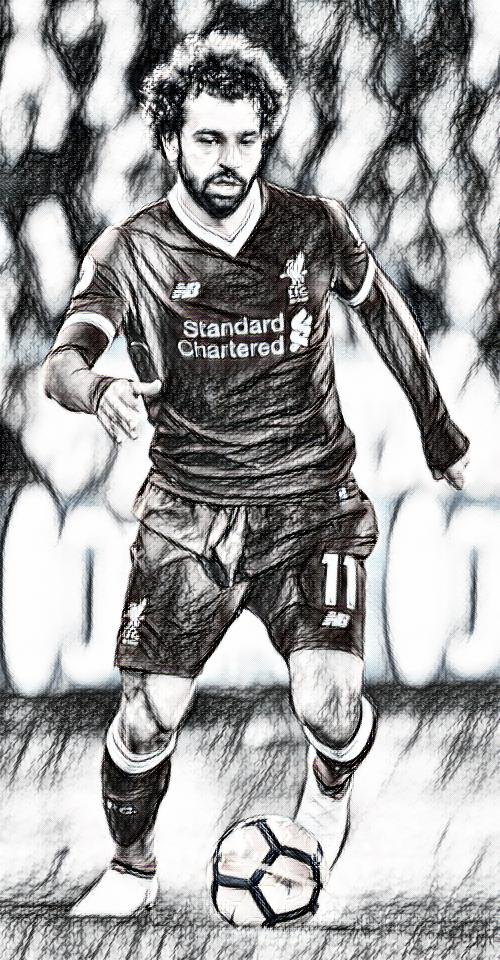 The two finalist have met 5 times at the Champions League, with Liverpool winning 3, and Madrid 2. Their last meeting was during the group stage of the 2014/2015 season which saw Madrid win with an aggregate of 4-0 with goals from Ronaldo, and Benzema. Liverpool has won this Competition 5 times, but Madrid has won 12 times, making the club the only team with such record, this is followed by AC Millan with a record of 7 times, Bayern and Barcelona also share a record of 5 UEFA champions league wins.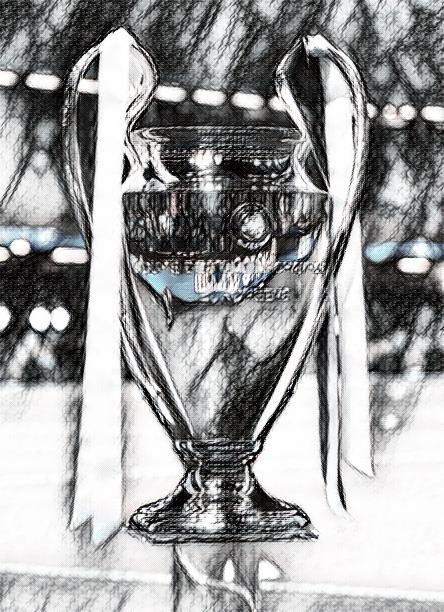 Ahead of the final which will take place on Saturday, 26th of May 2018 in the Ukrainian capital Kyiv, we expect to see the best. Real Madrid will rely on the talents of the current FIFA best player and highest goal scorer in this years Champions league, Christian Ronaldo with support from other players like Benzema, Kroos, and Modrić. Liverpool also has a good bunch of talents which includes Mohamed Salah, Roberto Firmino, and Sadio Mané. Both teams play attacking style of football, with Real Madrid mostly presenting a 4-4-2 formation against Liverpool 4-3-3. If Liverpool wins, it will be a major victory for Jurgen Kloop, the German born Liverpool coach, who started his coaching career with Mainz(Germany) in 2001. On the other hand, since his appointment into managerial position as special adviser to Real Madrid in 2010, and later coach of the same club in 2014, Zinedine Zidane has won the champions league twice consecutively, 2016 and 2017. He also has won the UEFA super Cup, FIFA world club for the same periods. It promises to be an evening of entertaining football as we look forward to new records being set. We wish both teams success.