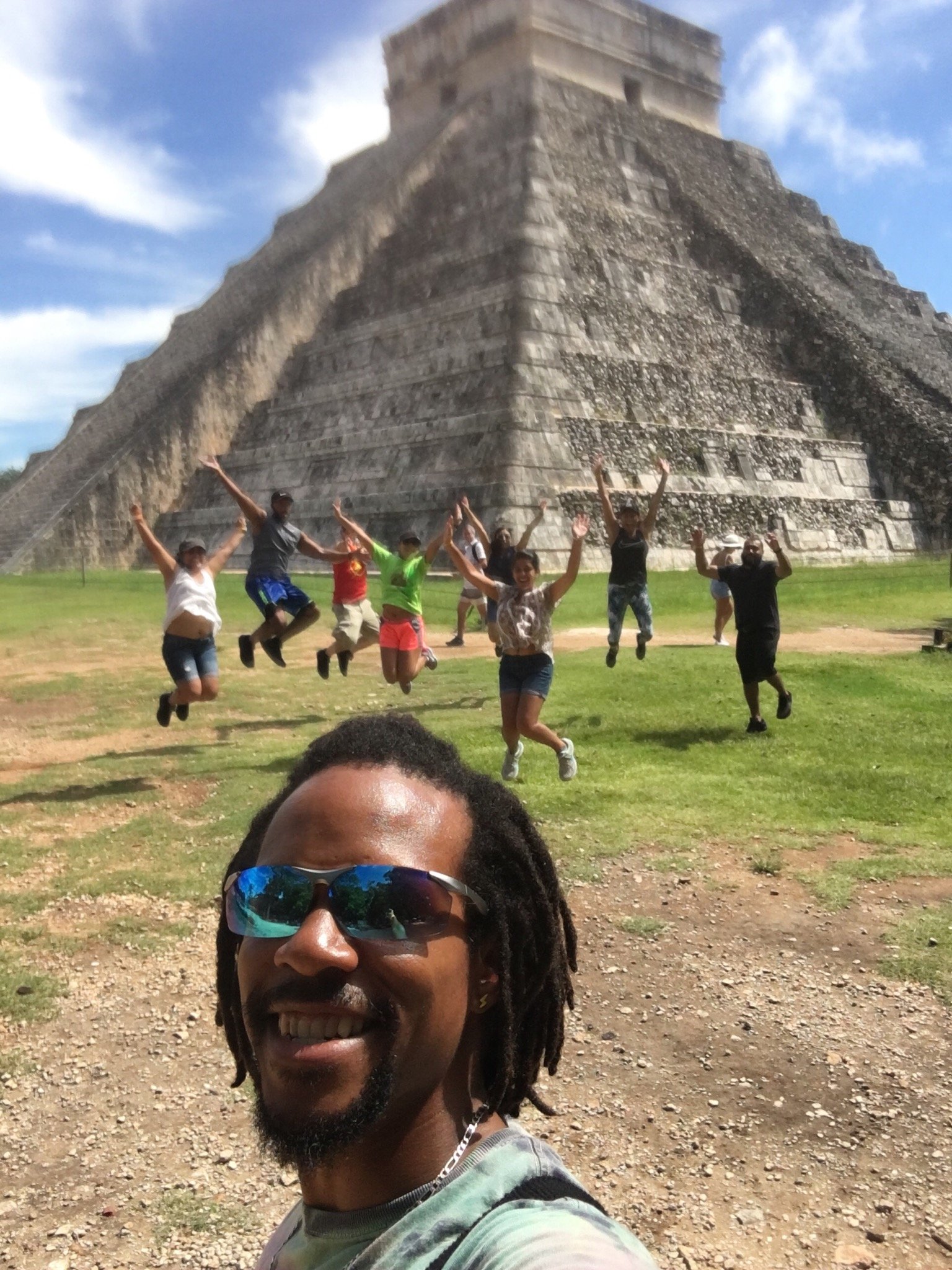 Our last full day started extremely early with a 6am bus to the new 7th wonder of the world, "Chichen Itza."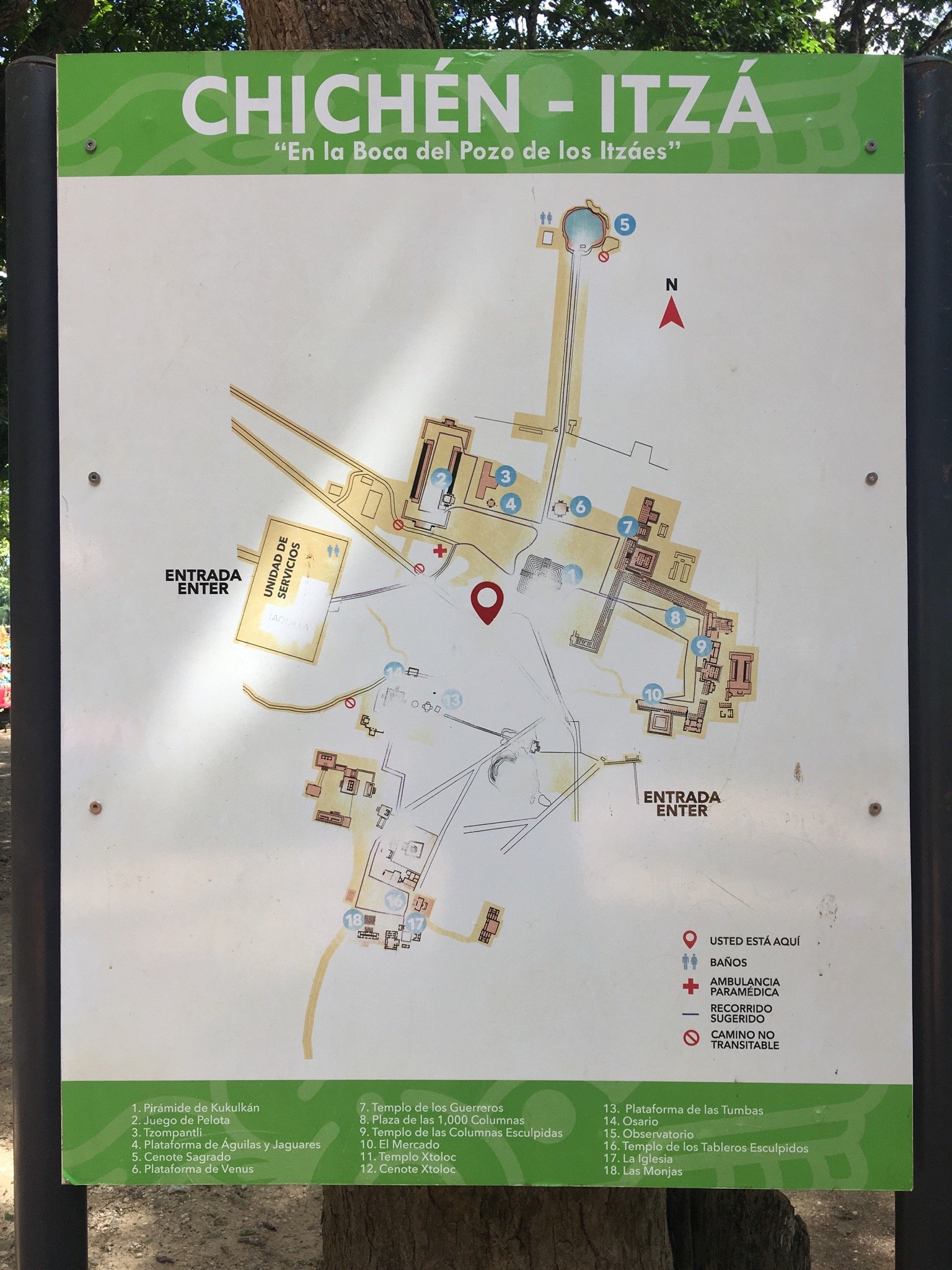 Chichen Itza is a recently unearthed complex of ancient Mayan ruins.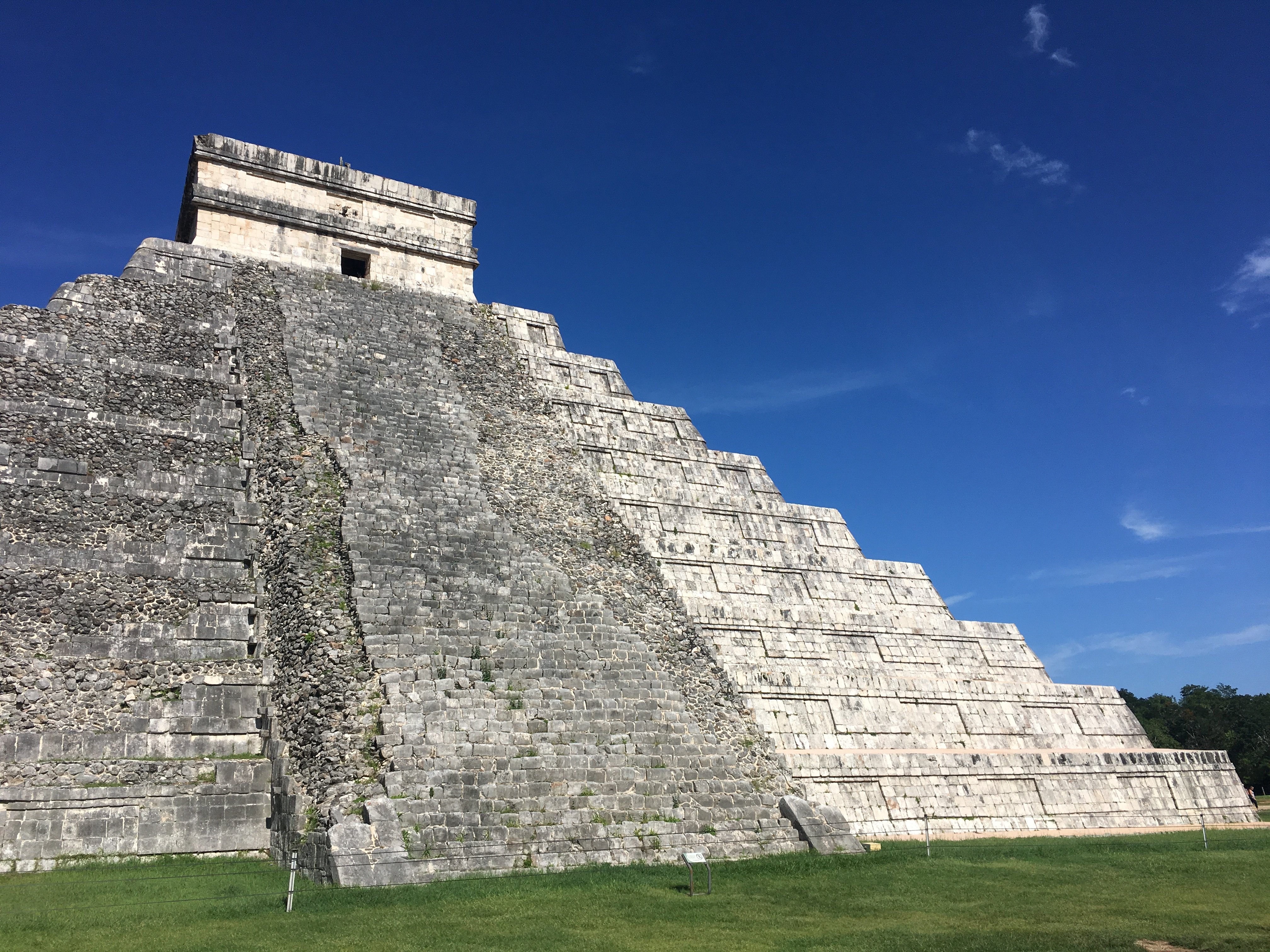 El Castillo or the Temple of Kukulkan is the central temple in Chichen Itza's main courtyard.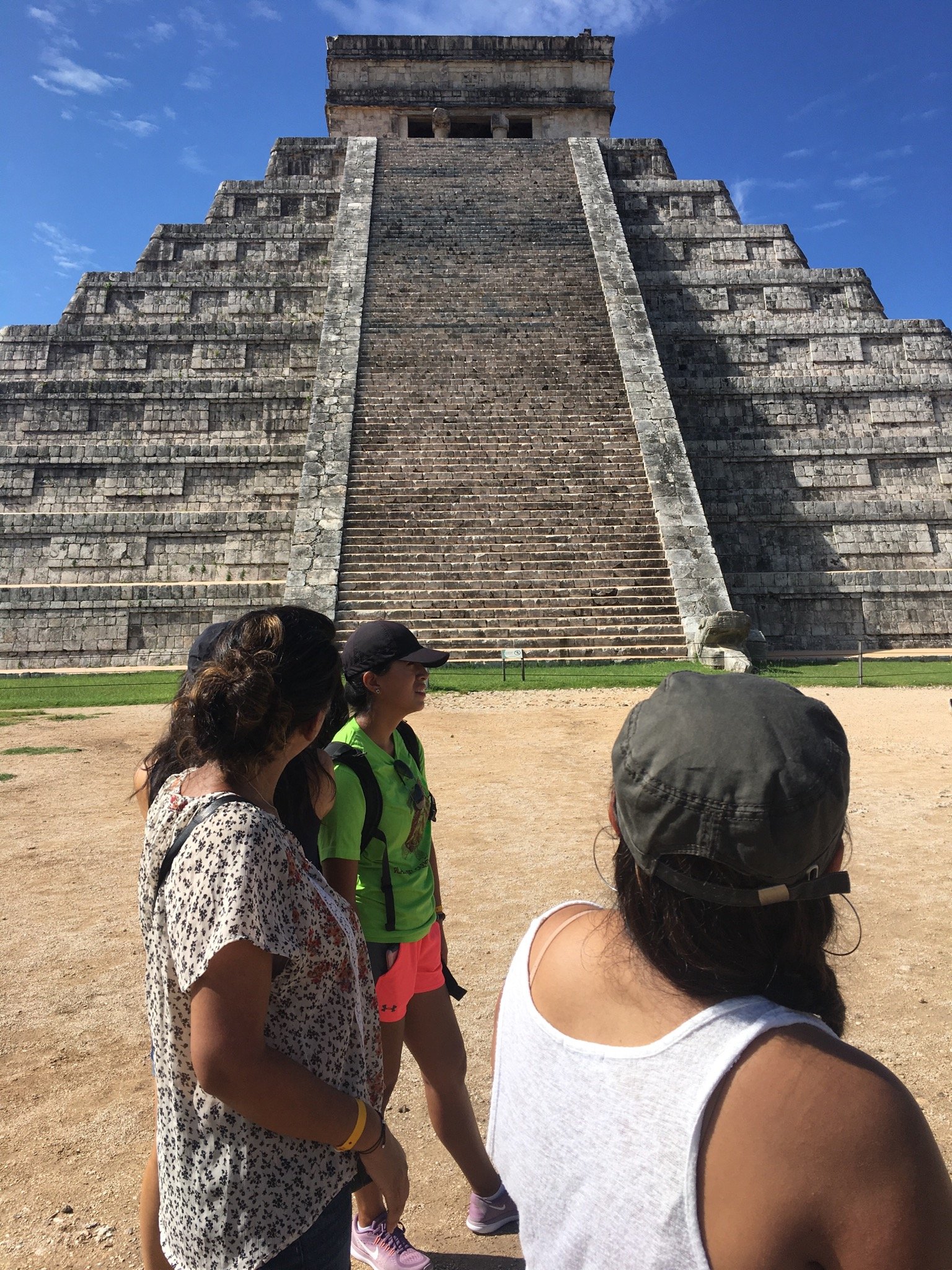 Sculptures of the feathered serpent line both sides of the temple stairs leading to its summit.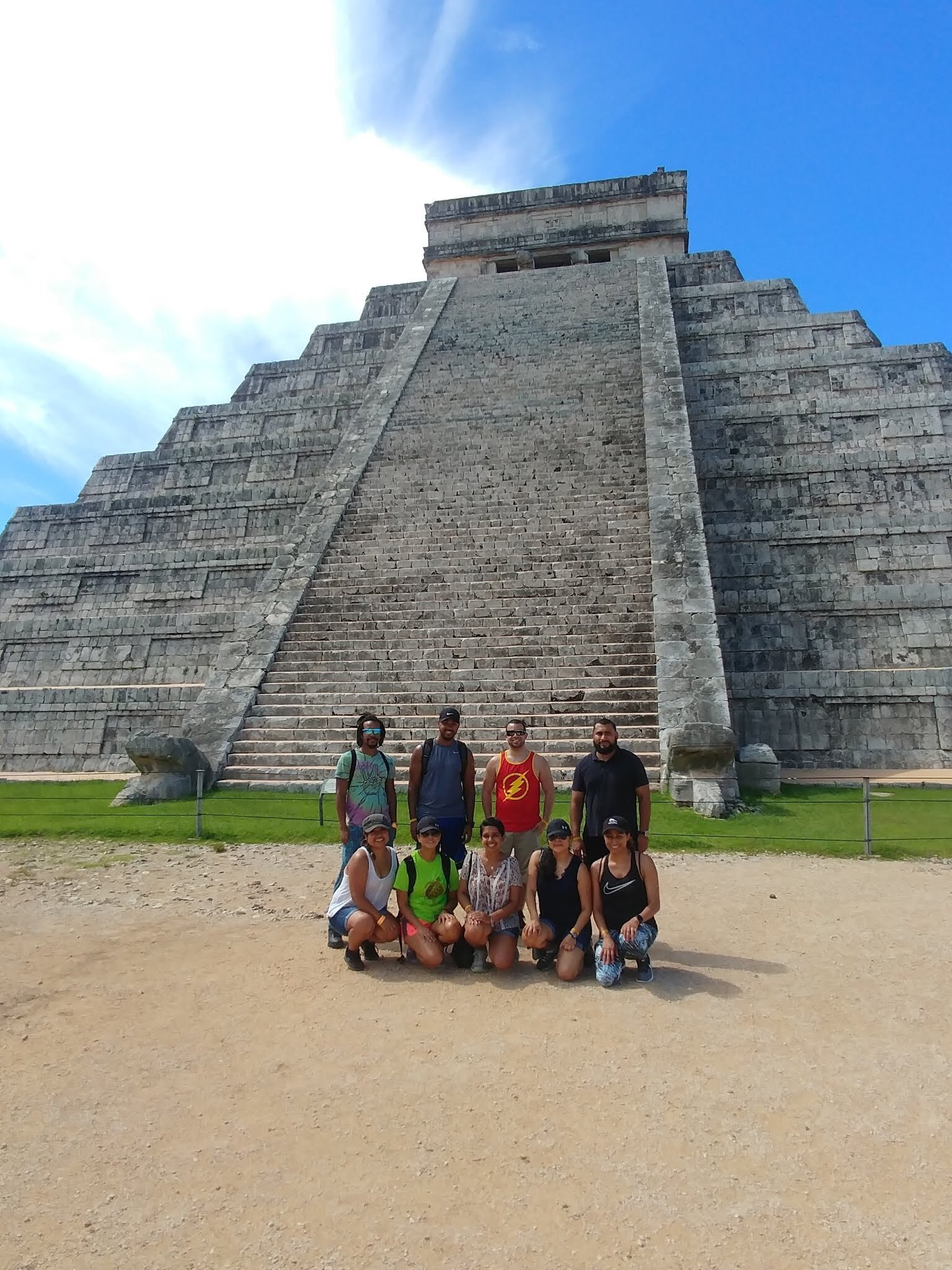 This engineering marvel contained everything from steps and angles corresponding the Mayan Lunar/Solar calendars as well as an eco ringing from the top of the temple every time someone beckoned the Gods with a clap!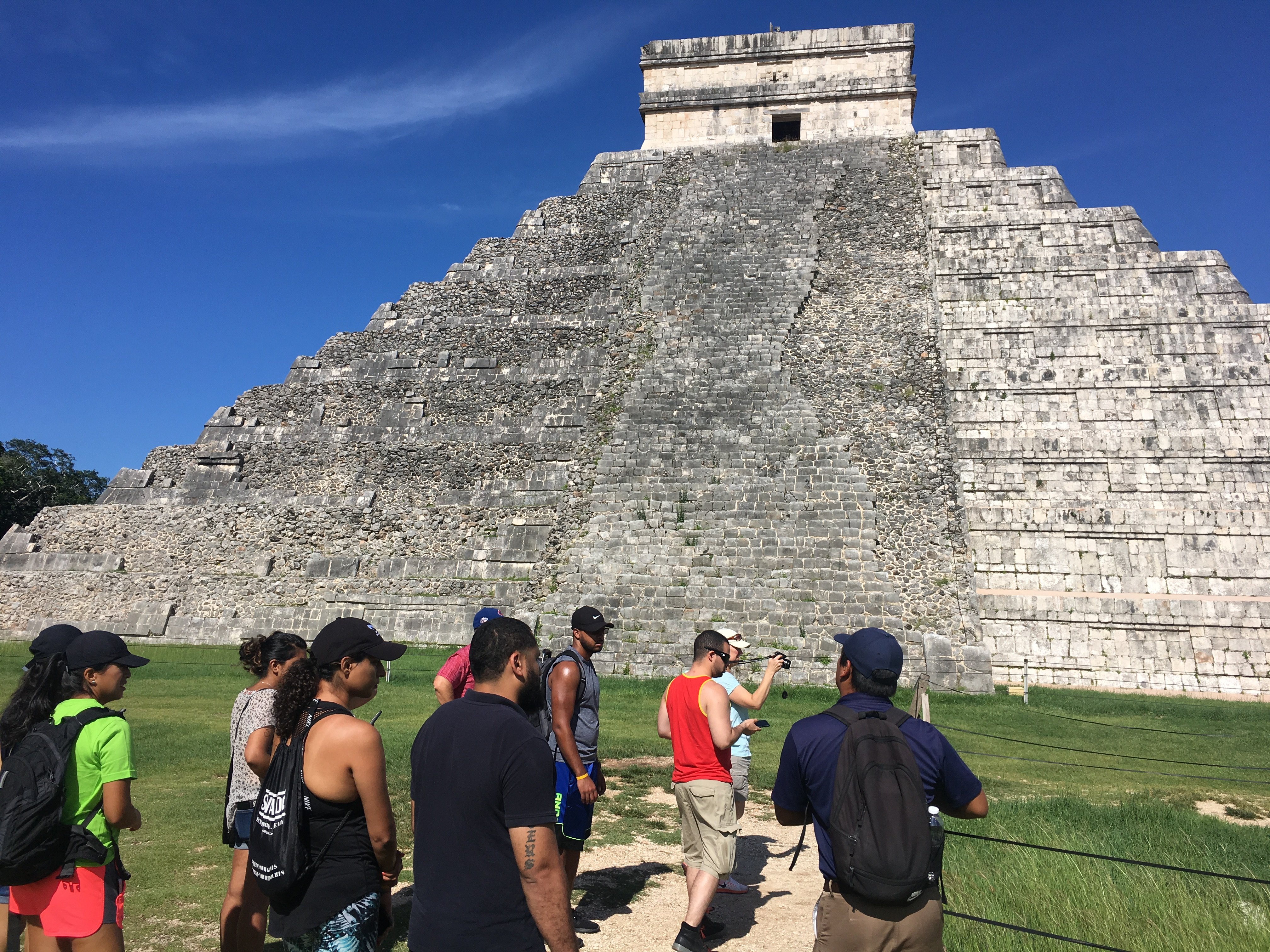 Recently, underground tunnels have been unearthed which are believed to potentially lead to underground cenotes.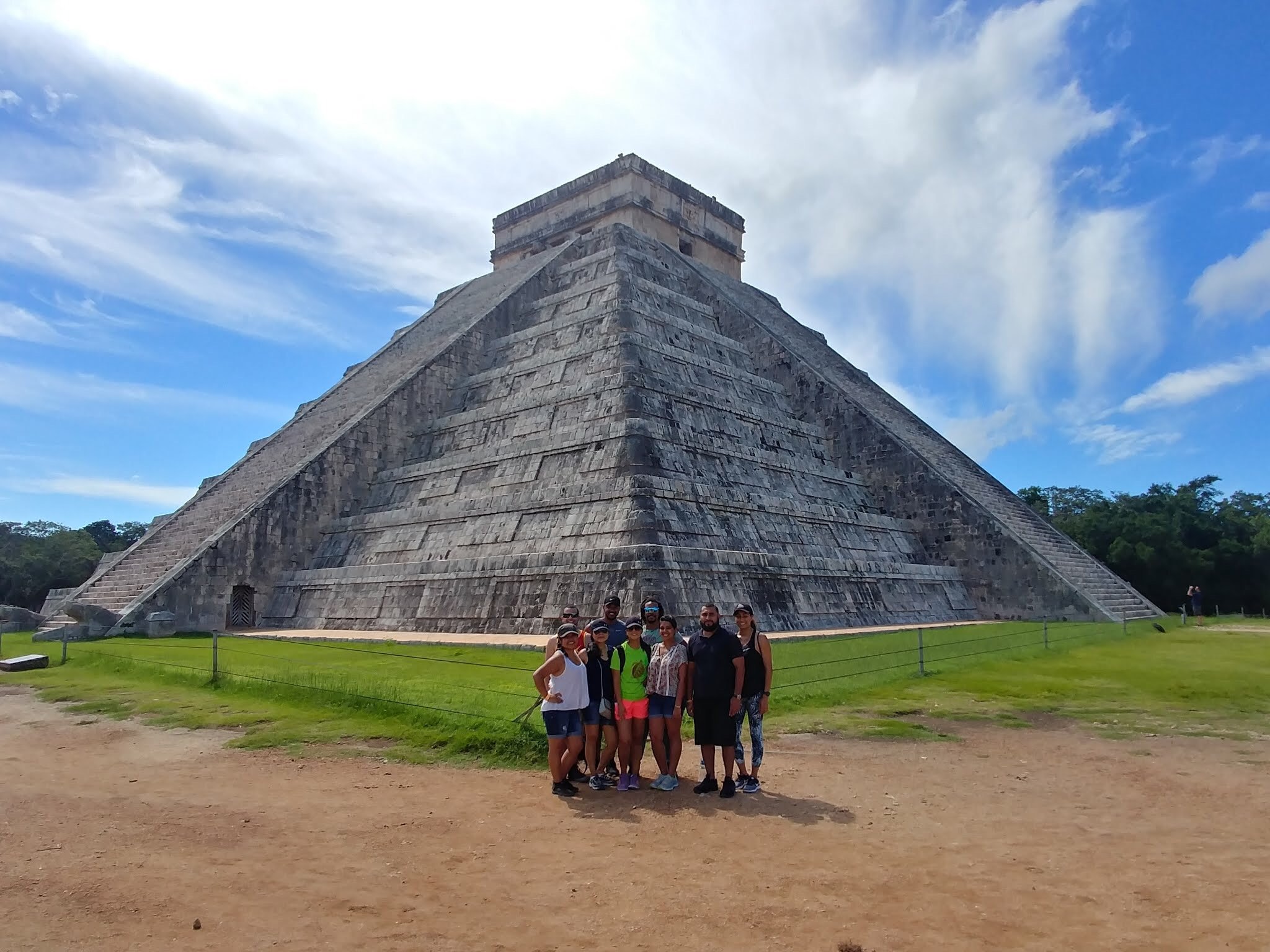 Peace ✌🏾