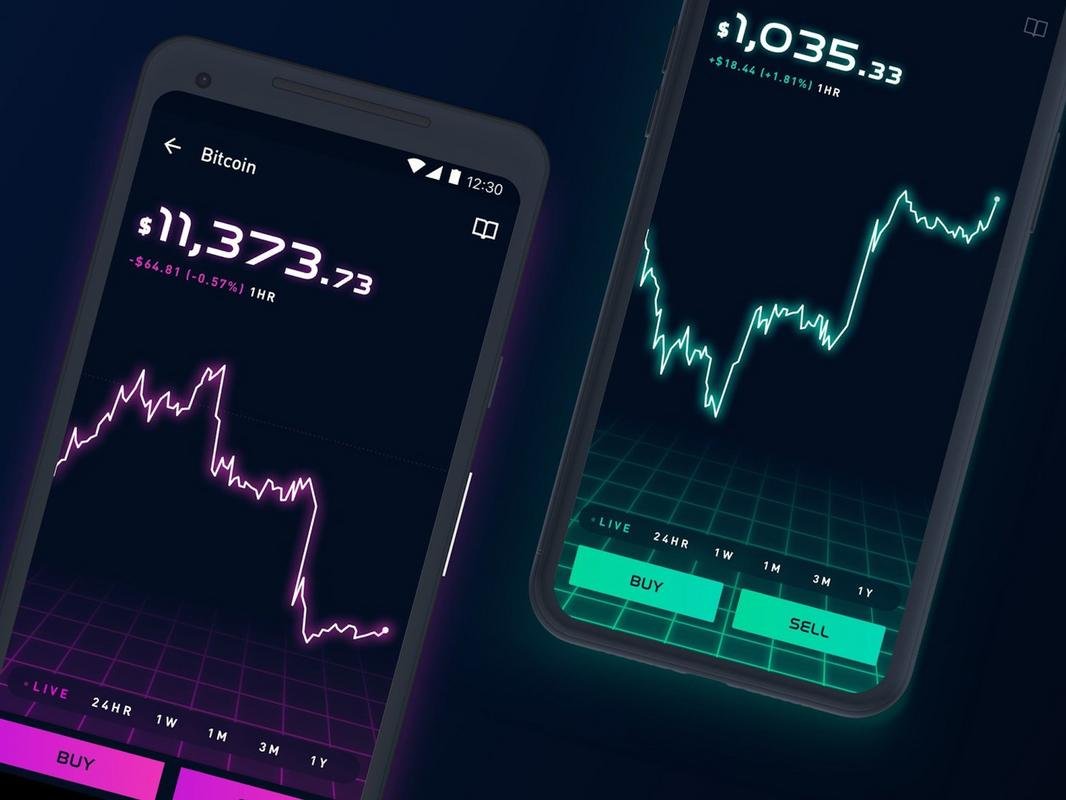 Today, Robinhood announced that they will be adding support for Bitcoin Cash and Litecoin to their trading application.
If you do not recall, Robinhood is the popular stock trading app that recently announced it would be adding support for cryptocurrencies.
Robinhood currently allows trading of bitcoin and ethereum.
Though today it announced it is expanding that ability to include bitcoin cash and litecoin.
The release can be found here:
https://www.coindesk.com/robinhood-app-adds-litecoin-bitcoin-cash-to-trading-options/
Cryptocurrency trading on Robinhood is currently only available in 17 states but the plan is to roll out the app to all 50 states as the proper licenses are acquired.
After a series D round of funding, Robinhood was valued north of $5.5 billion and had just raised close to $400 million.
Robinhood has some very big plans.
Just like the original "Robinhood", the goal for the company is to "steal" from the rich and give to the poor.
In this case, the rich being the current heavyweight crypto exchanges that charge high fees.
Robinhood has a commission-free fee structure that allows users to buy and sell stocks (and cryptocurrencies) without paying a fee.
They make up for not having a fee by collecting the spread between the bid and ask on every trade.
In most cases it saves the users money, though if you are trading very large positions, it is possible you could end up paying more under this model.
Robinhood states that their hope is just to break-even on their cryptocurrency trading business, while at the same time capturing a large share of the market.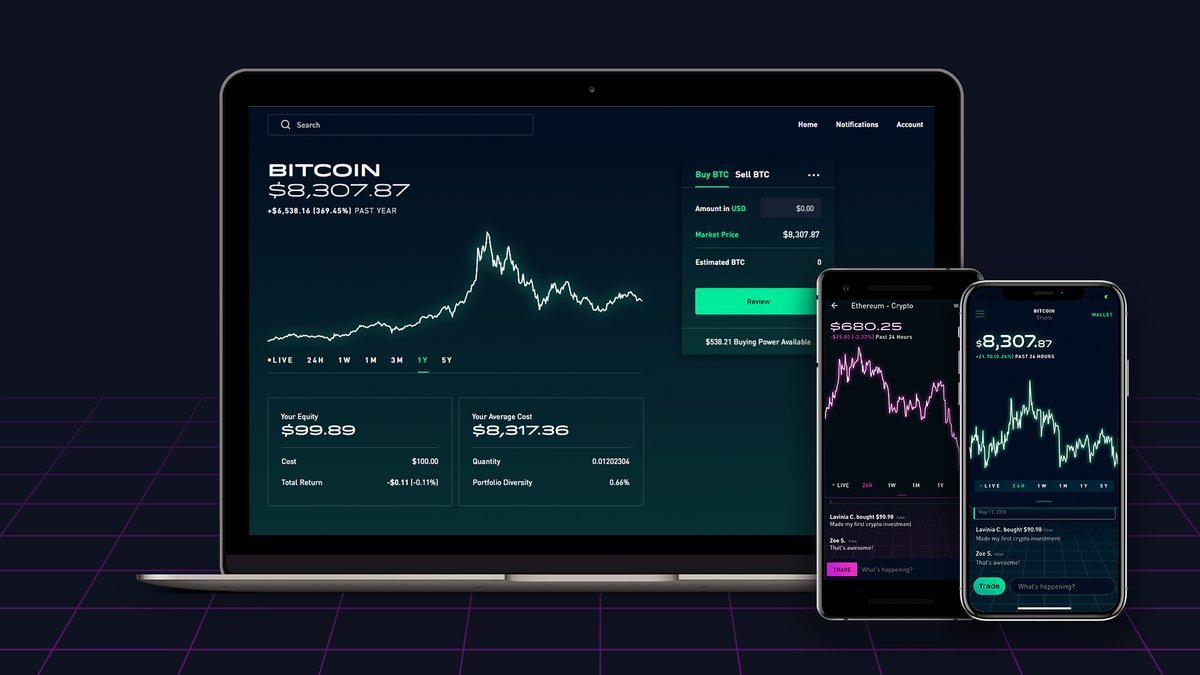 (Source: https://twitter.com/robinhoodapp/status/997912621788491776)
The biggest in the biz?
In fact, Robinhood says that their goal is to be the most popular and largest cryptocurreny trading platform in the world.
Quite the ambition, but perhaps not out of the realm of possibilities.
Robinhood currently has over 5 million customers and with their recent funding rounds, has $100's of millions of dollars at their disposal.
They also announced that they would be enabled the ability to transfer coins in and out of the platform, which was not available previously.
This likely means that Robinhood is building full scale cryptocurrency wallets.
But wait, there's more!
There is also news of the platform approaching regulators about becoming a chartered national bank.
That would allow it to skirt the patchwork of state level regulations it is currently dealing with.
Another huge move were it to gain approval.
There you have it folks, we are likely seeing the beginnings of one of the dominant cryptocurrency exchanges of the future being born right before our very eyes.
Stay informed my friends.
Image Source:
https://www.imore.com/keep-eye-your-bitcoin-investments-fee-free-robinhood-crypto
Follow me: @jrcornel