Hello friends here we are in a shopping center in Barcelona called Puente Real, we met several promoters that we are training in the area, and we decided to start handing out the brochures to promote steemit.
I found all kinds of clients, some made it very clear that they were not interested but fortunately more people were there than they were.
At the beginning of the tour we met a group of kids who know the world of cryptocurrencies but never heard of steemit; so our talk for it was very long and enjoyable because they were showing off!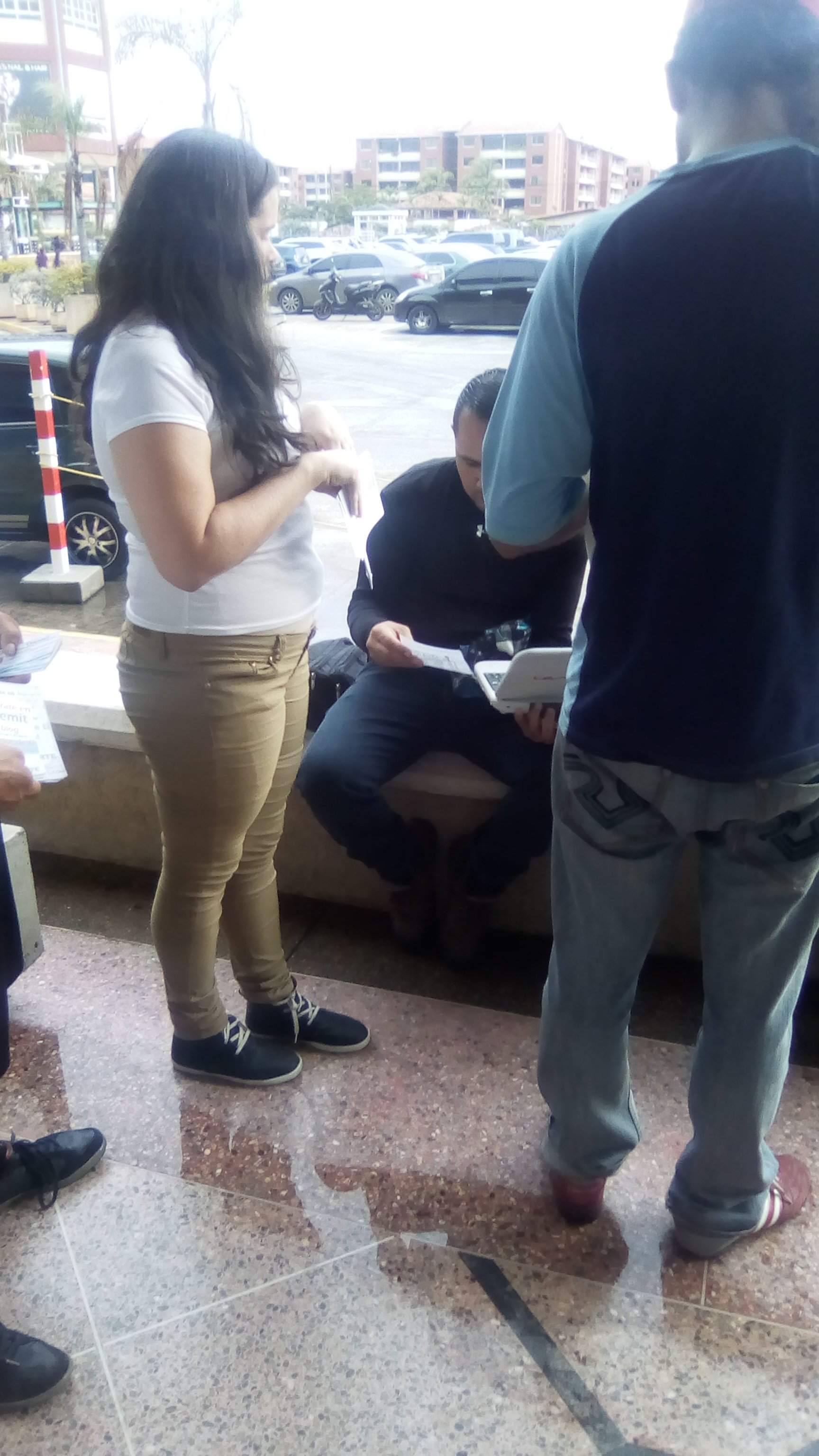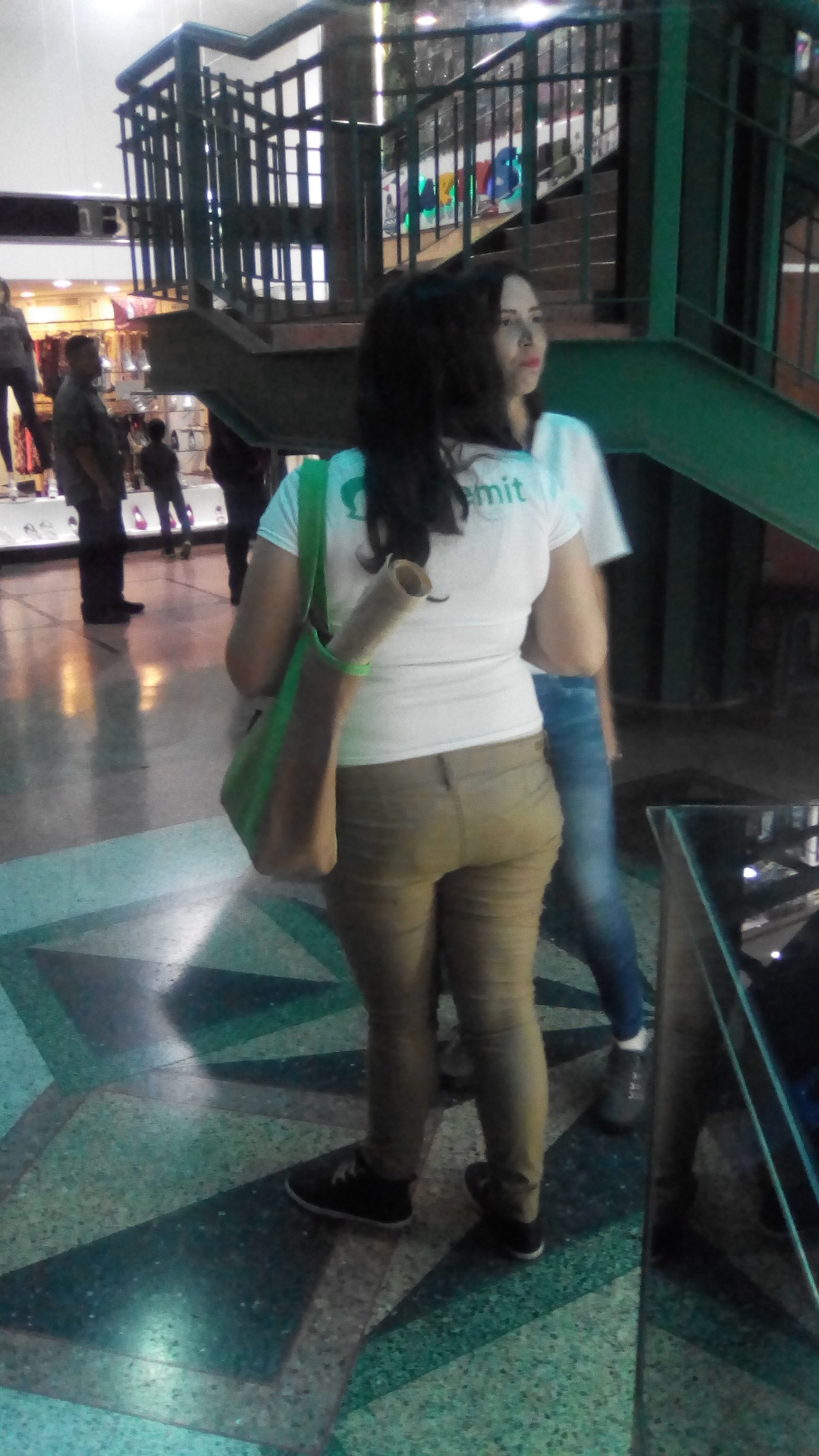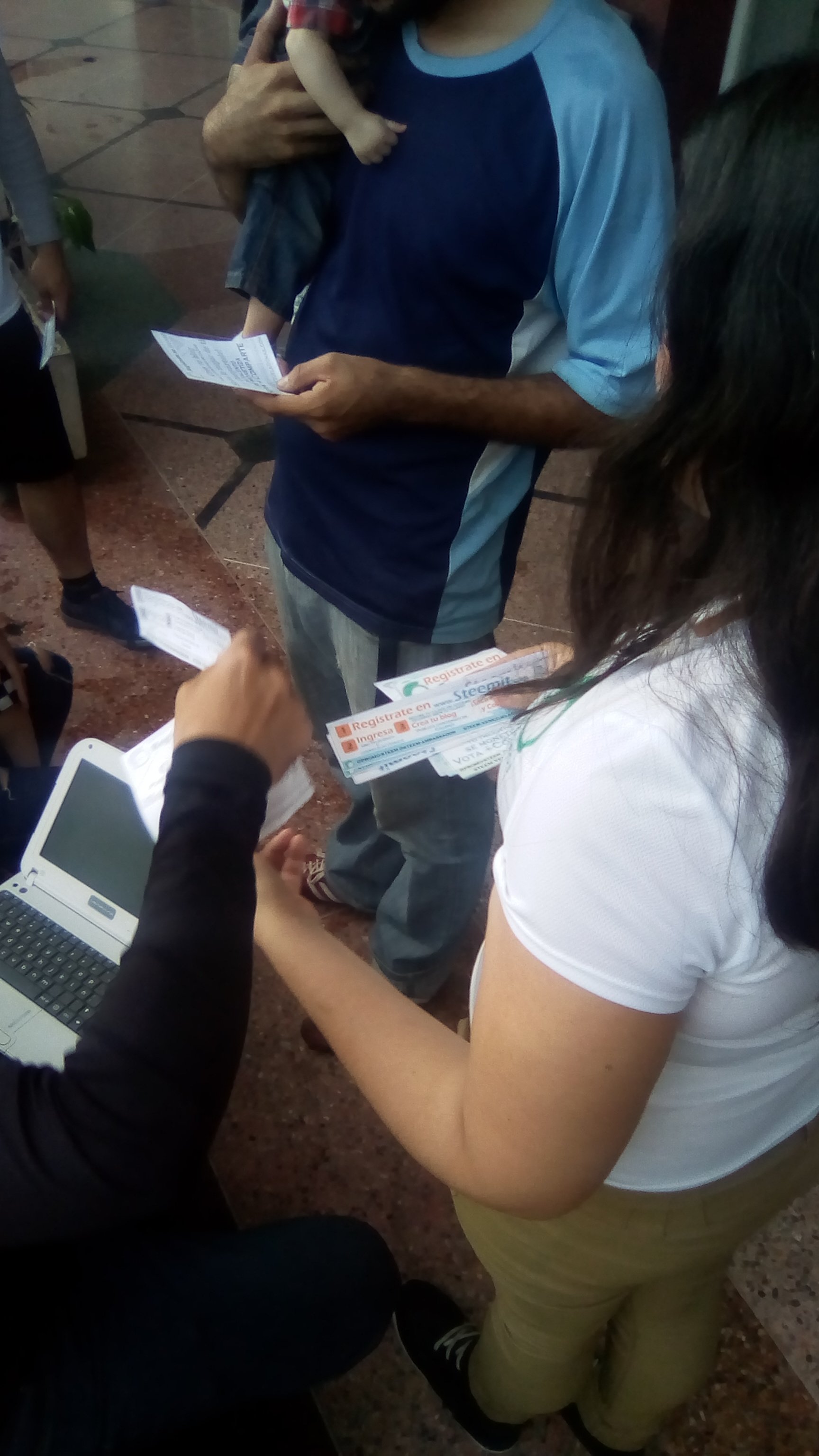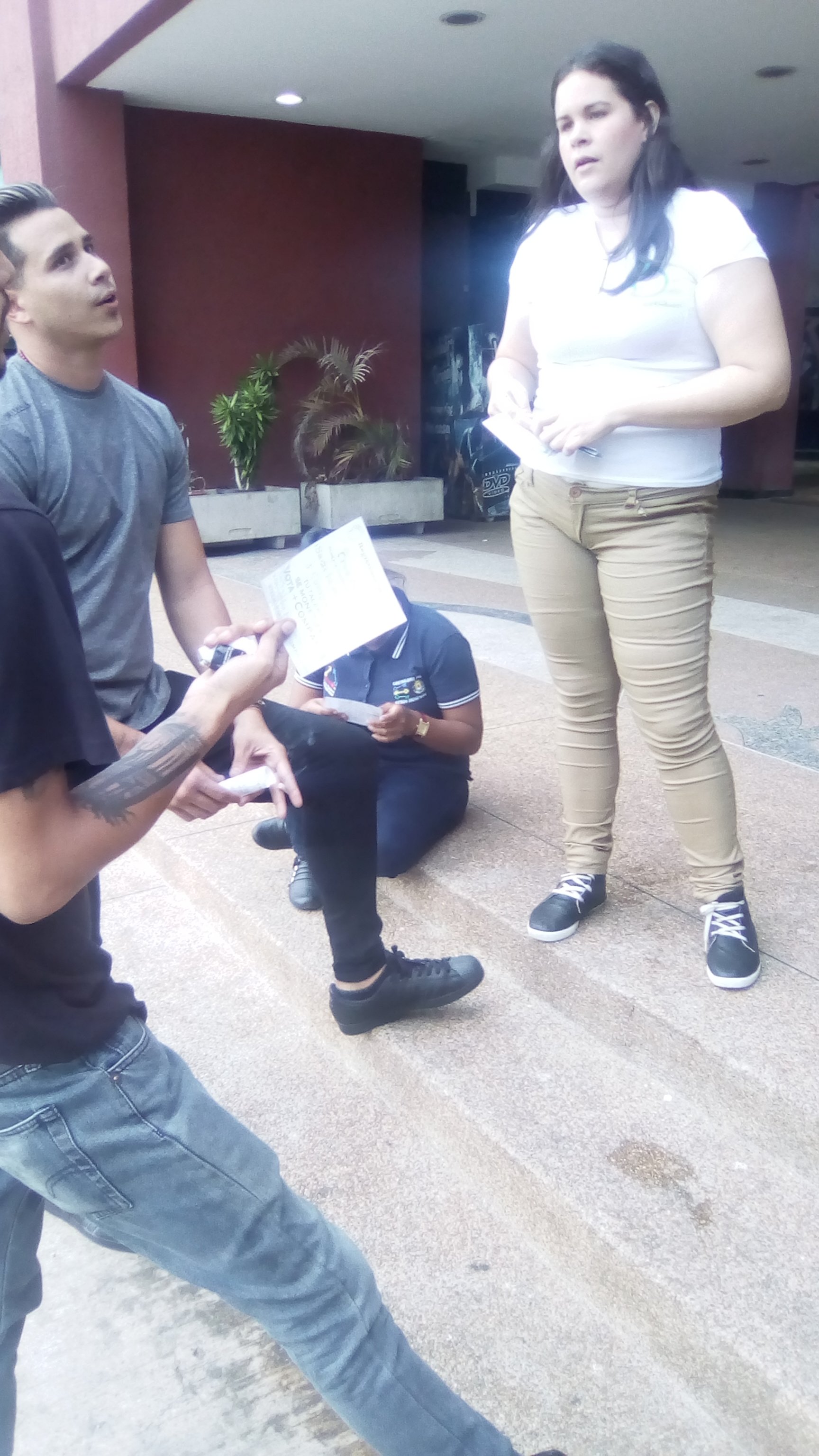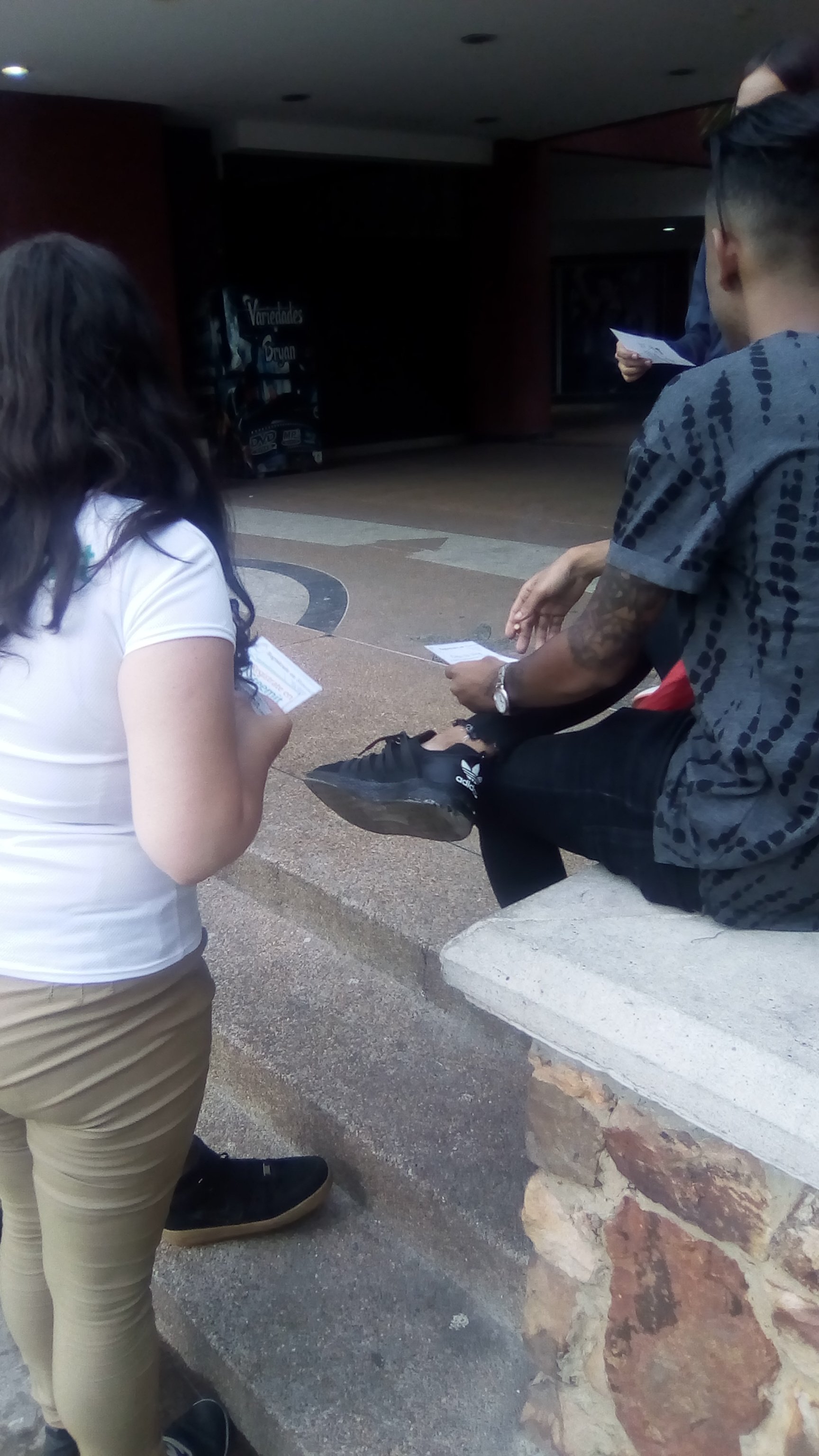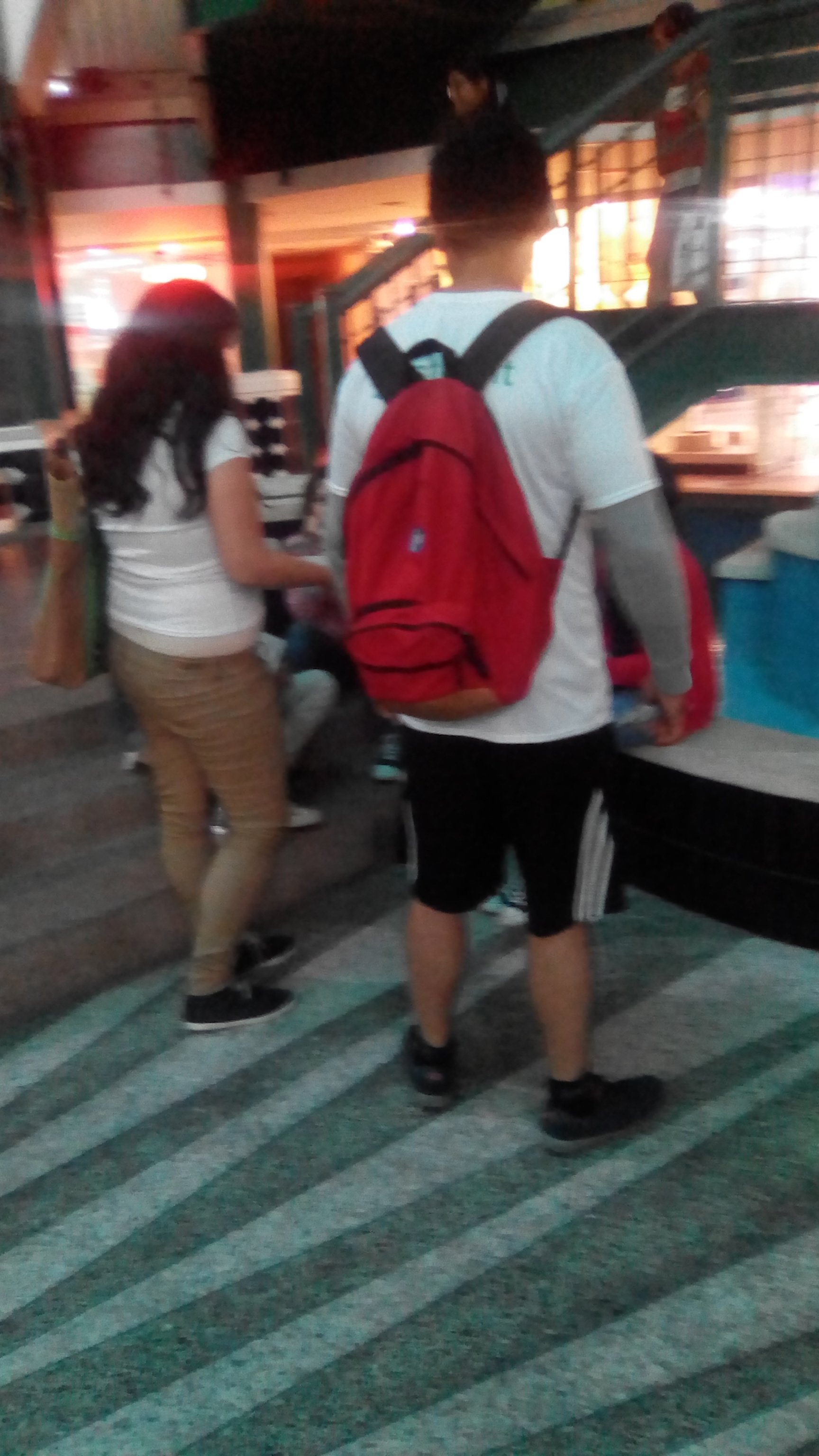 This work I love, what I do, I do it with passion and I will continue working for the growth of the platform.
Next week we will have the second delivery of brochures, I hope to have more anedoctas for you.