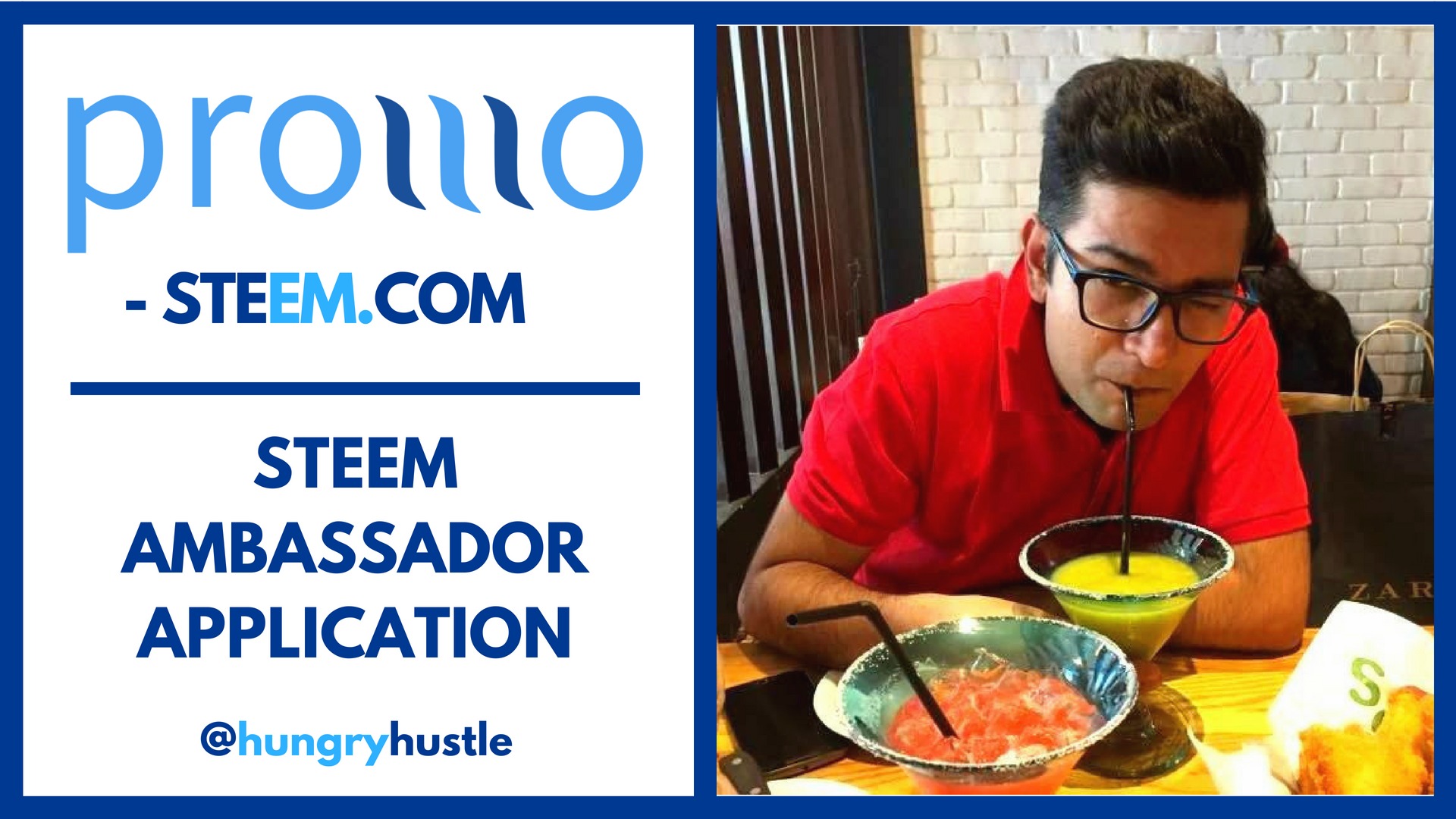 I am batman! Or at least I try to be. Because I mostly work on STEEM Blockchain at night and during the day I run my part-time business related to Digital Marketing! This world is another life where we make hardest of choices everyday. With every comment that I make, I am getting better! I will try my best to make this application worthy of your time to read.
Who Am I?
My name is
Prashant Bhalla
and I live in
New Delhi, India
. The capital city is quite messy just like Steem Platform at first. I have a small workstation with my laptop, mouse and a few sketch pens as well. I like to write in minimal fashion and I am very passionate about the things that I do. Even though
I am a B.Tech graduate in IT (Information Technology)
and having a corporate experience of 6 years, I left my job in September, 2017 to pursue entrepreneurship. Internet gives me strength, my B&B and I am very happy about it because it is so cool. With a few items in your gear, you can create brilliant stuff online to make money and survive. Sky is the only limit!
I chose the username @hungryhustle because I love to eat and I am always hustling, we all are. :)
Family
I live with my beautiful wife and mother. Recently I invited Sugandha (
@sugandhaseth
) to join the blockchain. She has now become a serial user of
@steepshot
and
@dtube
. She's basically killing it right now, so do not forget to checkout her profile. My lovely mother is a gazetted officer in the Ministry of Information & Broadcasting of India. And she likes to travel a lot. I have an elder sister who is married - They have a small kid as well. Both of them are Homeopathic Doctors in New Delhi.
My wife's sister joined @dtube recently by the name of Dr. Suvidha Seth ( @suviseth ). She's also married and they are Dentists in Noida, Uttar Pradesh. @sugandhaseth's parents run their separate businesses related to Textile and F&B sector. They live with their youngest child ( son ) Siddhant ( @hustle247 ). In India, families are big and highly connected. Both me and my wife have so many Uncles and Aunts - I can't mention all of them here. So let's move on. :)
I love my family!

Previous Promotional Experience & Achievements As A Steemit User
Well I haven't really done the Promo-Work on field as such, but till date I have invited like hundreds of people to join Steemit:
Out of all the people I invited join this blockchain, @sugandhaseth, @nickarora, @suviseth and @hustle247 are my favorite and most active. I am helping them frequently to understand how Steem works, and try to create a little guild of my own that support each other and everyone else who is creating great content. Please do not forget to check out these people. All of them are quite active on @dtube. Some of the users I invited, they use only @esteemapp created by @good-karma to access Steem Blockchain.

I have created an Infographic series to promote #Promo-Steem. My efforts were appluaded by most of the Steem Ambassadors including the co-founders. Please find below all the links:
✅#Promo-Steem Infographic Series - Part #1 || What Is Promo-Steem?
✅#Promo-Steem Infographic Series - Part #2 || Advantages & Benefits
✅#Promo-Steem Infographic Series - Part #3 || Steem Ambassadors
✅#Promo-Steem Infographic Series - Part #4 || How To Contribute To #PS Initiatives
I have also created case-studies and reviews/tutorials of several apps and projects present on STEEM Blockchain.
✅Splendid Review Of BLOCKTRADES
✅Splendid Review Of Soliciting Power
✅Splendid Review & Tutorial Of SteemTipper.Com
✅Splendid Infographic Explains @SMARTSTEEM
✅MinnowBooster Community Whitelist Review Update
✅Splendid Infographic Explains Project @AIR-CLINIC
I have also created 6 guides for new users to get them started on the blockchain:
✅STEEMIT GUIDE #6
✅STEEMIT GUIDE #5
✅STEEMIT GUIDE #4
✅STEEMIT GUIDE #3
✅STEEMIT GUIDE #2
✅STEEMIT GUIDE #1
I promote Steem Blockchain on my social media profiles where I have around 2000+ followers in total. A few screenshots below: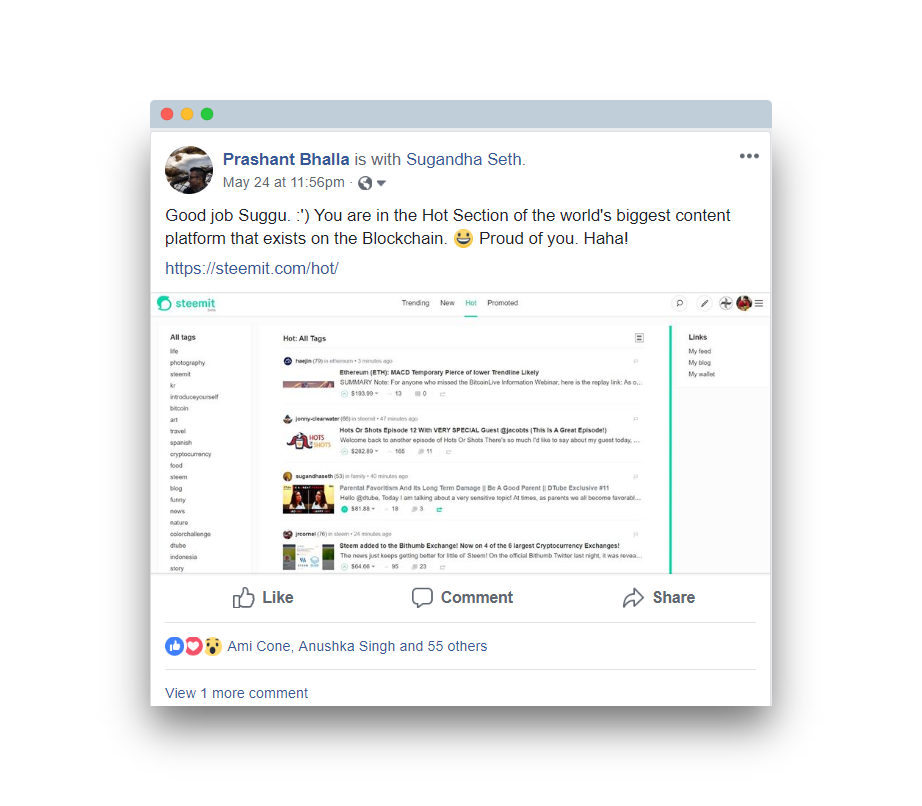 Source: Facebook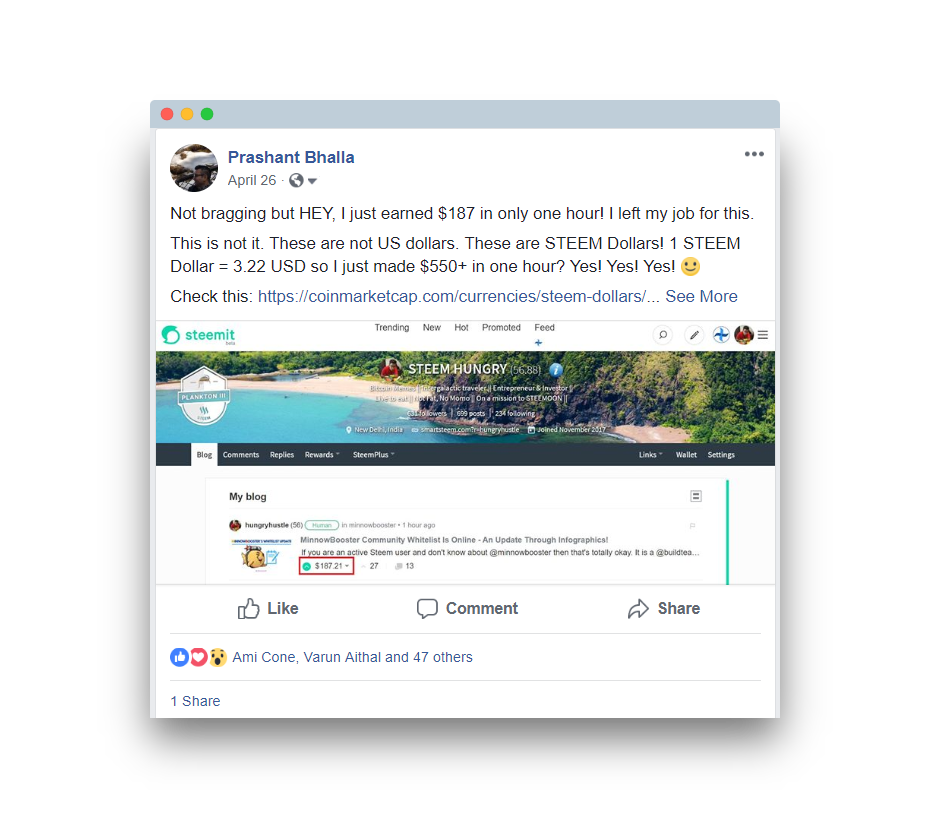 I am currently generating daily Curation Synopsis Report for @steem-ambassador account. Click the below image to read the latest one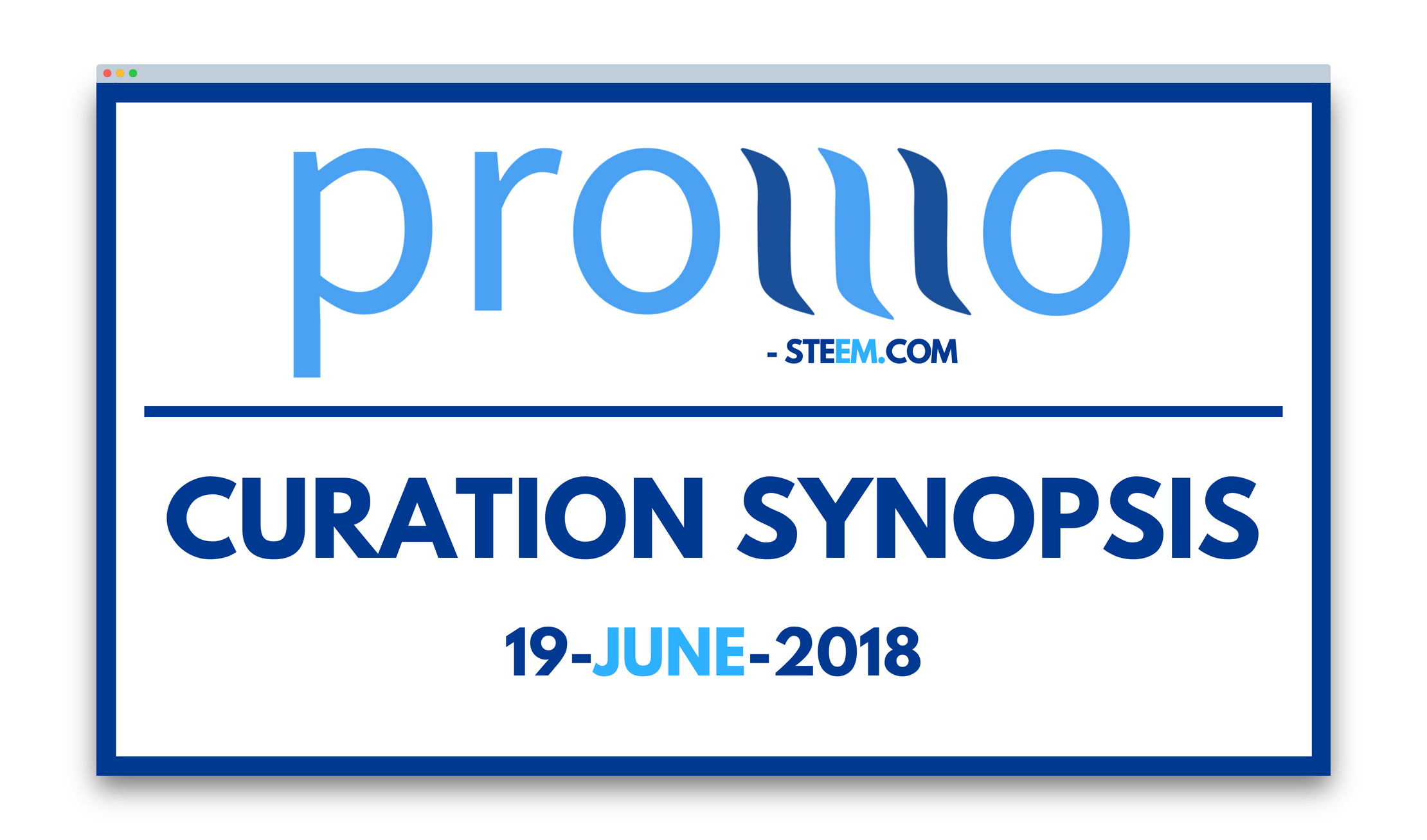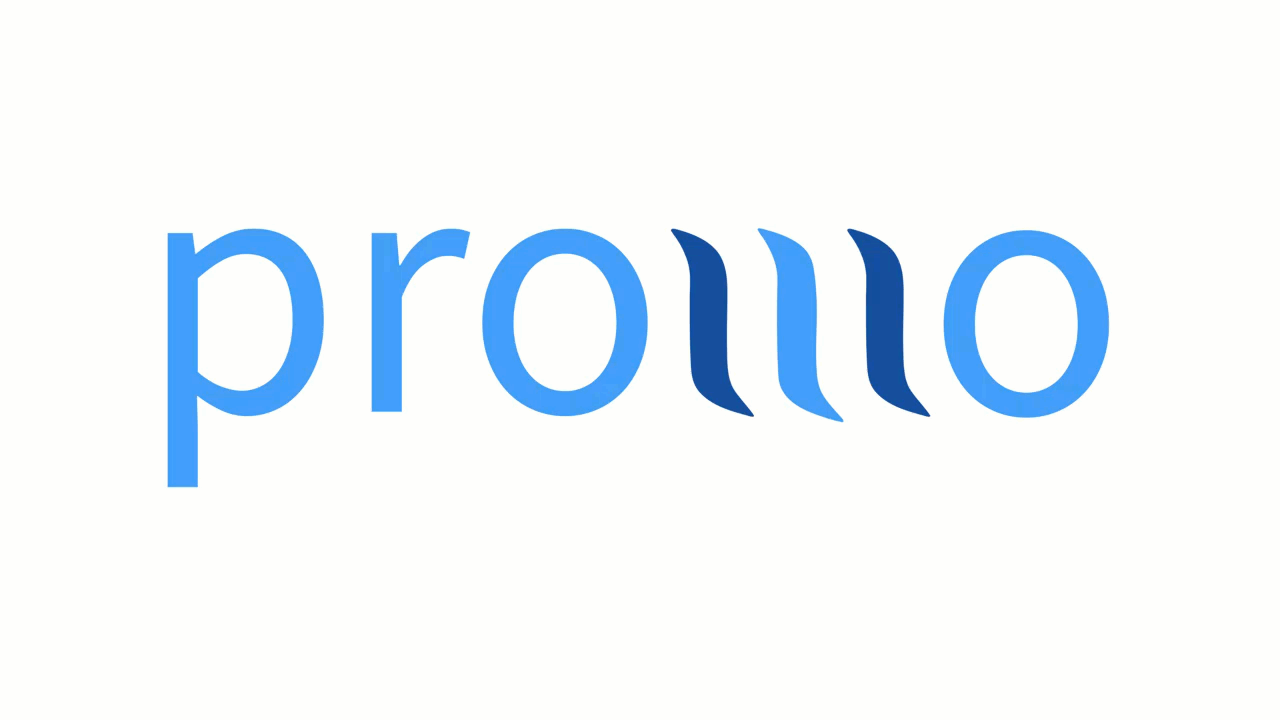 I actively participate in various communities on Steemit and Discord. Help everyone with the basic knowledge and also learn new things. I constantly share my knowledge through my blogs and chat sessions with the community members.

Last but not the least, I was recently selected as @steemrepo (created by witness @yanosh01) 2nd Level curator. @steemrepo is a The Biggest Steem Repository and Steem Curation Guild that supports awesome content creators catering to multiple niches.

Why Do I Promote Steem Blockchain?
There are a few personal I can think of right now, please have a look: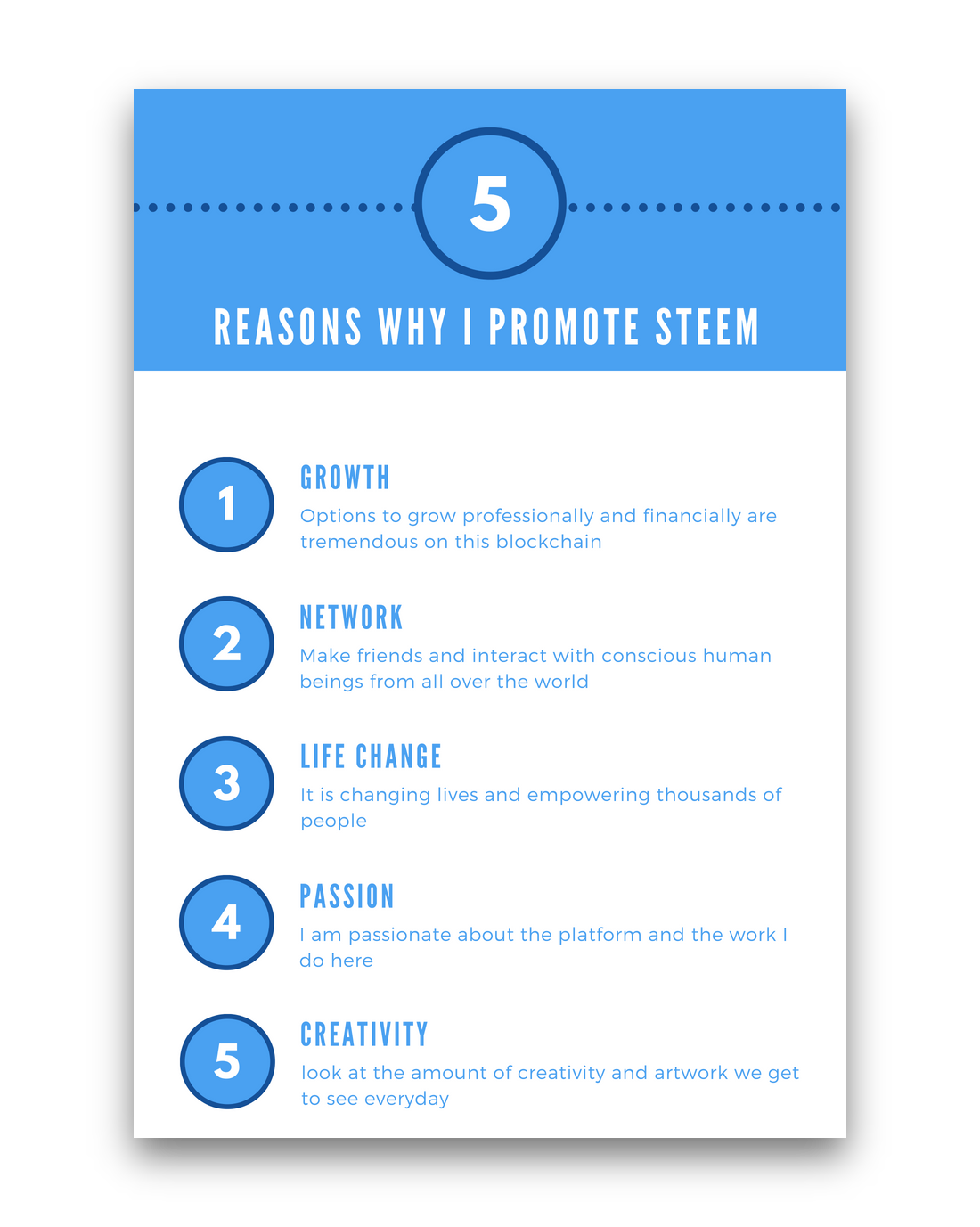 Why Do I Want To Become A Steem Ambassador
It's a rank I would wear proudly: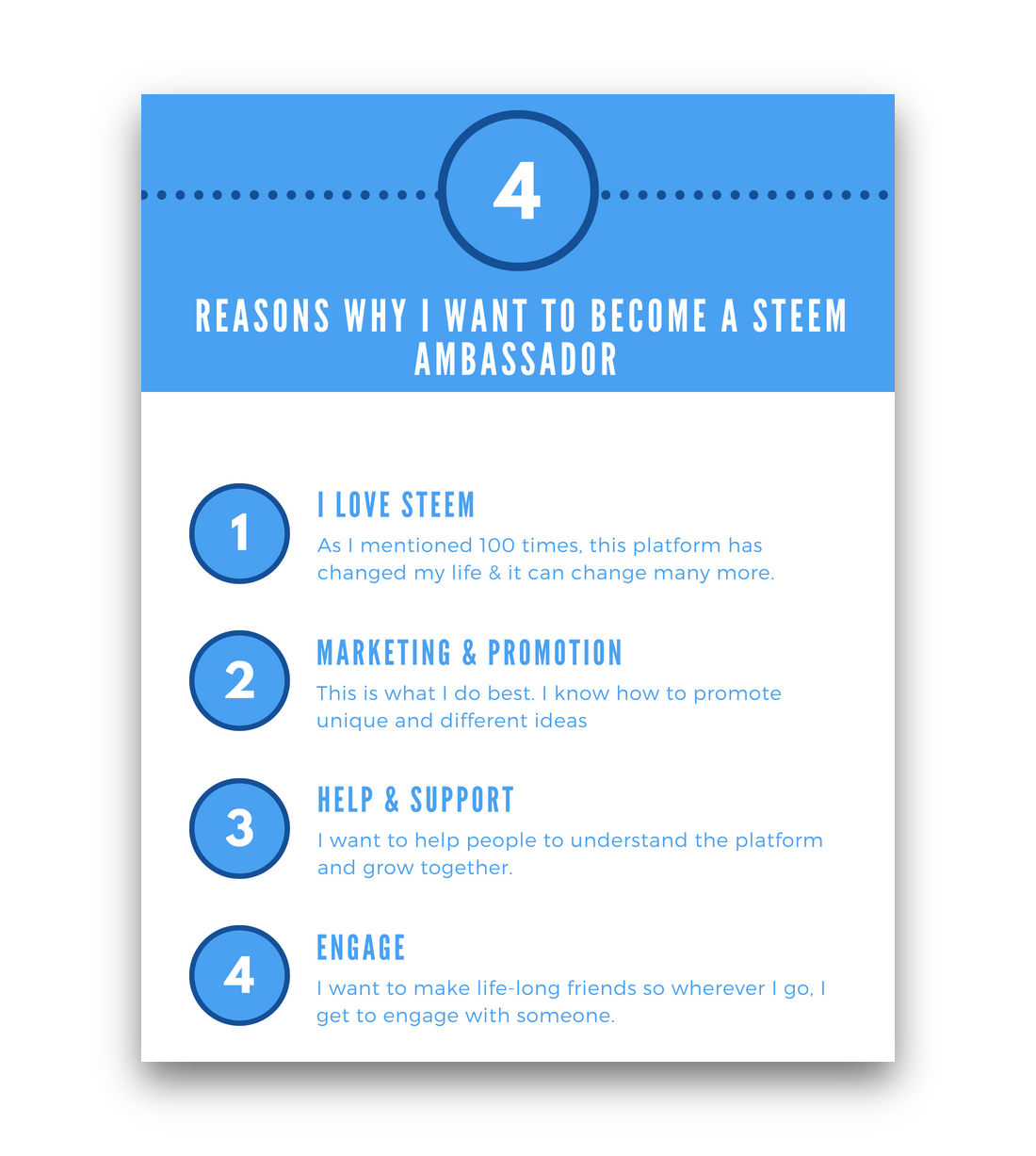 Future Plans As A Steem Amabassador
The plans are really very simple but they seem tough to execute as of now. That's why they are the "FUTURE" Plans But I like challenges and let's hope I will complete many of them:
Travel the world and network with content creators, to tell them about this amazing platform. Network and grow my own guild of content creators who support each other and folks who create something amazing.
I invite at least a single person daily to join Steemit. And I would continue to do so. I am planning to run constant organic/inorganic social media campaigns on Facebook, Instagram and Twitter.
I am also planning to do a photo-shoot to promote @steepshot among my social media followers on Facebook and Instagram.
I will curate high quality promo/humanitarian work on daily basis. Also, follow all the guidelines set by #Promo-Steem Guild members.
Attend local events or organize a few meetups in my local area plus nearby cities to promote Steem.
I am going to take part in multiple communities to network with people who can take part in @promo-steem initiative.
I will keep on generating content that will help new or old users of Steemit to use the platform in a fruitful way.
I also have an idea to create a curation guild for video content creators and probably get a funding for it. Right now @dtube is distributing beneficiary rewards to the curators so it a wonderful opportunity for both investors and content creators to grow on the platform. Don't forget the heavy curation rewards on videos of both @dtube and @dlive.

#Promo-Steem has changed my life on Steemit. My game was upped when I got my first upvote from @starkerz and since then I have been involved with them. I really admire what he and @anarcotech do to add value to the blockchain. I hope I get accepted as an Ambassador and I won't let anyone down. With my experience and skills, I would like to shake things up a little bit and bring new ideas on the table to evolve and grow this initiative. Mega thanks to @cryptocurator for pushing me to do this. I am proudly the first applicant from India. See you on the other side. ;)