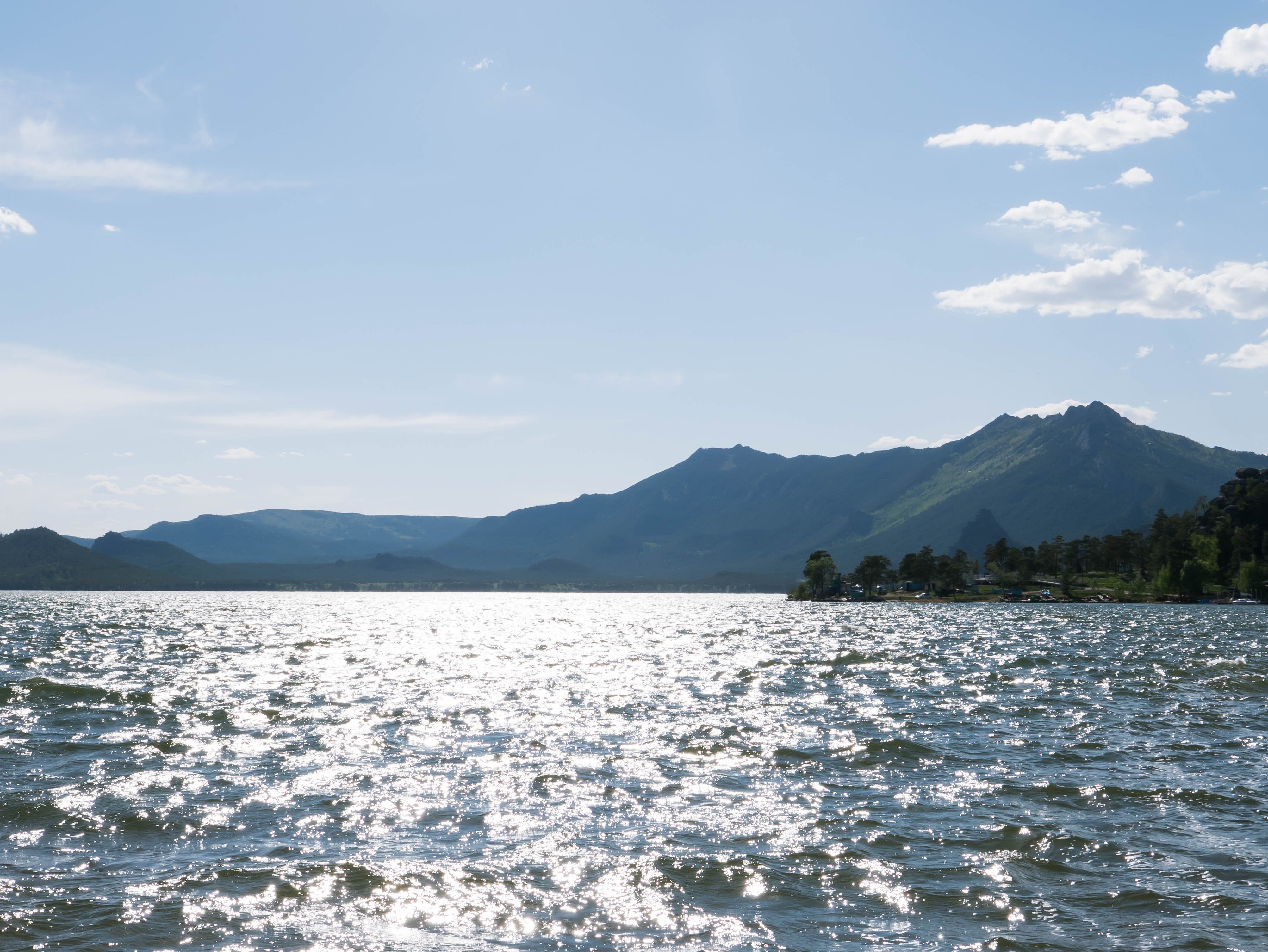 Today I continue my story about Kazakhstan and I want to show some photos from a walk by the lake.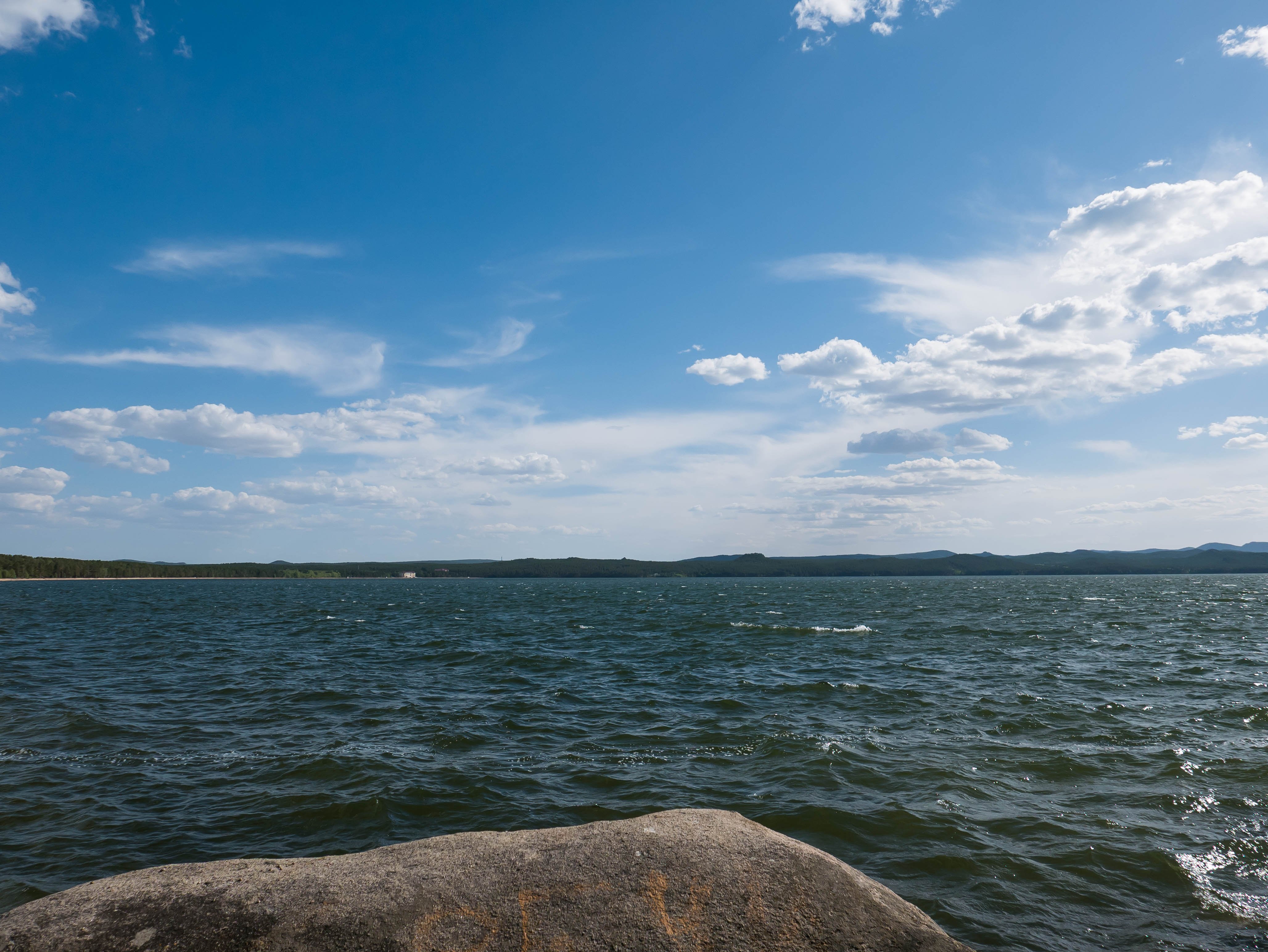 This was our first day of coming to Kazakhstan. We settled in the hotel and first of all we went to the beach to look at the lake.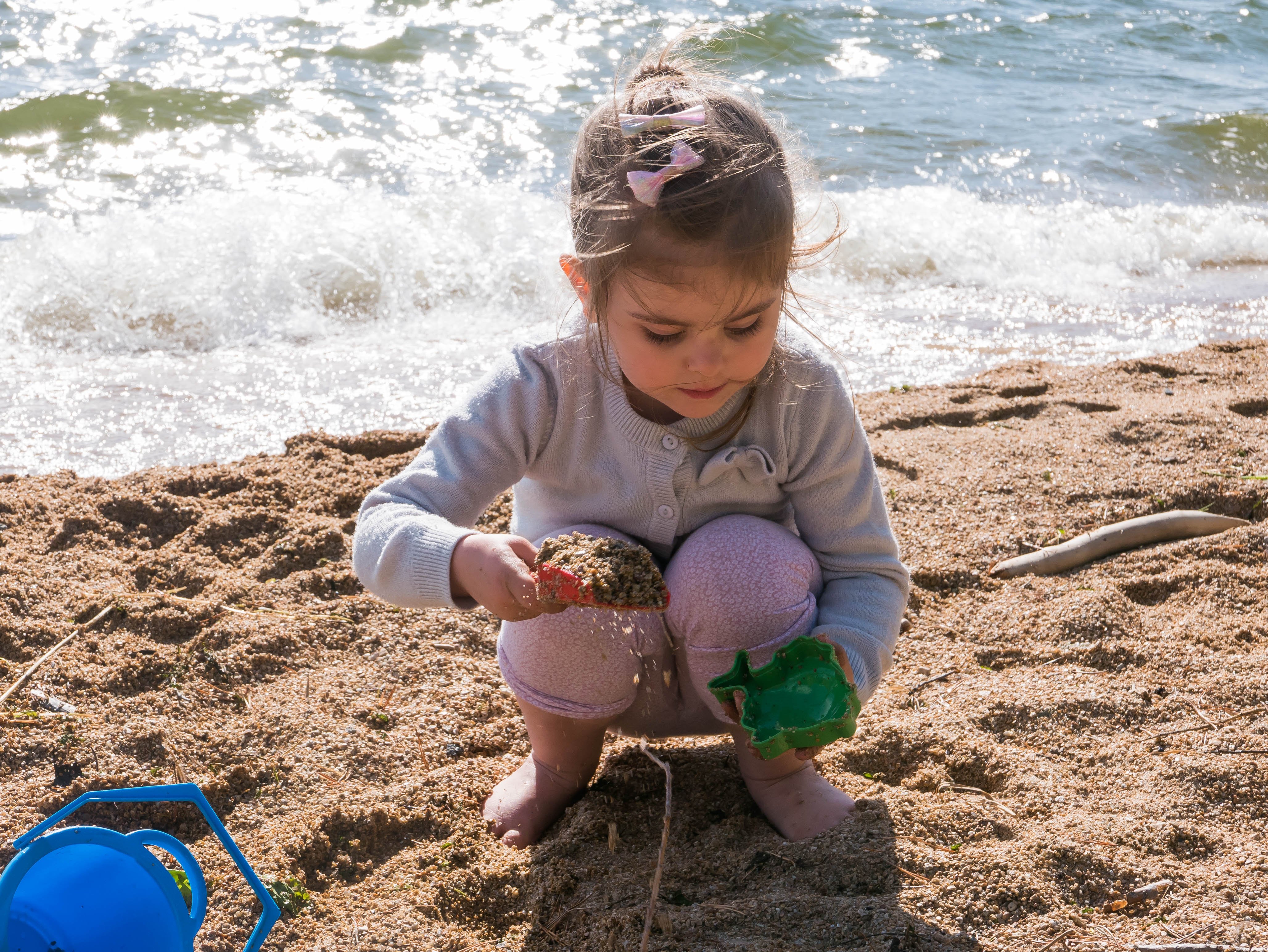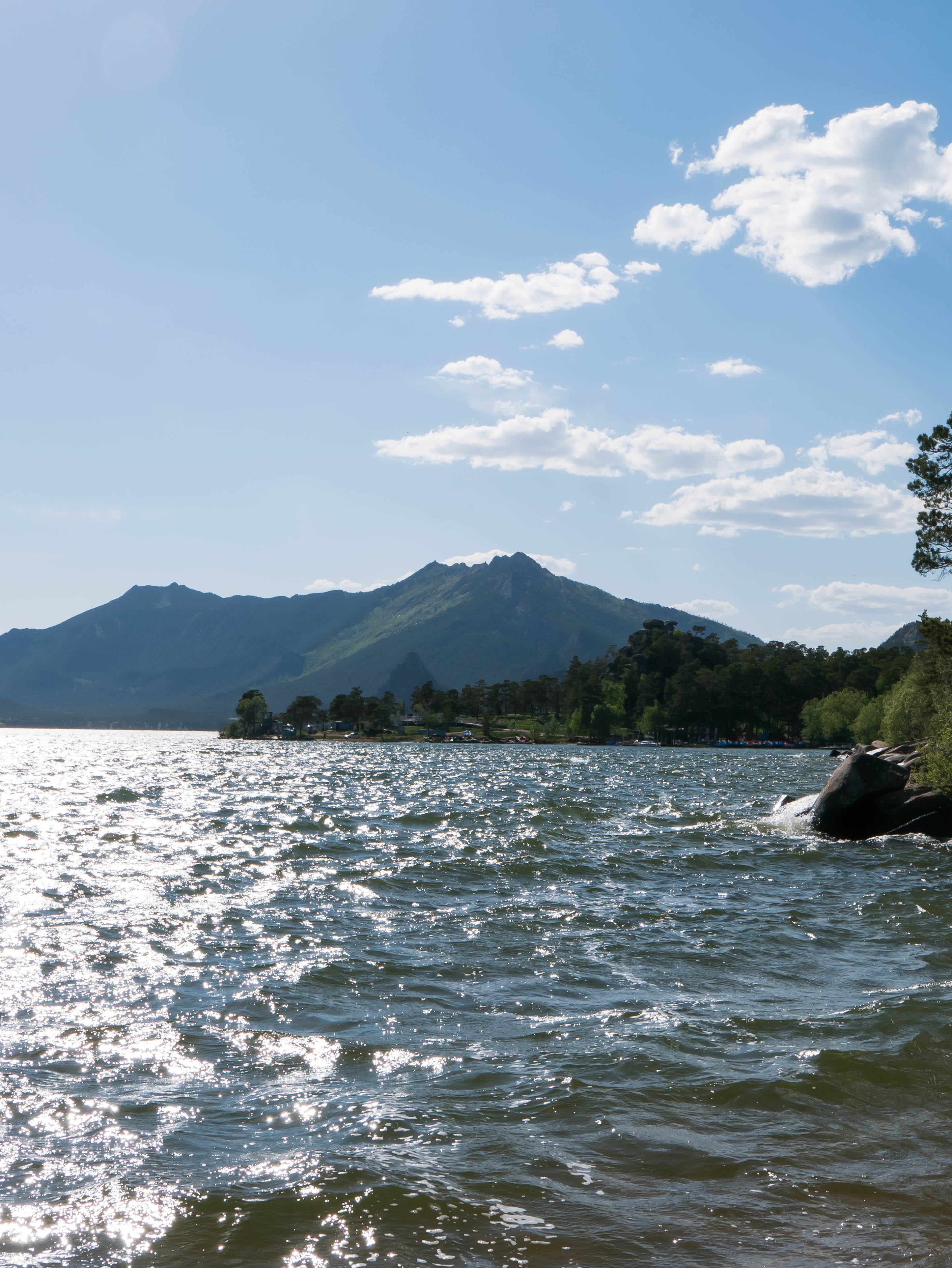 The lake was stunningly beautiful, a small wind blew and long waves formed on the lake. Fresh air saturated the whole area.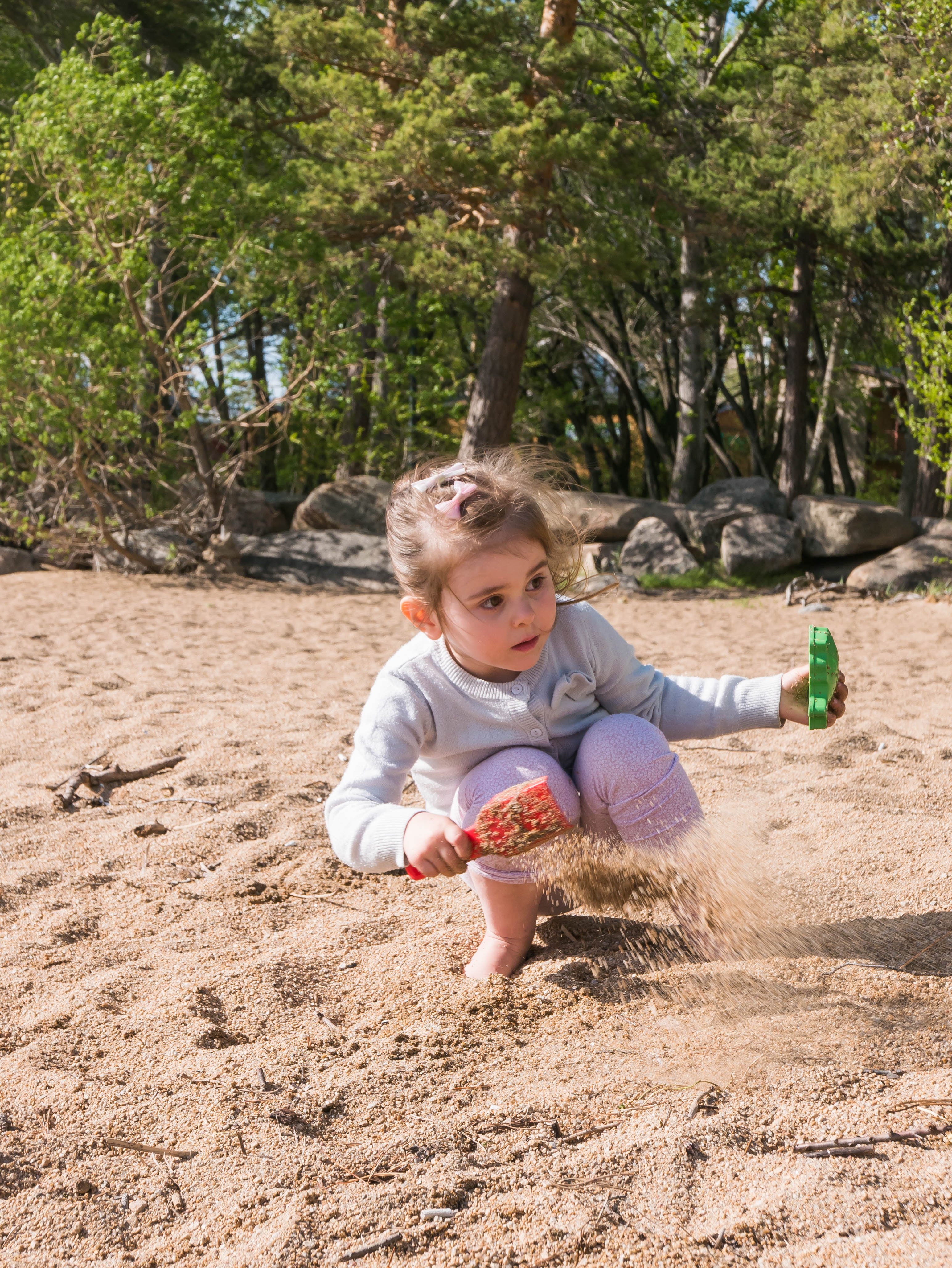 In the distance, high mountains with green vegetation could be seen. We got rid of our shoes and walked barefoot along the beach.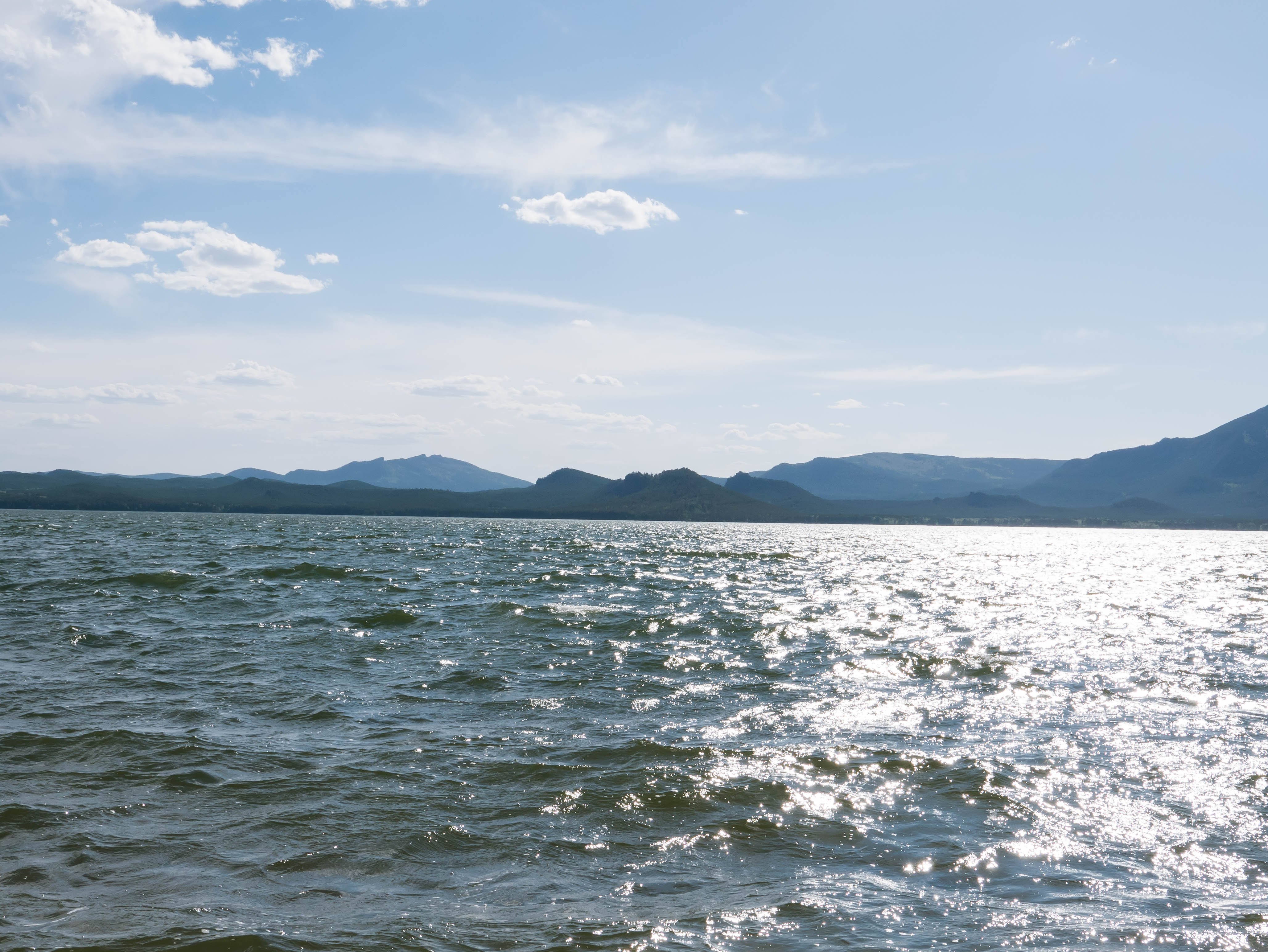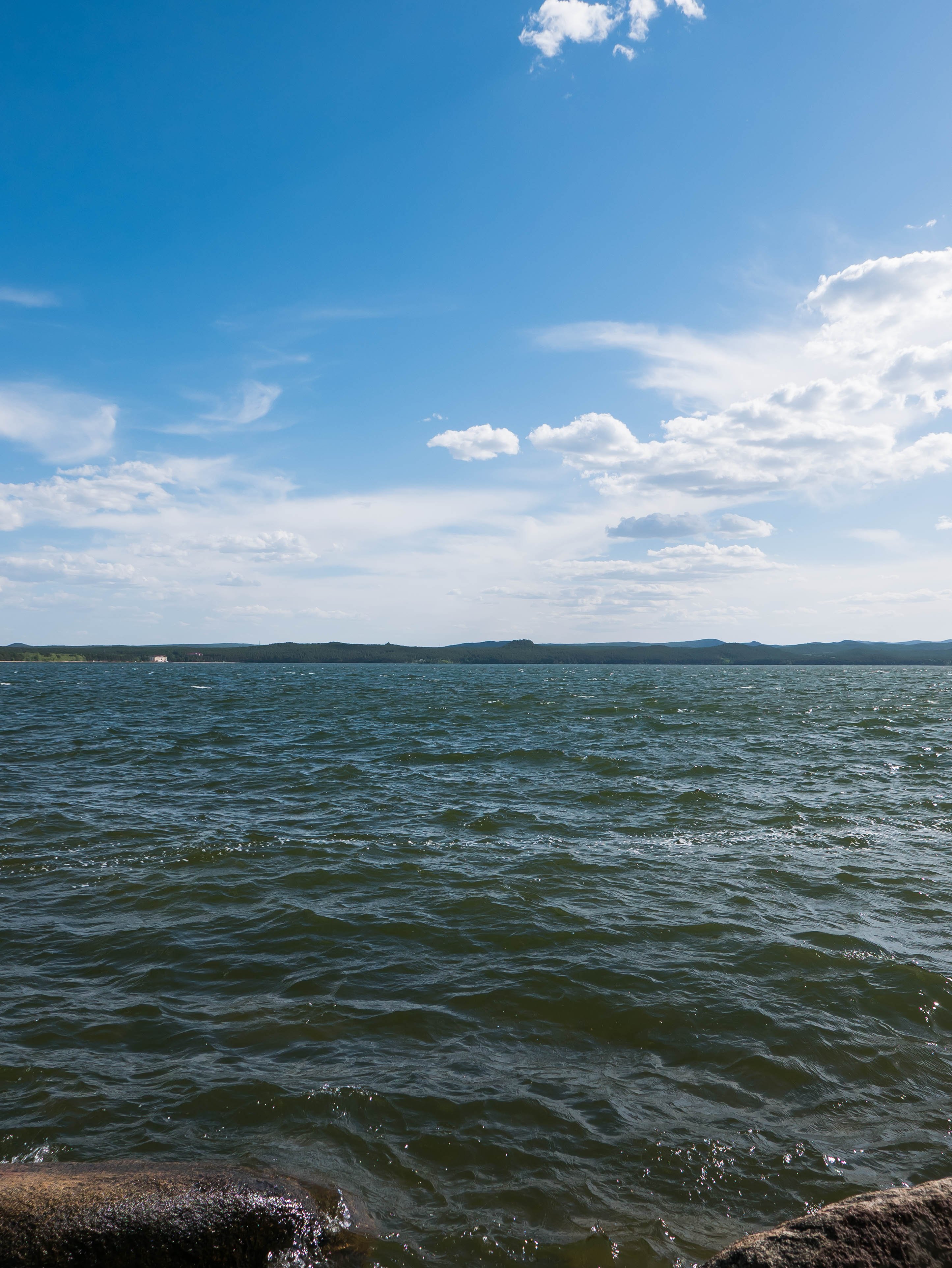 My daughter had a great time on the beach, I also took a few photos of her playing. Daughter certainly was delighted with the beach and the sand that surrounded him :).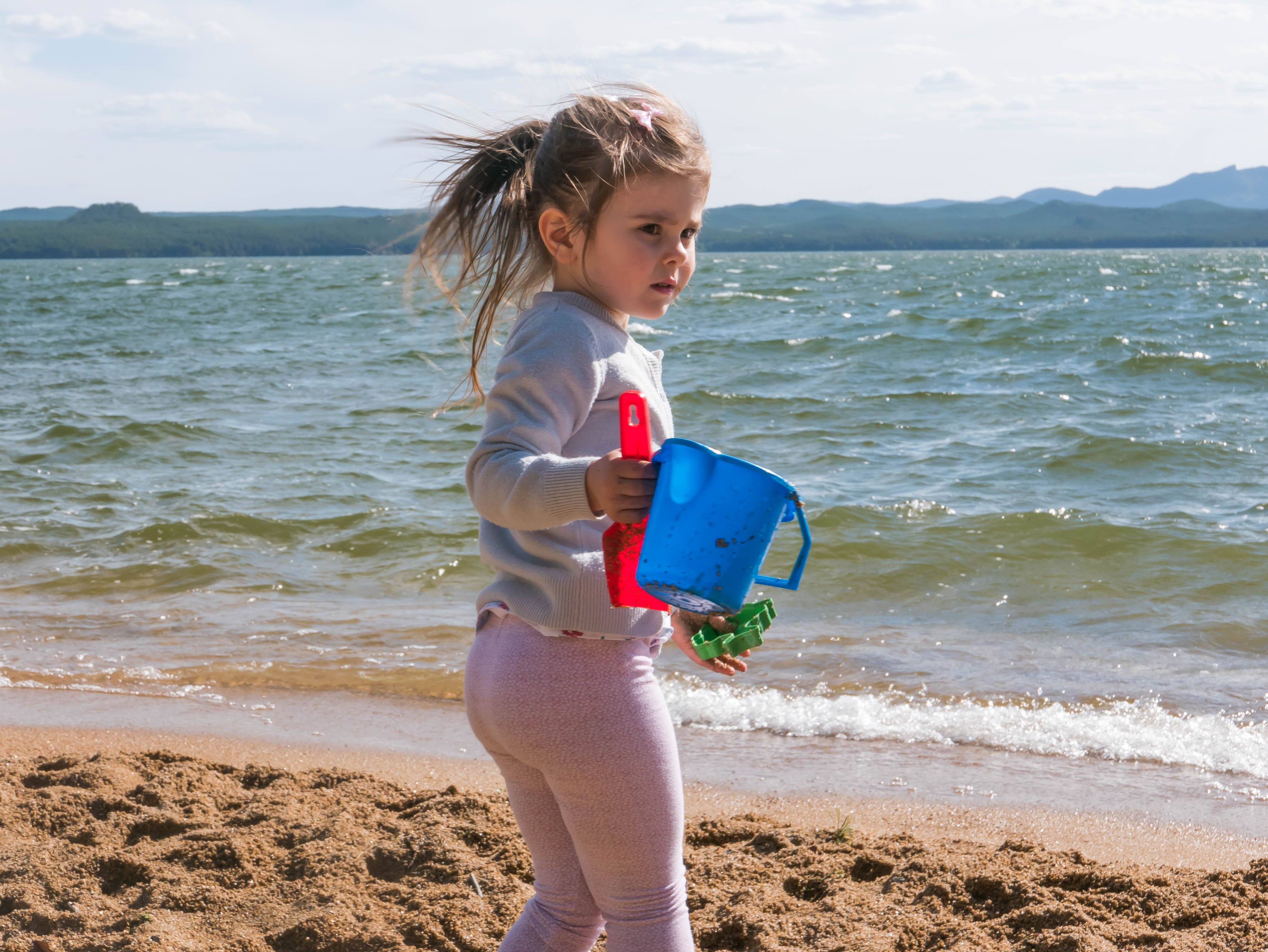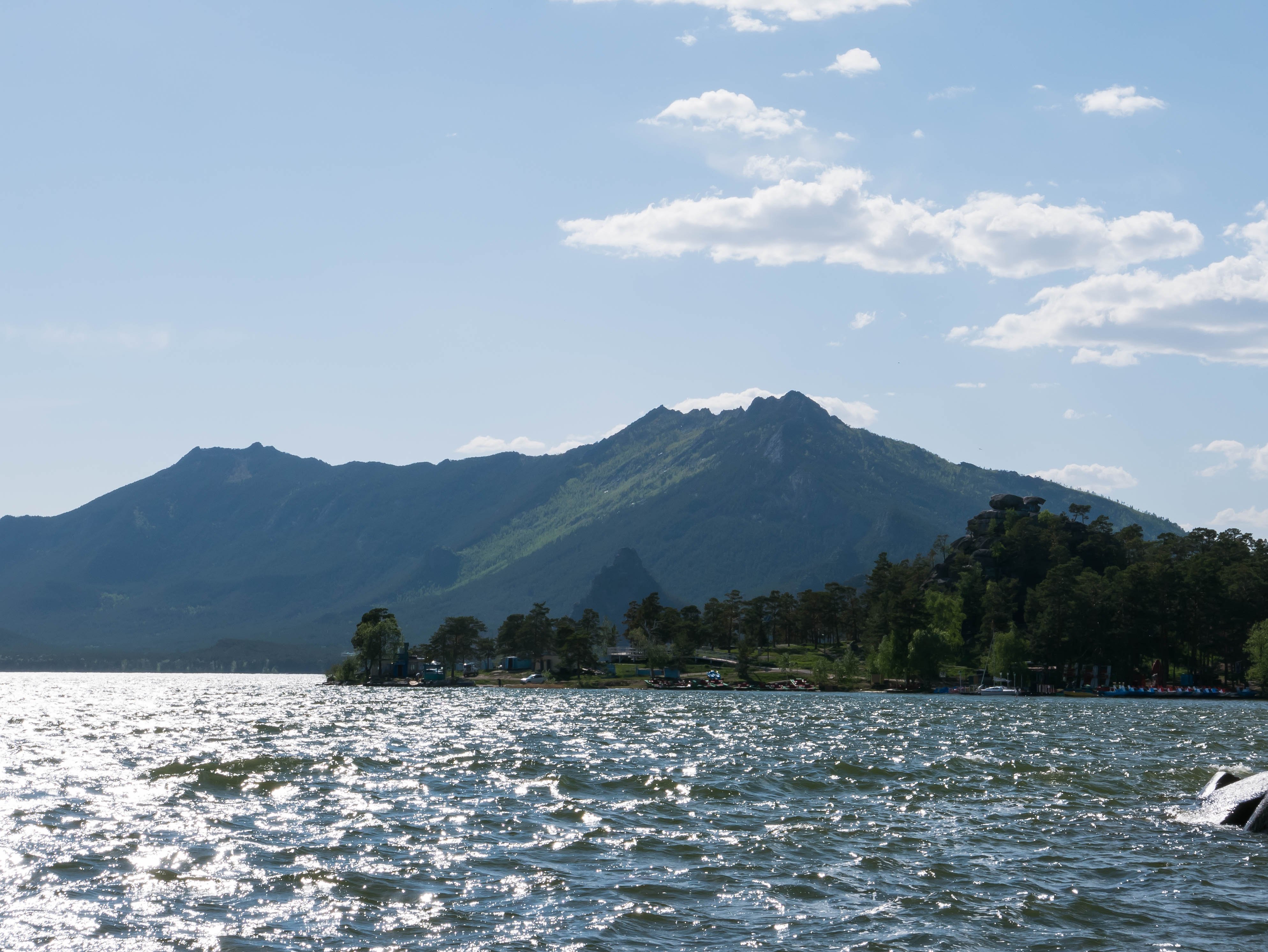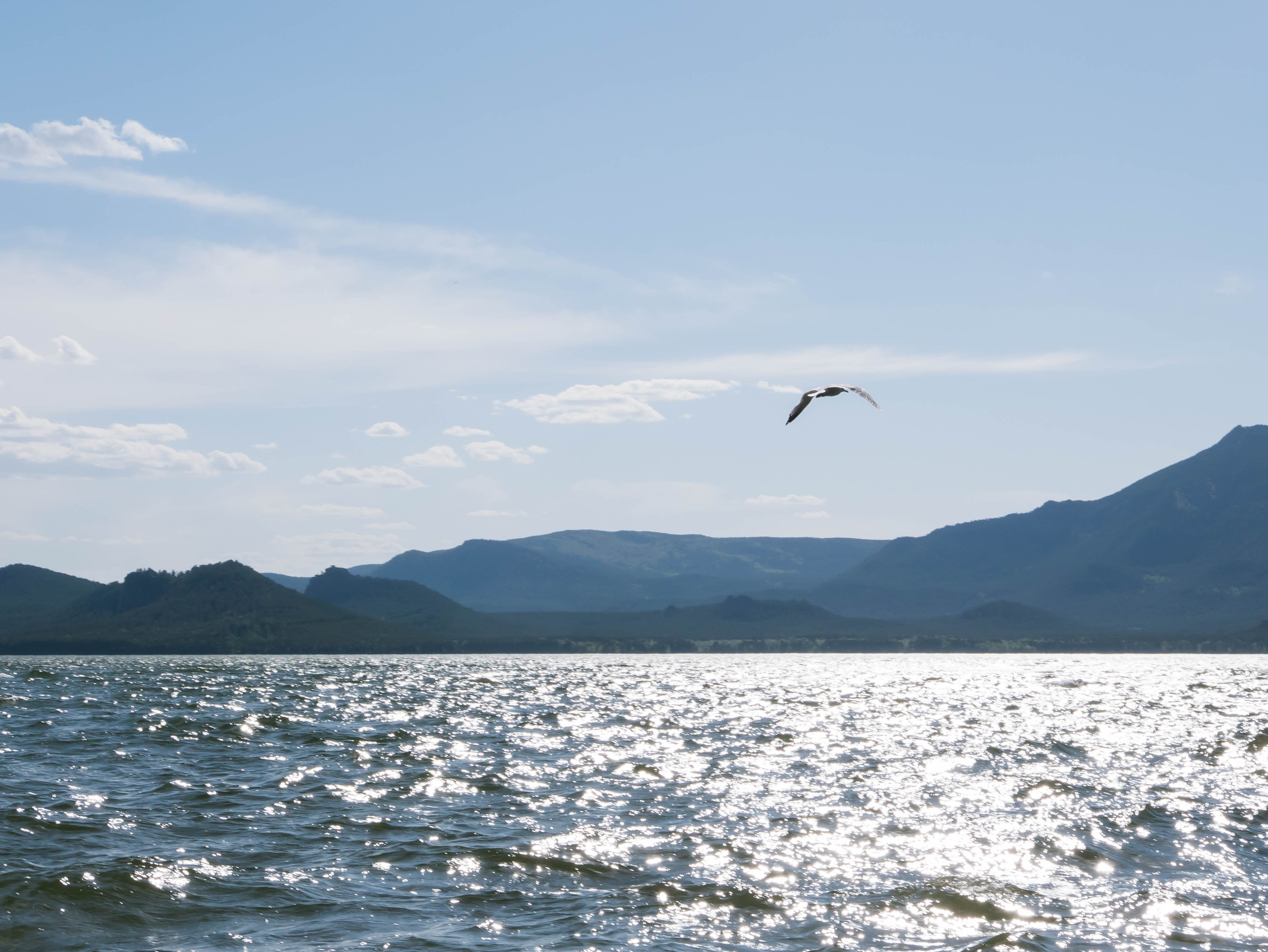 Agree, it's a pleasure to start your day with a walk by the lake and breathe fresh air ...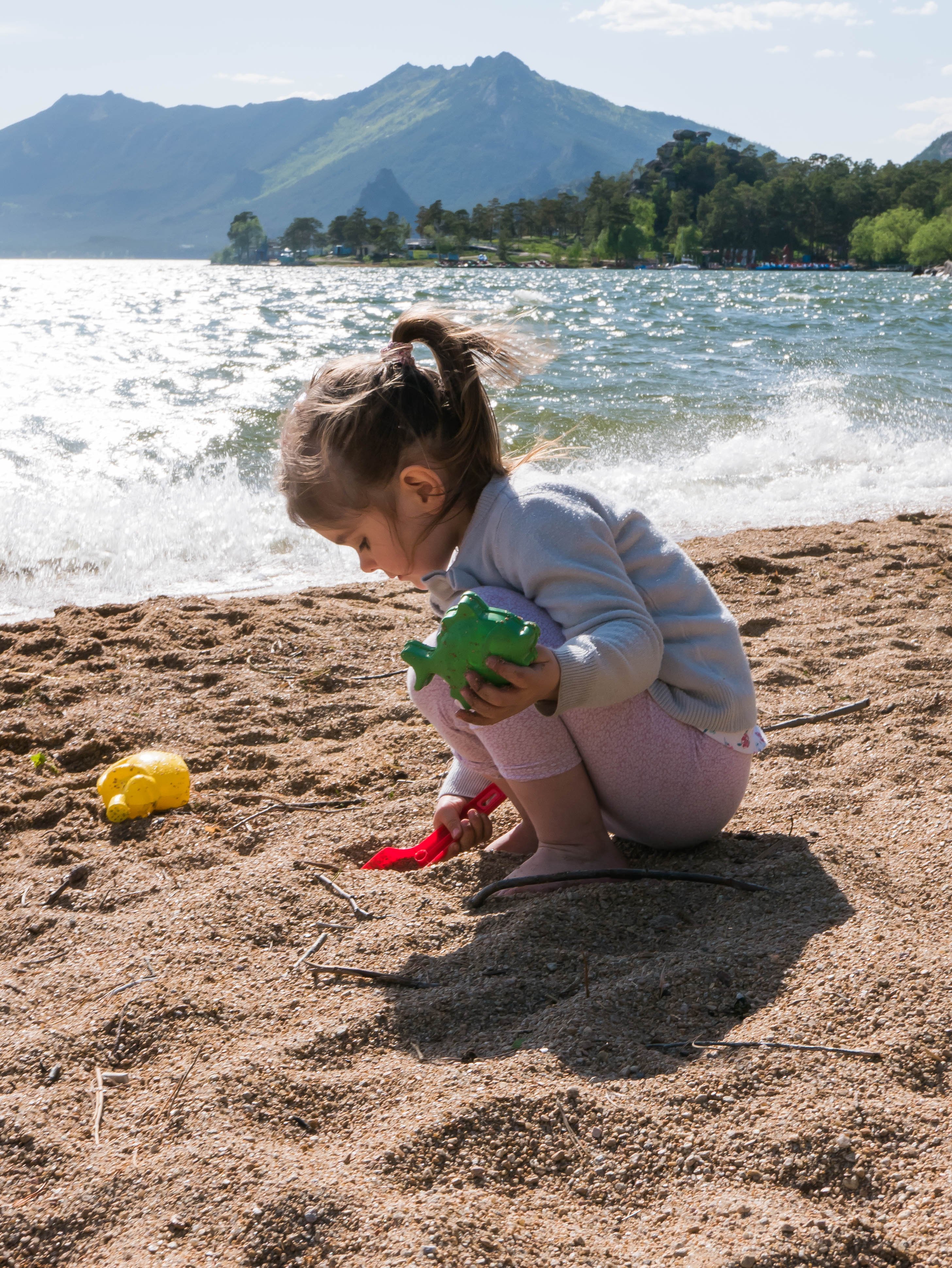 Enjoy!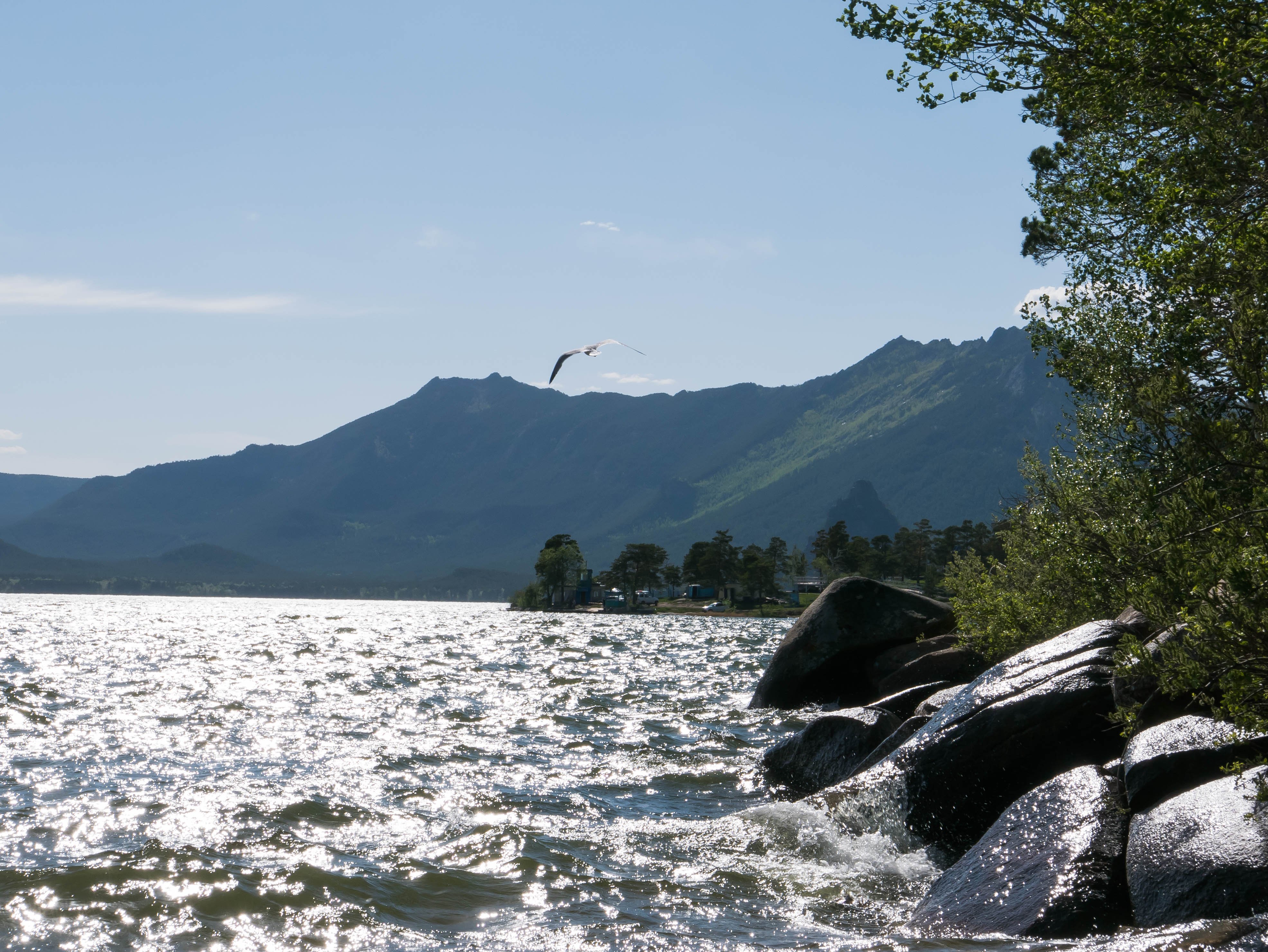 Camera: Panasonic Lumix DMC-LX100
---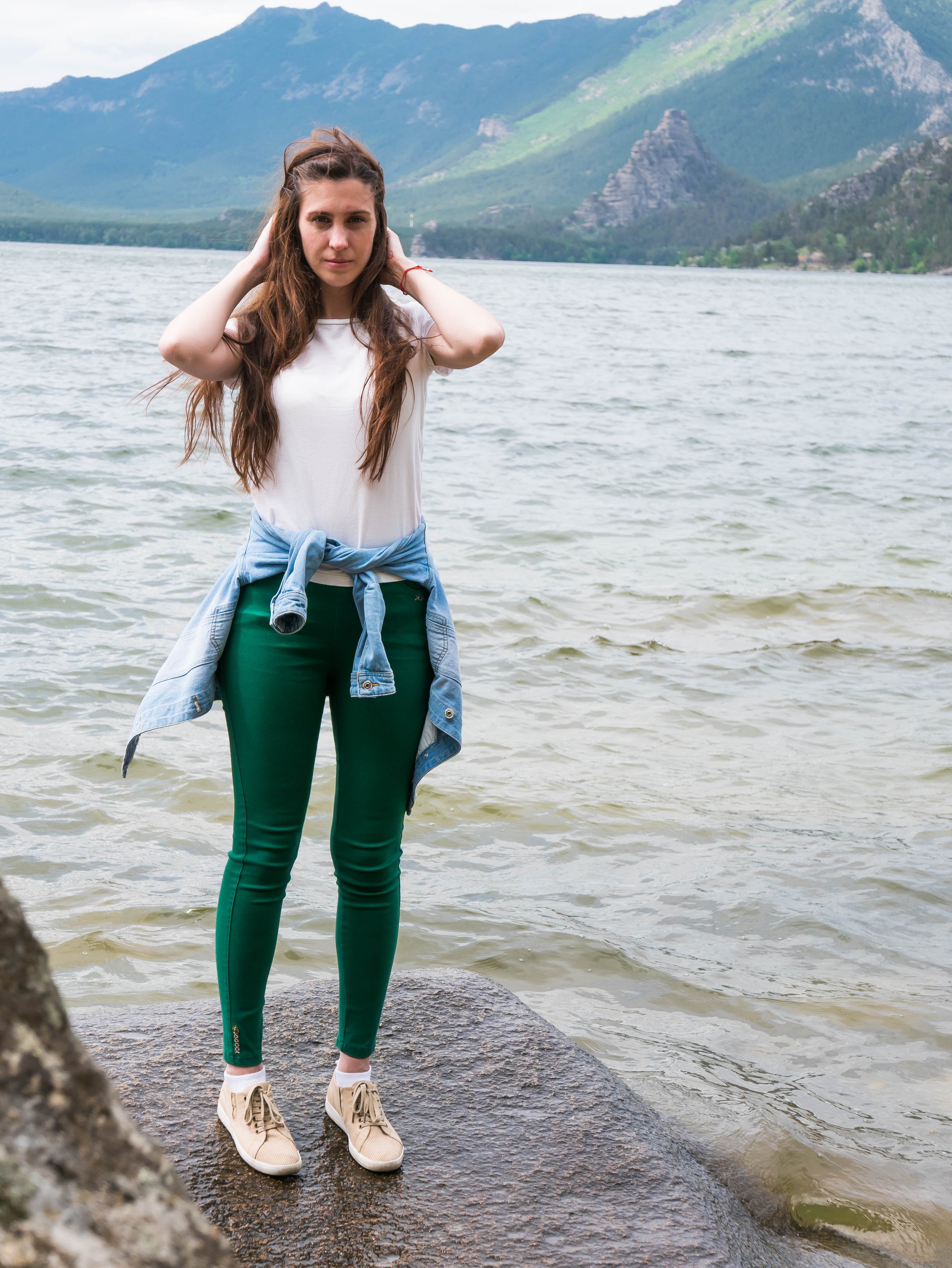 Thanks for watching and your time, I always appreciate it!
---
Here you can see some of my recipes:
1. Healthy Cupcake
2. Pumpkin Cream Soup
3. Pizza with Tomatoes
4. Milkshake with Strawberries
5. Brownie with Mint
6. Tortillas with Nutella and Bananas
7. Cakes with Cream and Banana
8. Oatmeal Pancakes
Enjoy excellent day, friends!
---