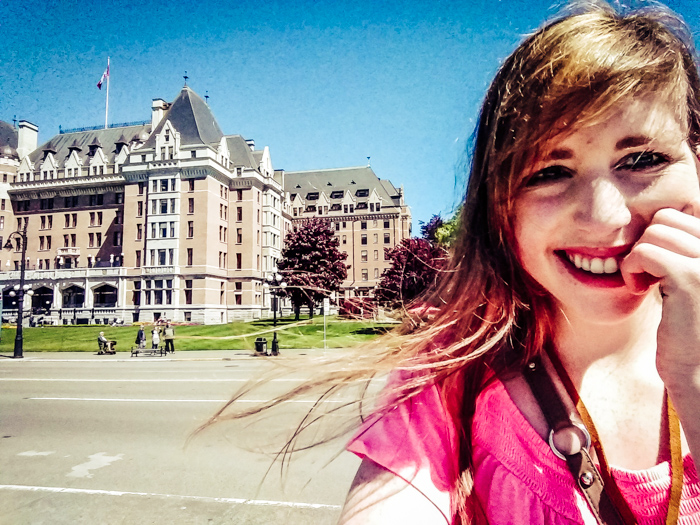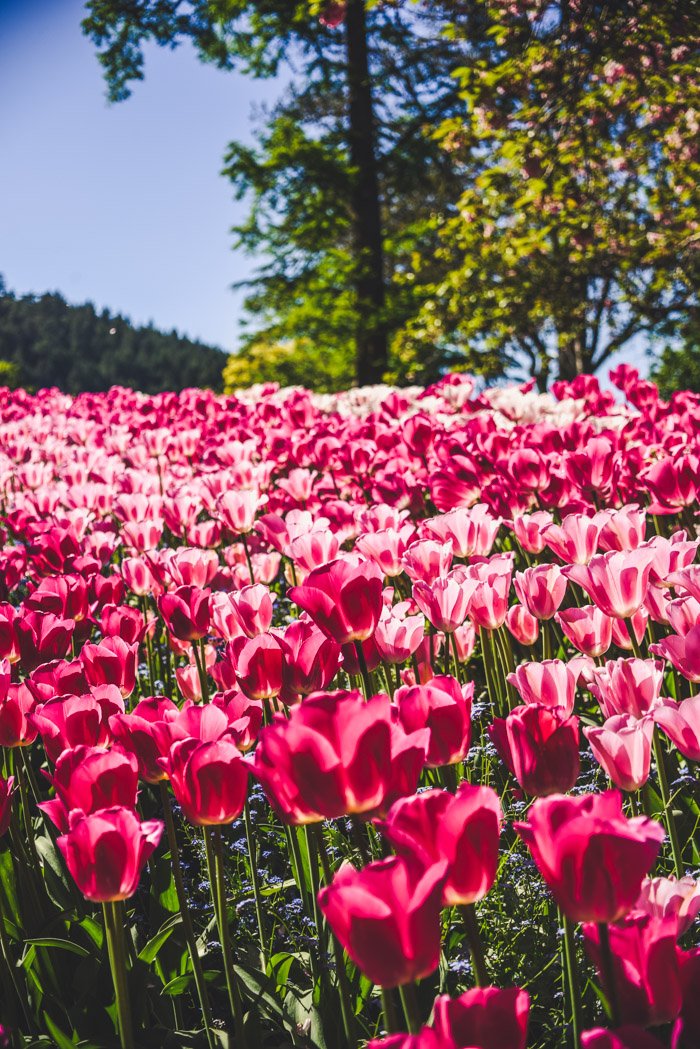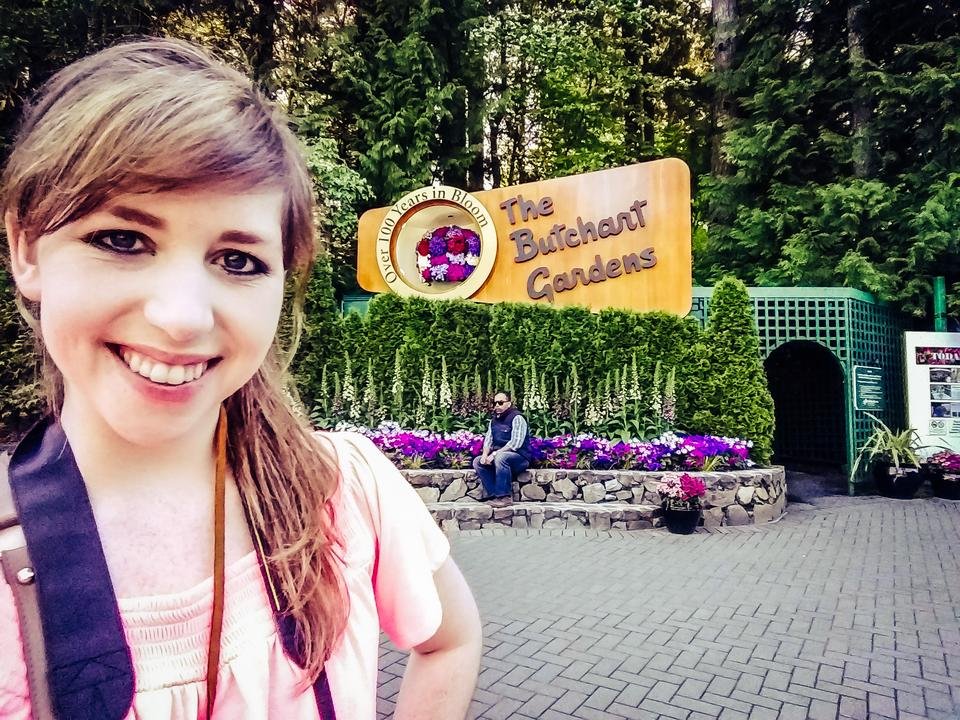 It's time for the final post about my trip to Canada! I'd be a little sad to end it if I wasn't about to fly to New York. In this post I'll be sharing the pics I took at the British Columbia Museum and then the Butchart Gardens. Starting off with this amazing smoothie bowl that I got from a place called JUSU inside of a building called The Atrium.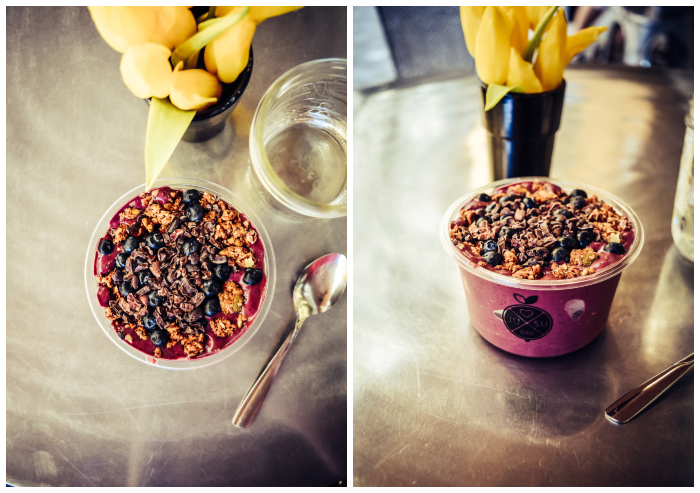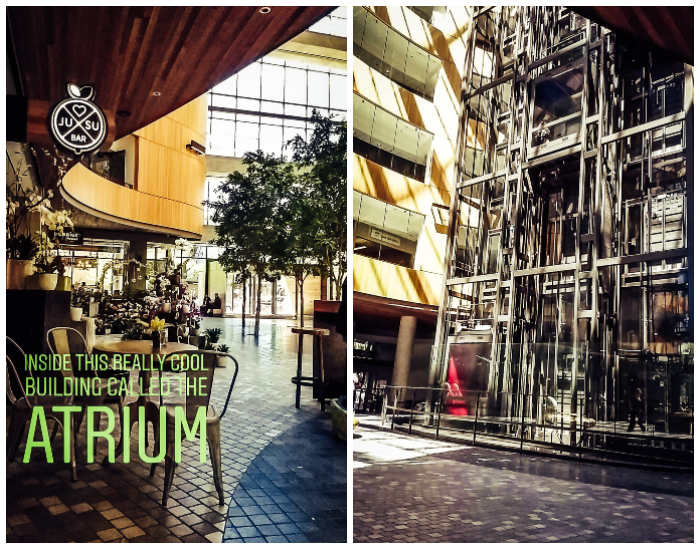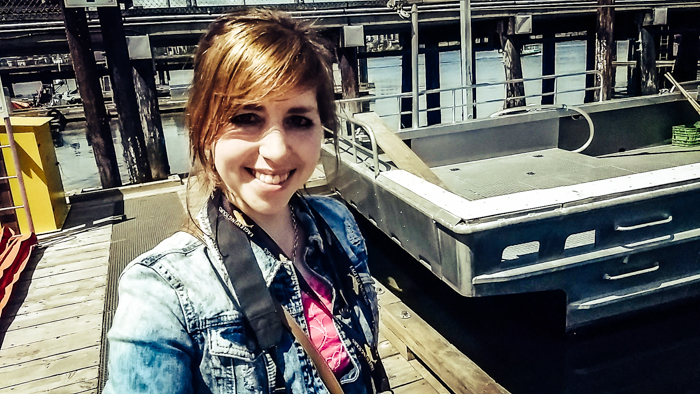 After that I headed to the museum to see all of the exhibits. I'd definitely recommend a visit there if you are anything like me and enjoy some nerdy history facts. Although, it wasn't all boring facts. There were plenty of fun things for the kids and the entire museum is full of elaborate displays. I really liked the natural history wing with all the animals.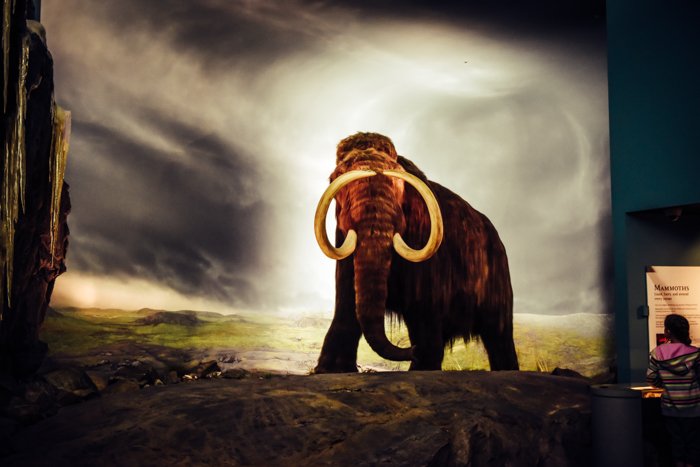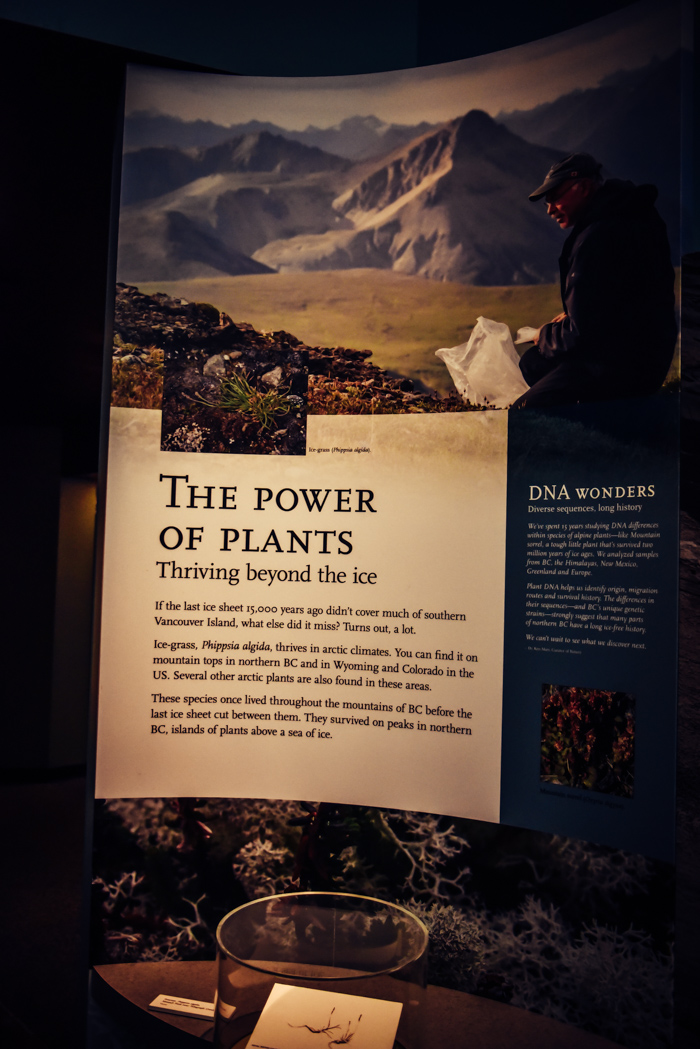 They just seemed so real! (Oh, and forgive the bad pics, it was really dark.)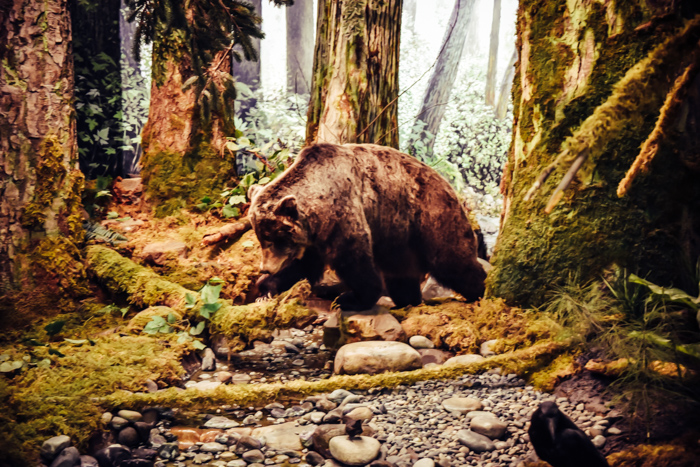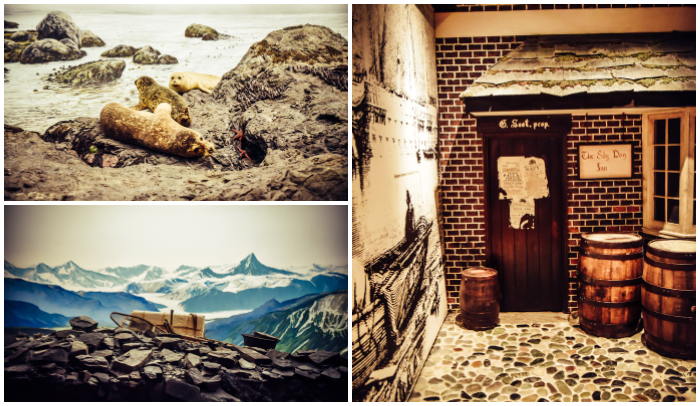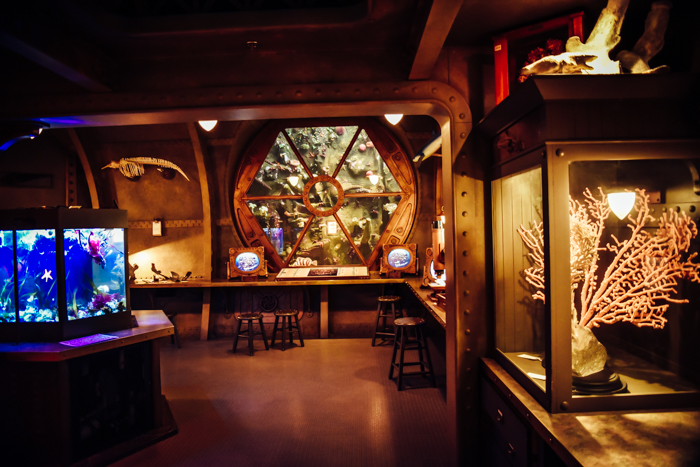 The human history was also quite interesting and had just as many fun things to look at. Lots of totem polls as the history of Canada is full of the indigenous peoples and SOOOO many languages. Wow, I had no idea there could be so many dialects within such a small range.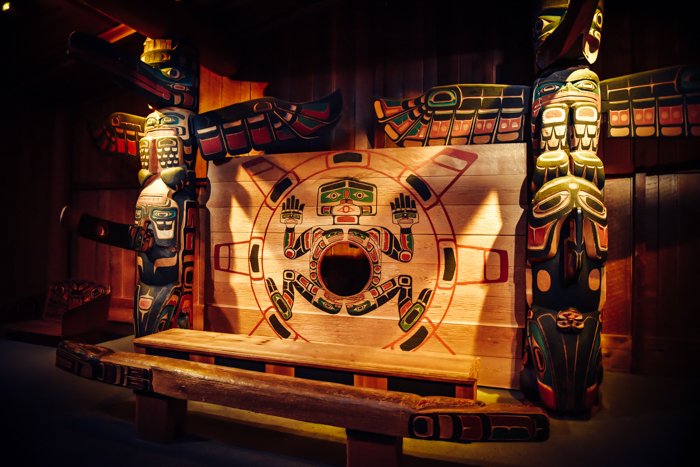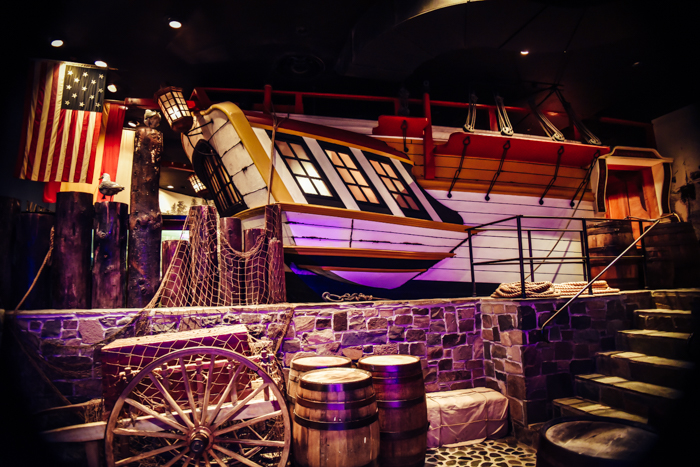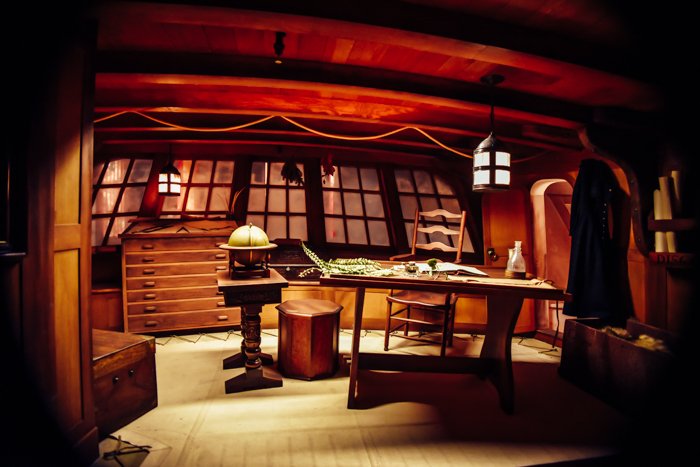 There is also plenty of maritime history if you're into that. Also, can we just take a moment to ponder the propriety of certain arts. I mean.............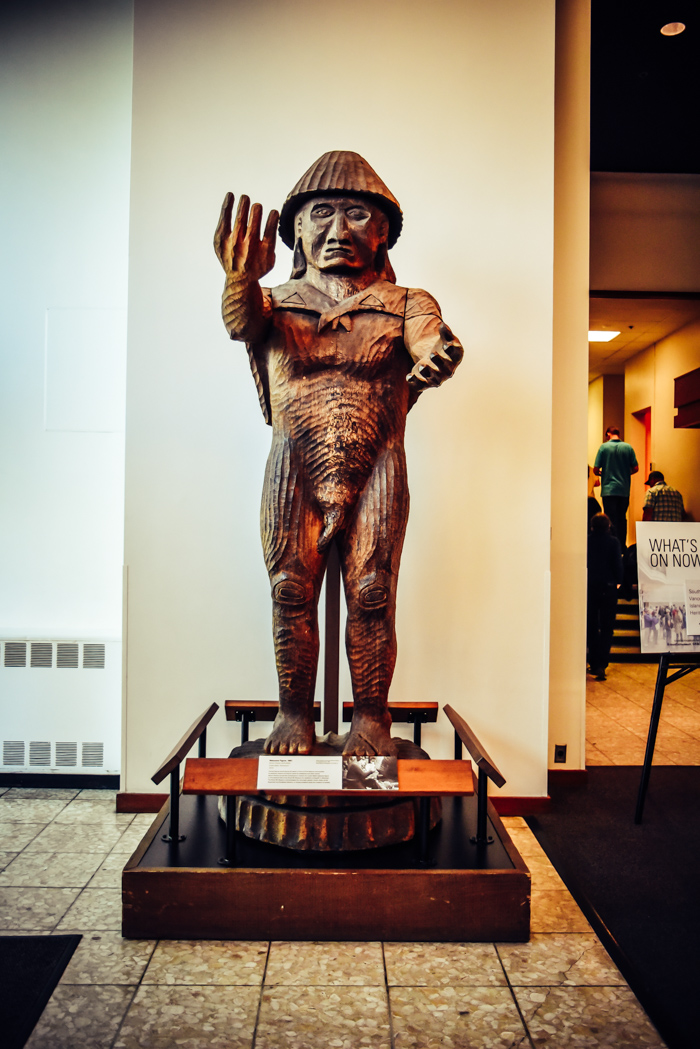 Eh hem, yeah, moving on. (There are kids here people!)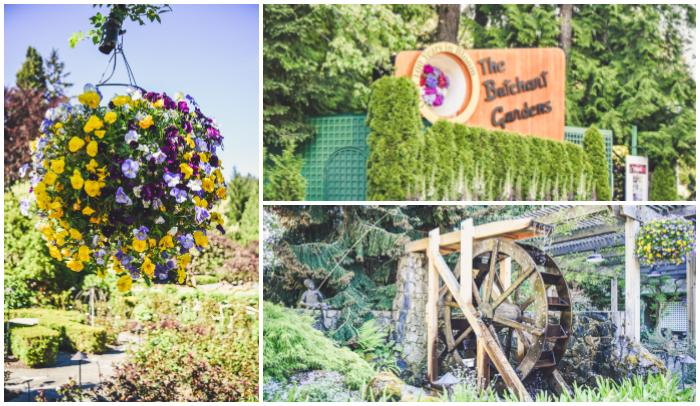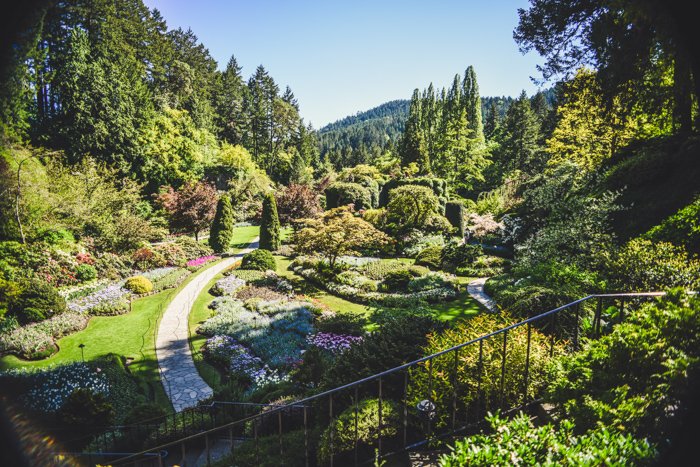 After exploring the museum I headed out to the Butchart Gardens on a tour bus. It's a bit of a drive outside the city but the tour guide made the whole thing pass quickly by telling so many fun bits of trivia about Victoria.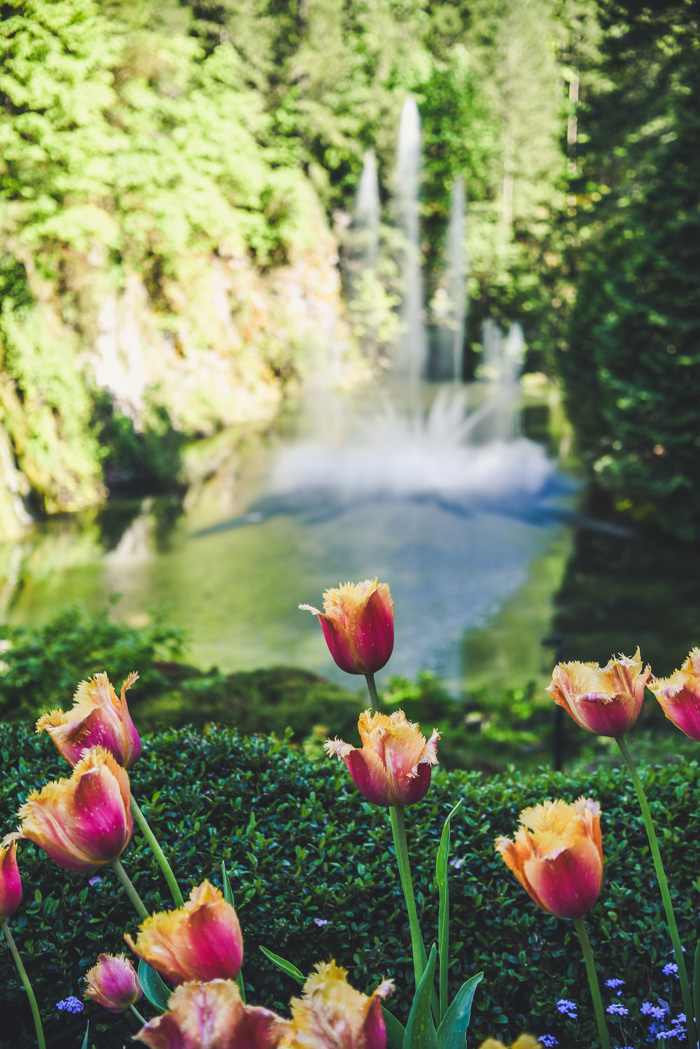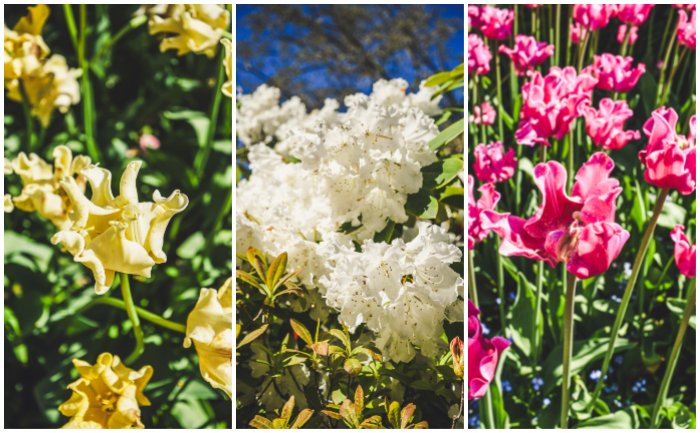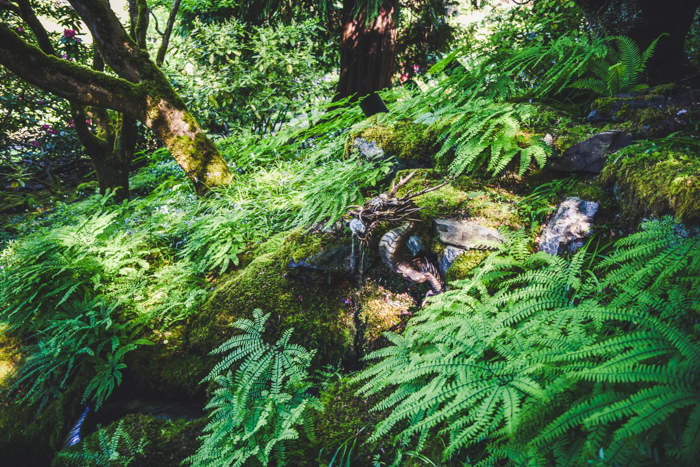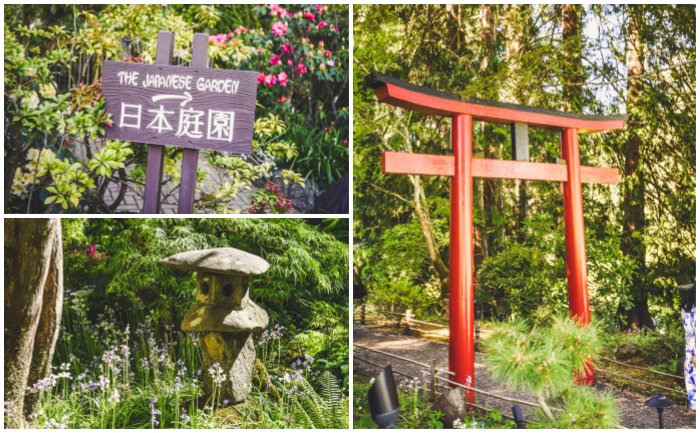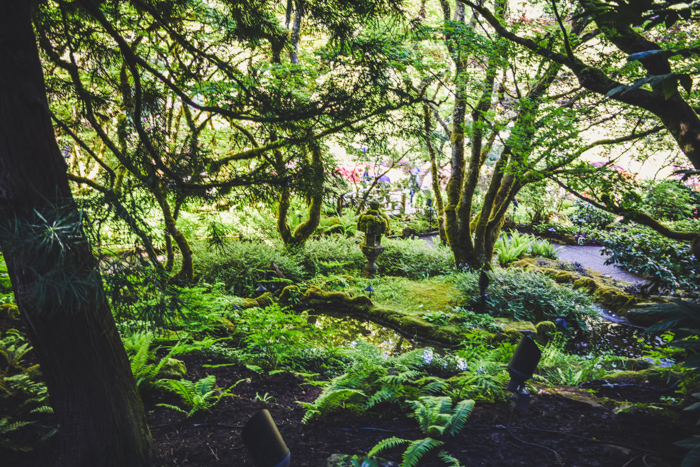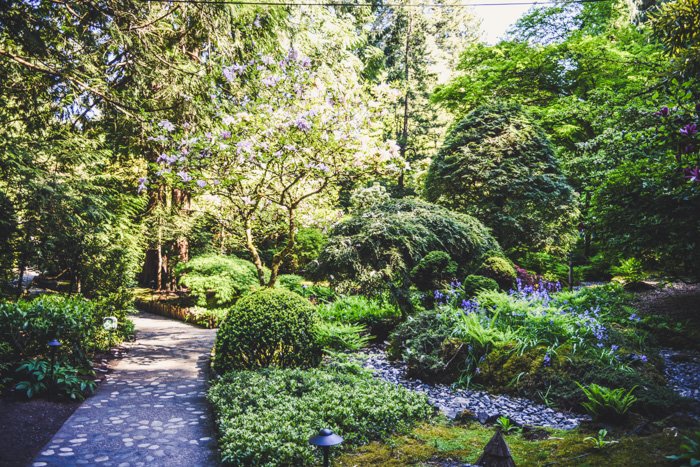 The gardens were incredible, however, I think you need to have had a little experience with gardening to truly appreciate all of the work. I have played with gardening in the past so I was amazed at the beauty thriving all around me.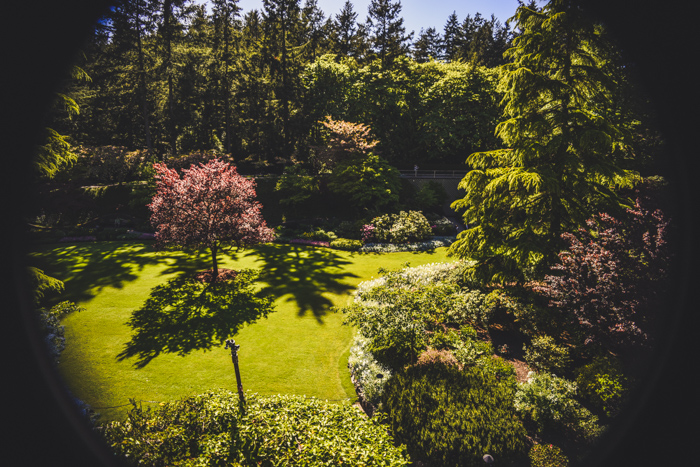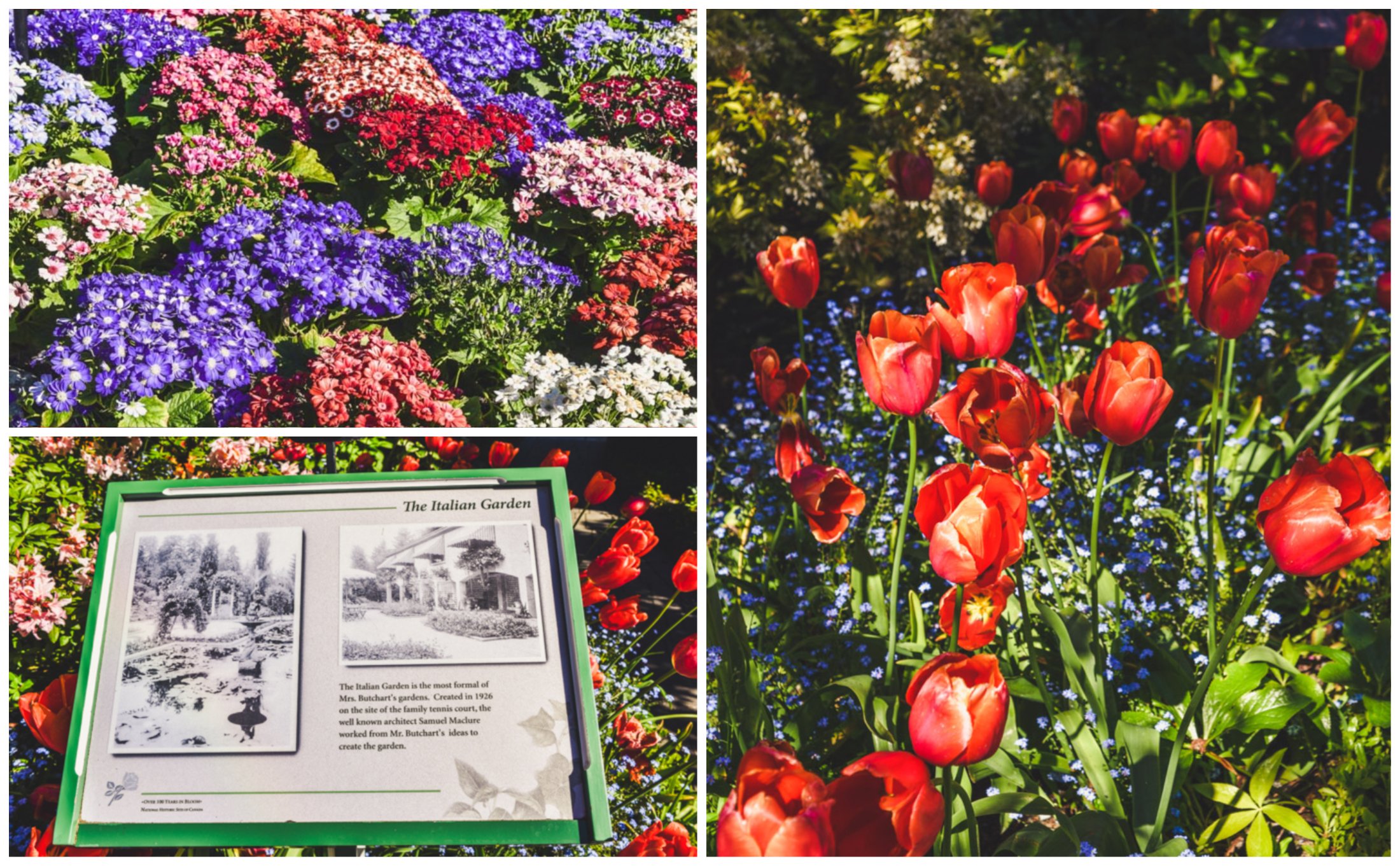 It's split into sections of different types of gardens. There's the Japanese Gardens, Italian Gardens, Rose Garden, and Sunken Garden.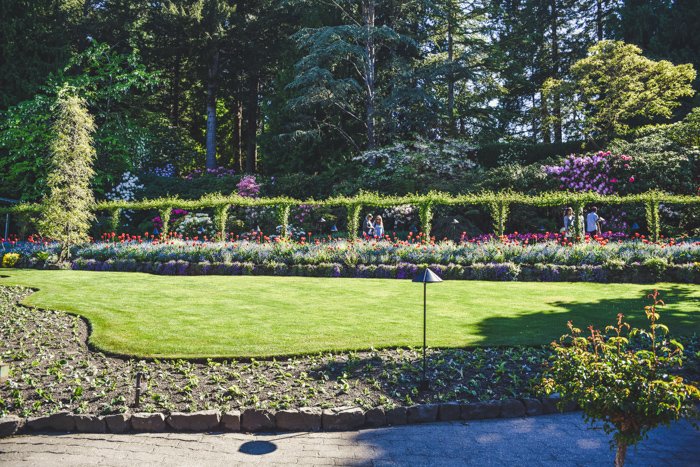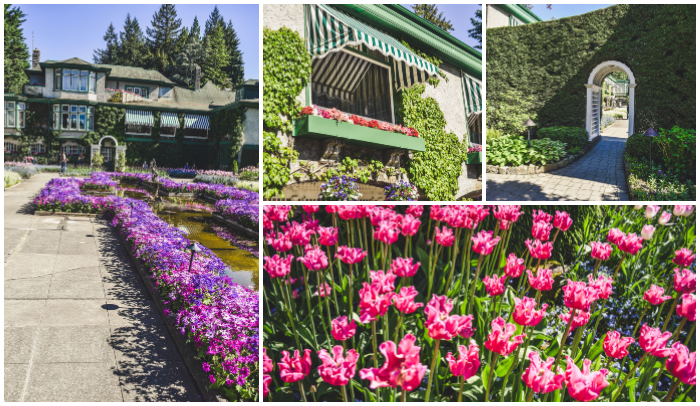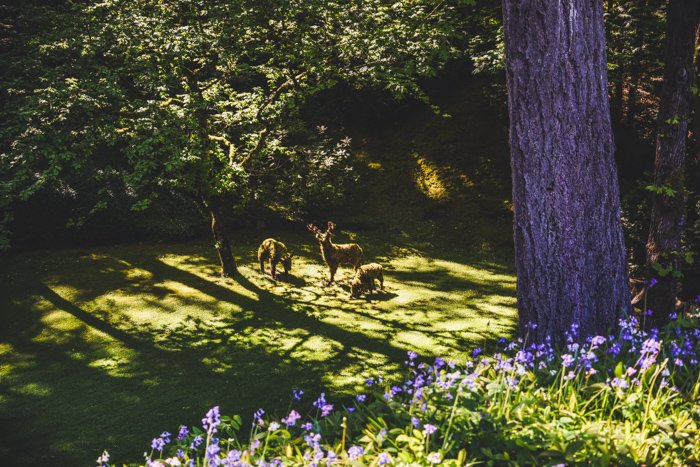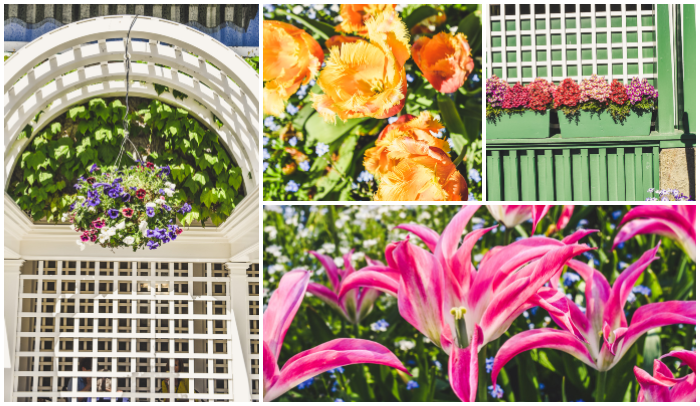 I had such a great time exploring and walking around, but of course the day had to end so after that I headed back to my hotel to get ready for travelling home the next day. I hope you enjoyed seeing my adventures and I'm so SOOOO excited to share as much as I can from New York!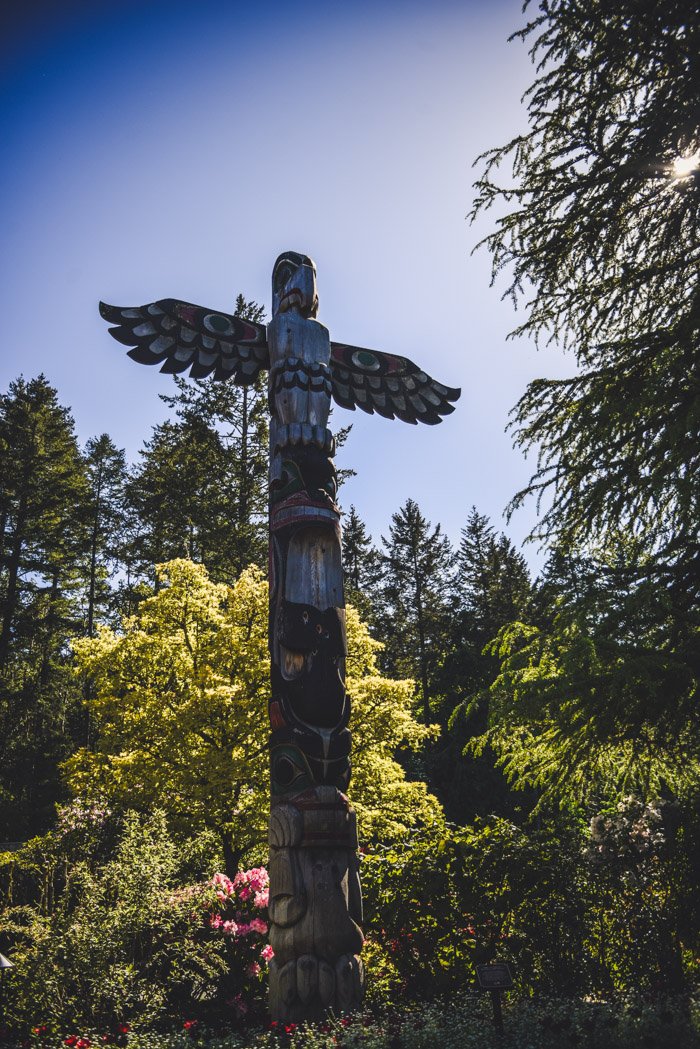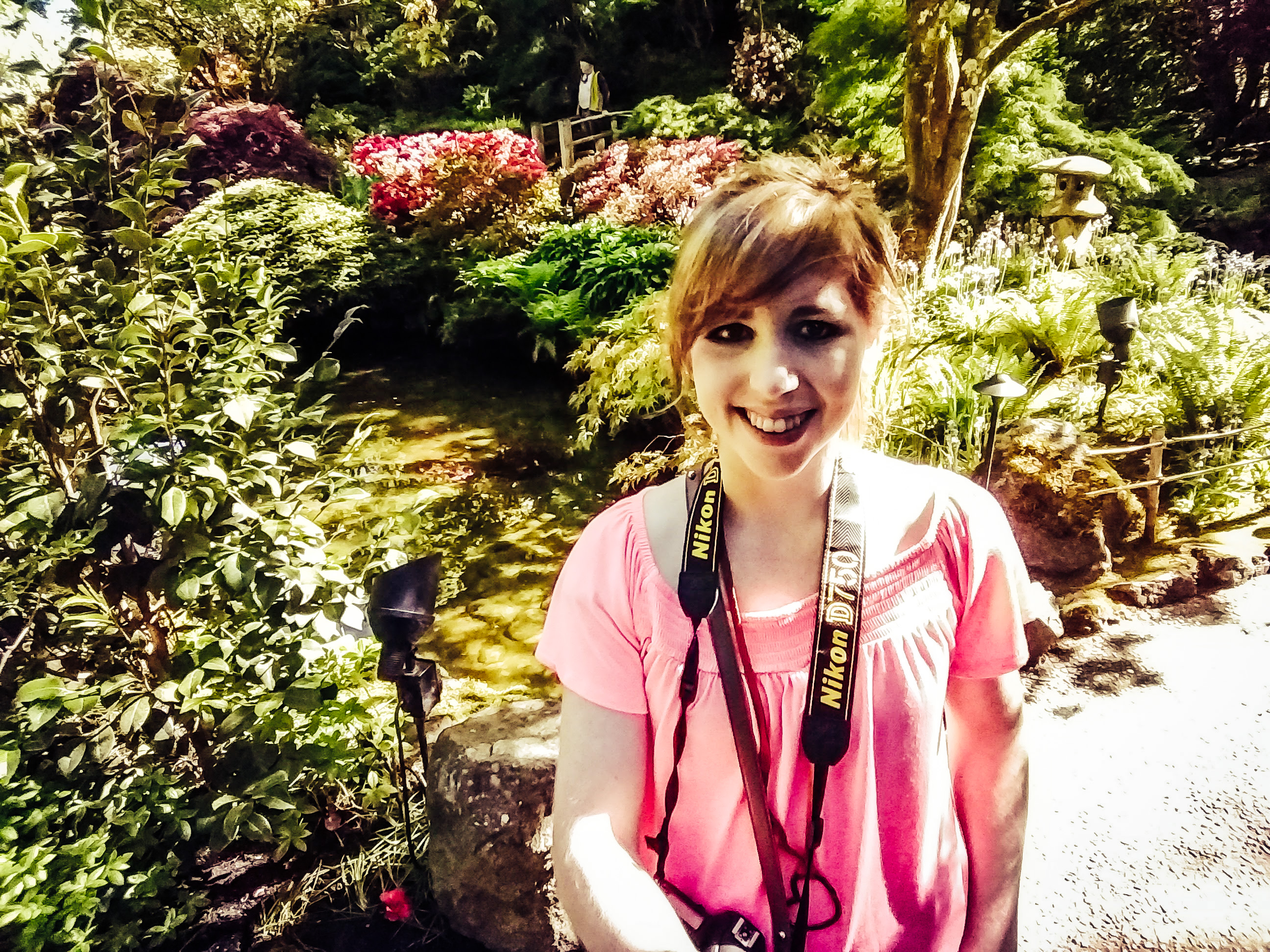 For more great food ideas and inspiration, please do not forget to look at my other recent posts
ALL CONTENT IS MINE AND ORIGINAL! All of these food photos were taken with my Nikon D750 and my favorite Lens, the Nikon AF-S FX NIKKOR 50mm f/1.8G. You can find out more in my INTRO POST.
And, by the way, to all the minnows out there, my intro post did a huge $0.21. The key to success on Steemit is to be consistent and persistent. Click on the link below for some great tutorials on how you can also succeed on the steem blockchain: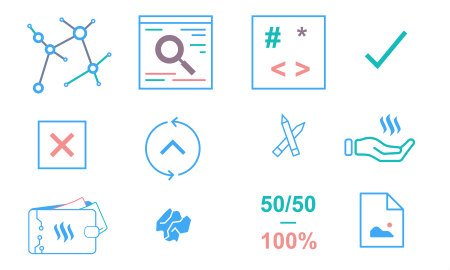 Also, a huge shoutout to @rigaronib for designing my logo!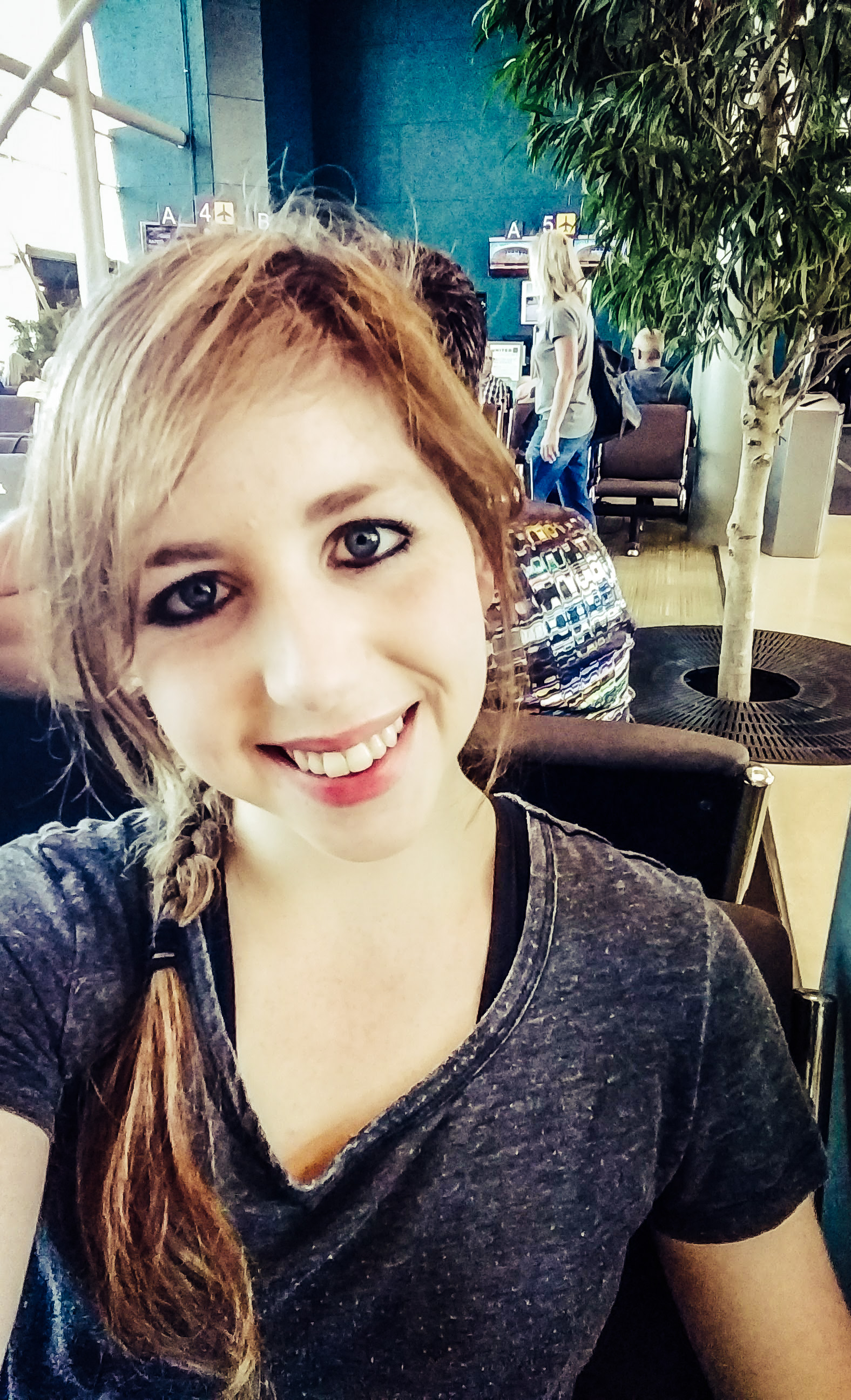 Did you catchall the other posts from my Canada travels?
Do you want to learn more about me? Click here to see a recent @wadepaterson interview with me - 20 questions with @gringalicious