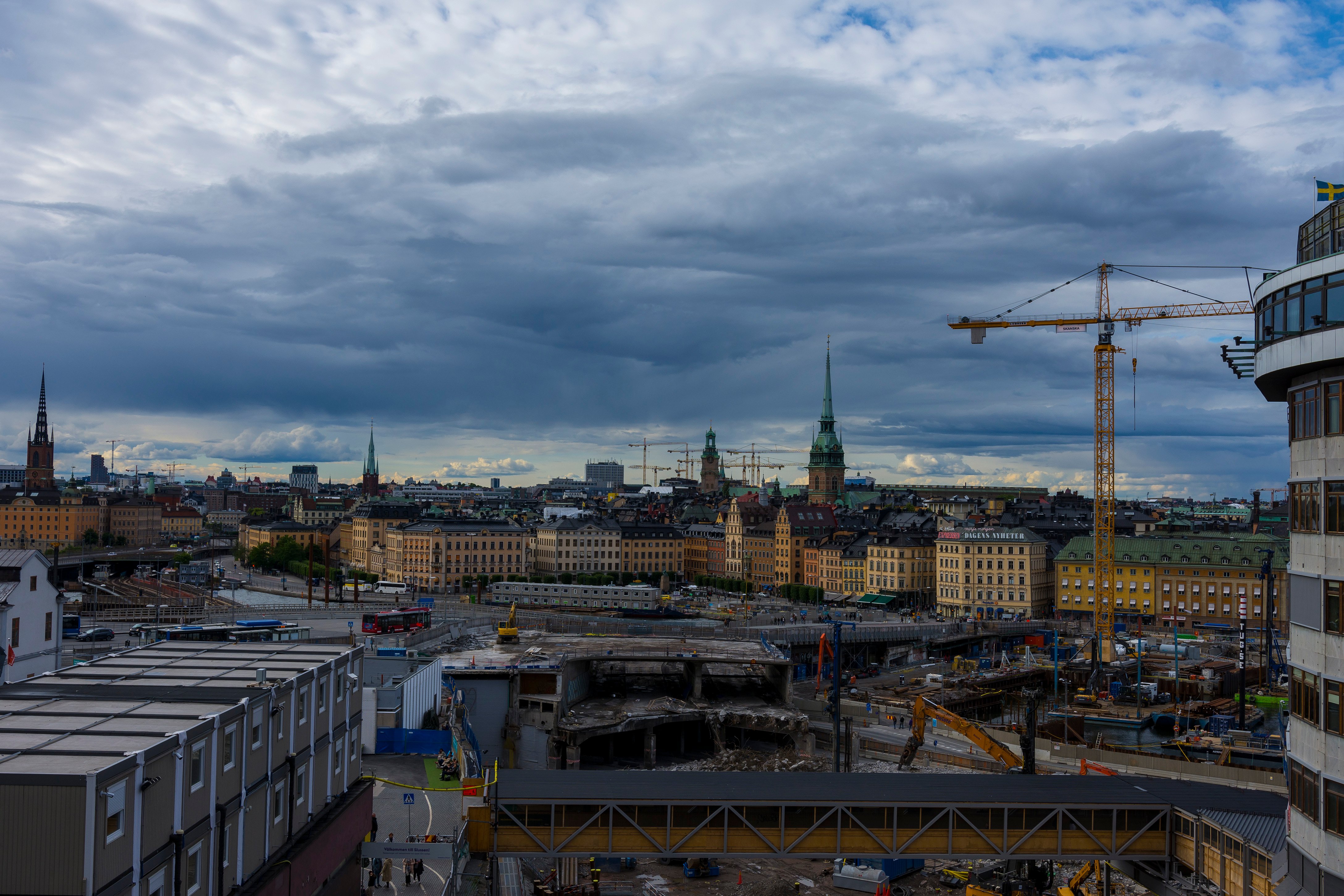 I am talking to a friend in Sweden while looking through the pictures I took during the midsummer holiday in Stockholm. I took probably 1000 pictures during the whole trip, like I always do. It's pretty insane that I always take so much pictures, but only end up using a fraction of it. Some pictures are just bad, some are almost duplicates, and some are fun memories but are not to be used publicly. I should definitely use my head more when taking pictures, and really think if I will need the picture, or ten pictures from the same spot...
I can't post all pictures, and I don't want to, it would be fucking boring to both me and you. But sometimes I find pictures that are good and what I remember liking when taking, but are lost in the mids of all the other pictures and only find later.
Shot with the Nikon D7200 and 18-35mm f/1.8.