All of us feel strongly about something, sometimes it's a cause, or it can be simply a principle, an idea. It is because of our emotional intertwining that it seems impossible to avoid conflict all the time.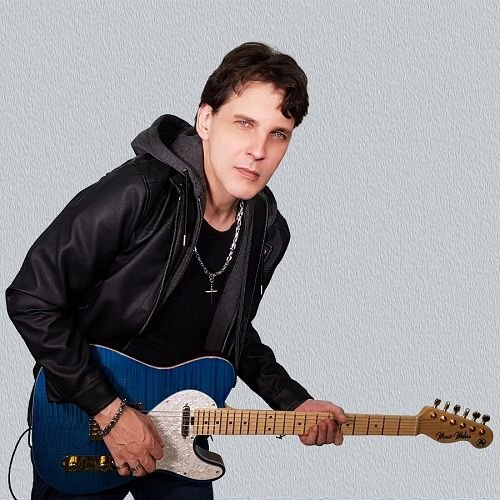 In that search for balance, as an artist and as a businessman I learned a very important lesson early on. Choosing my battles is an integral part of the long game, in other words:
"Be selective with your battles, sometimes peace is better than being right"
It's a simple principle, a simple idea, yet if we don't attempt to keep in the forefront of our mind, it becomes too easy to forget.