Hello, Friends!
What is your spring - flower?
I can`t imagine mine without the tulips!
Officially, spring starts for me on the 8th of March - Women's day!
But this year warmth came later...and just now I feel really "renewed"!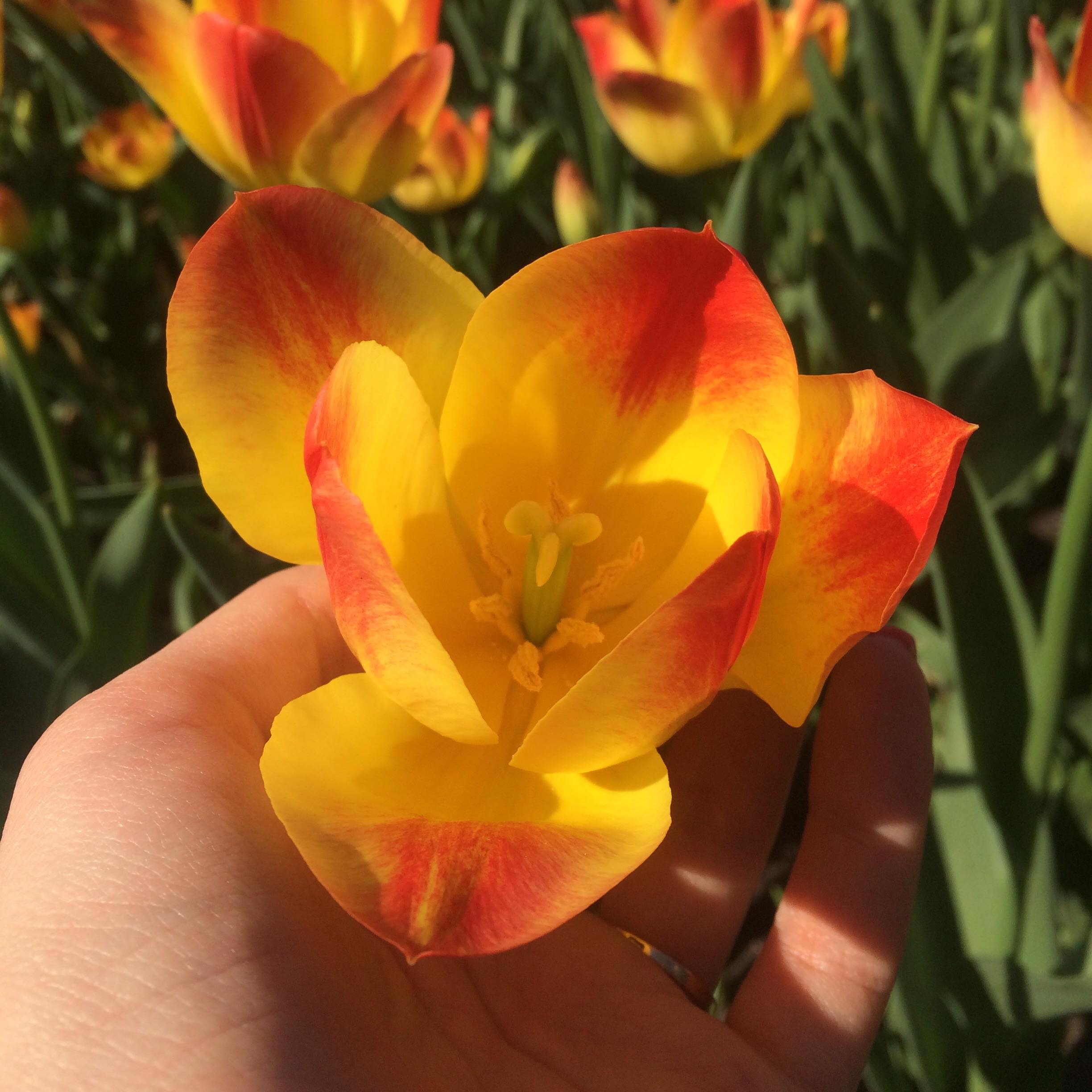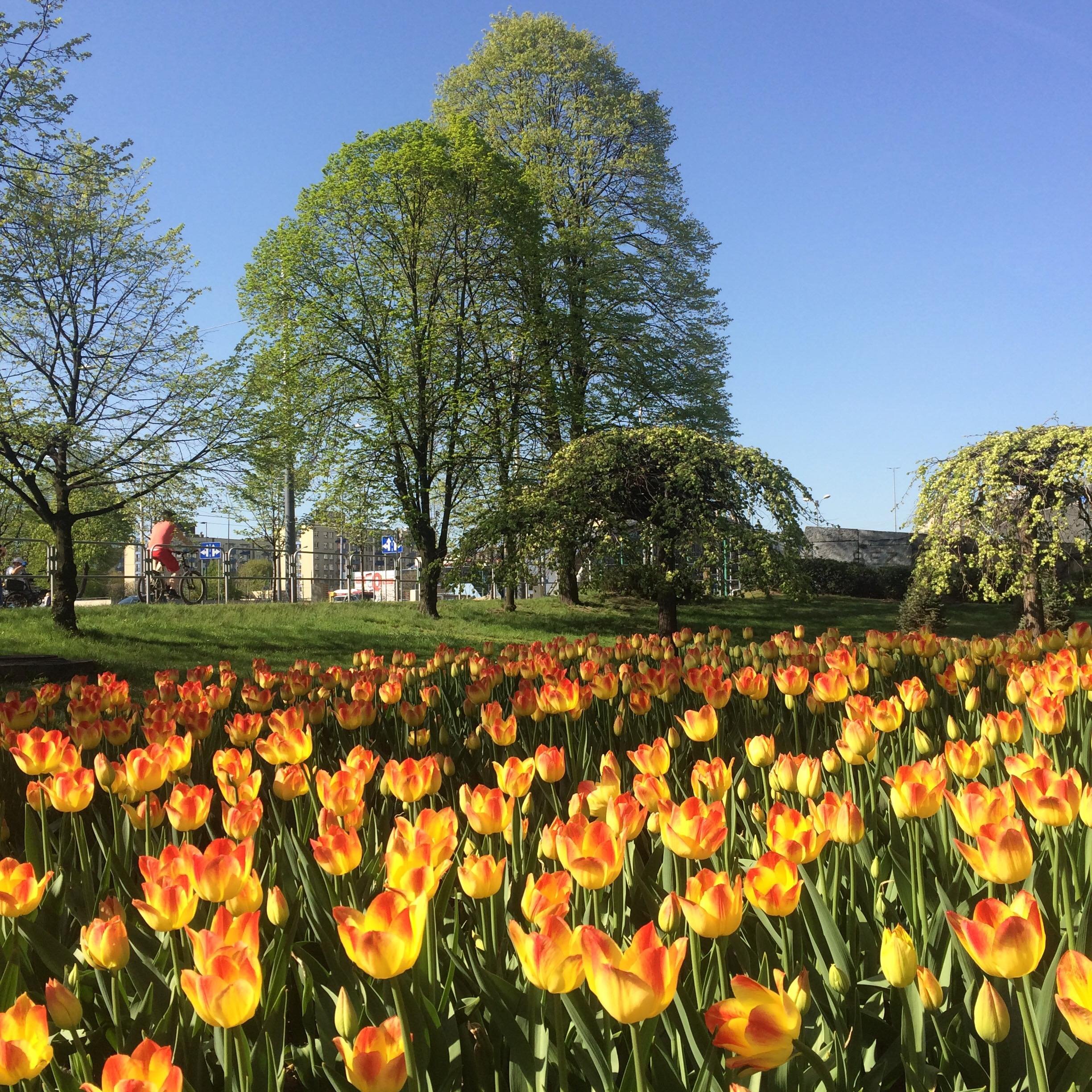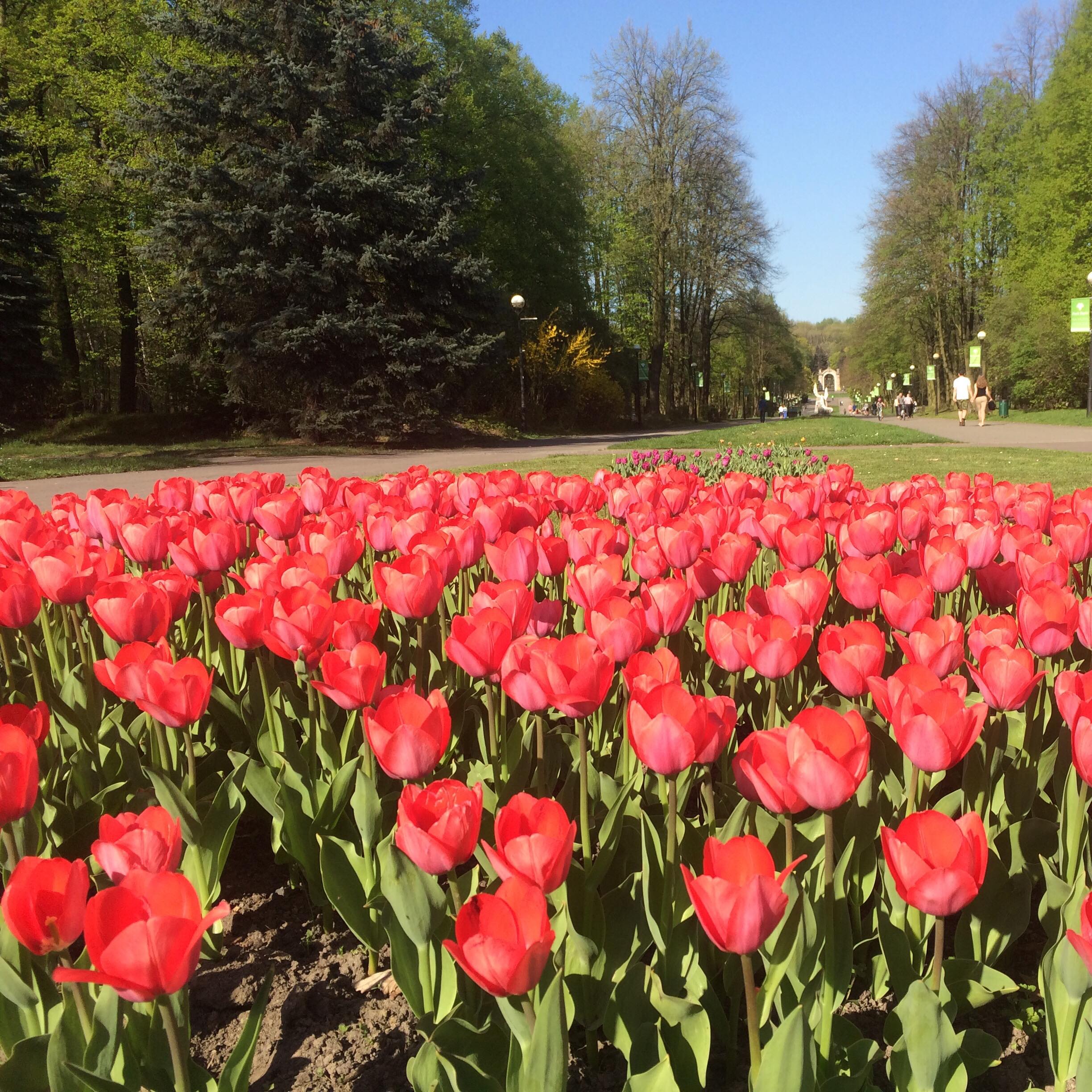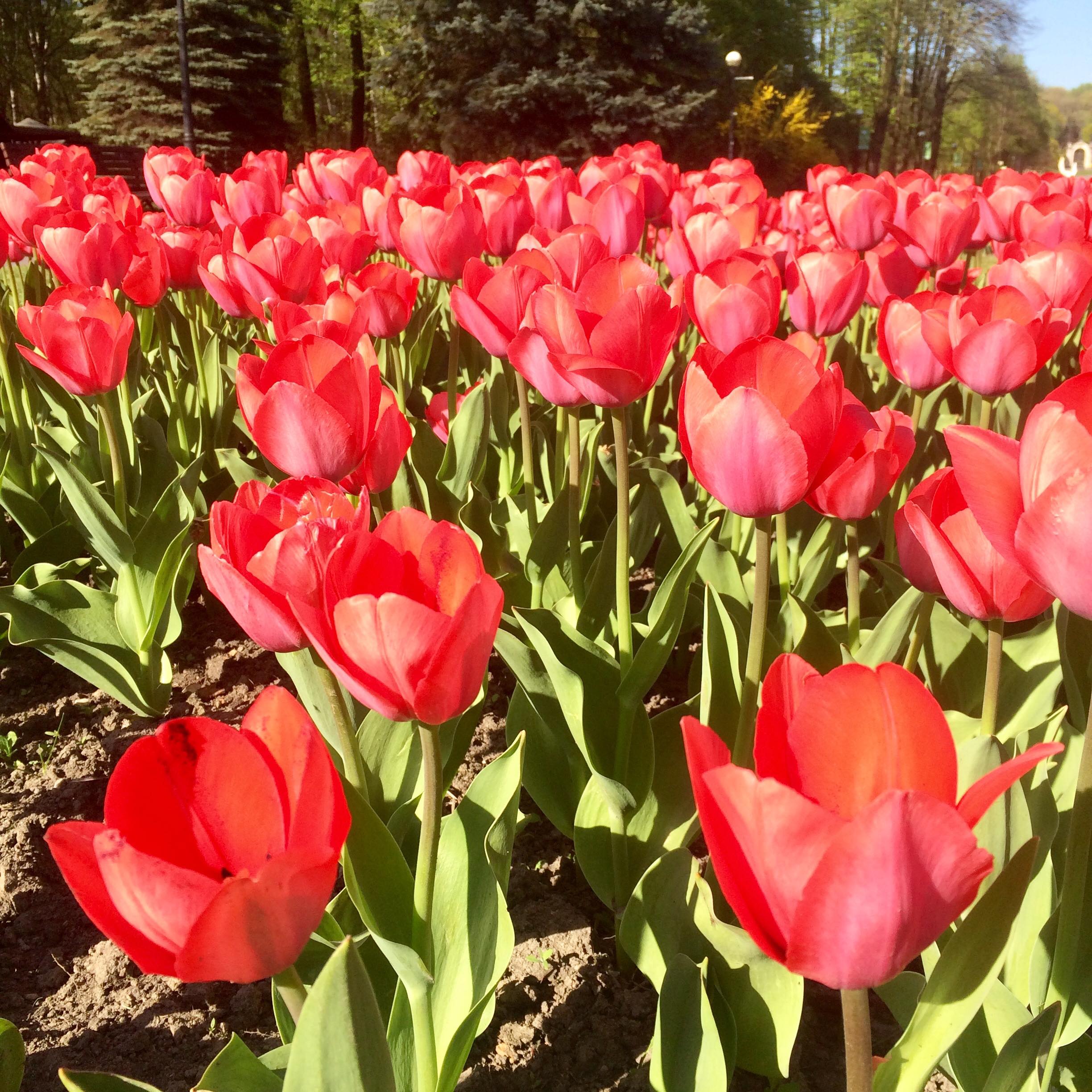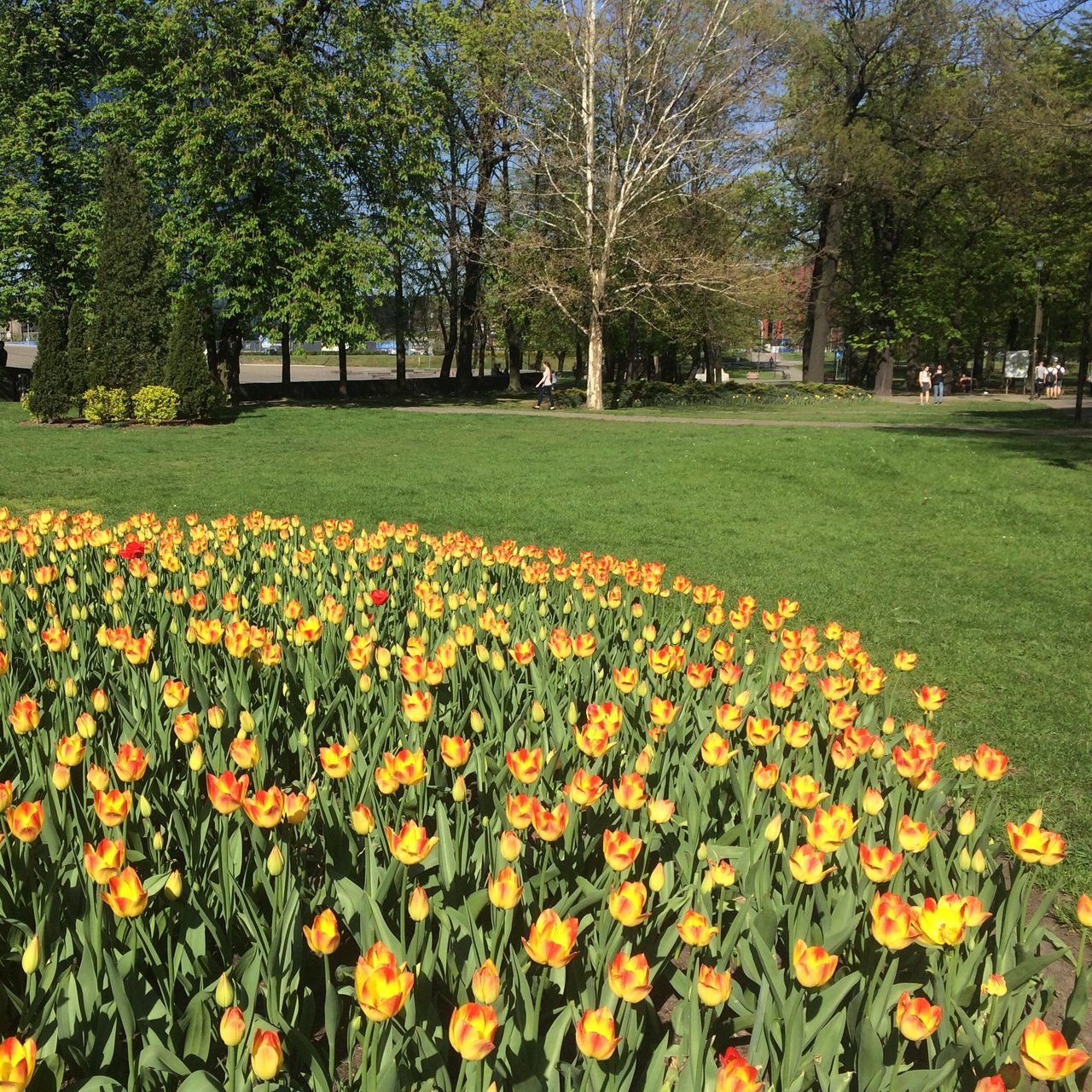 p.s. these photos are just from the parc across the street =D
What is your fav flower?
Upvote me and share in the coments!
Have a good day!
with love,
Mrs. J. <3