In those instances where you think everything is bad, it might be because you are comparing it to something you simply believe is better. Being the word "believe" the key distinction.
What is interesting to me is that when we are young, we seem to have optimism built into our brains, it's almost as if negativity is something we all learn later in life.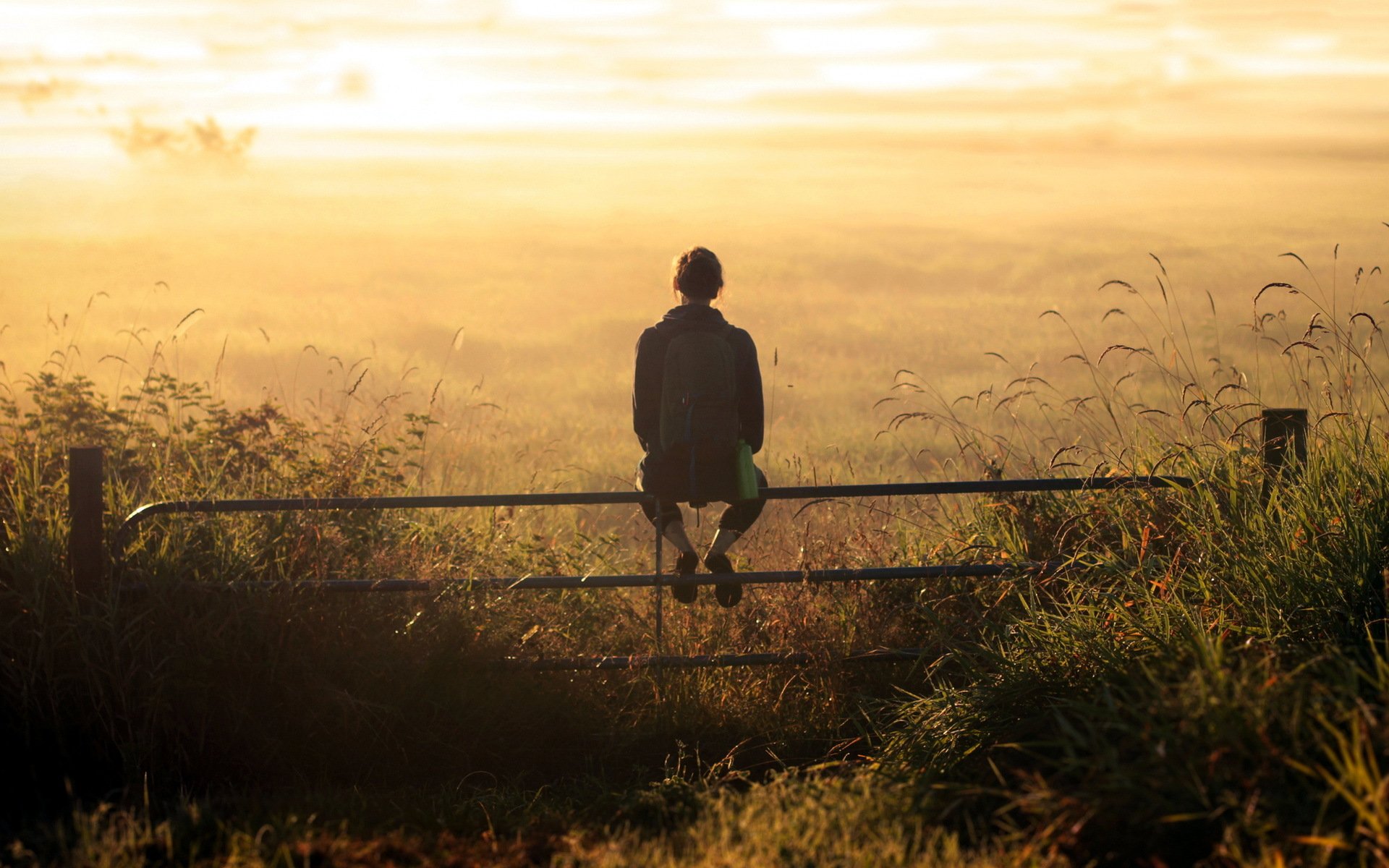 Most of the time those feelings of uncertainty, the anxiety we feel because we believe ourselves to be powerless is simply the fact that we have forgotten about the relativity of our situation.
All situations, all events can mean something in our life... all of them are opportunities to learn and grow...