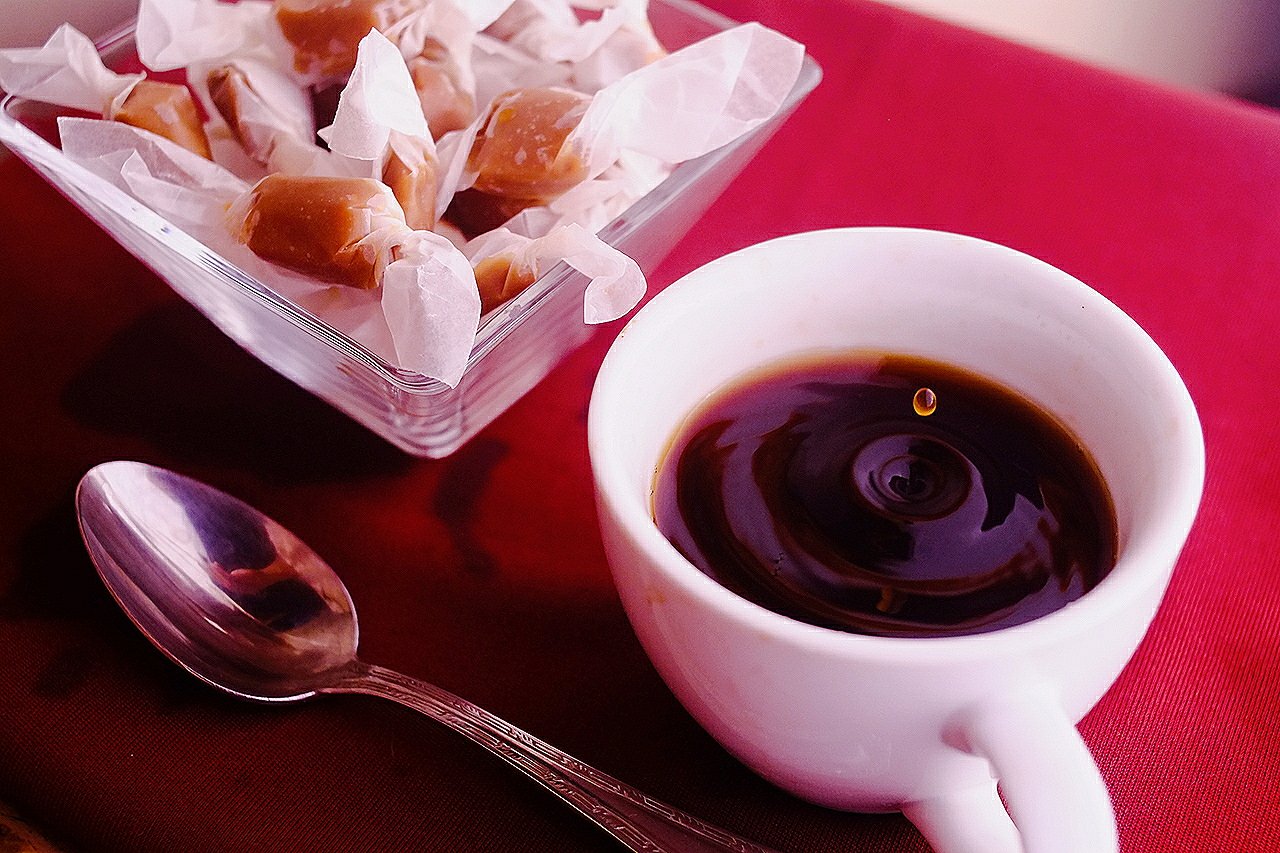 Ginger is proven to be a healthy spice. However, most people are probably not getting enough of this wonder root. Ginger can be used as a spice when cooking food. It's very effective in removing the fishy taste in fish. But most diets don't include enough ginger for you to fully enjoy the health benefits of ginger.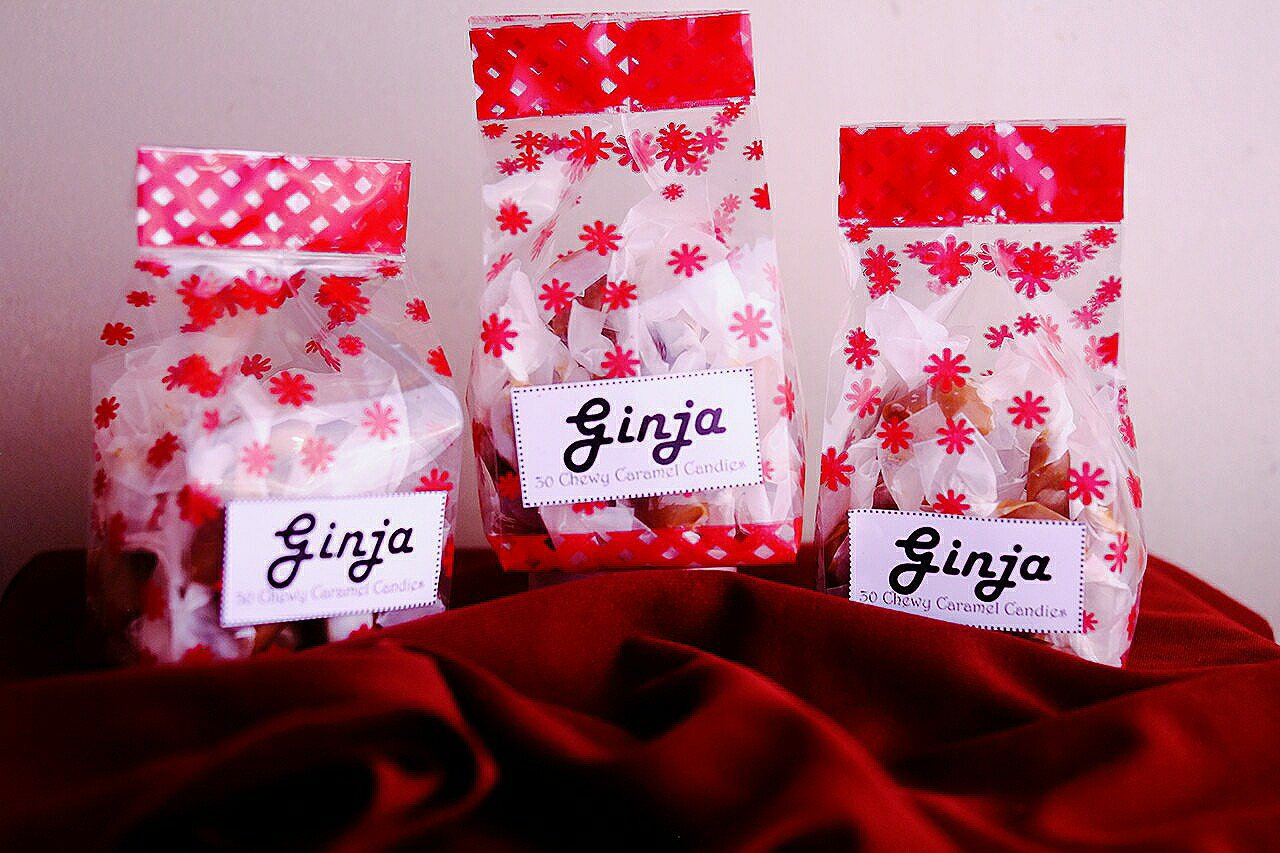 Ginger can also be boiled and the drank as tea. Just add some sugar to taste and you're all set. We often make instant salabat by juicing ginger and mixing with sugar and heating on low fire until all the liquid is evaporated. The result is a fine powder that we call instant salabat.
It isn't for everyone though. Some find the taste too strong or too spicy. So I thought there must be a way to help more people enjoy the health benefits of ginger. I was particularly thinking about those who don't like the taste of ginger too much. And I thought about candy.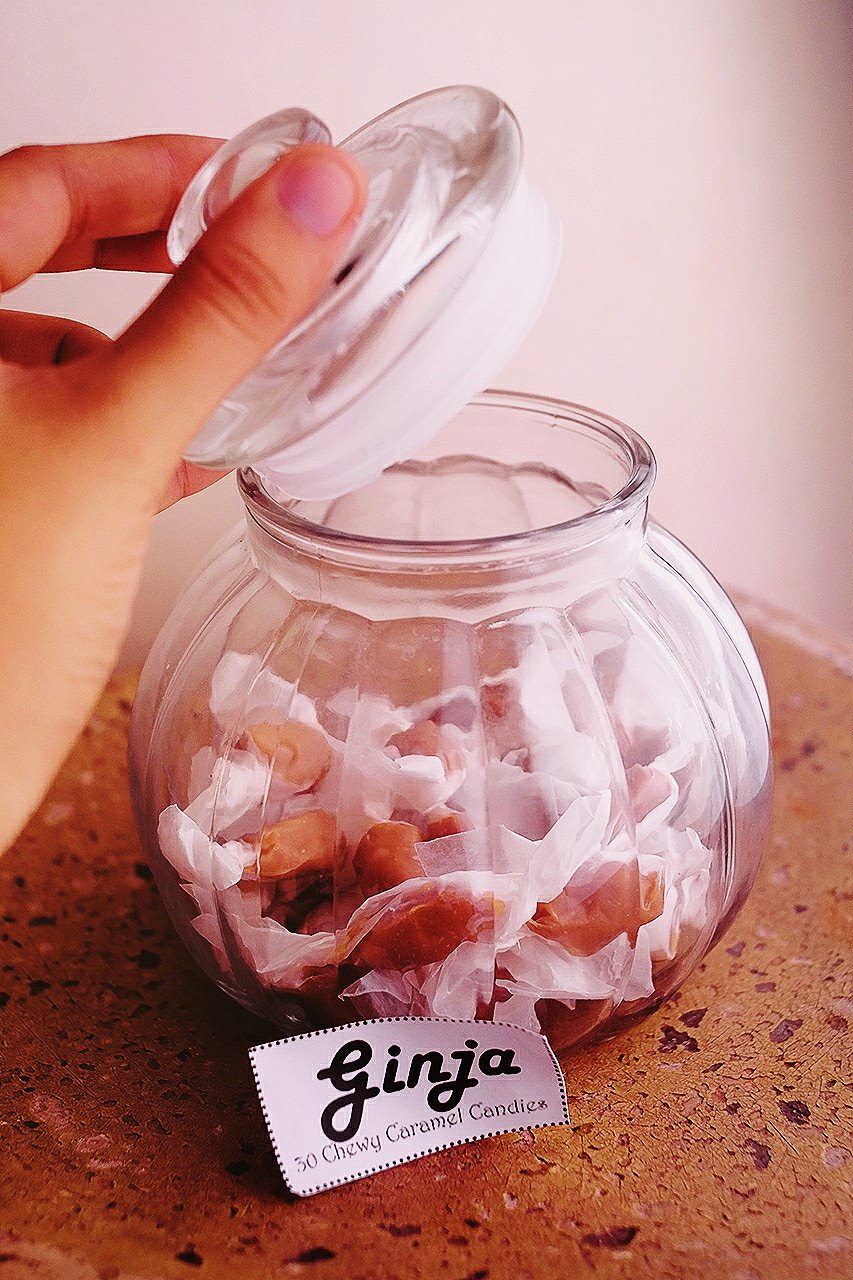 I personally love caramel candy. The chewy milky taste just does it for me. The texture is just heavenly. So I thought it probably would be nice to mix salabat with caramel candy. The result is Ginja!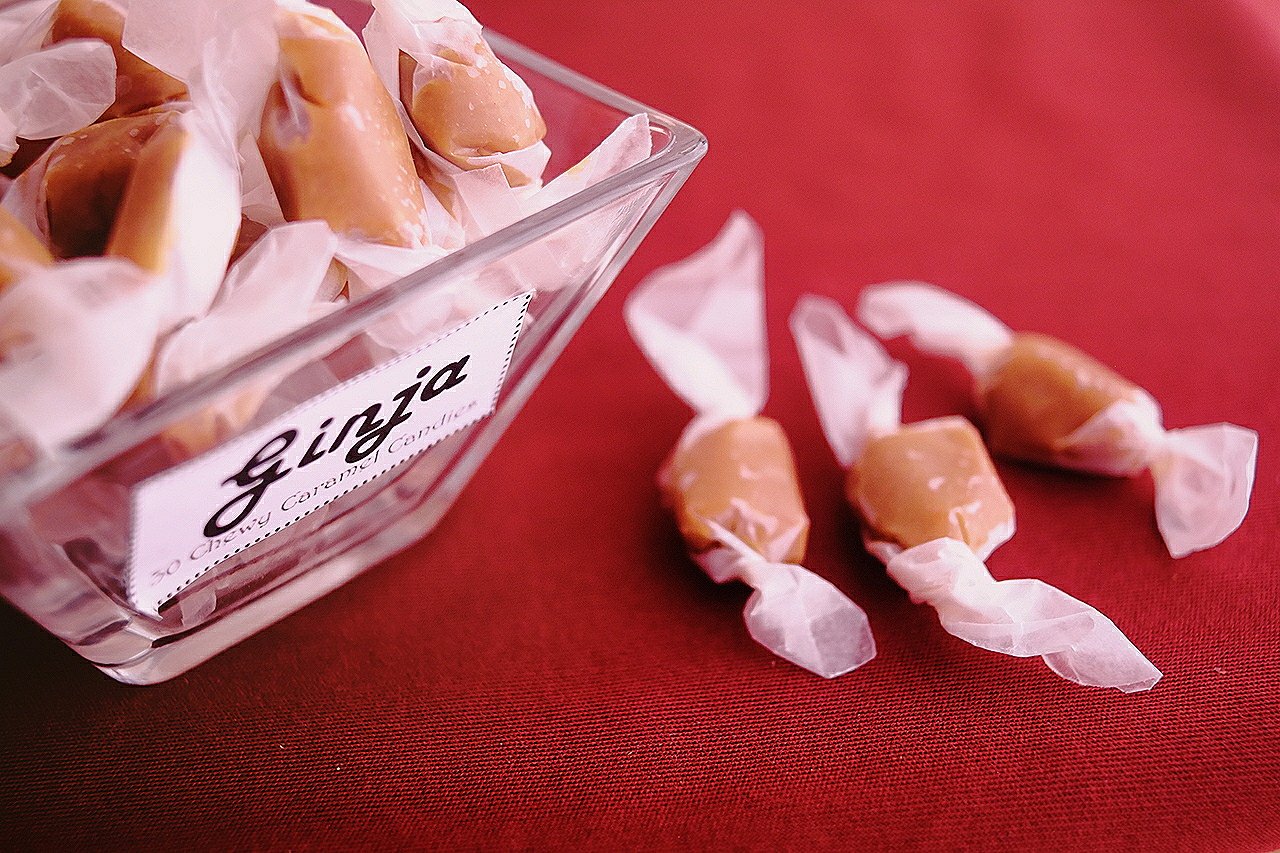 Each pack contains 30 pieces of chewy, spicy-sweet, ginger caramel candies. Good for your voice. I was testing it out in the market and cooked a few batches. We were planning on selling them for around $2 per pack. The pictures you see in this post were supposed to be promo images.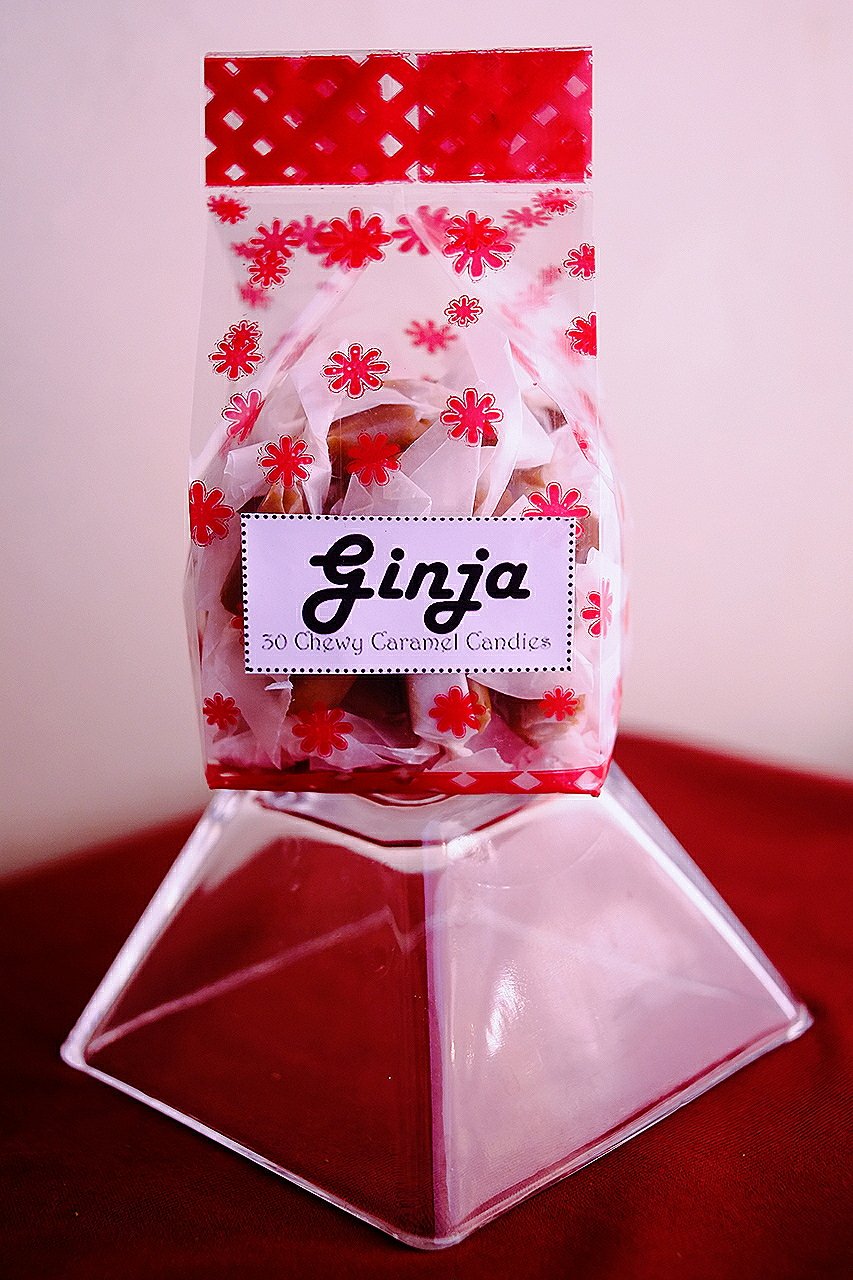 Would you be interested in such a product? Let me know in the comments.