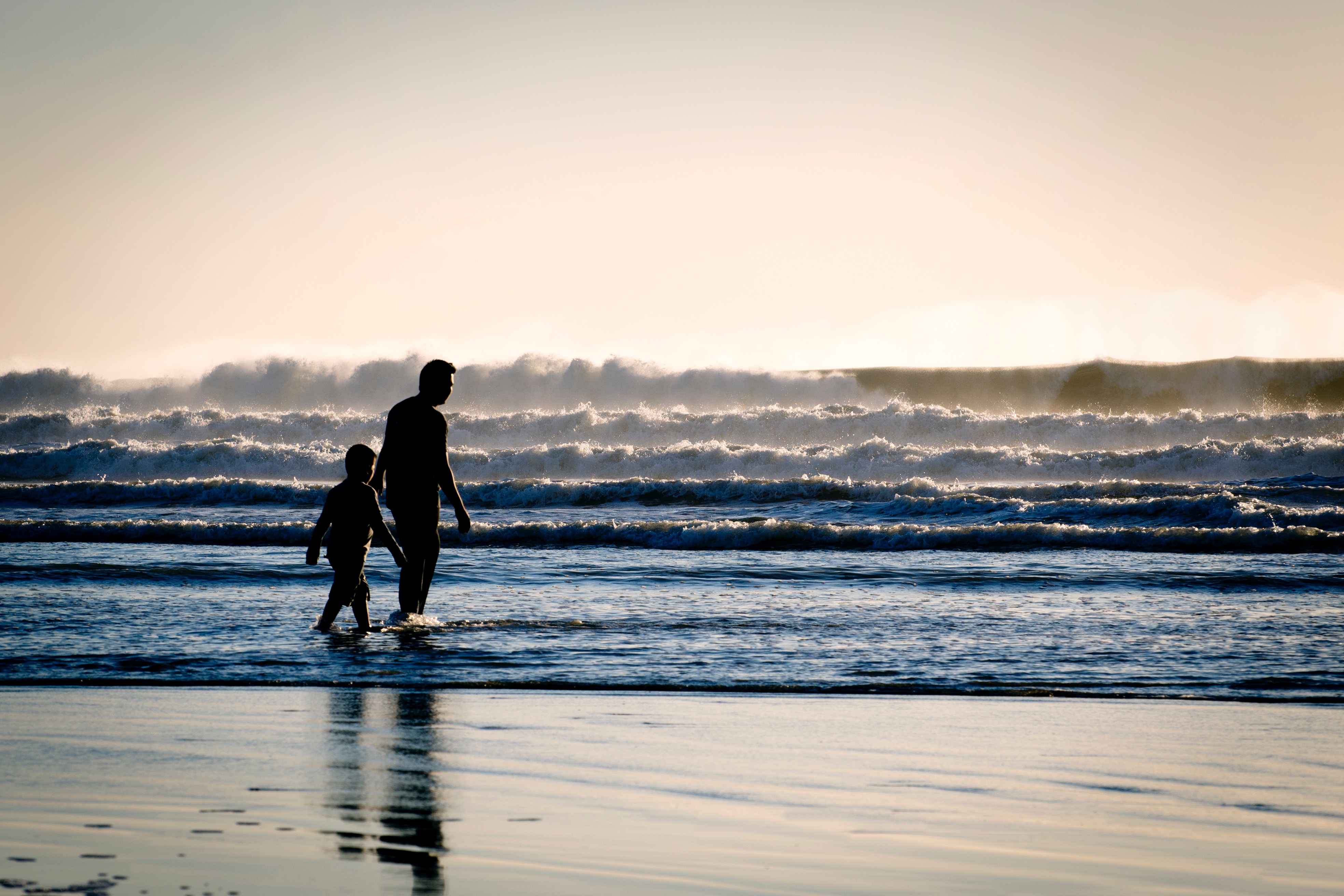 Have you ever wondered what makes a good father? If we were to take a hundred admirable fathers, what traits would they have in common?
Though I am not yet a father myself, I have one that I believe is a good father. Not perfect, because no one is, but a good one. Even though our family went through some very difficult challenges such as the death of our brother and a mother at a young age, we are, nevertheless united. It is mainly through his efforts and his guidance that we manage to make it happen.
A united family that loves each other nearly 50 years of family life is a great testimony of how good the parents are building a family. After some reading, here is what I believe are the essential traits of a good father. Feel free to pitch in the comment section with your thoughts on the matter.
A Benevolent King, Not a Tyrant
A lot of people have an aversion to the father figure because in many cases, the father is a figure of authority. A good father I believe is the one who can both give great counsel and support, as well as calling you out when you are not expressing your full potential.
When I think of this motif, I think of that scene in Lion King where Simba is instructed by Mufasa his father about his dominion, his responsibilities and well as where he is prohibited to go.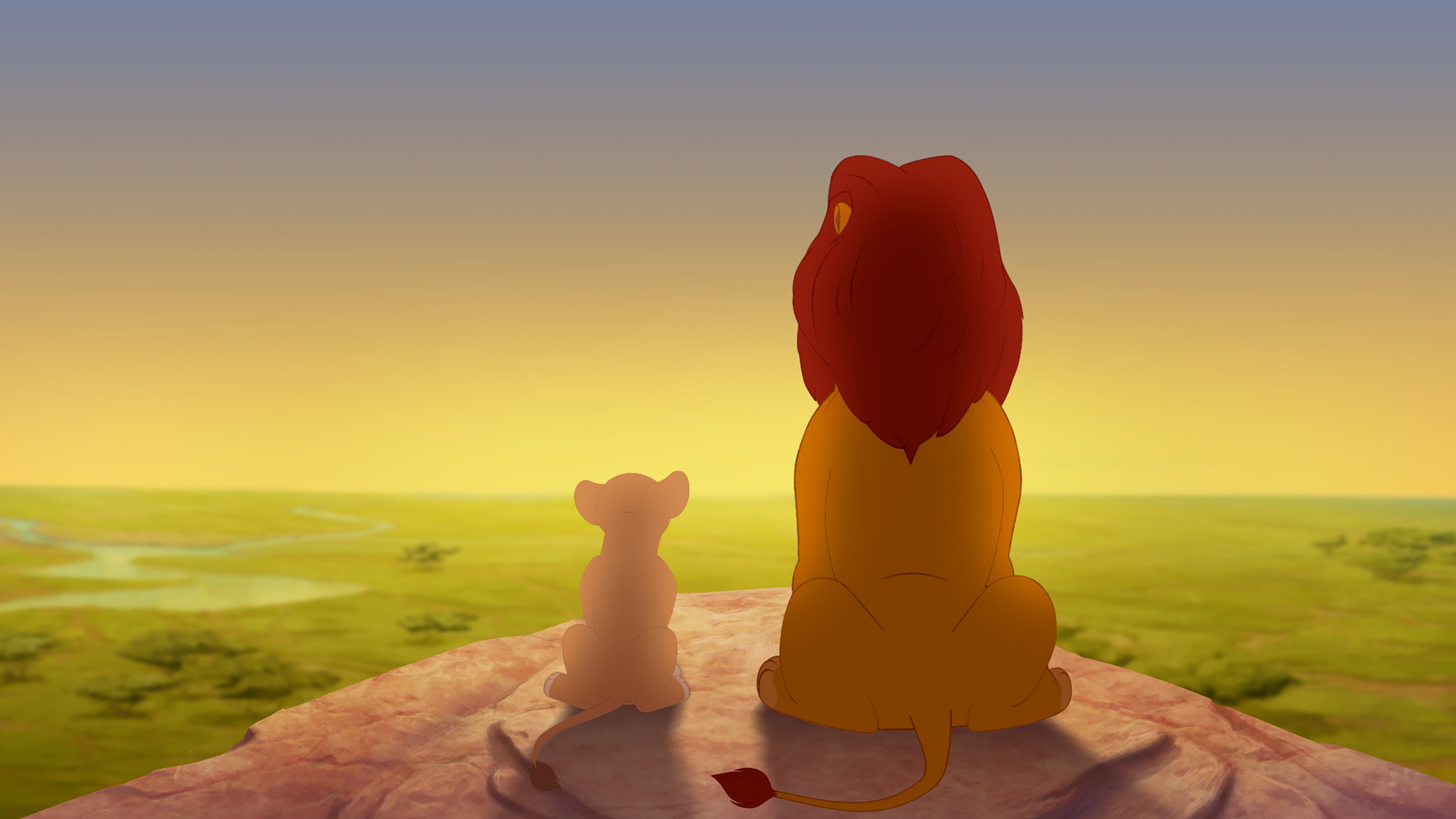 That authority should be an authority based on competence, not force. In the case of Mufasa, his kingdom is running smoothly according to the laws of nature while keeping at bay the more dangerous aspect at the margins.
Rough and Tumble Play
Fathers are the most likely to engage in rough and tumble play with their kids. It has been found that when fathers are absent, kids don't get to play in that way as much as they should.
It has been found that rough and tumble play is the primary way that child and father activate their relationship. The benefits of engaging in that type of activities are:
1- It Makes Kids Smarter
Roughhousing stimulates neuron growth within the cortex and hippocampus regions of the brain, responsible for memory, learning, language, and logic.
2- Builds emotional intelligence
Rough and tumble play helps children develop skills in reading the emotions of others. To know when we've taken things too far or if we should for once let the other one win if we've been winning too much. To admit defeat or victory in a humble way (so that we can play the game again later), etc.
3- Makes kids more likable
Kids who are not played with enough develop anti-social behaviors. Think about it...The key rule of the game of roughhousing is do not hurt your partner...otherwise, the game stops and play time ends.
Playing in that matter helps kids regulate their own emotions and to develop empathy for the person they are playing with.
A Living Example of "The Good Life"
Enter through the narrow gate. For wide is the gate and broad is the way that leads to destruction, and many enter through it. But small is the gate and narrow the way that leads to life, and only a few find it." - Matthew 7:13-14
There are so many ways that life can go sour...all we need to do is to neglect certain parts of our lives and the whole thing to can fall into chaos. There are no single formula that will guarantee that life will go on like a sweet song but there are certain principles that gives you "your best shot" at a meaningful life.
I stress here, I'm not saying a "happy life" because life is freaking though sometimes and in the end, we all die. Being happy is a gift along the way, not a goal. MEANING allows you to go through life whether or not it is happy.
So I would say, a good father is a father who strives for the good and is a living example of someone who wants to live a life full of meaning.
Conclusion
This is not an exhaustive list of course, but you are all welcomed to pitch in and share what you think makes a good father in the comment below. I'm looking forward to read you!