Dennis Rodman - Potcoin Ambassador
Thanks to the illustrious Dennis Rodman, Potcoin was front and centre at the Trump & Kim summit in Singapore. Dennis Rodman, a long time 'friend' of Kim Jong Un, was spotted arriving at Singapore airport and during a press conference rocking a Potcoin t-shirt. According to sources and Rodman himself, Potcoin sponsored Rodman's trip to Singapore: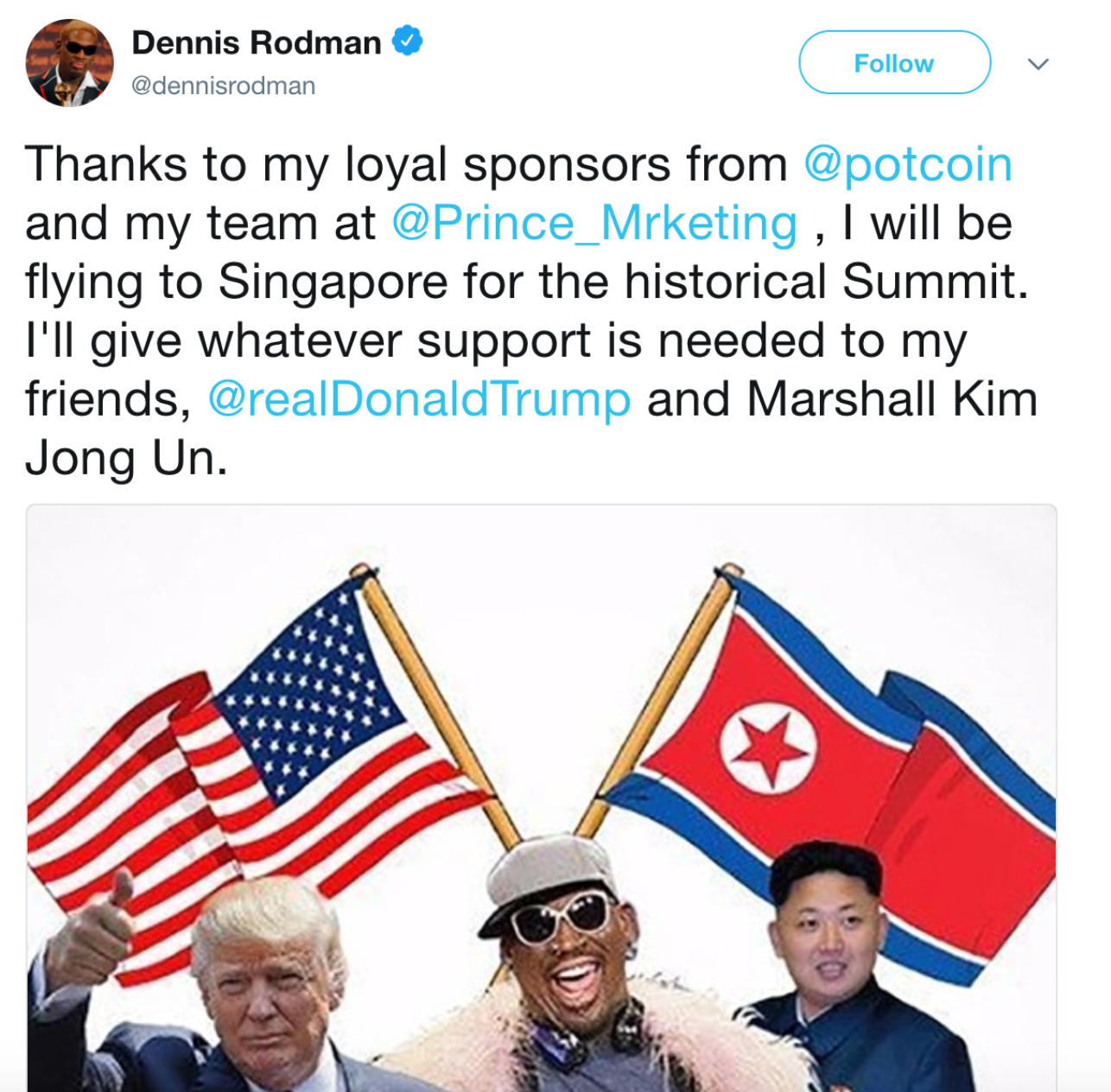 According to advertising sources, $USD4.1 million is the value that Dennis provided to Potcoin in terms of advertising exposure. Potcoin's price spiked in the 24 hours since the summit, giving the whales of the coin a nice little windfall in price.
Sometimes, cryptocurrency can take you places, even if it is to North Korea!
Thanks for reading!
---
Make Sure To Vote For These
Awesome Steem Witnesses!


---
Come and join us in the Team Australia Discord Channel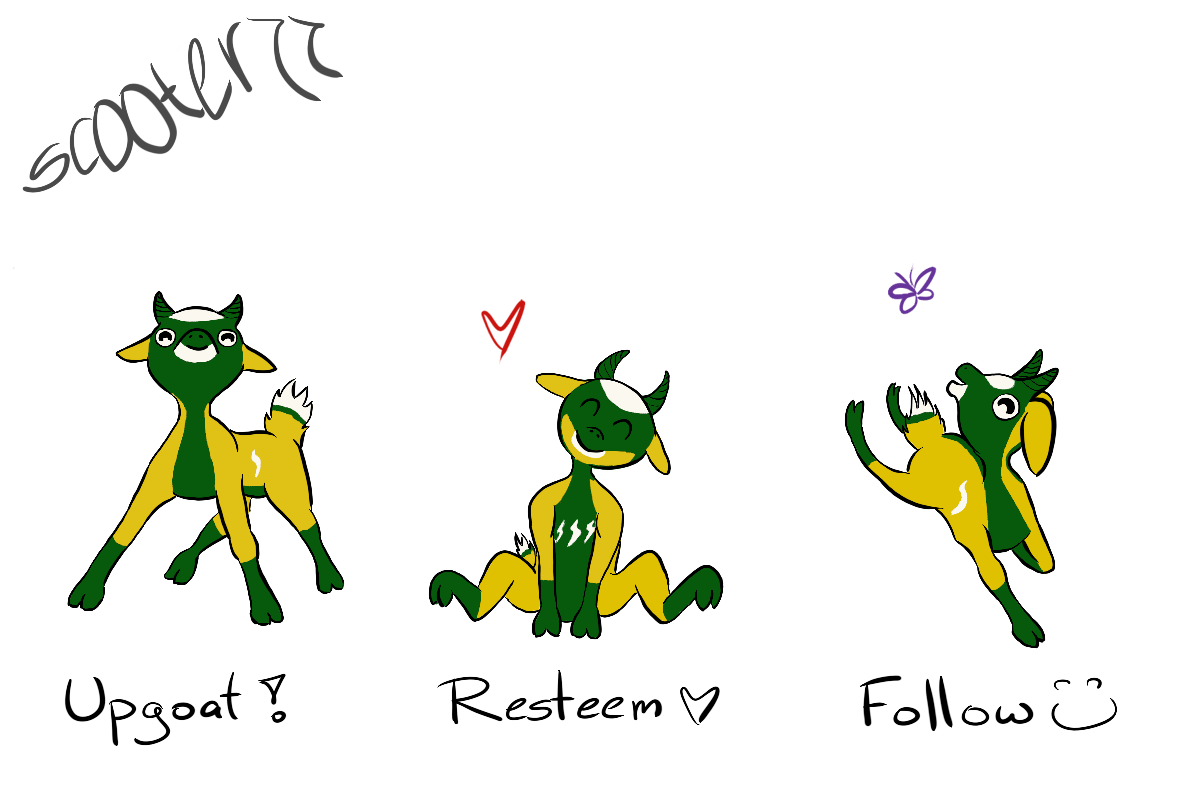 Thanks to @ryivhnn and @bearone for the fantastic footers :)