Stan Lee one of the creative fathers of Marvel is 95 and being subject to Elder Abuse.
I been following "TheQuartering" on Youtube for years he Published this video on Jul 7, 2018:

explaining the situation!
Please follow him and if you live in CALIFORNIA contact your local representatives to get involved...they are home for week.... This is bipartisan, he is a national treasure, and the courts are just taking to long!

Want more free money?
In addition to Airdrops I run have and publish information on faucets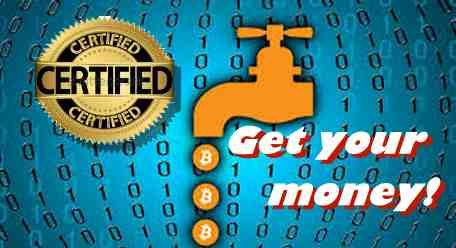 signup pages: http://vnsinc.com/LNG/launchreferrals.html
Quick launch list: http://vnsinc.com/LNG/pagestorun.html

And run steemdecthlon