Fuders and haters of cryptocurrencies have been on attack mode for months (Facebook, Google, Twitter, Microsoft, Banks, Central governments, gold investors etc) due to fear of erasing their monopolies' and control on our lives . However, in reality, they cannot defeat the power of crowd supporting an idea (destructive technology) and its advantages to the masses.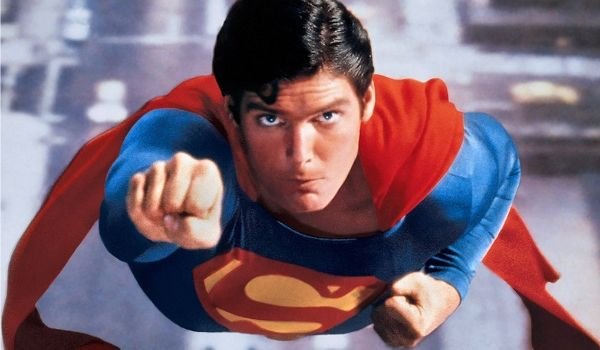 Moreover, there is a saying that goes like this: if you can't beat them, join them! This is true because most of the fuders/haters of cryptocurrencies have been infested with FOMO and thus buying up all the dips (it is also true that they created the dip (FUD) in order to buy steem, bitcoin and other top coins/tokens cheap).
According to CNBC "Fast Money"
trader Brian Kelly, Tuesday's rally is the result of more crypto-friendly attitudes by government regulators. Not only did Wyoming on Monday pass a bill relaxing securities law for some tokens, the South Korean government, which had previously vowed to crack down on cryptocurrency trading, said it would "support" and even "encourage" crypto operations so long as they were "normal" transactions.
"The sentiment has changed here, which to me is going to start bringing in more investors to the space," Kelly said Tuesday on CNBC's "Futures Now." And if this softening of regulations brings investors into bitcoin, which Kelly believes it will, there could be even more buyers kicking in around the $12,000 level.
This bullish trend of bitcoin relates to steem and other cryptocurrencies see coinmarket cap because most altcoins move in tandem with bitcoin- here are some points to note:
Get some undervalued tokens/Coins : I always indicated this point because it leads to supernormal profit. Therefore, now is the time to invest in undervalued tokens/ coins like steem and the new Ethereum Lyte ( see their current white list section https://elyte.tech/whitelist.html ) . Reason is that, these coins/tokens are currently undervalued and will increase drastically in few months' time.
Think long term: To make supernormal profits, you have to think like the rich man (long sighted) see my former post here for details : gradually increase your steem power (which will lead to you making more money in curation/author rewards, delegation and interest payments) and diversify in unrelated industry (if you have the funds).
Do you agree? Send in your comments . Resteem in order to reach more people and upvote to send in your support.
Click here and read my former post: Are you failing financially and on steemit? Then employ the rich man´s strategy
An Advert for a top new crypto https://elyte.tech
Join Elyte bounty via this link and win free cryptos https://docs.google.com/forms/d/e/1FAIpQLSeOcKUUoTU6IKr1qX5osYaWMdVL8-nB5RmroYtYBir6YYof9A/viewform
Join elyte.tech telegram group https://t.me/joinchat/E6tXj0dThqzzjVlWJRuxLw for info on their bounty and thus join the next best thing