Market laws are determined by rich people, we are on the waves of upcoming trends that can lead us to the top. Grief, interest and lust are the dominant ideas that dominate the minds of people who want to get rich overnight. There are a few signs to identify those who are not successful, do not receive advice from them. 1. They use the words - I can not - because they are lazy to do something and therefore block their progress towards wealth and financial freedom. 2. Money comes to those who make life easier. Schools complicate everything, if we take an example of a car then we know that the car makes it easier for us to transport from A to B, the same is with planes, the Internet, mobile phones, etc. 3. The poor invest in without guarantees, they invest without guarantees because they are gullible. It all comes down to true knowledge, if you want to be rich then learn how to manage your money and time. The best thing is when we invest in the flow of money, into new trends that grow. Steemit is a trend and it represents a brand new innovation in the world of digital currencies. This trend will last a minimum of twenty years, which means that we have the opportunity to be at the beginning of the project and that it will lead us to great wealth and financial independence.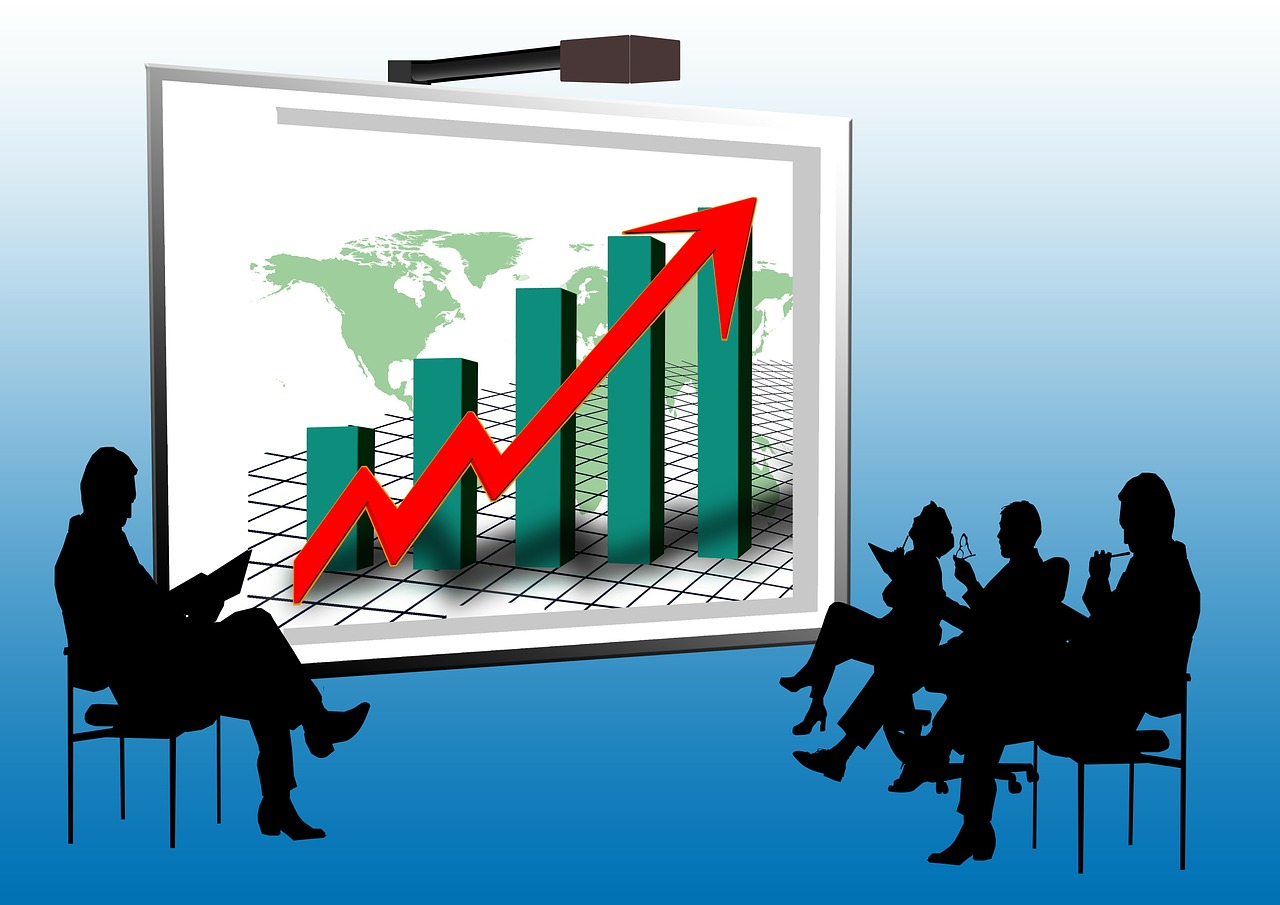 The first step for us is to understand the difference between investing in capital investment and the flow of money. If we invest in a house and then we wait for the value to grow in order to make money, it is an investment in capital gains. If we invest in Bitcoin and wait for value to increase, it is an investment in capital gains. If we invest in a house to issue it for money, then it is an investment in the flow of money. When we invest in Steem Power we are investing in the flow of money. Our main investment remains intact (the amount of Steem we have purchased) and our earnings grow with the rise of Steem values. This is an ideal opportunity because we are in the growth of a new trend - digital currency - and total innovation in the world of social and business networks - Steemit. If you have money then this is the right time to invest in Steem, because in the next few years the Steem value will be greater than $ 100. It remains to learn how to make more money in less time if we work as a Steemit Blogger.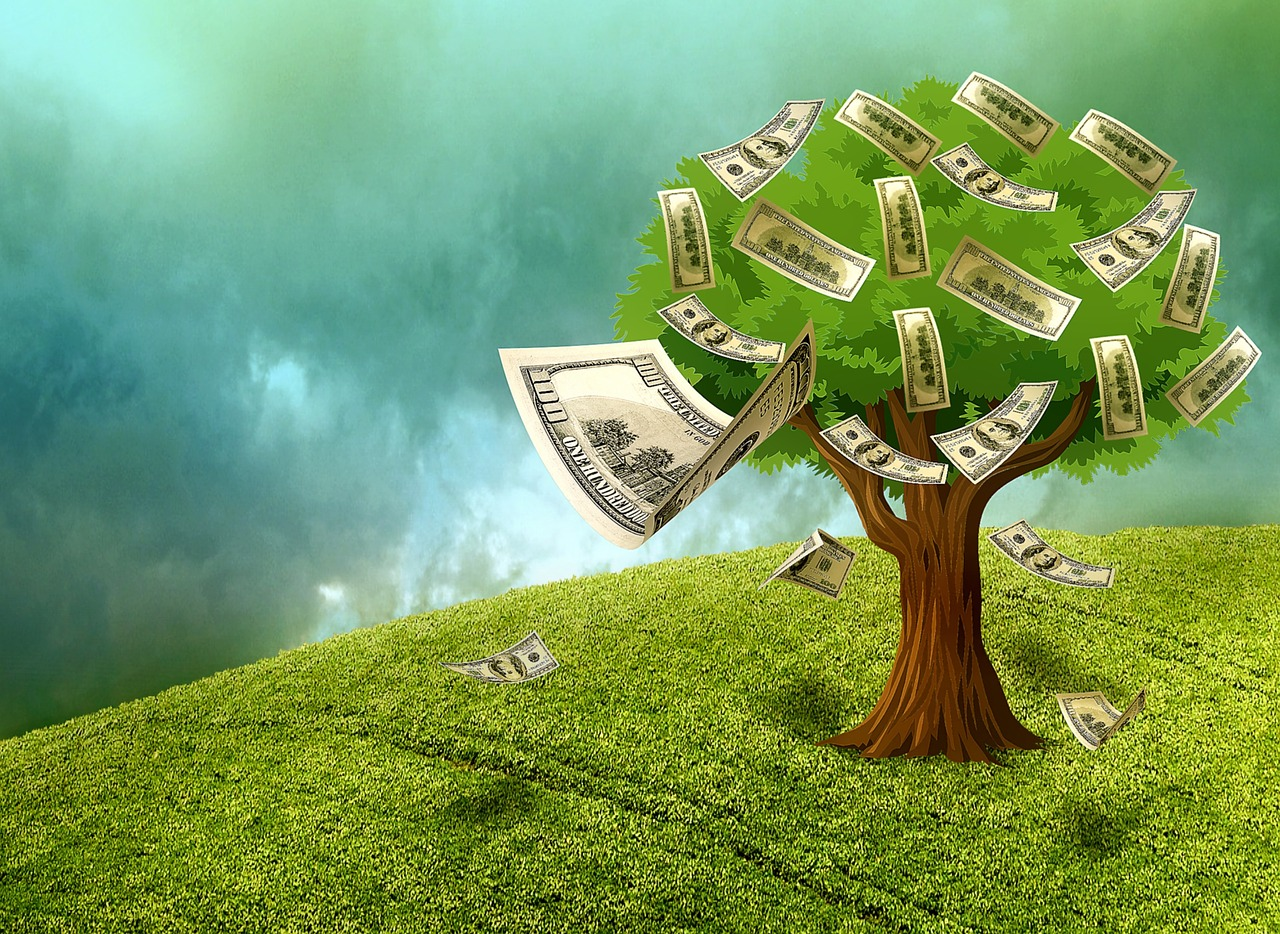 Most new users make a big mistake when thinking that Steemit is a social network. Steemit is a business network that has three different groups of people (investors and businessmen, professional bloggers and experts, others). If you want to make a novice on Steemi, then you have only three ways to do it: 1. To invest in Steem Power and reward your posts. 2. To establish good relationships with those who have Steem Power and 3. To make a combination of 1 and 2. The only way to connect with investors and business people (those who have invested in Steem Power) is to write good comments on their posts and write creative and useful posts. Comments are your advertising and they represent the most effective form of communication that leads you to the top. First choose your bloggers who like you, then give them a comment on each of their posts. When you make comments you should be among the first, it means that it is best to choose bloggers who write posts at the same time as you are free. There are a large number of additional strategies, communication styles and ways of establishing excellent friendships with people, we do this at our classes in the Steem Schools discord channel https://discord.gg/q9VEn5n.

Posts are the second part of the mosaic in the world of Steemit business. You need to choose a title that attracts attention, which inspires the audience to click on your post. It's also important that your content is in correlation with your title, be creative with positive conversation and enthusiasm. Success is a process, Steemit requires a dedicated work and a greater discipline from us. There are a large number of creative bloggers, study their styles and way of writing, discover the magic with which they attract their audience. Good communication is 85% of success in business, you have a great chance to become successful if you regularly work on Steemit. Imagine yourself for five years from now, what reputation do you have on Steemit ?, What is your Steem Power?, What is the value of Steem and SBD? Steemit is a trend that will change for the best many more times, this is the future that is already happening to us. Take the time for smart work and great investment, now it's time to get rid of the average and write your future as financially free.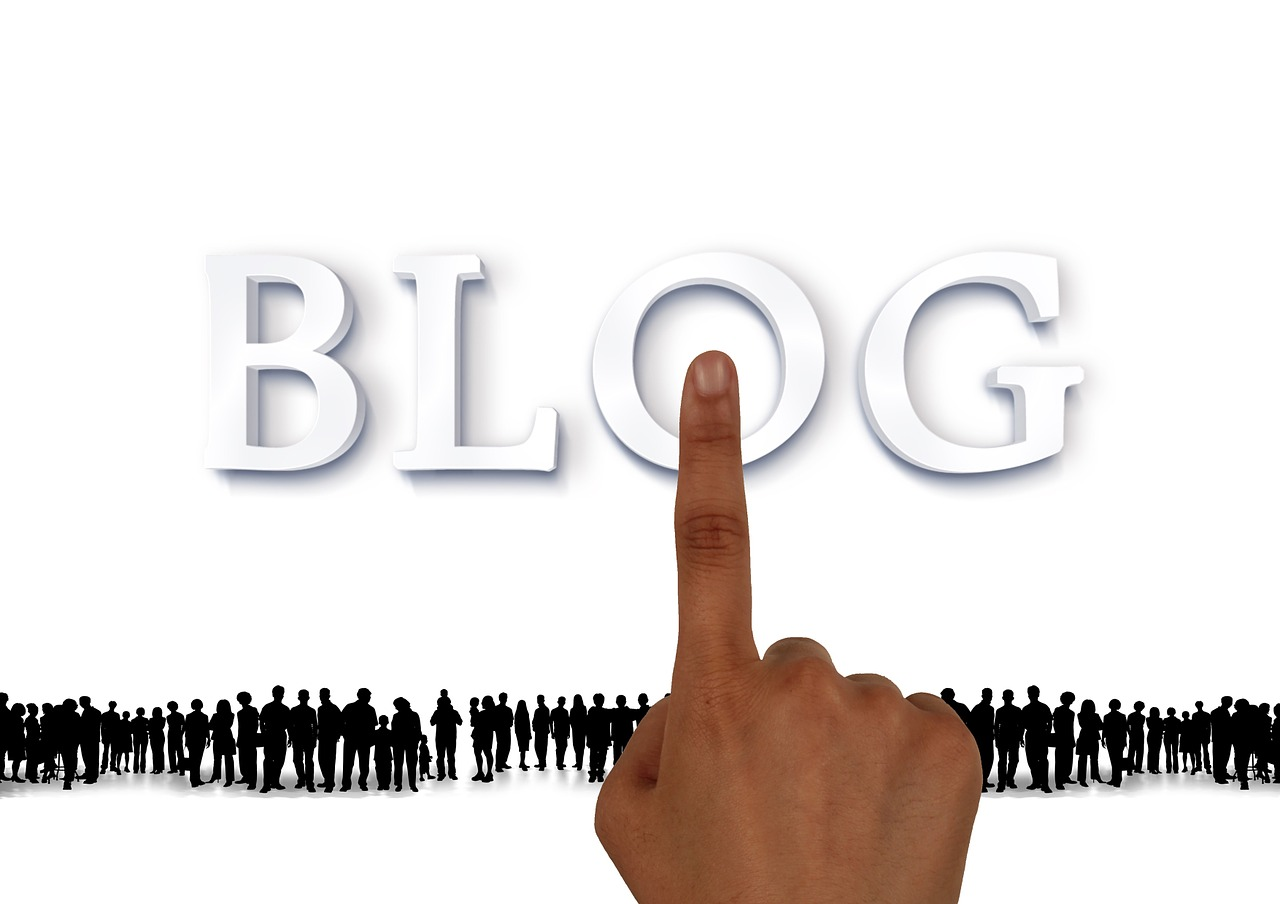 I know it's very difficult for new users to understand all the details of Steemit and the best ways to work in one post. That's why there is a Steem Schools discord channel that will help you and give you real knowledge and support every day. I also know that most users only have short interests to get some SBDs, count or increase the number of followers, but this is not the right path that will lead you to true heights and riches. We have two types of leaders, those who give support and those who just want to take and use people and the situation, but they do not last long. We make the right leaders, we teach them a life and business school that gives them real horizons in every type of business. Start building your future on a timely character and good habits, this is an opportunity to become part of a team that always wins - Steem Schools https://discord.gg/q9VEn5n

---
See you on the top @dobartim
We win together - Steem Schools https://discord.gg/q9VEn5n