Nowadays, Internet has become so popular among people that we tend to search anything we wish by just browsing over the Internet. All the information is just at the tip of our fingers. Reading news, buying veggies or fruits and many more have become our daily routine these days.
Check out these top 5 News apps on Android.
Feedly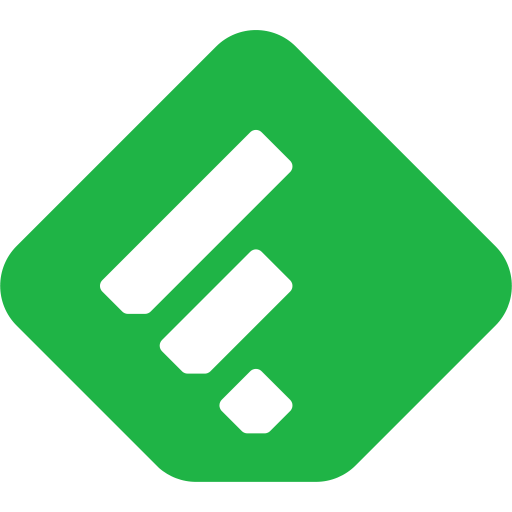 Cost: Free
Feedly is one of the most popular news apps on Android. It's an RSS reader,meaning you can pull information from a variety of sites and sources. This helps to build your own news network from places that you trust. It comes with integration with Facebook, Twitter, OneNote, Pinterest, LinkedIn, and many others.
Flipboard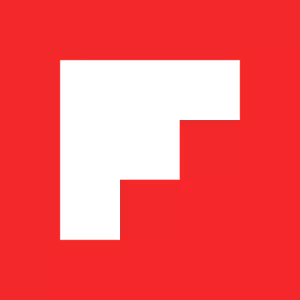 Cost: Free
Flipboard is another news app which is similar to Feedly. You can create a custom feed with your favorite news sources, sites, and other places. Flipboard differs from Feedly by offering fun animations, large images, and a UI that gives it the appearance of a digital magazine.
Google News and Google Now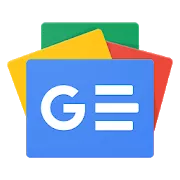 Cost: Free
Google News and Google Now work basically the same way. Google Now keeps track of your searches and interests and then filters news and gives you relevant news articles based on your interests. Google News app is one of the newer news apps on Android, which focuses more only on the news.
Inoreader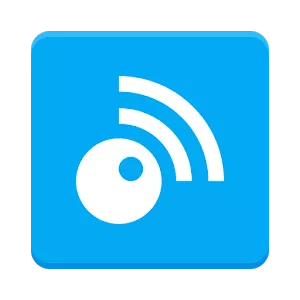 Cost: Free
Inoreader is also one of the news apps, with a custom news reader to customize your tastes. It includes 28 pre-made topics for those who are lazy to find topics. The app features offline support with a decent selection of topics.
News Republic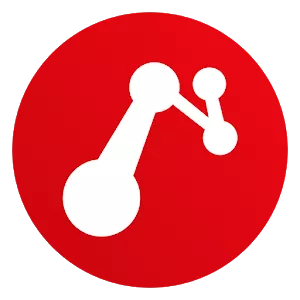 Cost: Free / $2.99 per year
News Republic is a news aggregate app. It sources news from over 2,500 news sources and growing. Inform the app the kind of news you would love to read. The app then uses its sources to give you a feed of news based on your interests.