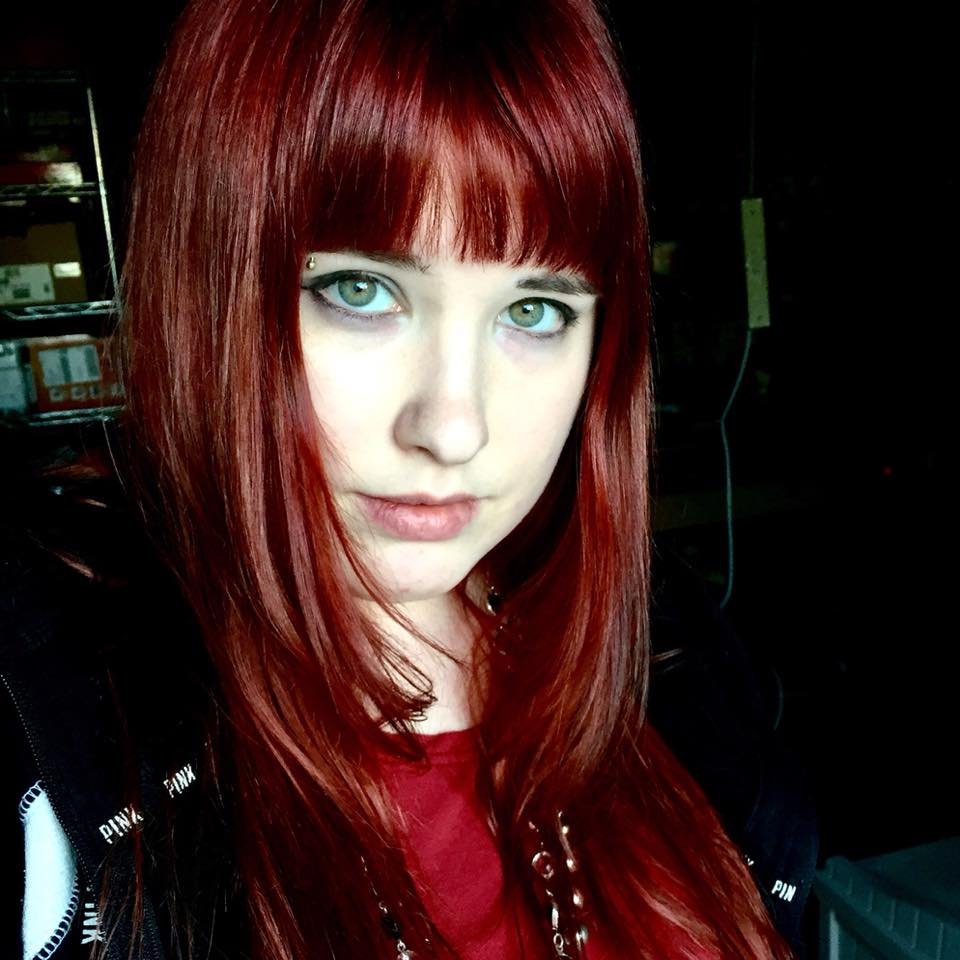 I can't believe I've been on here for over two years now! It seems like yesterday when I found out about this unbelievable website.
Life changing hardly covers it. Steemit has made it possible for me to tackle any of my goals. Before I found this site, I was so terrified that I wouldn't be capable of getting what I want out of life. But Steemit has proved to me that anything is indeed plausible.
I have made so many amazing friends here! Learned so many things, And have overall been able to do the things I love the most while paying my bills at the same time.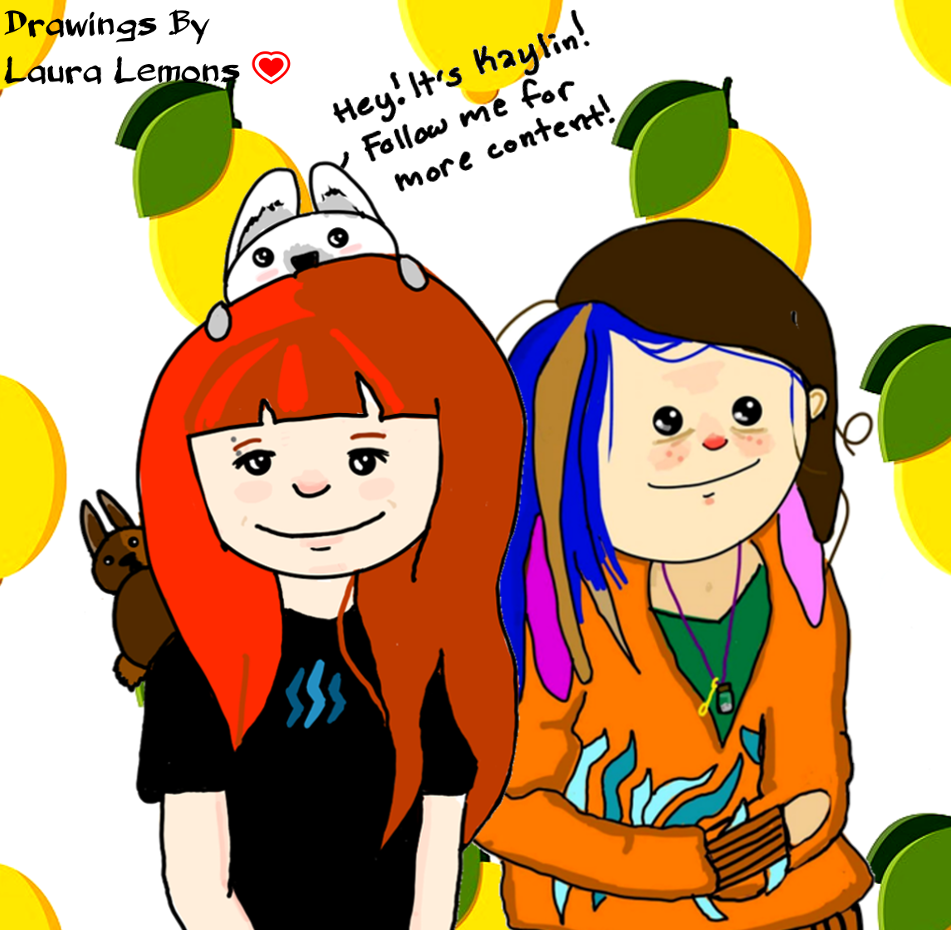 I feel sorry for those people who don't know that Steemit exists. Which is why I try to tell everyone I can and encourage them to join too :)
Me out on a hike :)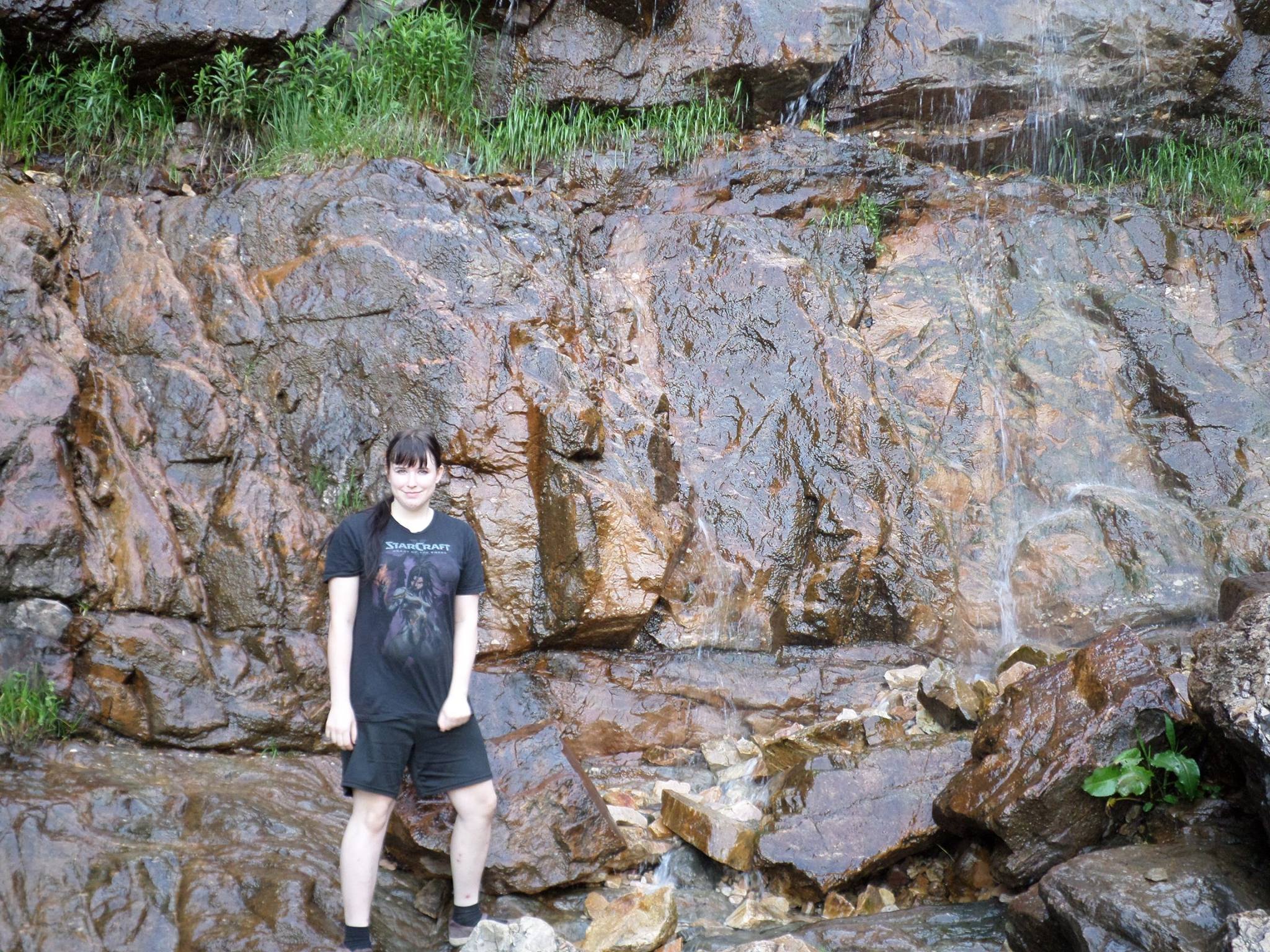 I Still Believe In Steemit
I believe in Steemit as much as I did from the second week I joined. This site has a crazy amount of potential. I have to admit, As time goes on. There seems to be less enthusiastic about the future of Steemit. But we are still in Beta! I bet we'll work out some of this issues.
I can't wait to see how more features And Steemit develops overall. I'm so grateful to be part of this incredible community.
Playing By the Great Salt Lake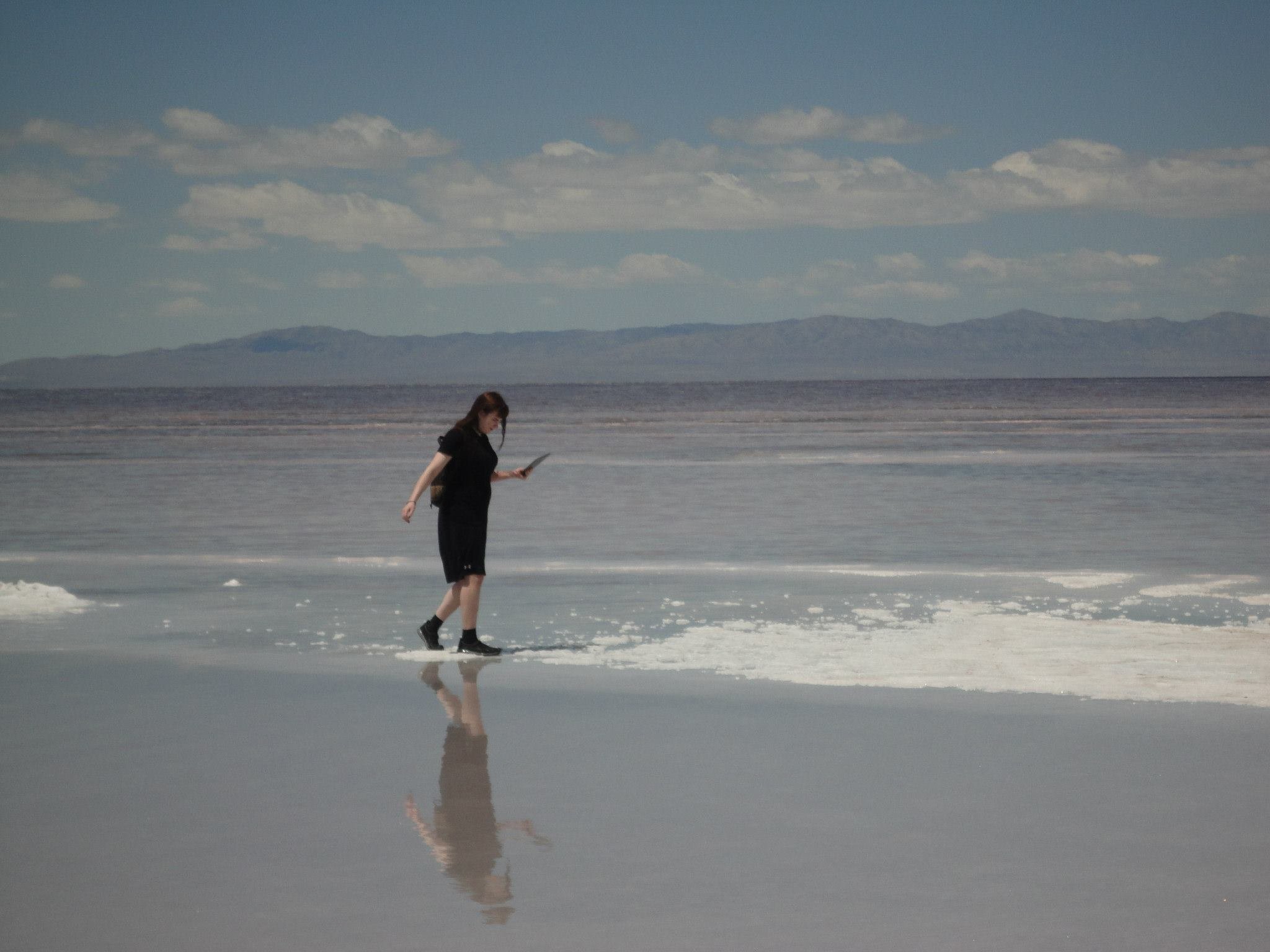 Thank you, everyone, for following me, Commenting, And just being here with me! It's crazy that this place has gotten so big, I no longer recognize all the names on here anymore. I can't wait to be here for so many more years!