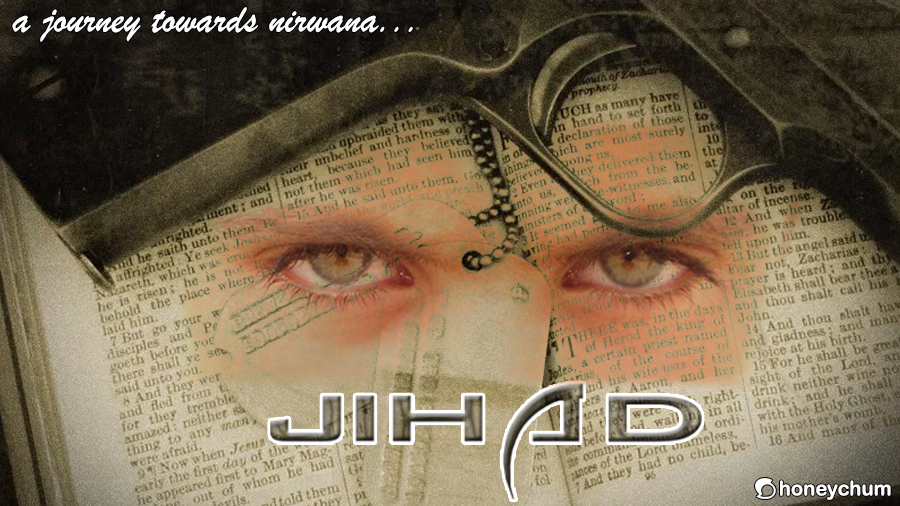 Washim- Shoaib I think that you should also see the subway here and also tomorrow is Saturday so you should go to the theme park. It is really a happening place on the weekend.
Noori- I was thinking to take Shoaib to shopping tomorrow and I will take him to a nightclub in the evening. He would like to see the nightlife of Manhatten.
Washim- Ohh yes, why not then you can go to the Theme park on Sunday. What do u say Shoaib?
Shoaib- Yes it is fine for me as I want some clothes also and as I look like a clown here with all these Pathani suits I have. I do not fit in the society here.
Noori- That is the spirit Shoaib. ( winked)and she left.)
Washim- Shoaib, u must go as it could be the chance for u to Reiki the possible spots there. I am sure that it could be a good spot. You think over it and have some rest in the meanwhile I must go to the Masjid and meet Moulavi sahib. I have received a message. Something has come from Pakistan.
Shoaib lied on the bed thinking about the day. Noori is really a nice girl. She is so pietistical and yet so modern, a perfect blend and he closed his eyes. The face of Rahim Khan flashed in his mind. An old man of around 65 and he owned a tea stall near his camp in Kashmir. While sitting in his shop he had seen the beauty of the world. Big Snowy Mountains, Green valleys full of flowers and sheep eating grass. He would hear the sound of the breeze and would smell the freshness of the air. Sometimes it felt like that his mother was trying to talk to him through that Breeze and he would close his eyes and concentrate on the whispers of Breeze. Sometimes doing that would send shivers down his spines then he would start thinking that Is it his mother who is trying to tell him that he is doing something wrong..? Once he told this to Abdul Chacha, he smiled at him and said that son keep on accepting whatever is coming to you. Keep on walking the route decided by Allah which is in front of you. Allah does this for us and whatever we do is all destined and one day he will show you two paths and then he leaves it on you to choose one and that decision decides that what kind of a man you are. That is the moment what makes you an angel or a devil. When your time will come, you will see both directions. Until then keep riding the waves.
Shoaib always listened to Rahim Chacha's advise and it made him feel alive. He felt and believed that God is looking at him from skies and one day he will come down from the heaven and will advise him the right path. Rahim Chacha had a granddaughter, Rukhsaar. Her parents died in cross-firing between India and Pakistan in the border region. She used to come to shop on every Friday. Shoaib never mentioned it to anybody but in his heart he loved Rukhsaar. His own heart witnessed his love for her.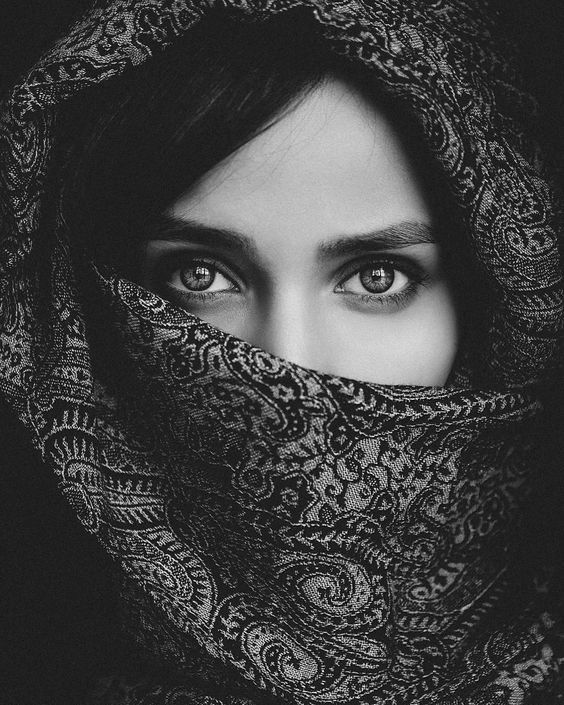 Rukhsaar was a beautiful young girl. She had long black hairs with blue eyes. she was fair like cream and her lips were rosy red. She used to wear burkha most of the time but in front of Shoaib, she often came without Burkha. In her heart she loved him.
Both of them loved each other but Shoaib respected Rahim Khan and always took him as his elder. He thought that expressing his love to Rukhsaar might offend Rahim so he kept his love to himself and never expressed his feelings to Rukhsaar. One day while returning to camp along with Sher Ali, Rukhsaar stopped him near a field.
Shoaib Miya Shoaib Miya. Shoaib got up. He shook his head to come out of the trance of the dream and opened the door.
It was Washim.
Washim- Did you sleep well?
Shoaib- yes, I do not know when I fell asleep and it feels that I slept only an hour before.
Washim- That is good and maybe you were tired yesterday and today evening Noori is going to take you to Disco and you must reiki the whole neighbourhood as these Disco are the most crowded place on weekends and they could be our second target.You can mark around 500 people there. We will talk later but come for the breakfast. it is ready.
Shoaib- Yes, of course, Let me take shower and I will be there.
Walking down the street with Noori, Shoaib was thinking about the plan and was thinking about that how fortunate he is that Allah chooses him for this work.
You are always thinking Shoaib, said Noori.
Ohh I was thinking abt my work.
What about work? Right now you are with me to explore Newyork. So relax and try to enjoy the evening. They went to many places and then Noori took him to a nightclub. Noori had a whole group of friends there. Shoaib sat quite and Noori sat quietly along with him looking at the mad herd of people dancing and drinking. Noori did not compel him to dance as she understood that Shoaib will take time to adjust to a new culture. Shoaib observed the Disco and was busy planning the perfect spot for a hit.
Shoaib: Noori, can we leave. It is so loud here.
Noori: I see that you did not like it. Do you want to go somewhere else or back home?
Shoaib: I think I would prefer going back home. My head hurts with all this noise. I am not used to this kind of music. I think that I have ruined your evening and I am really sorry for this.
Noori: Ohh, come on Shoaib Miya. I can understand that you will take a little time to adjust. It is fine and not everyone likes this loud music and to be honest, I brought you here to show you nightlife else I am also not very fond of Discos. Let's walk back. Shoaib observed the surroundings and made a rough drawing in his mind. He covered all the exits and finalised the spot for planting the devil.
Next morning Washim and Shoaib went to see Moullavi.
To be continued....