On your journey to success you are bound to have some unpleasant encounters with people who will be jealous or envious of you. Sometimes you feel find yourself attacked as if you presence and your actions are of a criminal nature.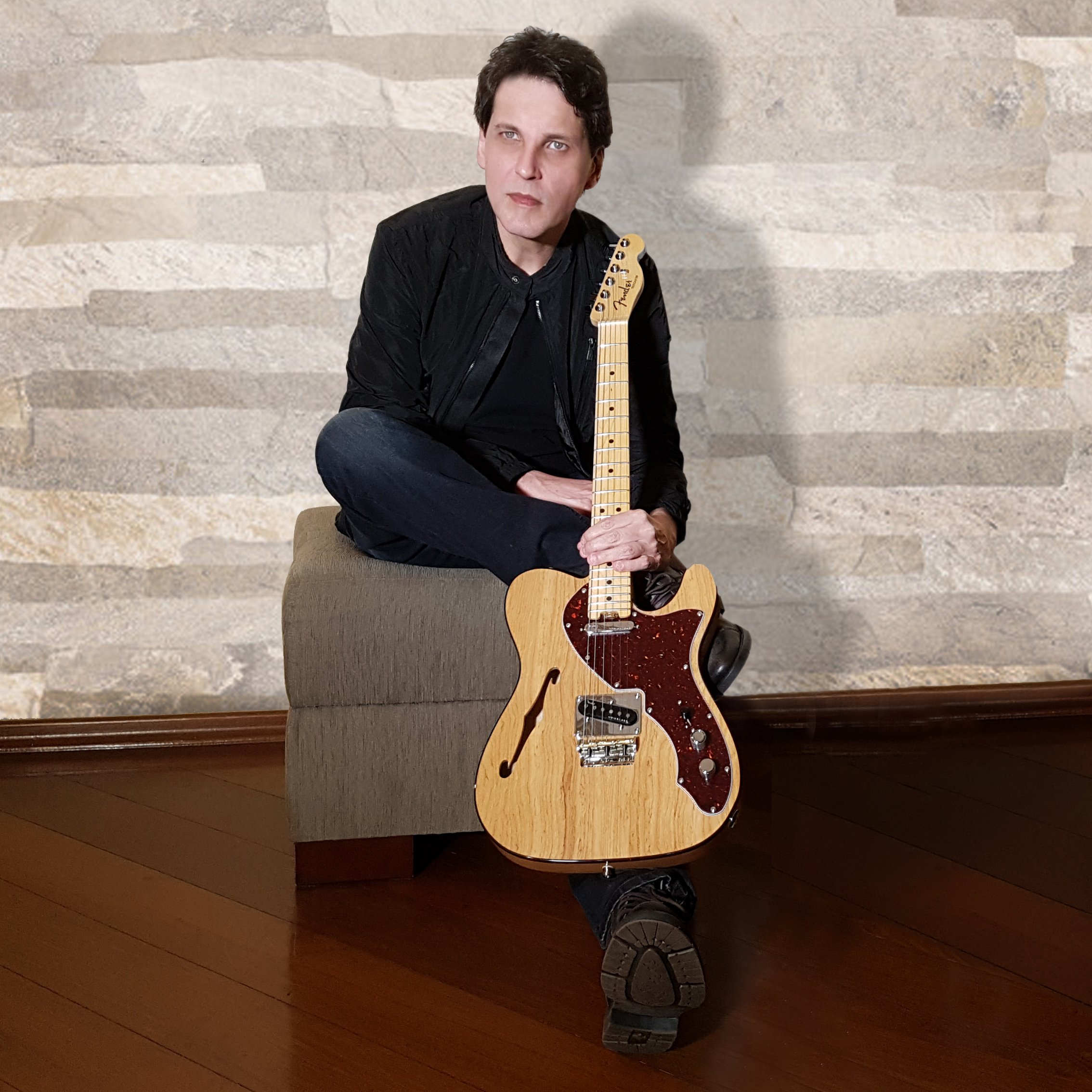 This might fill your head with doubt, it might make you think back and wonder if you did something to deserve it. More times than not this types of attacks can be projection of what someone else is thinking and not so much something you might deserve.


As I began my career there where plenty of times I was attacked by people who saw me as a bad actor, as a negative force in their life. I would ask myself, What is it that is stopping them, What is it that makes my attacker think that his reality is my fault?


It's practical to admit that many things don't work the way we would want them to. Many systems seem to not be ideal, meaning that if we had to redo them, rebuild them we can imagine with not much effort how it would be more effective and possibly more fair. But one's desire to experience our idea of a fair system does not make it so.


The decision then becomes. Do I learn how things work, what information I may not have or even subconsciously reject, information that is sure to help me grow and progress? Or do I simply have a stance of "this is not fair" and complain to the winds.


We simply can't allow ourselves to be dominated by thoughts of jealousy and envy, we can't look at someone else's success and think with anger "Why not me?", but actually reach inside of us, feel empowered and ask with a sincerity "Why not me?"
Much success to you all
@chbartist