Not a simple task but it's most definitely something we all need to work on, actively study and attempt to dominate. Its obvious things don't always work in our favor, sometimes business deals don't work out, people disappoint us, but what is important to know is that this should not mean its time to stop, this should never indicate that its time to give up.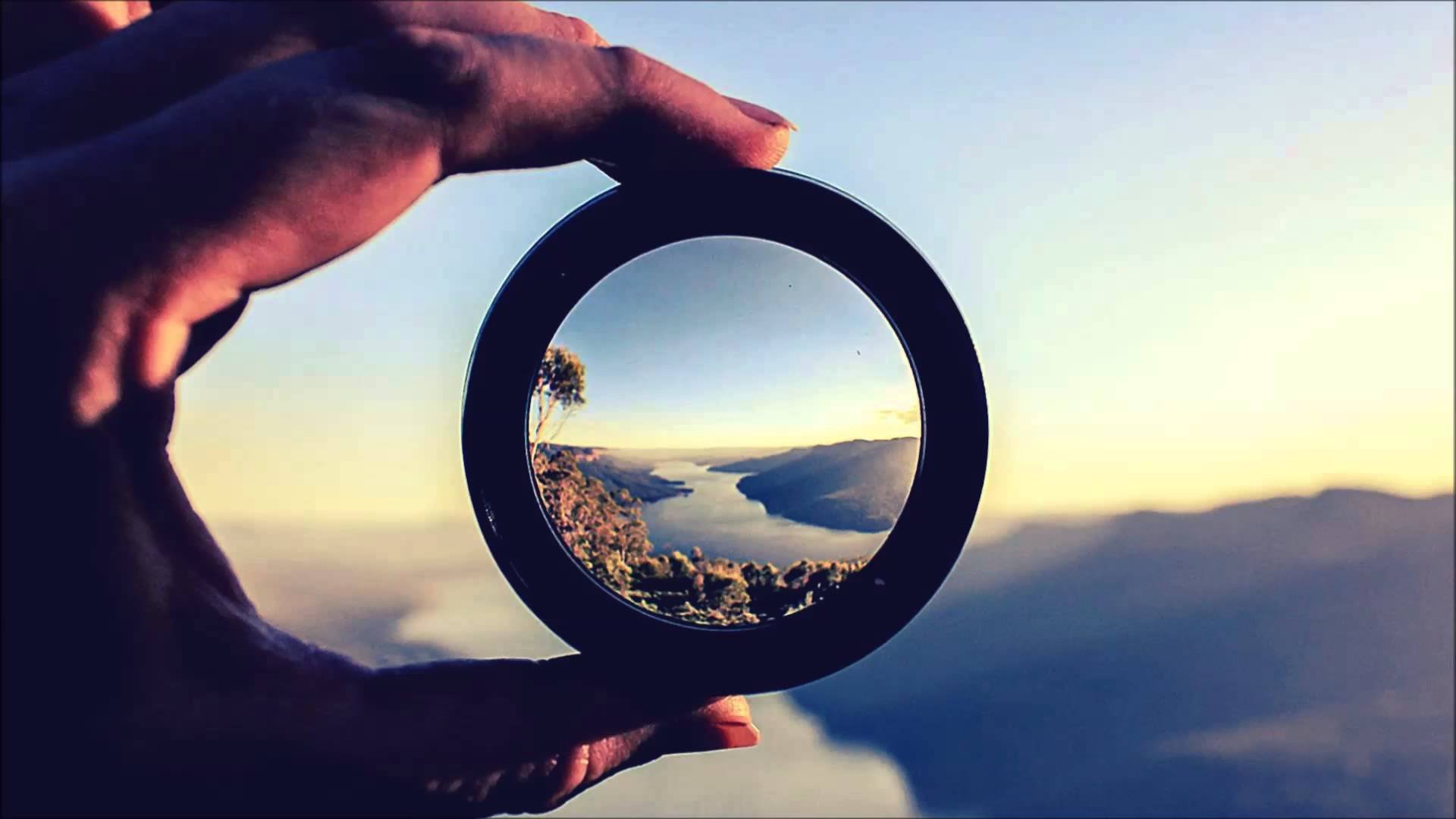 A long time ago I started to think of challenges in my personal and professional life as if they were chess games I need to be comfortable with playing. What I mean is that I have to think about a range of possibilities, a range of results and how I would react if any of those situations were to happen, including the worse scenarios of course.
It might seem time consuming to do this, it might be something that could be seen as too much work, but I think its key if we are trying to stay motivated and remove the power from "disappointment". Simply put, if we are trying to move forward when things don't work out as we would have wanted we need to have an idea of what to do next.
This is of course not me saying that we need to be negative, that we need to think that nothing is ever going to work. If that is the message you got from my words, then I'm simply not conveying the right idea to you. The plan here is more accurately along of the lines of "hope for the best, but be ready for the worse".
Don't forget you need to Focus
It's quite easy to get distracted, to spend too much time thinking about the things that are not important at the moment and lose track of where you are going. It's not only understandable to think that something is difficult to achieve, but it's not productive to think it impossible.
The answer can be quite, one foot forward at a time, making a plan is important of course, but breaking it down to smaller measurable steps is possibly even more important. Staying motivated can be achieved sometimes by celebrating small victories, a new milestone in your career, completing a course, learning something on your own etc.
We must never forget that nothing that is worth something comes cheap, but the cost most of the time is not money, its effort and focus.
Hope everyone is having a productive friday
@chbartist