Hello my Tribe of good intent
Before posting Building the road to success - Chapter 4 , I decided to write this post to touch up on a very important subject that is very related to achieving your goals, to build success in your life and the word Respect, what it entails, it's amplitude and how it's fundamental brick for everything in your professional and personal life.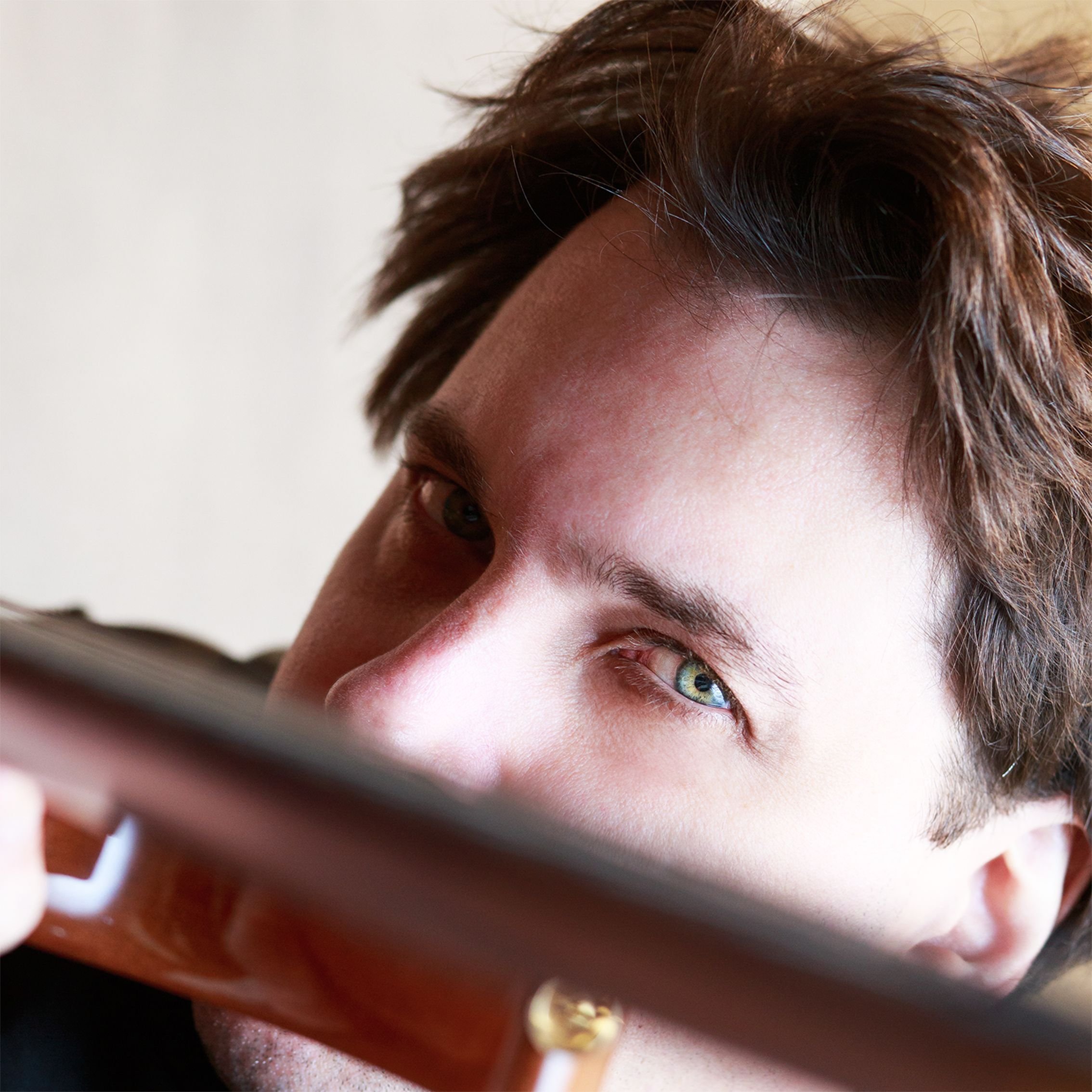 When I first Started here on Steem I was attacked by some users, disrespected by people who don't know who I am, what I have done in my life, how I conduct myself professionally and how I treat others around me.
I can even understand that when you are new somewhere, you can be perceived as the foreigner and today sadly in the world we live in distrust seems to have prevailed. I think that is a tragic reality of this world, and its specially tragic to those who choose to be dominated by these thoughts.
I've been trying via these posts to share my experiences so that maybe other people could have some key pointers to be able to achieve their dreams and I will still continue to do so, despite these attacks.
It's obvious that there will always be people from different strokes who I attempt to avoid, the ones who only know how to complain, make negative remarks, disrespect people, act arrogantly, among other things. Believe me, these people bring no value to anyone, they don't even bring value to themselves and their behavior simply closes doors to opportunities.
It's as I've said before in the Chapters I've shared on "Building a road to success"
"If you have nothing good to say, to contribute, best keep your thoughts to yourself"
I keep on seeing these people commenting in all my posts without an ounce of respect and to be honest I feel bad for them at times, but it does give me a bad taste in my mouth, I would check their blog and what do I find there? Nothing that helps anyone, nothing to provide value to anyone else. I think them to be people who are frustrated with their situation and try to project on to other people, and that's not even the worst of it. In my home country we say that people have the terrible habit of measuring other people with their own ruler.
In other words, a dishonest person who without knowing someone accuses another of being dishonest, calls them liars are simply projecting. They probably think "That is what I would do" so this person must be doing this.
If you are one of those, I simply would ask you don't follow this blog. You can rant all you want in your own blog. Talk about your frustrations and maybe you can find people who resonate with that negativity too.
Here on Steemit I want to find people from the Tribe of Good Intent, the ones who want to grow and prosper and for that I need to find them, I need to get out there and work towards that goal.
What am I trying to say? I'm not saying you can't disagree with me, but doing doing so with respect is key.
Why am I talking about respect on this Post so much?
Save this thought for the rest of your life.
Respect is the foundation to everything, its at the cusp of the behavioral pyramid for people who achieve success in life.
In this word there are others that follow like: honesty, loyalty, character, dignity, humility even ideas of self worth and personal hygiene. Imagine yourself letting go and not taking care of your hygiene and health? That's disrespecting yourself. So whenever you are about to adopt an attitude ask yourself, does it embody respect or not.
When we bring this word into a community, in your neighborhood, your church or even here on Steem is no different we must constantly be thinking if we are acting according to its ideals, if we are acting with respect.
Thankfully not it's not the majority of people who act negatively, it's just a small group of people that always are looking to hurt someone, and it can affect us and make us think there are many of them, but I assure you this is not the case.
This last week I had a conversation with @therealwolf and he showed me that he is part of the Tribe of good intent.
For a while he doubted who I was, I was even blacklisted from his service because in his mind my intentions were not positive, and he was acting for the benefit of Steem.
He did get back to me and even told me he apologized for making his decision and not have verified if I was who I said I was. It's not simply an apology, he showed traits of an honest good person and was able to show humility, I need to say nothing more about this. I simply wanted to say I feel grateful for our respectful conversation and that means a lot to me.
I can say that people like @therealwolf are the ones with the right attitude, and they are the ones that make a difference in a community like Steemit.
I will like to thank you again @therealwolf for the respect and consideration.
It's people like this that make me believe its possible to be a force of good, to get together a Tribe of good intent which is the term I like to use for people with the right attitude and character.
I sincerely hope I can find thousands of people with this vision here on Steemit and that we can build together a great community that can help each other grow, with the right supportive attitudes and maybe even scaring off those who are here to hurt the platform with scams or even negative disrespectful behaviors.
It should be that Steem becomes a truly democratic platform where everyone can share their opinions, their vision, but we can't confuse free speech with the right to insult and disrespect others blatantly without consequence.
I would go as far as
"Disrespectful behavior has no fertile place anywhere"
I hope I have this post has contributed to your life, reinforcing this fundamental ingredient that we all need to achieve your goals.
You can follow along @chbartist for the next chapters of the story, but I will leave a links on here to chapters I have published.
See you on the next post
Regards and success to you all