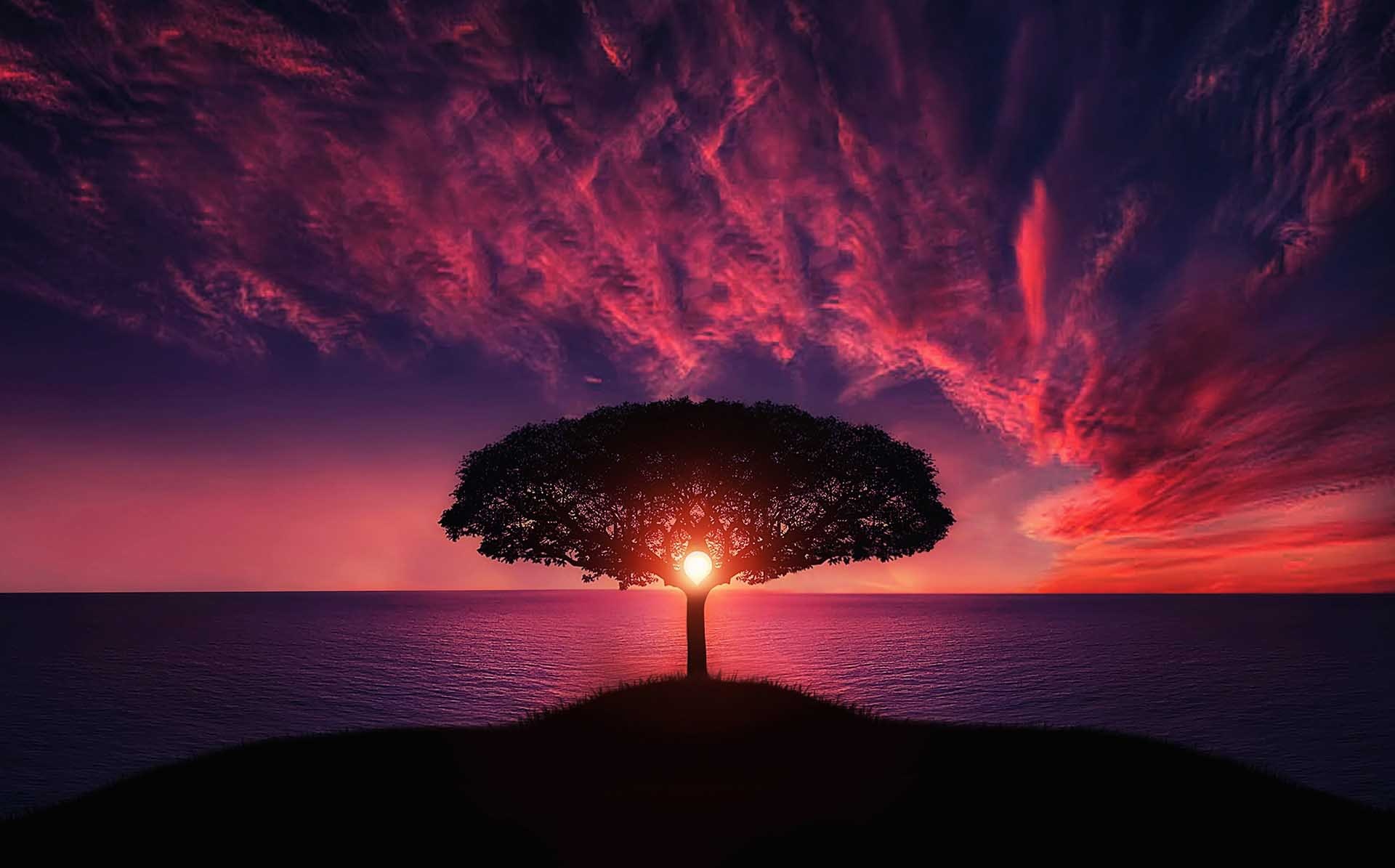 Do not forget your Creator, because help comes from Him in times of trouble. If we take a careful look at everything around us, we will come to the conclusion that as little as most things seems, they all have a purpose in life. From the tiny ants which helps in breaking down soil nutrients, to the air we breath which helps to keep us alive, to the big trees which protect our environment. Even man from the use of his intellect has made cars, machines, electronics for easy movement, ease of doing work, and communication. But the next question that should bother us is, 'if inanimate and living things, either small and big have a purpose in life, how much more human beings?'. So many of us have forgotten our origin and purpose in life.
The saying that life is a school is 100% correct, our purpose here is for our spiritual development. Man's origin is back in Paradise, and just like a loving parent will place his child in school, the Almighty gave us the opportunity to benefit from this earthly school. In HIS infinite love and wisdom, the Almighty made everything that will be useful for our stay here, and gave us the tool of prayer, love, and meditation on HIS word as a means of communicating with HIM. But overtime, man has abused these privileges and forgotten his purpose in life. We have paid excess attention to the physical body while neglecting our spiritual life which is the point of communication to our Heavenly Father and our Home. The trials of life are meant to strengthen us, not to make us yield but for us to depend wholeheartedly on our HEAVENLY FATHER.
Just like every school, the school of life has a timetable and at the end, our performance will be brought to bear. Promotion awaits every successful student. Now that the school is still in session let us make good use of our time, by promoting love and doing the work of our HEAVENLY FATHER.