When I wandering around the village, the sound of the traditional instrument was heard.
So I got to there, there was a woman playing the instrument, Gayageum.
Gayageum is korean traditional instrument.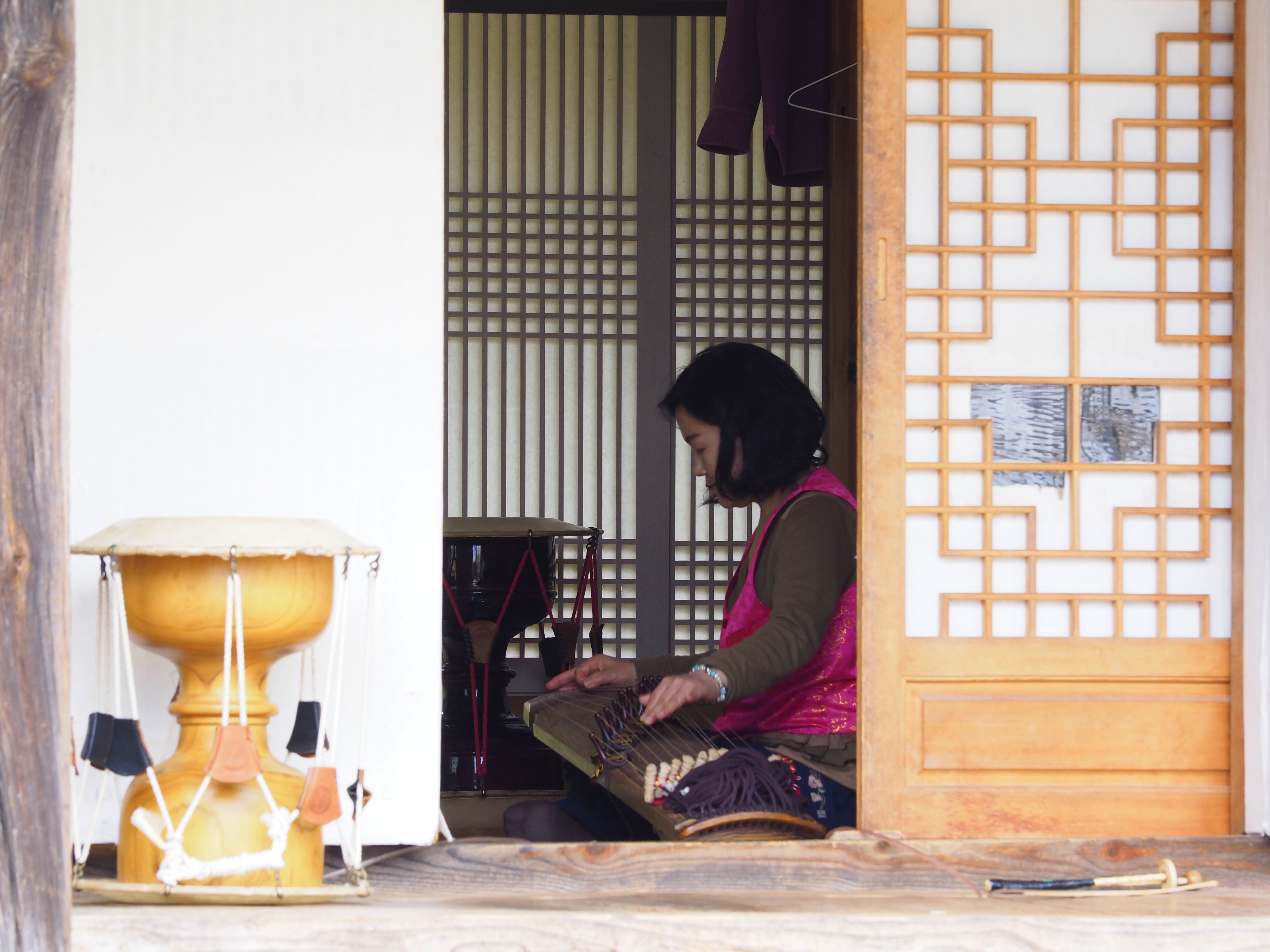 The entertainers in Choson dynasty should've learned how to play.
Gayageum must've been one of the most attractive instrument in Korea.
The sound of Gayageum hearing in this unexpected place was very clear and elegant.
I had heard for a while on the playing ground of the house.
After sitting and hearing the sound of healing, I was wondering along the alleys of this castle village.
There were lots of beautiful and nice place for photos
Walls along the alleys and the moth on the wall were so awesome.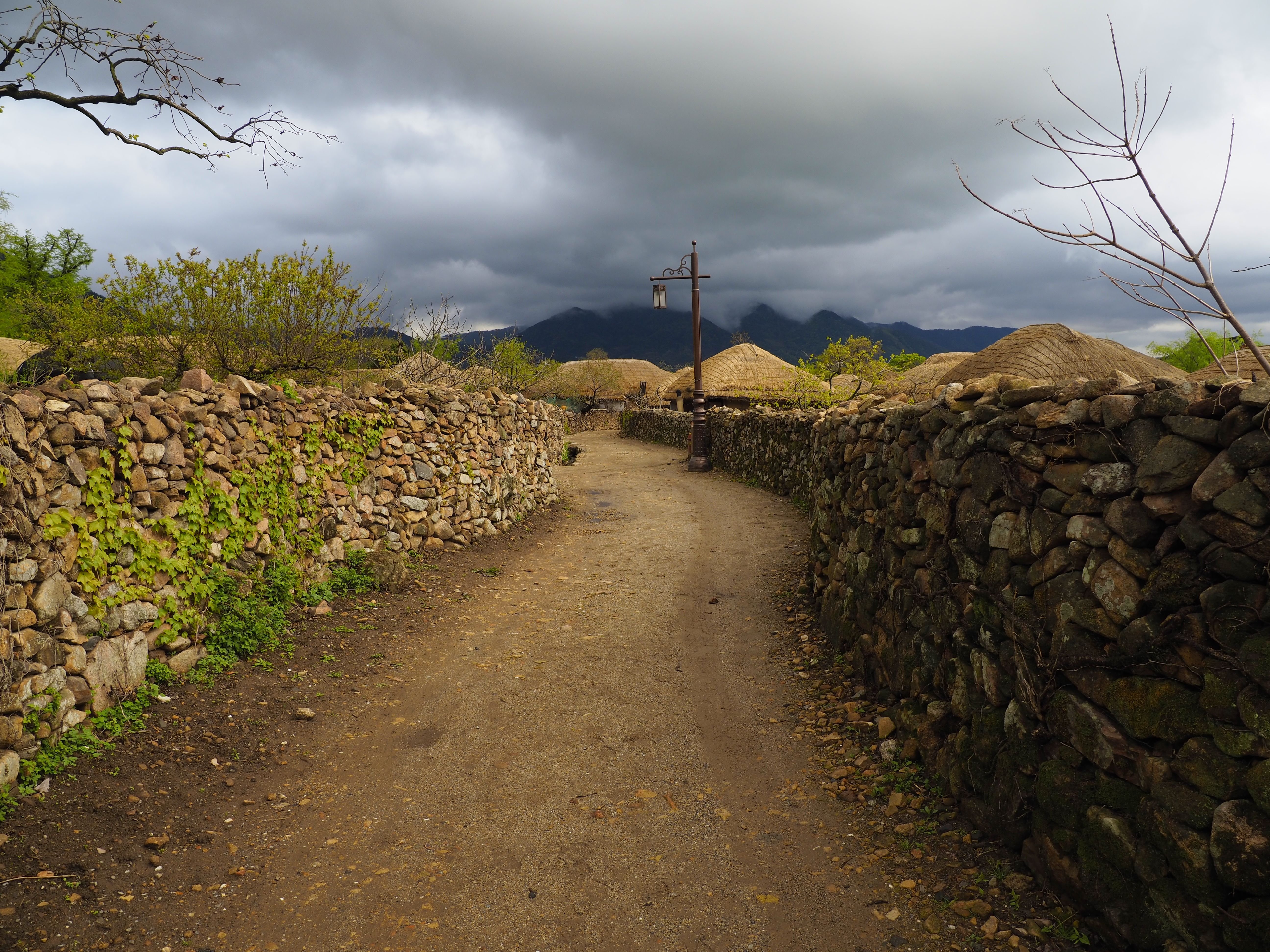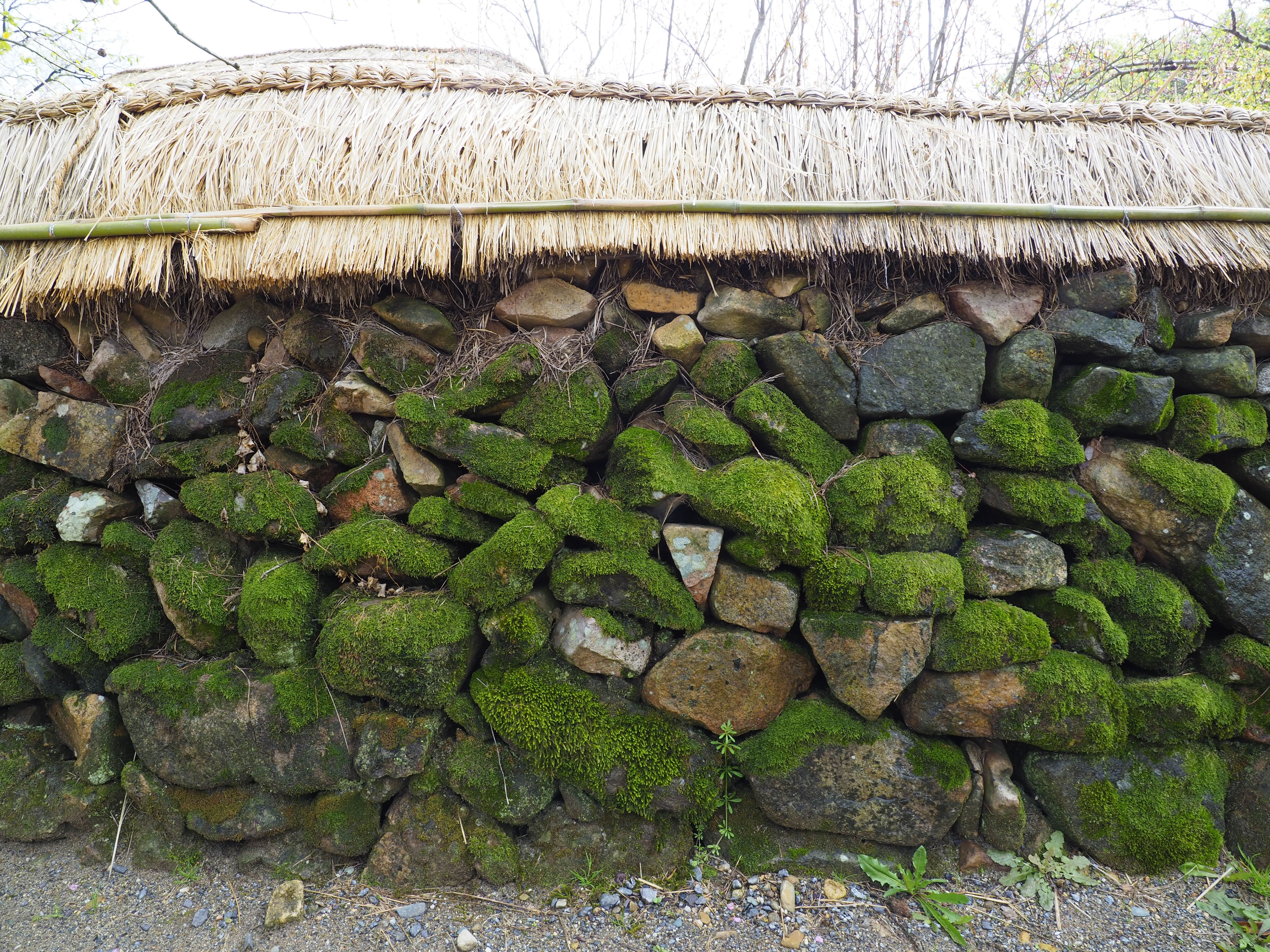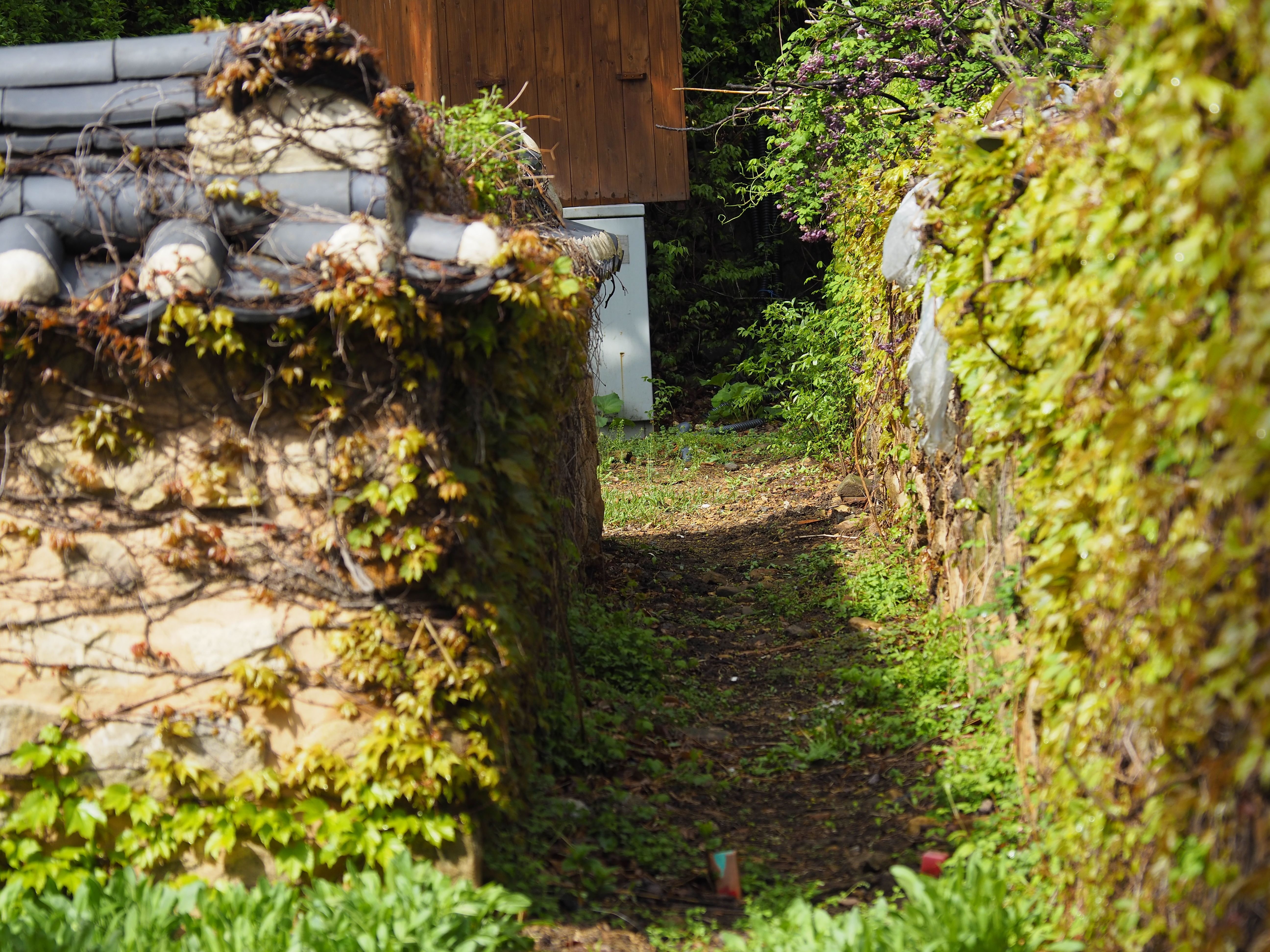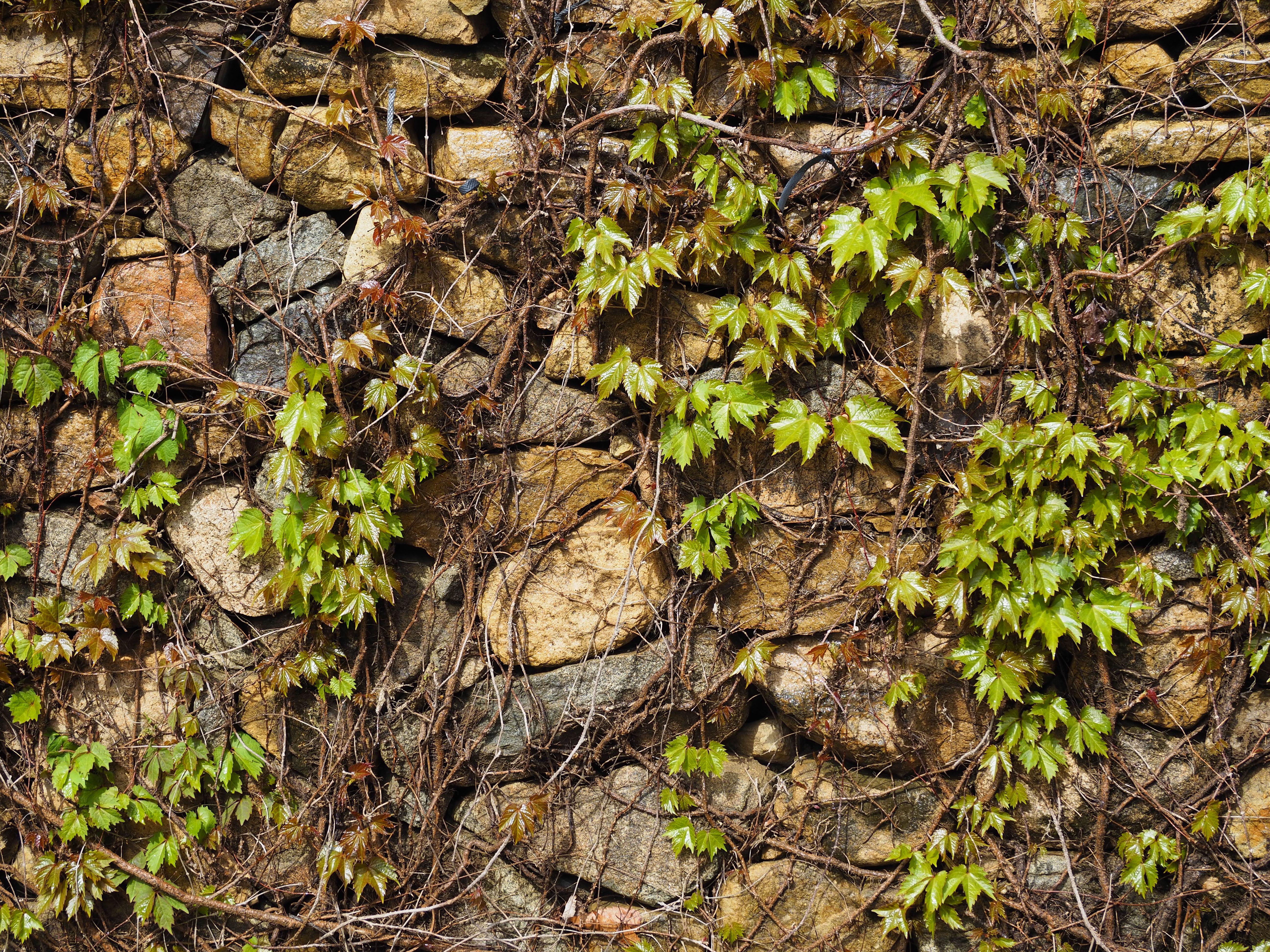 A dog was sitting on the Kiln, it hated to be on the wet ground.
It reminded me of the cat sitting on the thatched roof in previous posting.
Why people tie up dogs, while cats enjoy free ?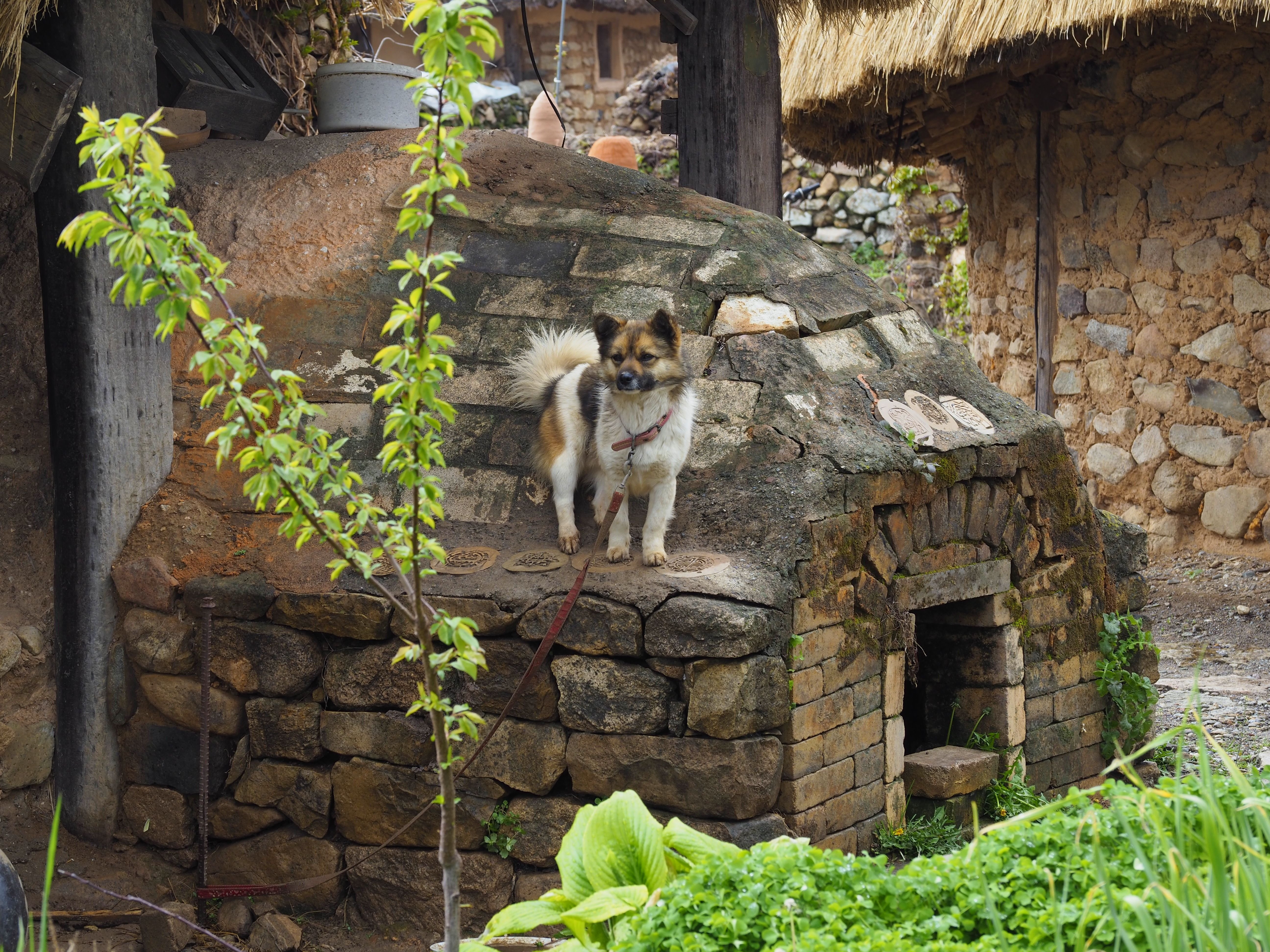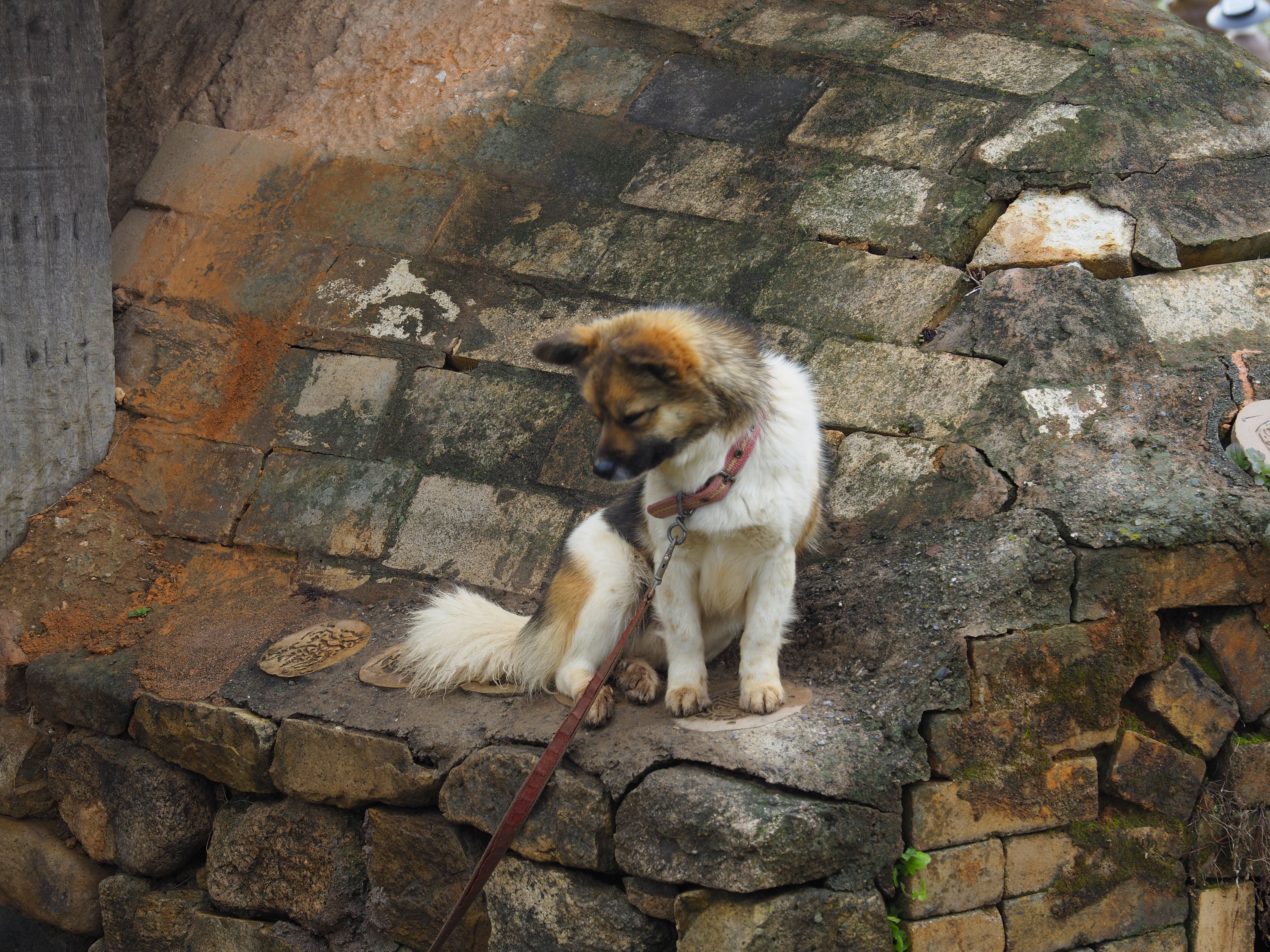 There was a Water mill, so I got to there closer. But it was not real. Water was poured by electricity. But it was nice to see.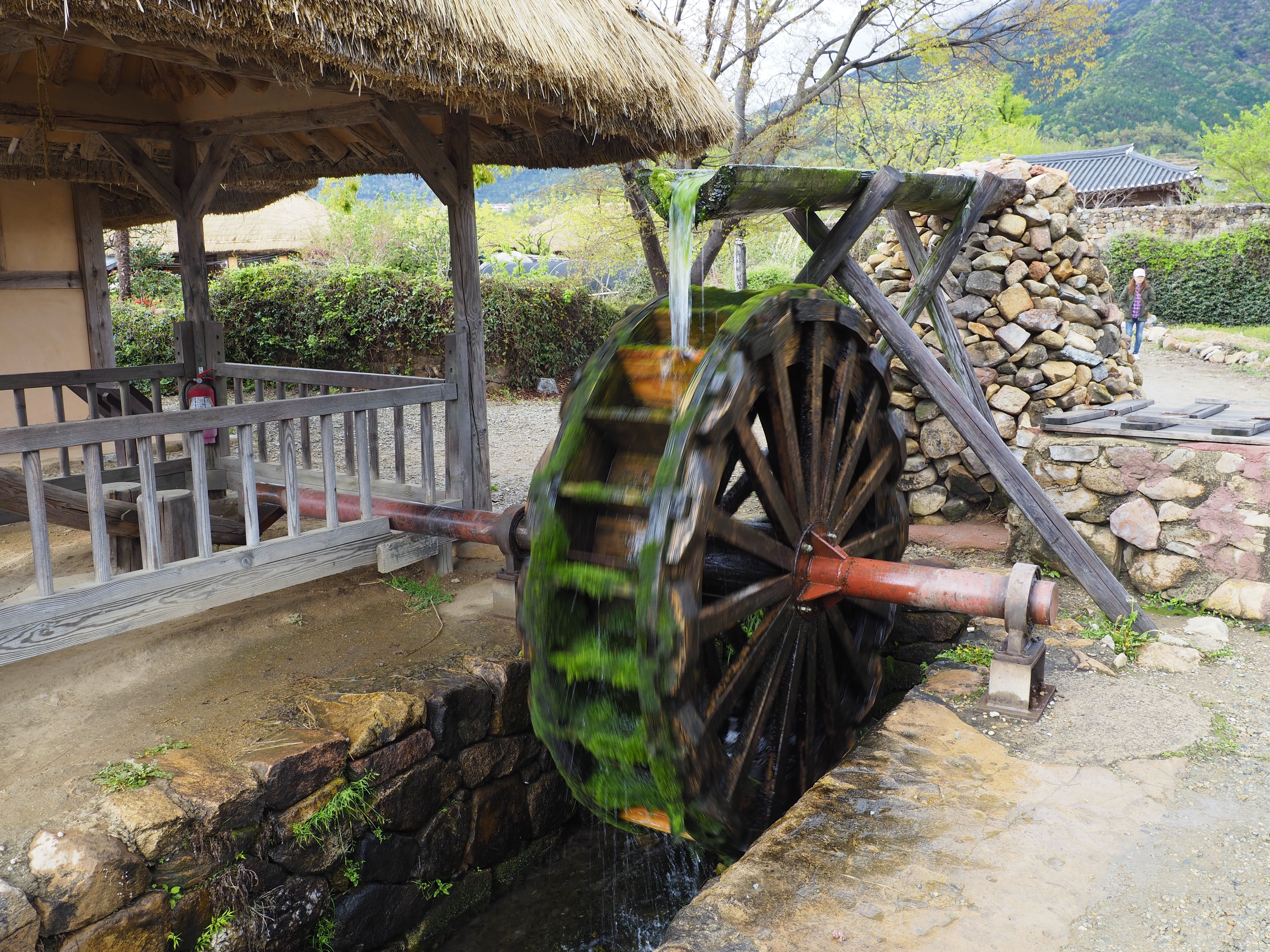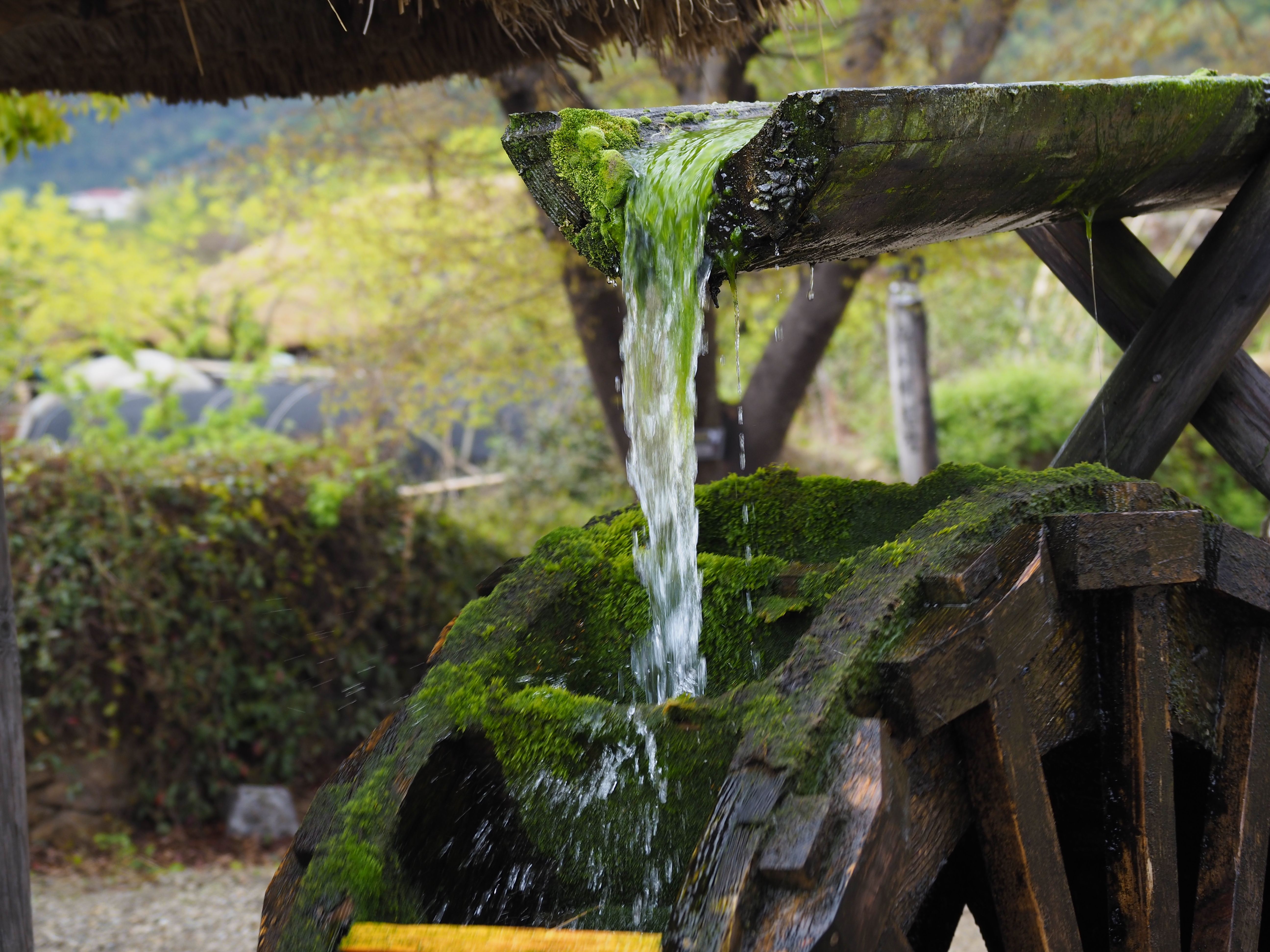 Bellow are the photos I'd like to introduce you.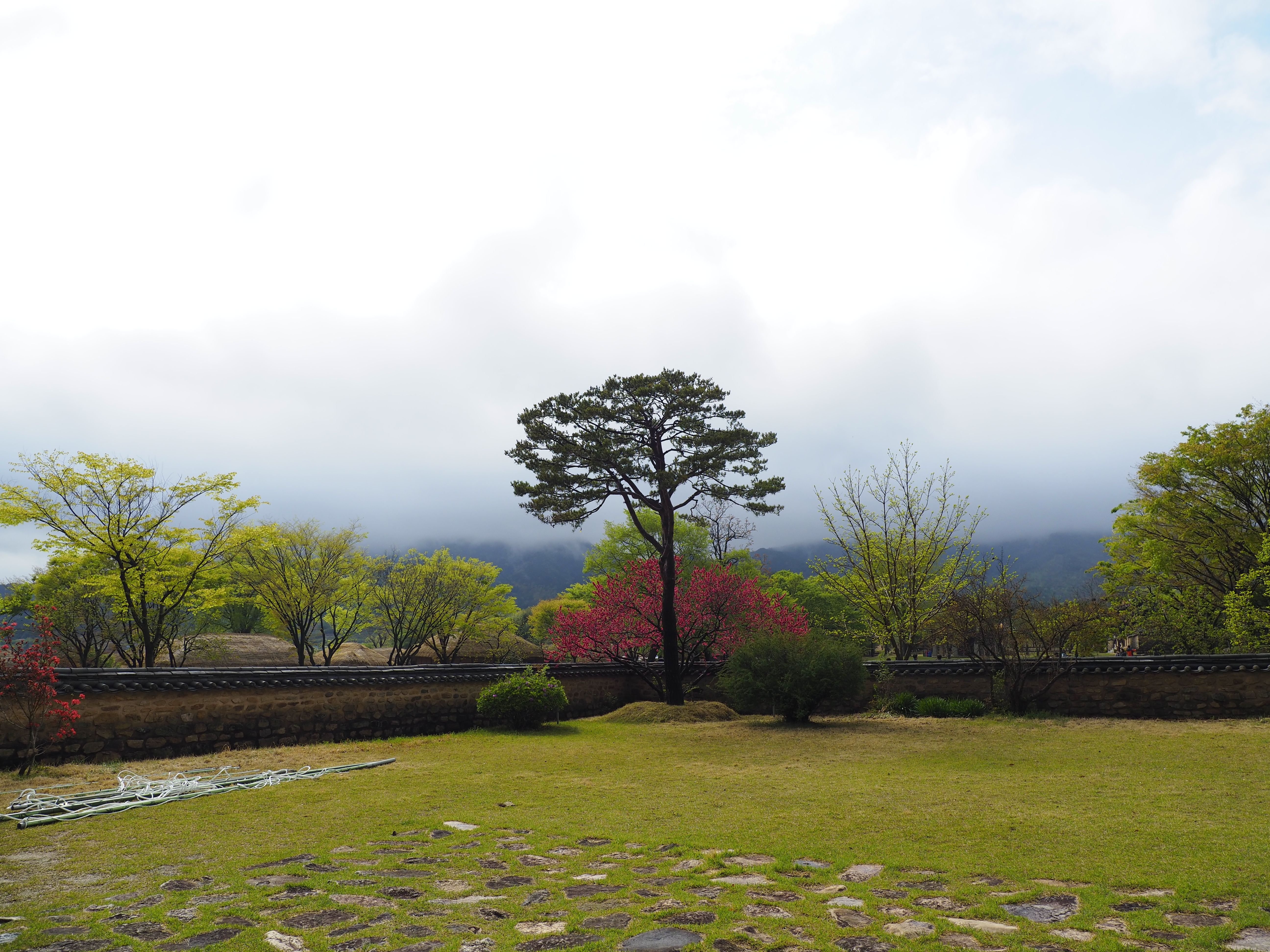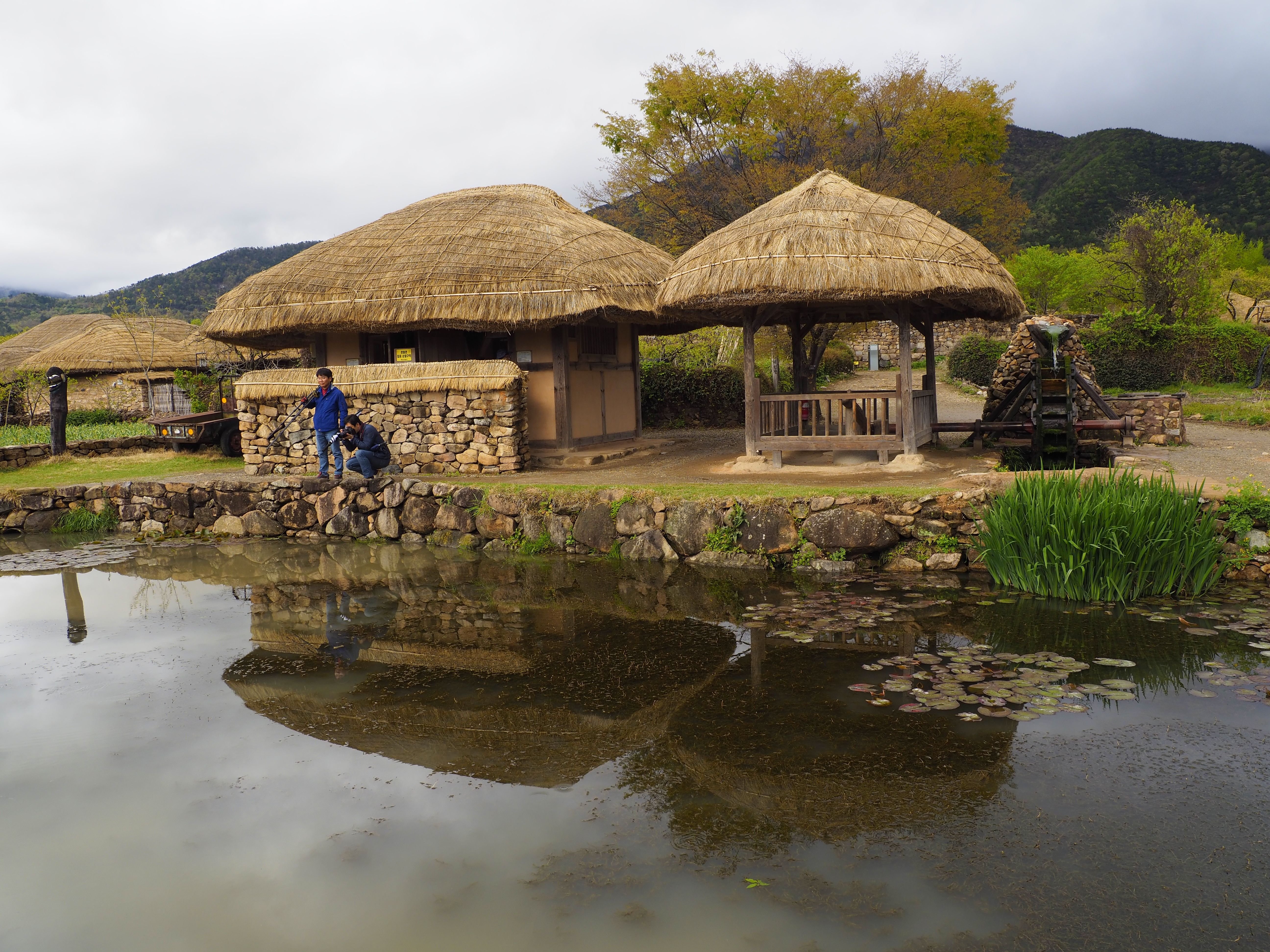 As finishing looking over Nakaneupseong, I headed for Songgwangsa temple.