Social media is big, hey we are on Steemit the blockchain based social media so we know it best!
Now this ICO is also going for monetizing the social media and posts on them but with different angle than we have here.
Meet Unboxed Network


As you know i like when theres a live product and this network already exists and pays, they worked for super big brands and have great numbers. Now they are adding tokens and blockchain on top of their payment system.
The Idea


Brands create a campaign, then our trusted network of thousands of Marketing Experts find the best Unboxers for the project. An Unboxer is a social media user like you who gets paid for posting and engaging. And to make payments instant and secure, we use Escrow for distributing funds.

Airdrop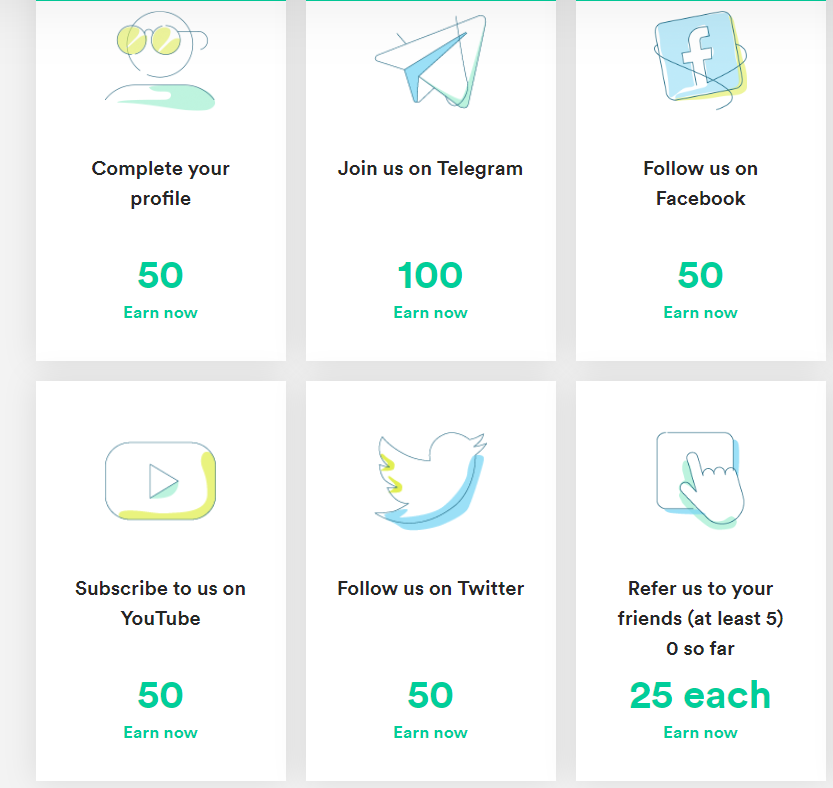 You can grab some initial tokens for filling simple tasks like following on social media or subscribing with email. Just register to their site here
ICO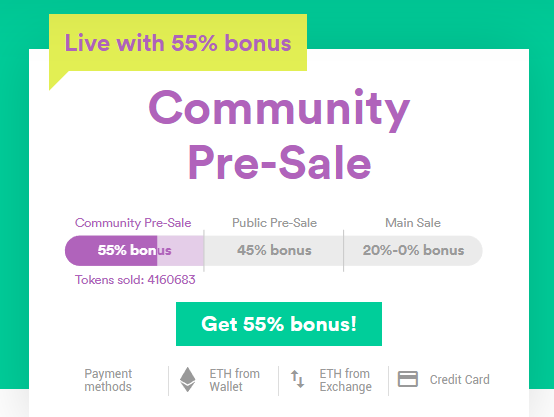 Currently there is a 55% pre-sale bonus and you can pay with Ethereum and Credit Card.
1 NBOX token is $0.057
Website: https://unboxed.network
Whitepaper: https://unboxed.network/static/download/Unboxed-Whitepaper.pdf
Discount link (extra 5% tokens when used): https://unboxed.network/c/ea92c7
This post is just an information. As always remember to do your own research before investing into any