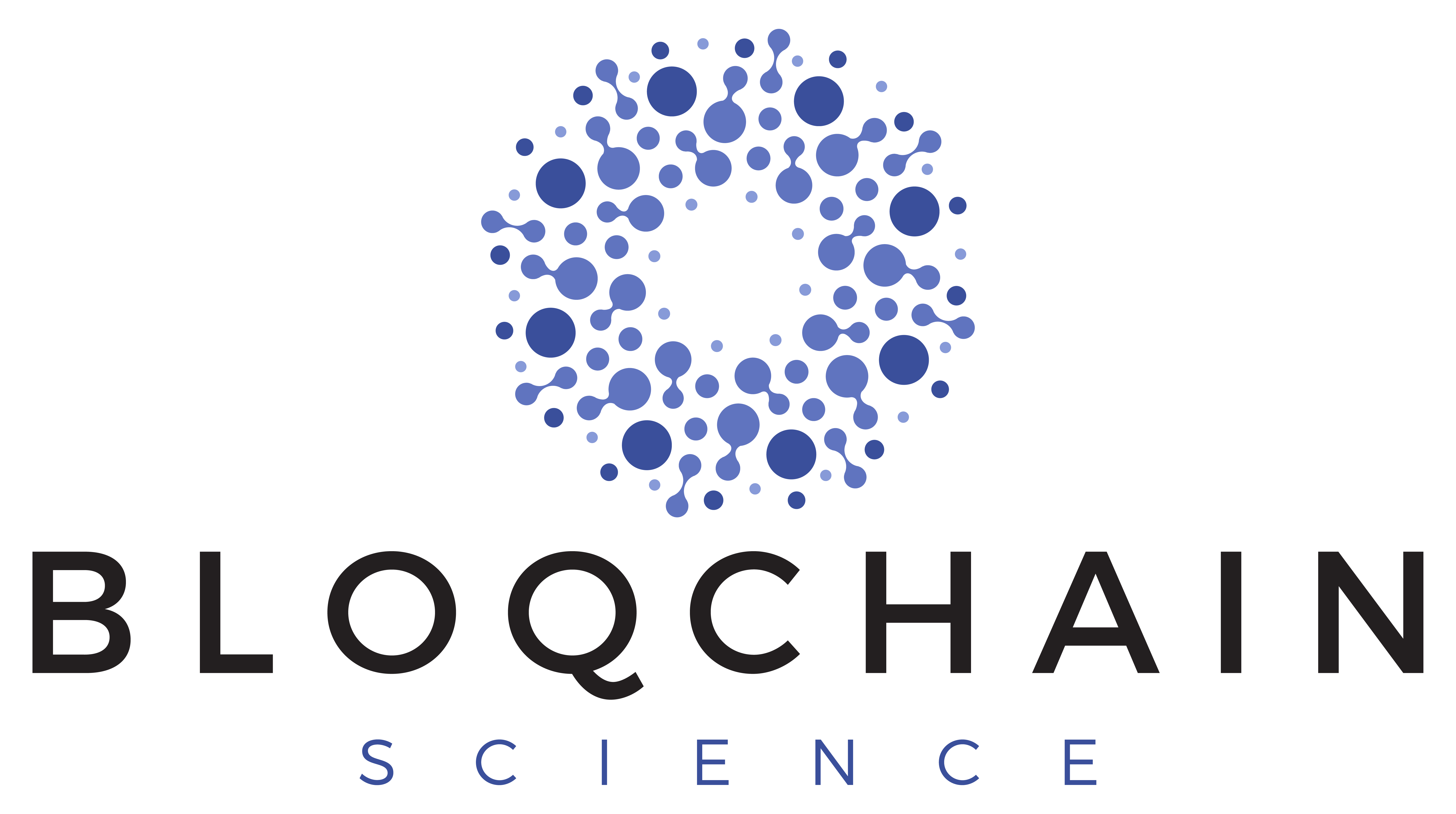 Audit Science Services, a business unit of Bloqchain Science, is proud to announce they have partnered with a new cryptocurrency exchange in development, Coingrid.
Coingrid is conducting an ICO. The ICO process will be automated by smart contracts. The partnership dictates that Audit Science Services will be auditing the smart contracts.
Chai Kim, Chief Executive Officer of Coingrid, states that the two companies are working hard to ensure that the smart contracts are both fully functional and transparent.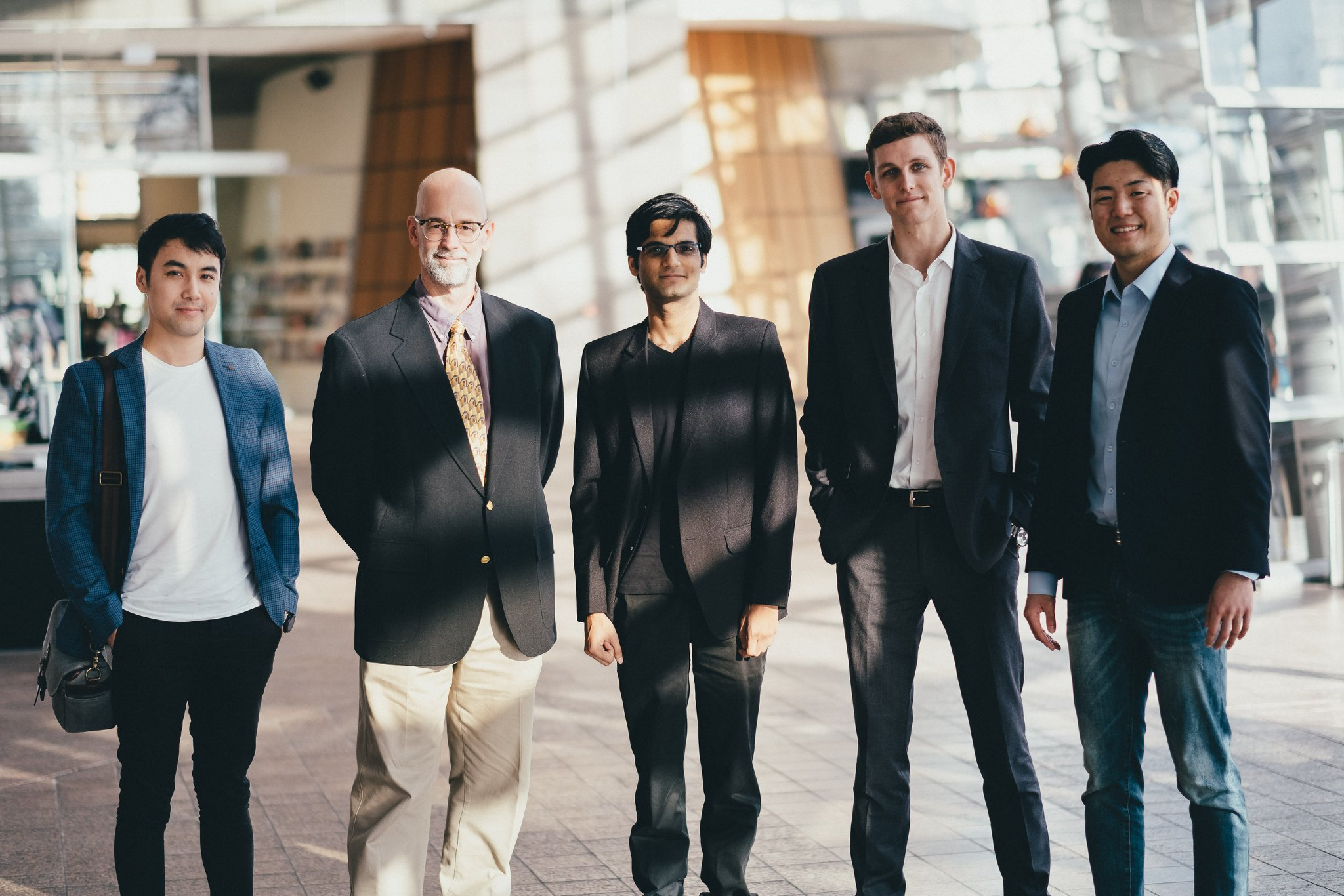 About Coingrid
Coingrid is a New Zealand based startup company that aims to simplify cryptocurrency. Their aim is to develop a New Zealand cryptocurrency exchange which is specifically designed to accommodate newcomers and veterans to the cryptocurrency market. Coingrid aim to achieve this milestone by offering users with both simple and advanced interfaces for trading cryptocurrency.
The development of the exchange will initially be funded through the sale of Coingrid Tokens (CGT) which will be sold to initial contributors in return for another form of cryptocurrency called Ethereum (ETH). Contributors who purchase CGT will be able to use the tokens to access various services and obtain benefits such as discounted trading fees within the exchange.
Learn more about Coingrid: https://www.coingrid.co.nz

About Bloqchain Science
Bloqchain Science is a pioneer New York based blockchain firm, who specialises in the creation and audit of smart contracts. Smart Contract security is at the top of our priorities when we analyse a contract
before it is uploaded on the blockchain. In an ICO. the vision of the project has to reflect on the smart
contract. Since the contract is running on the blockchain, no change is possible due to the immutability of the chain. Ethereum and complex blockchain programs are new and highly experimental. Therefore, you should expect constant changes in the security landscape, as new bugs and security risks are discovered and new best practices are developed. The security Team at Bloqchain Science are following the security practices that are already running on successful projects on ethereum blockchain and constantly fine tune the practices used.
Learn more about Bloqchain Science: https://thebloqchain.com