Jokes 1001 #17 Doctor Going on Vacation
A doctor assigned his assistant to look after the clinic while he's on holiday.
Doctor: "Andy, I'm going to take holiday for one week, while I'm away, you will be in charged of this clinic. I trust you could serve and take care of any patient then".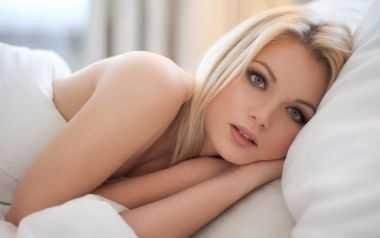 Image source
Andy: Okay, Doc. I'll do my best.
After a week the doctor returned to his clinic.
Doctor: So, what is the clinical situation for the whole week?
Andy: It's a bit quiet, Doc. Most of the patient didn't come because they probably know that you're on vacation. I only entertained three patients. The first patient had a headache, so I gave him Paracetamol.
Doctor: Good. How about the second one?
Andy: The second patient said that her stomach hurts. So I gave her the Antacid prescription, Doc.
Doctor: Good…good! You're getting good at this. How about the third patient?
Andy: Emm, it's like this Doc. The third patient was a young and really charming lady. Before I could ask her what's wrong, she just undressed and climbed onto the examination bed and said,
"Please, help me. I've not seen a man for three years! I can't take it, anymore"
Doctor (half surprised): Wow, then what did you do?
Andy: Well, Doc, I just gave her Insto Eye Drops… since she said she could not see man for three years!