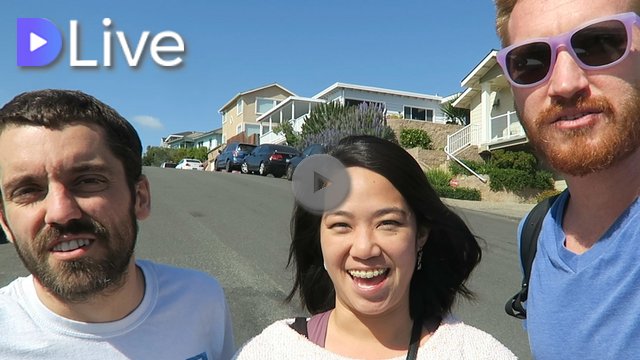 Avila Beach is another fun place we visited in SLO! We hung out there for 2-3 hours and had such an amazing time.
Founded in 1772 by Spanish Franciscan Junípero Serra, San Luis Obispo is one of California's oldest communities.
SLO's population was 45,119 at the 2010 census. Looking at this video reminds me of many of the good times I had in California while with @karensuestudios and @acromott but also many other people!

Source
I didn't realize Avila Beach was close to Diablo Canyon Power Plant or I would have possibly been a little wary of our time spent there. Good news though, while googling the plant, I've learned it will be shut down in 6 years.
There were many issues with this one power plant.
Regulators vote to shut down Diablo Canyon, California's last nuclear power plant (link)
I miss California so much! I can't wait to go on my next trip. In less than a week, I should be in Brussels. My daily routine will be completely different than what it is now and I very much look forward to it!
My Best Post
Some Of My Previous Posts
---
Understanding Steem
---
Chats
---
50% of the profit of this post will go to @karensuestudios!
Thank @skyleap for this awesome gif!
My video is at DLive