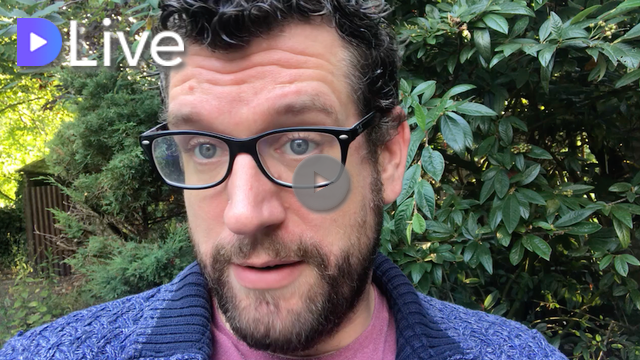 A lot of people are living of the blockchain.
Myself included and it's a dream to live of digital tokens that somehow have value :)
But I took a very well calculated decision though before deciding to do this.
So, before you decide to live of the STEEM blockchain and quit your job I can give some advice and tips you should have in place before you take this step. (I'm a person that doesn't like risk. That what this is based on.)
Make sure you can live of whatever your steempower can generate. How much you need I don't know but make sure you have total control over it. Don't rely on votes from others for your income or delegation. If you can't generate what you need by yourself it is too great a risk to live of the blockchain.

If you can generate enough at this moment to live of make sure it is also enough for when the price goes lower. (or use tip 6).

If you need to power down to live of the blockchain you are not ready. If you could live of the blockchain before when prices were high but now find yourself powering down to pay for bills you are in BIG trouble. Start looking for other sources of income if you solely relied on STEEM for an income.

Make sure that your Steempower grows with inflation every year so you can keep generating a similar amount. A.k.a part of your STEEM earnings you must power up. (currently 9.5% a year of what you have in Steempower).

Having other investments in crypto is smart. Don't rely just on STEEM.

Make sure you have a buffer somewhere else outside of crypto.
I talk about it more in my vlog.
---

---
Please consider us for your witness vote if you think we deserve it here:
---

---

Vote for @blockbrothers via SteemConnect
Set blockbrothers as your proxy via SteemConnect

We are the creators of Steemify a notification app for your Steemit account for iOS.
Get it Here:

My video is at DLive