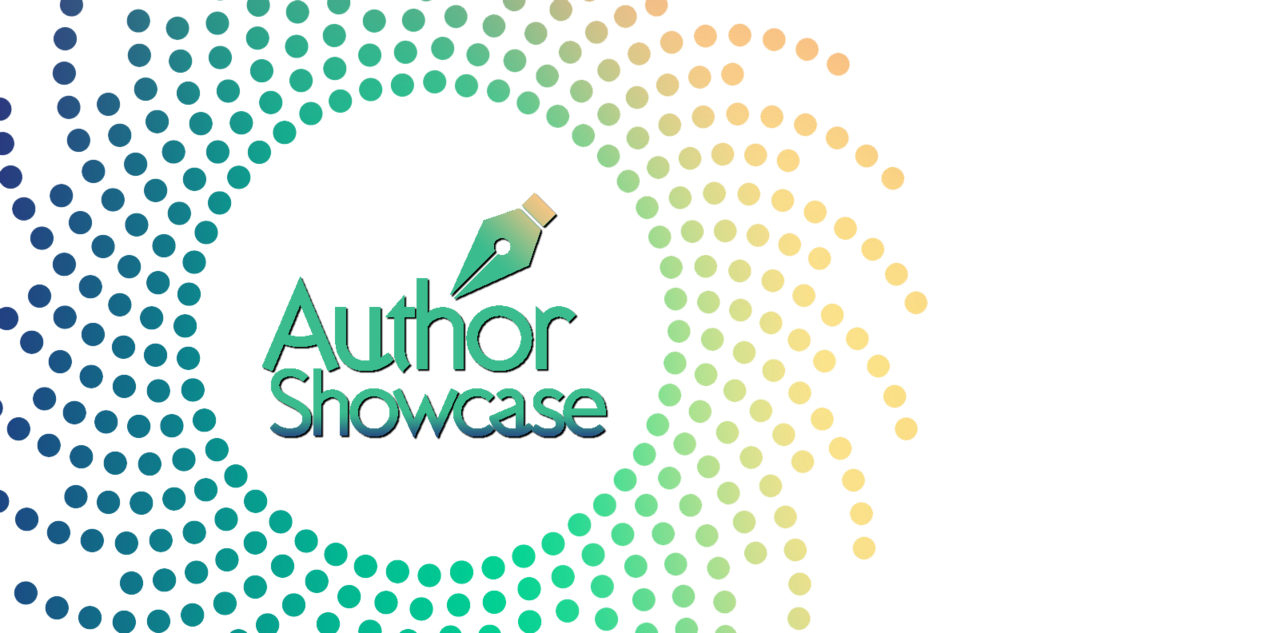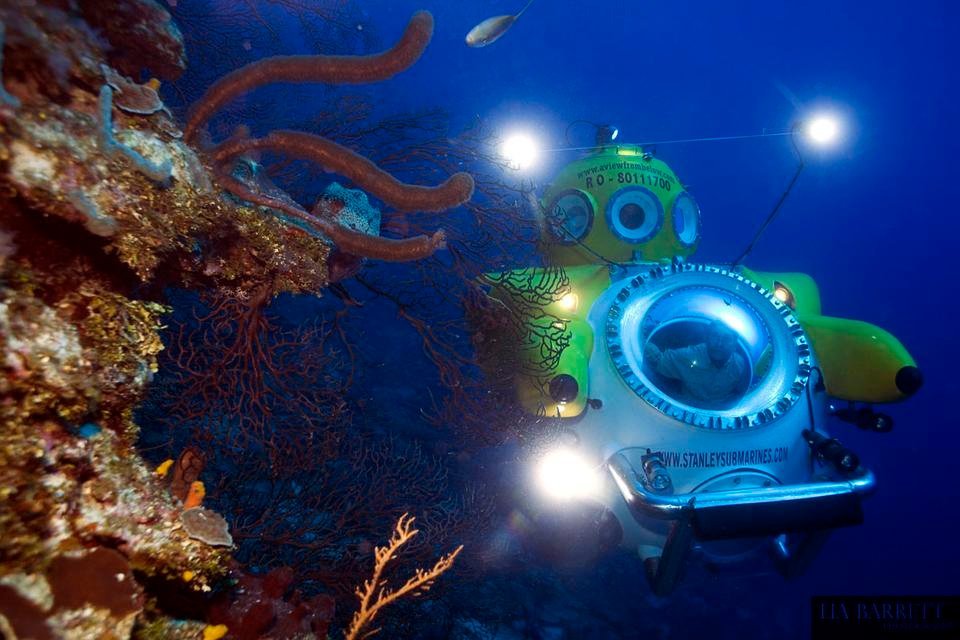 Images property of @thescubageek
"Homemade" and "Submarine" are words I wouldn't dare use together... well except I am writing a fiction story that should have my readers on the edges of their seats. But what do you do when someone starts one of those with "This is a true story...?"
"I am in fact one thousand five hundred feet underwater in a homemade submarine," is like being in the enemy camp and hearing Mel Gibson chant to his men, "They may take our lives, but they'll never take our freedom!" Boy should you be scared! Very scared.
Well it's obviously different for a professional scuba diver whose friend/colleague he can confidently describe as "one of the smartest human beings alive." Karl's submarine Idabel is featured in this gripping adventure series that takes you hundreds of feet and many hours underwater. And if you stick by Karl and trust his genius, I promise you will come out alive.
This makes a very very interesting read, packed with fresh information for you devourer of awesome contents.
Images property of @amirtheawesome1
The humor in this one is undiluted raw, and characteristic of the best Comedy Open Mic entries you will get on Steem. It starts off with the ethereal unrealism of the plots of modern day pornography, and graduates to daringly taking on existential inquisitions.
Al-Amir is Iraqi, 24 year old, and describes himself as "a wannabe comedian and filmmaker." Below is an excerpt from a statement this blogger shared with me for the purpose of this showcase, about his life and challenges, and the philosophy behind creating comedy contents:
" I find both comedy and writing to be amazing ways to cope with my life and have fun at [the] same time... I want to be that person who you consistently go to in order to get a laugh and just enjoy yourself. Nothing makes my life more purposeful than knowing that someone I've never met and most likely never will meet has laughed and had a slightly better day because of one of my posts... that's my real payday.
"I'm in love with comedy and making fun of everything, from the most shallow things down to the darkest thoughts, as I believe nothing is off limit when it comes to comedy and laughter. I don't buy into the belief that comedy makes light of a bad situation, rather another way of interpreting it. Some people express their take on the world through a complex painting, a music video with subtle imagery, or a vague movie. I explain things through the simplicity of everyday life." — Al-Amir
So why did he choose porn, of all the subject matters? Al-Amir believes porn to be a perfect example of human mentality and its development. According to him, "everyone who watches porn starts out as a simple way to handle certain aspects of life." So I got creative and thought further: for some people this "aspect" could come in the form of a 14-inches 5-inches long, flaccid pound of flesh, and the urge to change its form 😜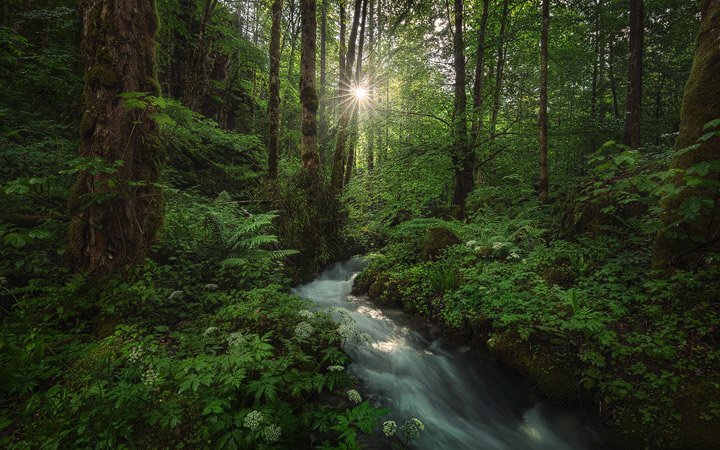 Images property of @mibreit-photo
Michael Breitung is the next author to be featured in today's Author Showcase. Blogging as mibreit-photo, he often shares the exploits of his travels photographing amazing landscapes through unique perspectives.
One thing is clearly obvious in Michael's goals as a Photographer: his quest to present fresh views of rather familiar locations. "The Hintersee [lake] is one of the most famous photography spots in Germany," making it all the more challenging to find those "unique photo spots".
This video vlog walks its viewers through Mike's process around the iconic view of the Hochkalter mountain which rises behind this lake—from his scouting, to breaking the creative ice and picking unique spots, to working around available conditions, all towards delivering jaw-dropping landscape photographs.
Michael is a freelance landscape Photographer and full-time Software Engineer from Germany. He's the guy to hang out with if good landscape photography is your thing.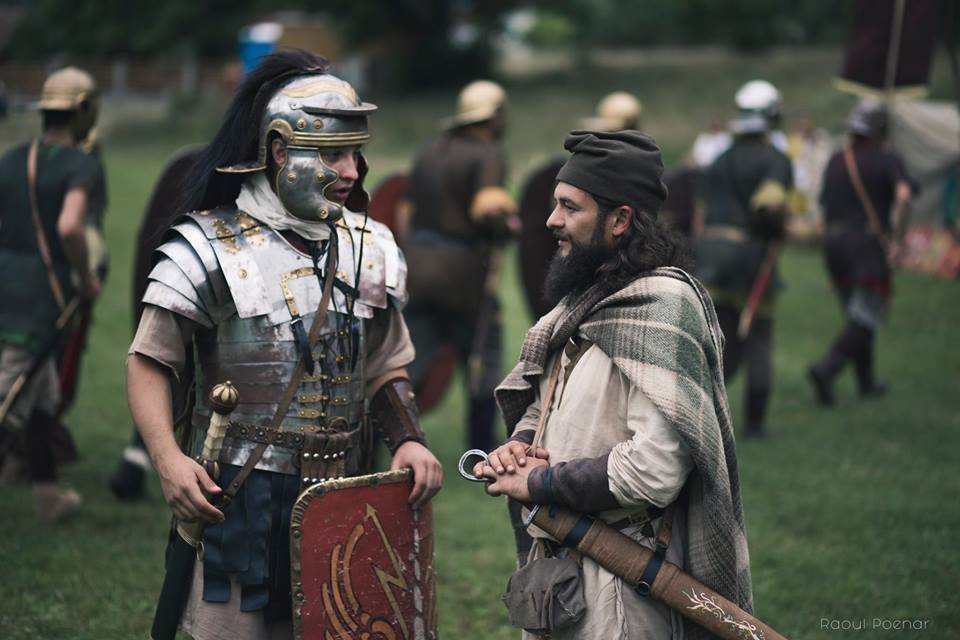 Images property of @raoul.poenar
In a series of short films and photography, Raoul and his "Dacian and Roman warriors" reenact the atmosphere of two millennia ago at the Dacian Fortresses Festival. The month-long documentary started with this short film about a Ducian scout's encounter with two Roman warriors, and some fighting went down—a short film that Raoul wrote, directed and shot.
Then "the adventure continues with [the scout] being injured and trying to get back to warn his people of the imminent danger." Another excellent depiction through the art of film-making, and shared with the Steem community.
The next stop in this journey is at the night of the fairies when the skies open and Sanzienele (gentle fairies represented by some beautiful women living in the woods or fields "unexplored by man") start dancing.
All of these culminated at a grand reenactment festival that was attended by 9,000 people. The captivating images make up this showcased post.
Raoul resides in Romania and describes himself as an amateur photographer who loves nature, moody weather and his camera.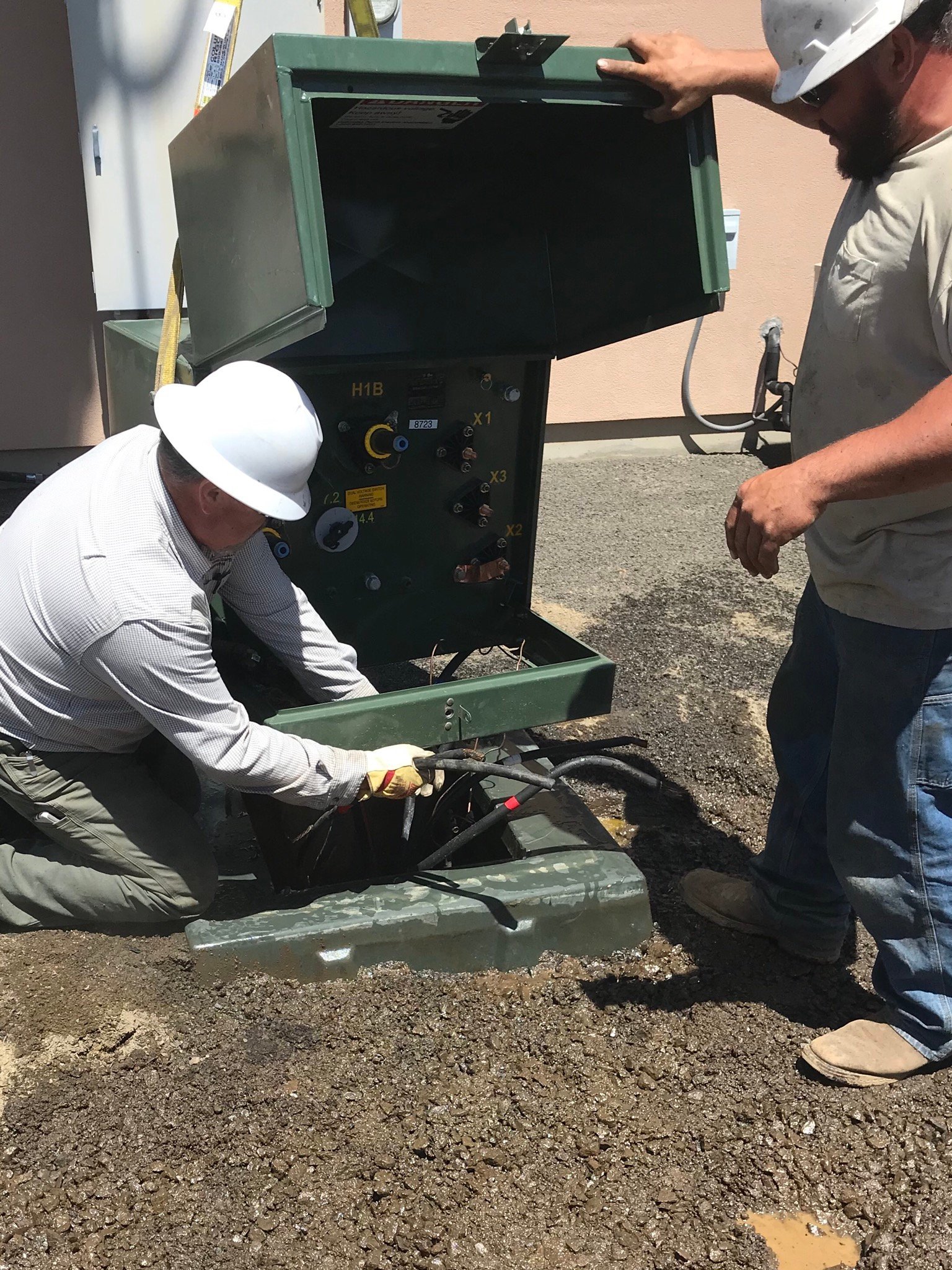 Images property of @jlsplatts
Here's an ode to one of the few non-bullshit jobs left in our generation: the linesman.
In his usual humorous style, @jlsplatts takes us through another day at work fixing yanked-off-the-base Pad-Mounted Transformers, cleaning oil spillage, dealing with the 1 in 1,000 faulty piece of supply, and still making the world a better place.
In his bio, he describes himself as one who "just puts two and two together." He's a handy man with the humor of Okonkwo's father. That's rare, because those two usually don't mix. Yeah, I deliberately threw in a Things Fall Apart analogy there to mess with your understanding ;-)
Well the outage call ended up being a satisfying work day for the 4th of July, and some wines from the owner of the Wine Tasting room was extra gratification.
This Curie Author Showcase was written by Curie Curator @misterakpan (Ubokobong Akpan), often with input from other Curie curators and reviewers. All images and quoted texts are the copyright of their respective authors and publishers.