Hi traders, let's talk about my buy in targets in case we wash out to the downside.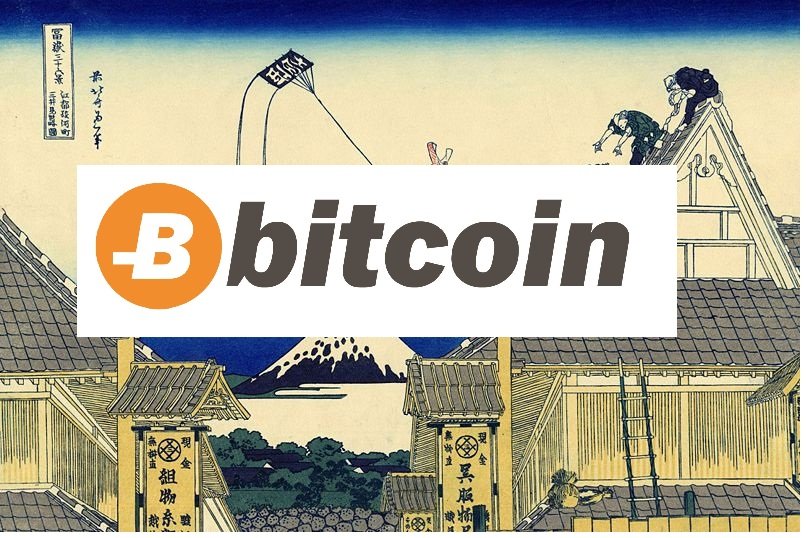 Bitcoin.
Bitcoin dropped to $6100 yesterday after failing to gather enough momentum to break above $6800. The cryptocurrency is currently trading at around $6245 in a tight range...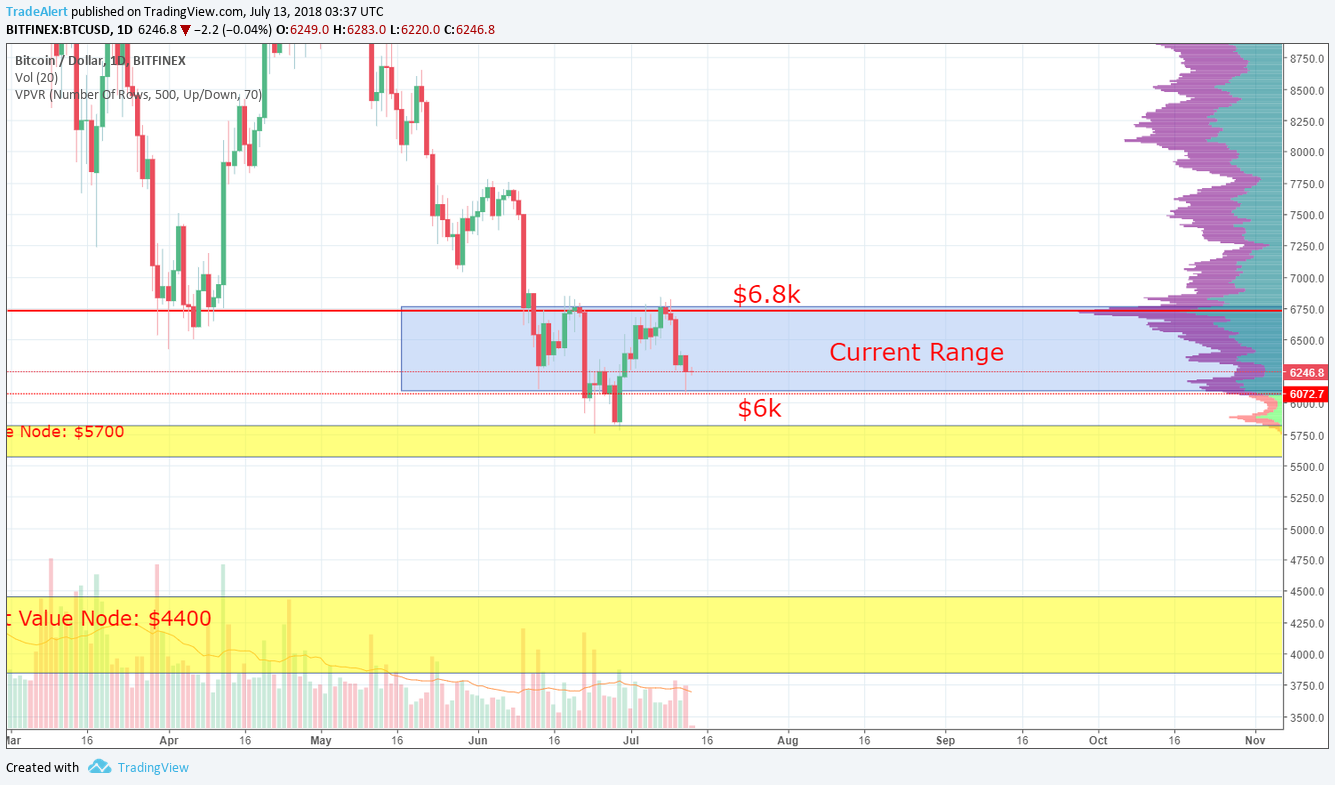 ... and current price action looks completely overbought: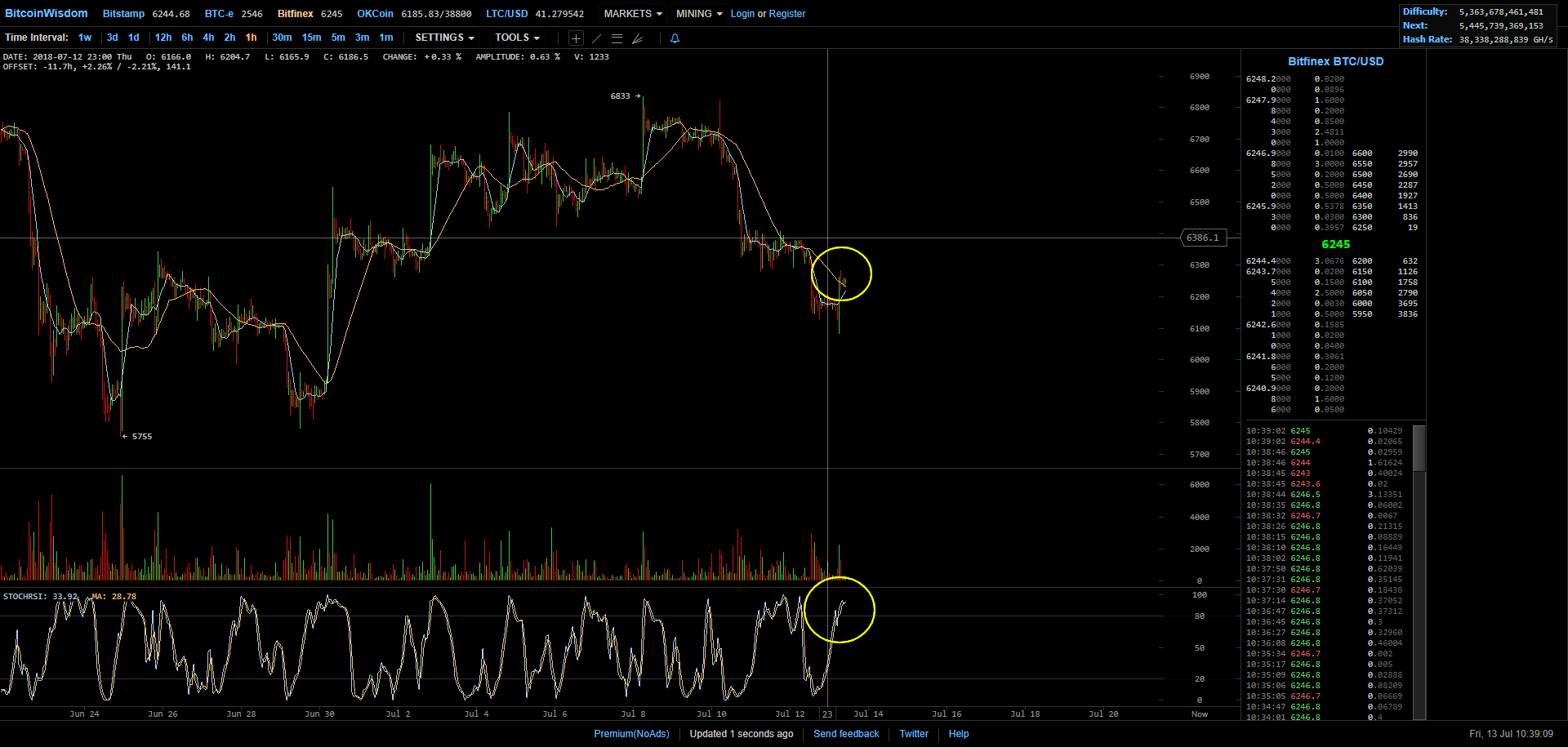 ... which tells me a retest of $5700 is probably in the cards over the weekend...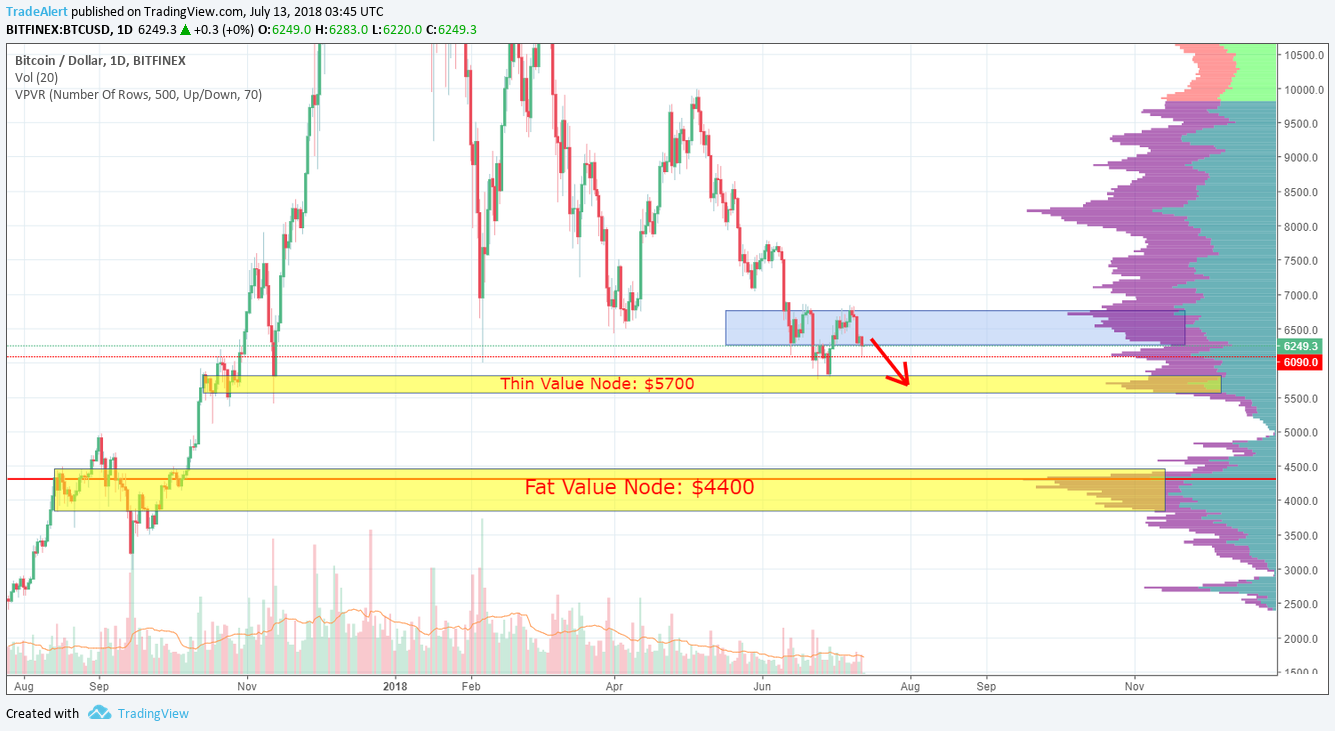 ... with possible capitulation through that low volume area to $4400 if $5700 is not defended.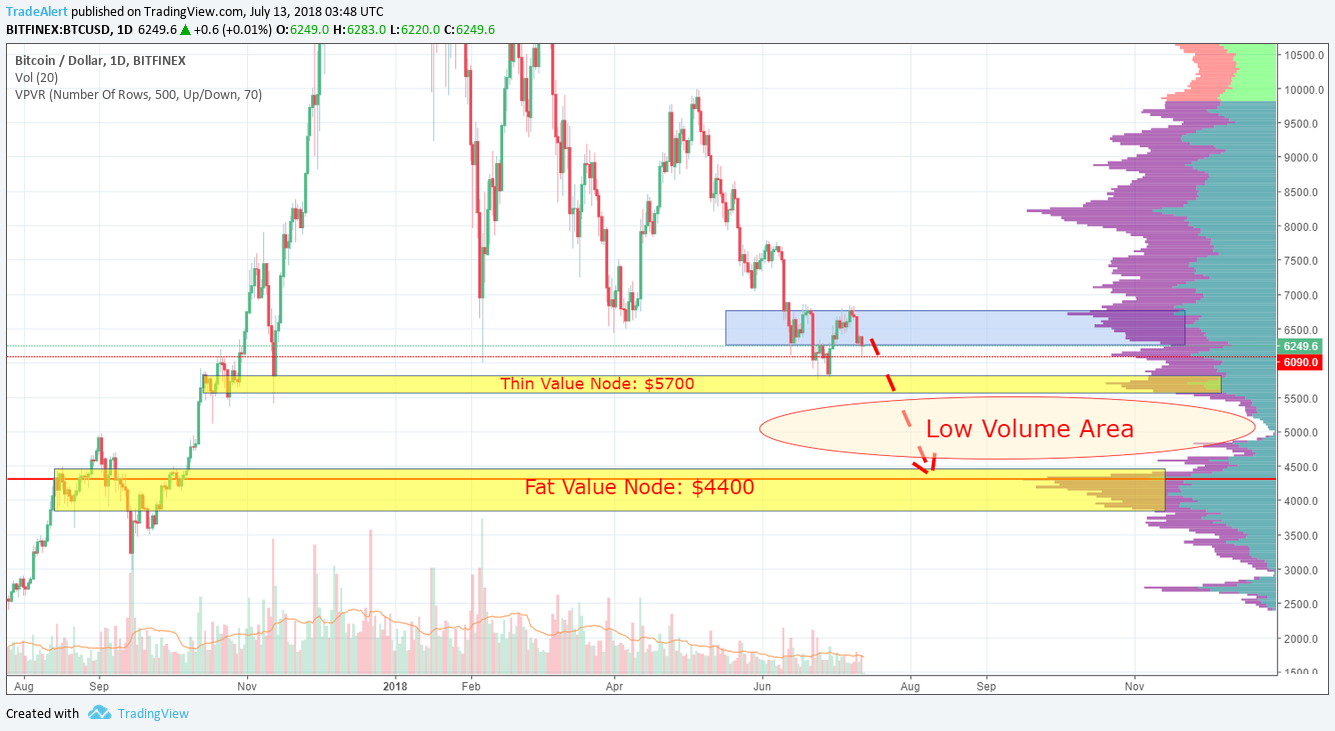 If we make it down there I expect Bitcoin to find a range between $4500 and $3700 where larger players will probably start accumulating the good stuff in anticipation for the next market cycle...
... as we explained in this post institutions now dispose of a variety of options to securely store crypto-currencies (e.g. Coinbase, LEDGER Vault).
On the bright side, rumors of a Bitcoin ETF have started to emerge. SEC is supposedly meant to decide on the fate of a Bitcoin Trust on August 10th which is 45 days after the date of the publication of the notice by the CBOE (although this period can be extended to another 45 days which would take us to September 24th). SEC has already started to hear comments from the public regarding a Bitcoin ETF: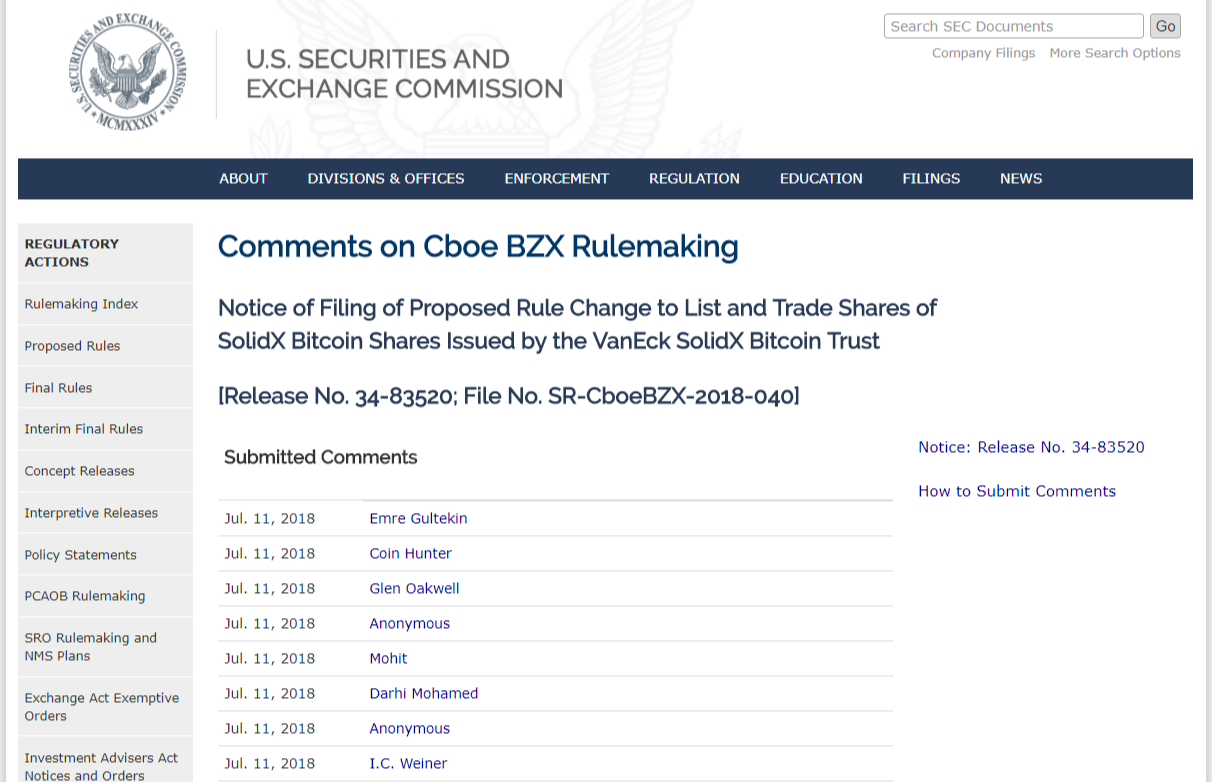 ... some of them frankly hilarious...
SEC, please pump my bags: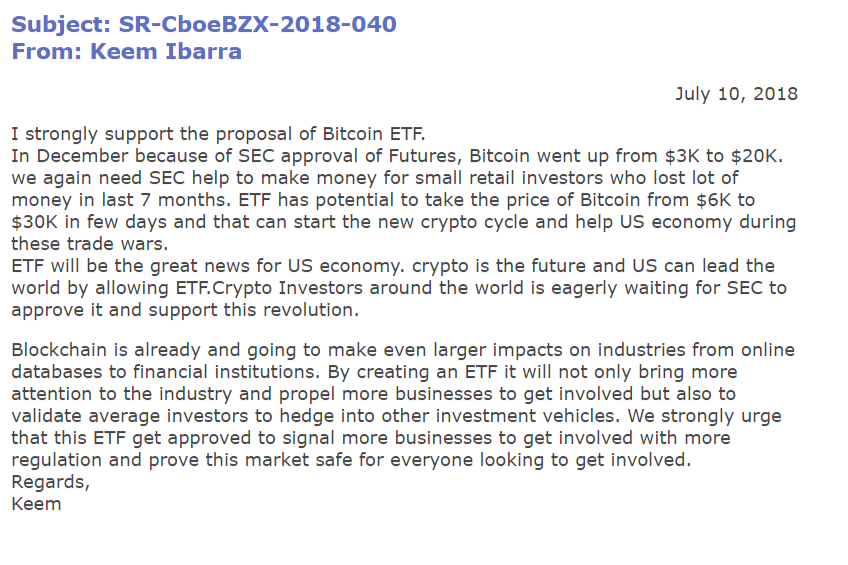 ... however, there is no way to know for sure when the SEC will make their decision and, most importantly, if they will green light a Bitcoin ETF. SEC have already rejected a Bitcoin ETF proposed by the Winklevoss brothers back in March 2017, you can find their reasoning here for reference.

However, it's possible that the anticipation of an ETF might trigger some FOMO among larger payers which could materialize into price support at current level...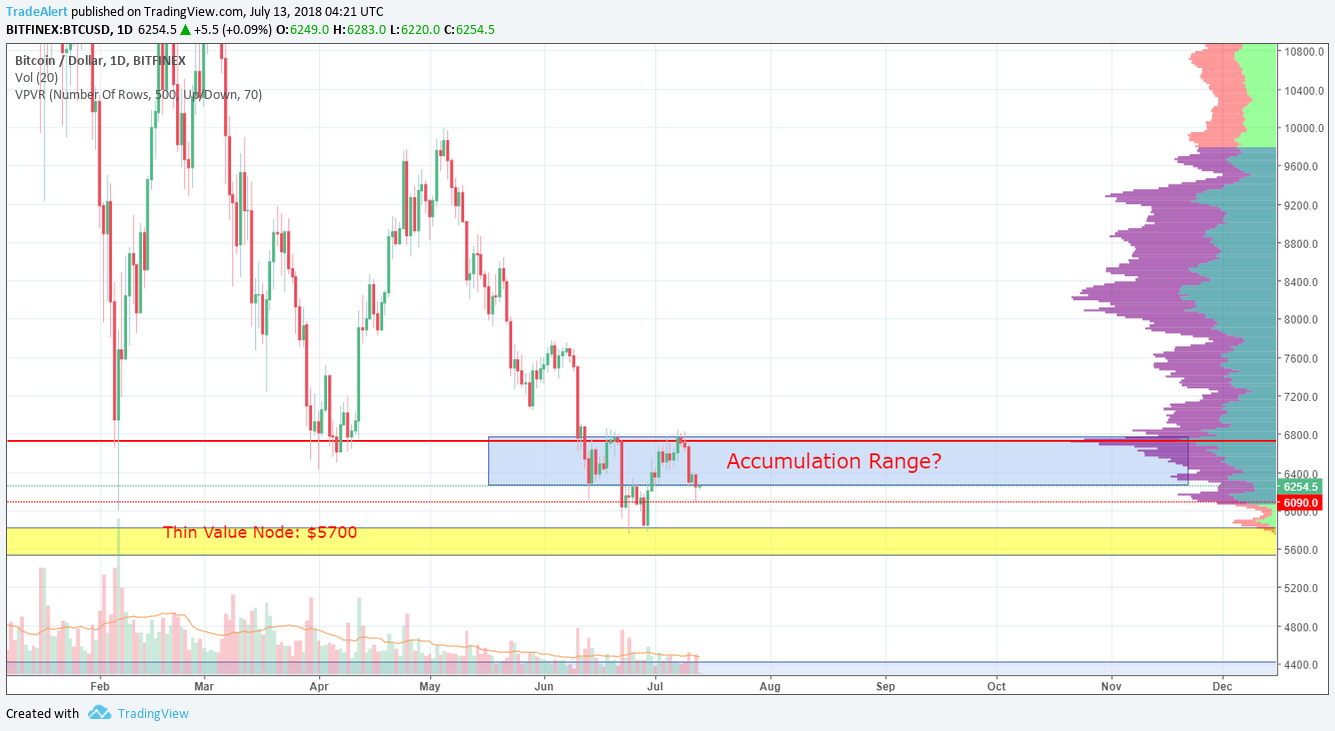 ... I do think we're getting closer and closer to a bottom, but frankly speaking my bias remains bearish until proven otherwise.
What about you traders, what do you make of that August 10th rumor?
---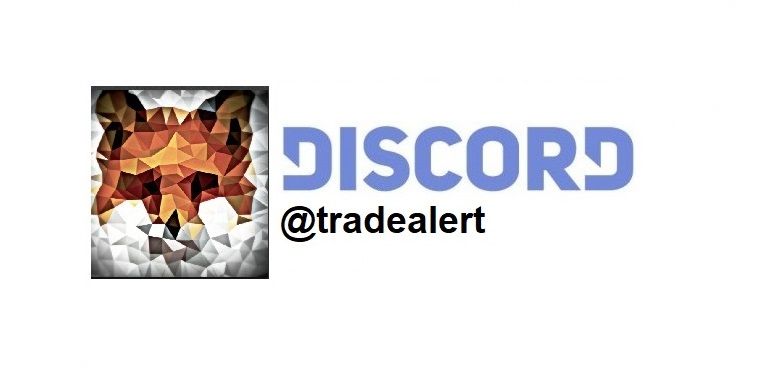 If you liked this article, make sure to go check my featured reviews with @deanliu. Our latest posts are about the Aragon project, a neat DAO project on Ethereum and the Kyber Network, a great and user-friendly decentralized crypto exchange which allows you to trade directly from your hardware wallet.
---


Also, consider supporting Dan's blog by upvoting, re-steeming and following yours truly and if you'd like more content like this or if you're simply interested in learning more about cryptocurrencies, come join our awesome community on Discord.

---

Recommended Exchange:
Coinbase


Decentralized Exchange:
Radar Relay
Kyber Network


Hardware Wallet:
LEDGER NANO S
May the Fox be with you.