Hello Steemians,
During the last 3 months the cryptocurrency markets have only crashed, but I believe it is necessary that this corrections happen, I want you now to look carefully at the historical snapshots of mid-March from Coinmarketcap since 2014:

2014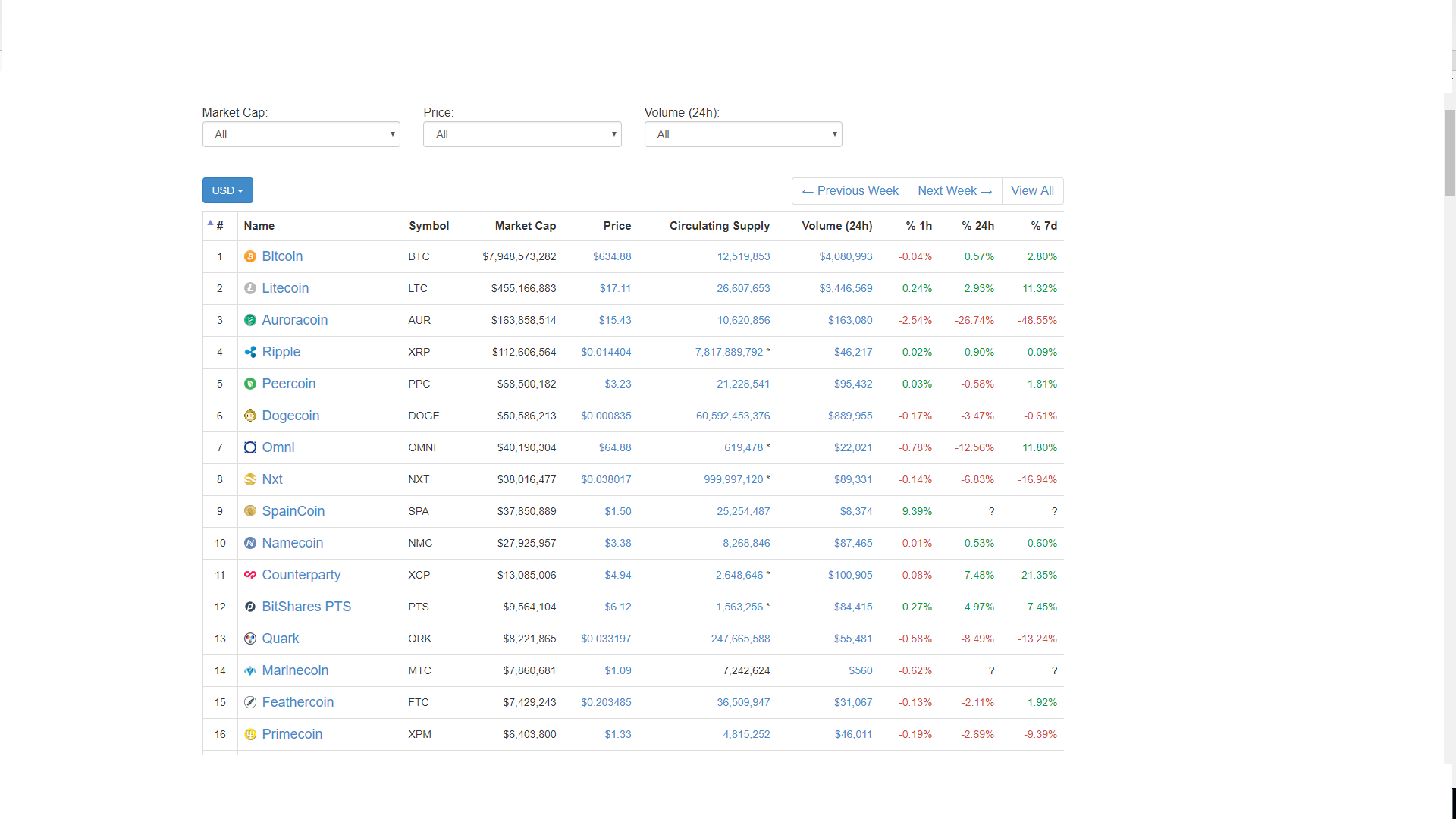 2015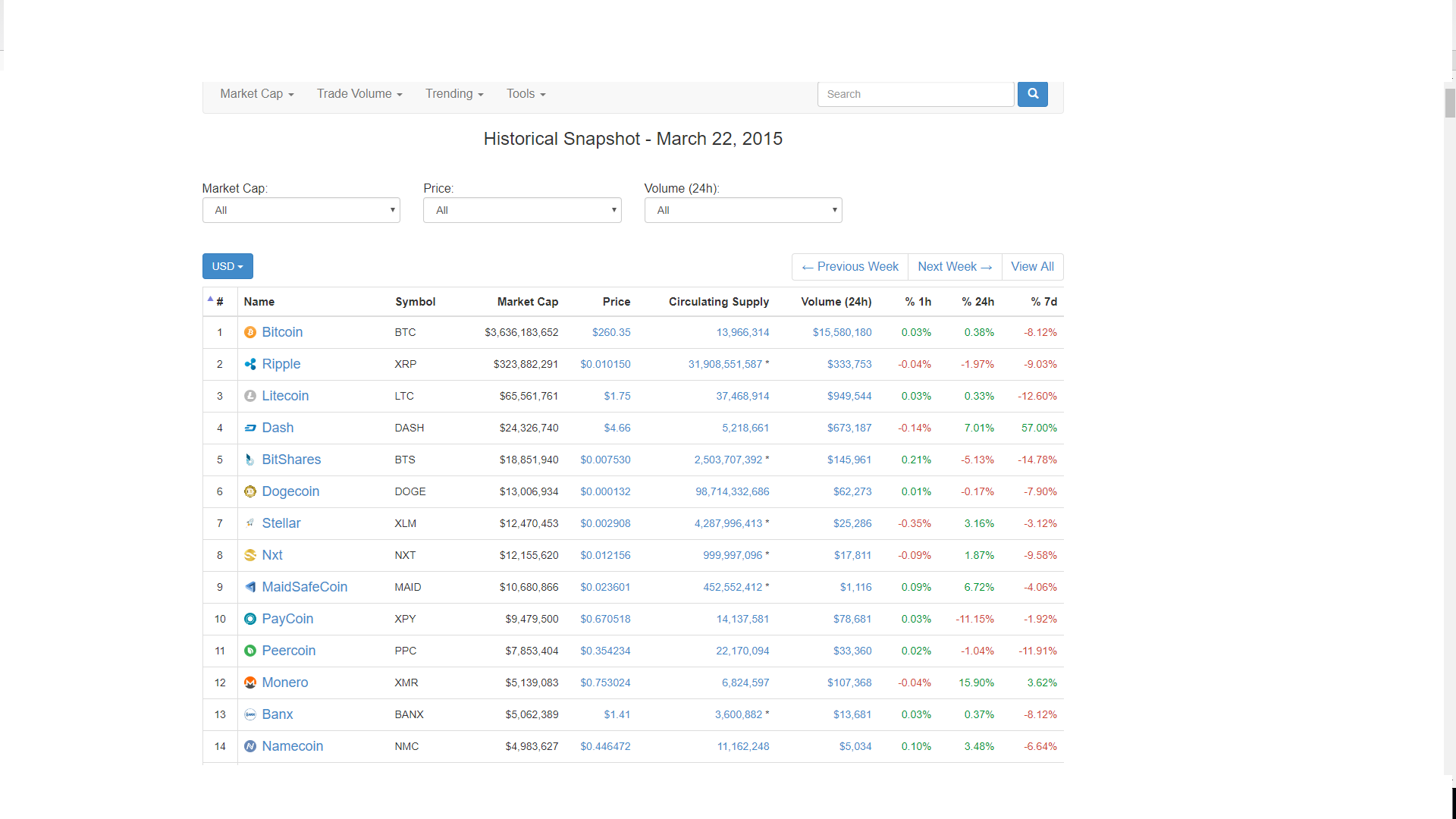 2016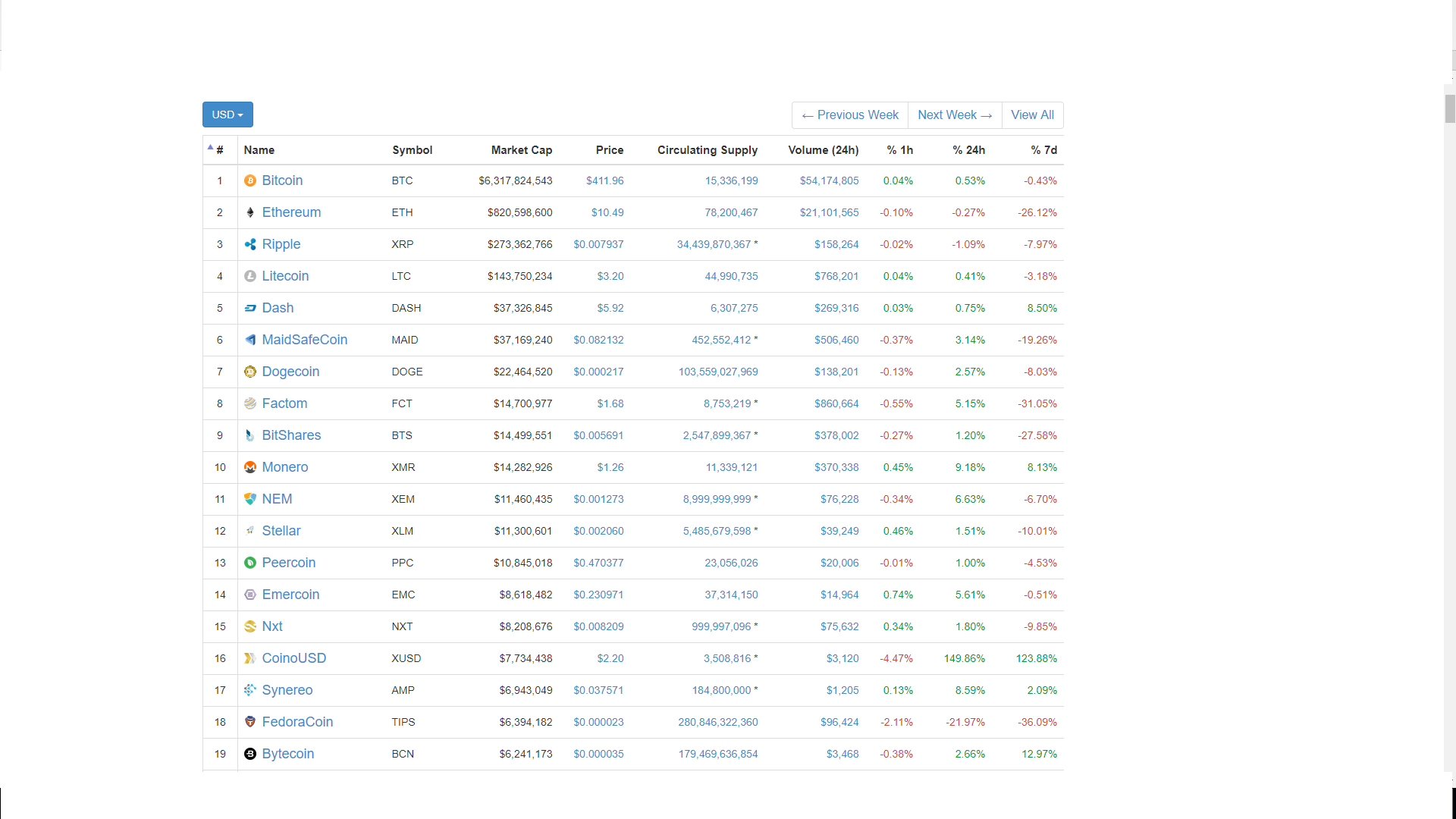 2017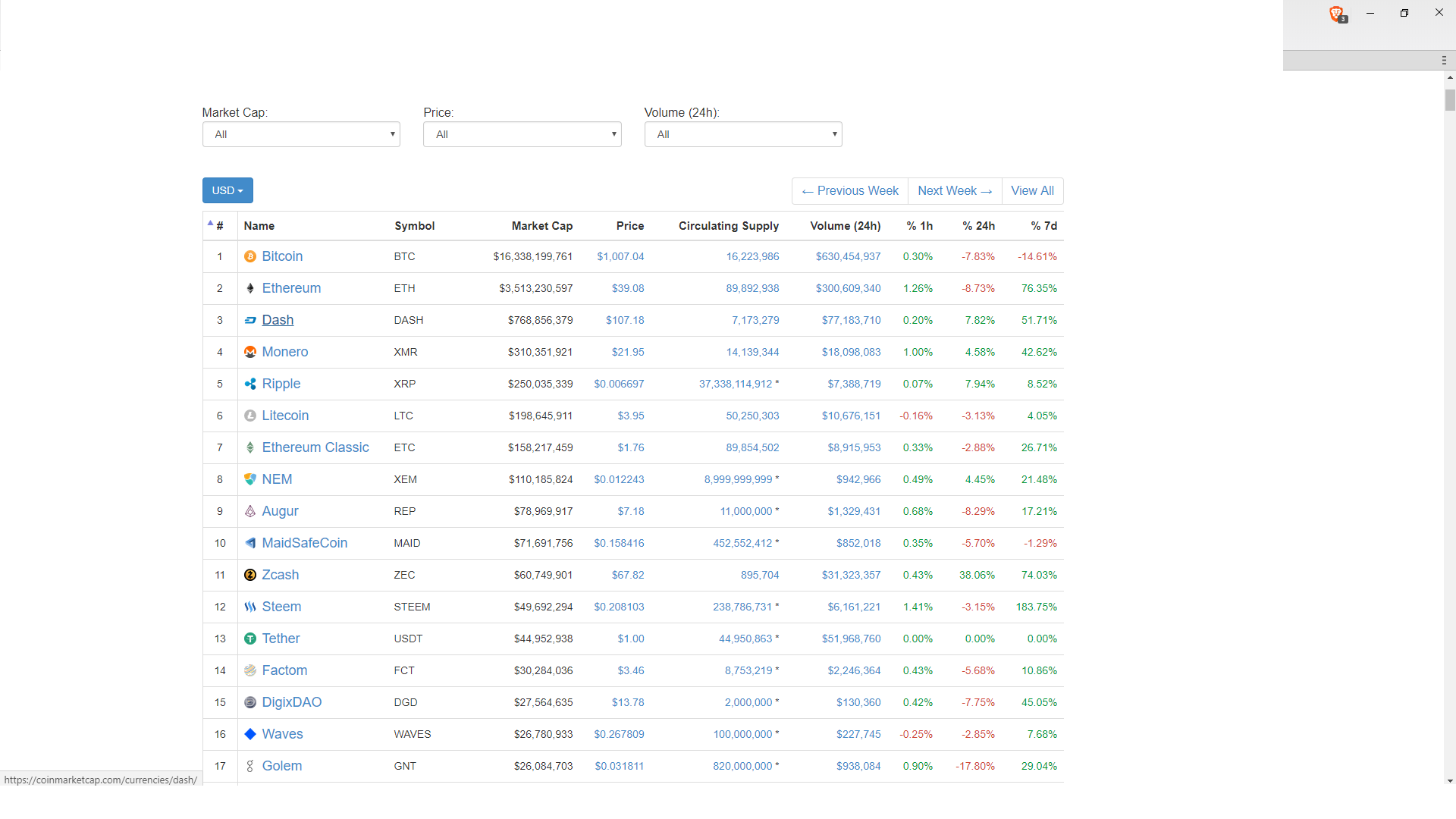 2018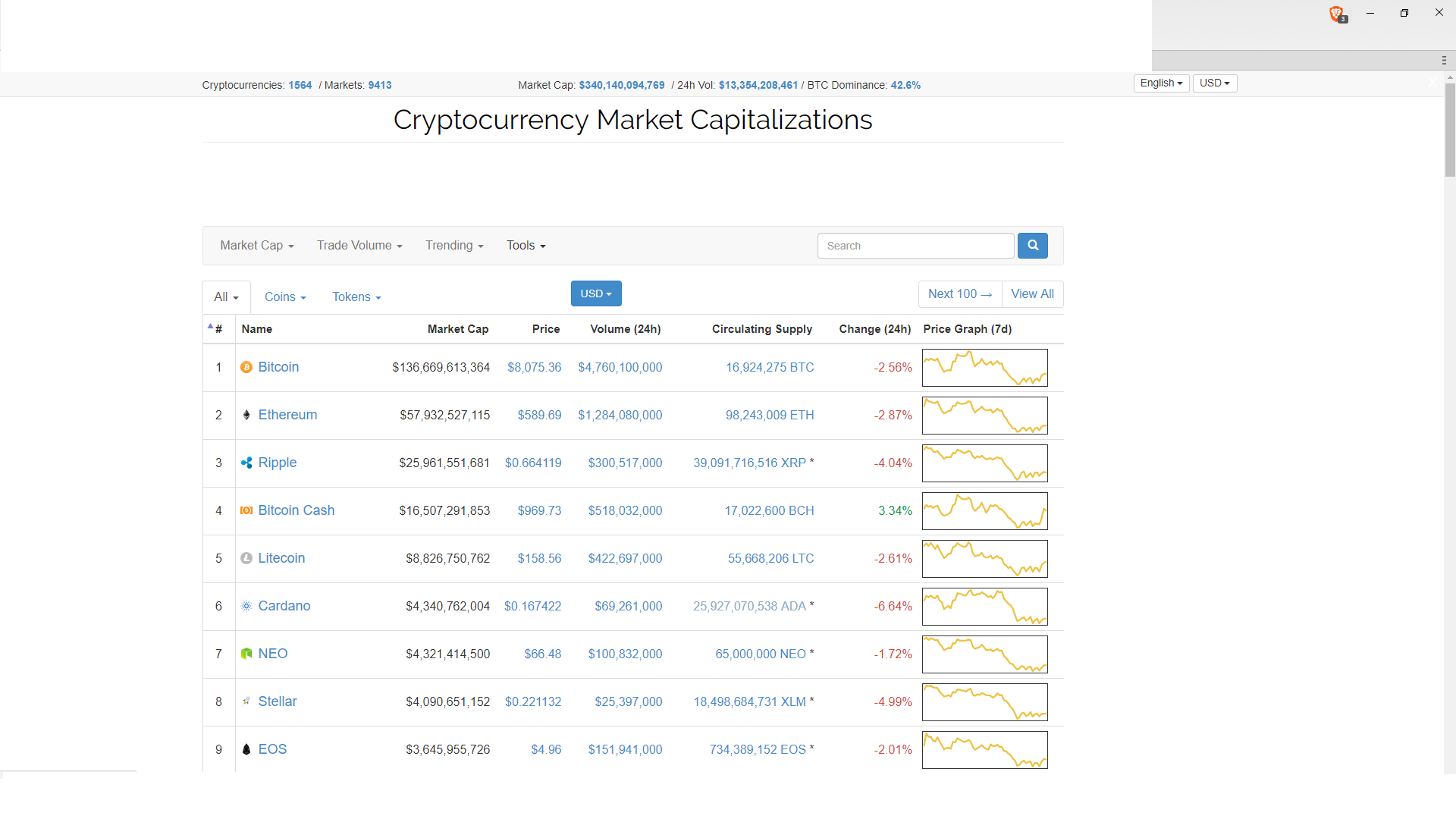 Conclusion
Looking at the whole picture we can see we are not in such a bad position, you can look at it in two ways:
1- We dipped from 20,000$ per Bitcoin to 8,000$.
2- Exactly one year ago 1 Bitcoin was worth 1,000$, now it's worth 8,000$.
Always look on the bright side of life
I am sure this song will cheer you up.
Cheers,
@lrd