I've been thinking for a long time that the future of cryptocurrencies is going to be quite different that what we are seeing today. Without a doubt, the way cryptos work and operate is still not easy enough for it to become mainstream. However, I'm able to look back and appreciate objectively how far the technology has progressed within the two years that I've been participating of it.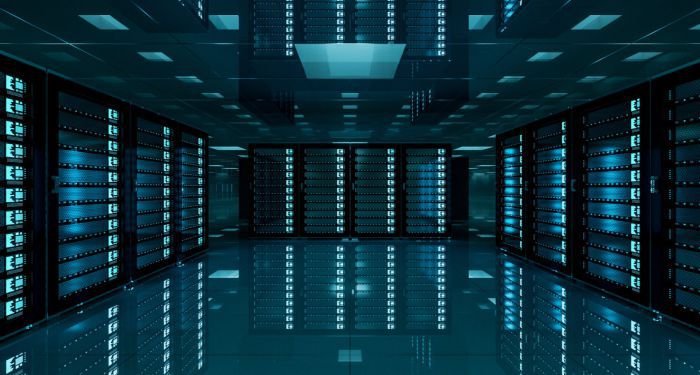 img src
Mining will probably disappear
Or in the very least it will be extremely rare. Looking at the tendency of the markets, and the people who maintain the networks, it seems obvious to me that we are reaching a crucial point of optimization.
I won't bore anyone with numbers as it might be not very entertaining, but as much as cryptocurrencies are a fantastic technology, they are still not able to process the required transactions to "take over" our economic system.
This is the case for all cryptos, including Steem, being Steem the one who is at the forefront in speed and capacity. This is one of the reasons why I believe in this project and blockchain so dearly.
Proof of Stake will Rule
This seems very likely, the energy requirements of bloated blockchains are making it close to impossible for miners to stay profitable. Let's be honest, if mining Bitcoin ever becomes unprofitable for miners, then we can rest assured the blockchain will fail.
It's exactly because of this reason I'm confident that in the future most cryptocurrencies won't be mined with any algorithm per say, but rather staked.
I've been reading about masternodes
They are not a new thing, not by a long shot, but they seem to be a great way to lever one's holdings. Specially, since the current crypto market seems to act as if its testing our emotional fortitude, I think I'm going to explore some of the popular offerings.
And it's because of the reading I've been doing in the past few days, that I'm wondering what other Steemians are currently exploring. I've seen a few good posts about SmartCash, and a not so great Post on Pivx, being Pivx one that does not interest me too much I should say.
As the old saying goes: "What's the word on the street these days?"
Hope everyone is having a beautiful friday