Logo contest
The Goal
The goal is to create a logo for the
@lrd
Burning Bid-Bot, if you don't know what the Burning Bid-Bot is or how it works and how it helps the Steem and SBD price increase consider reading the
Introduction Post
.
Requirements for a valid entry
1- Use the
#burningcontest
tag.
2- In the post include: "This is an entry for the
#burningcontest
".
3- By entering the contest you allow all the images to be used by
@lrd
.
4- Add the tag
#burn
if you want the prize to be burnt or add the tag
#greed
in case you want to keep it (in case you win).
5- All entries will be valid till the 02/04/2018 18:00 UTC timezone.
6- The logo shall not contain your username.
Prize pool + Author Mention
The prize pool for the contest will be 10 SBD, the author will be mentioned and the post resteemed for extra exposure.
Burning Bid-Bot Statistics
-Current Voting Weight: 1049 SP
-Current Voting Value: 0.12$
-Bidding rounds every 2.4 hours
-Steem burnt: 0.075 STEEM
-SBD burnt: 0.488 SBD
Delegate to earn daily payments + Burn Steem and SBD
Are you already convinced, if so you only need to decide how much you want to delegate in order to both help the community and earn daily payments:
10 SP
50 SP
100 SP
250 SP
500 SP
1000 SP
5000 SP
10000 SP
FEEDBACK
You contact the team through Steem Chat, the nickname is lrd.
Happy burning time!!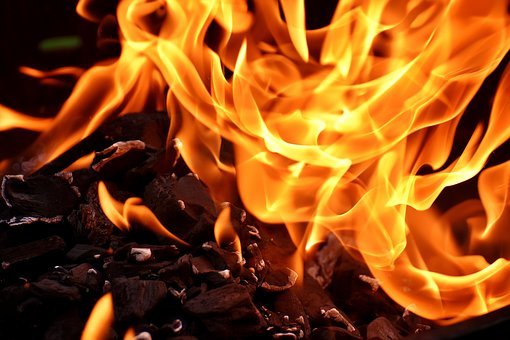 Source: pixabay.com