Design Logo For Swiss Witness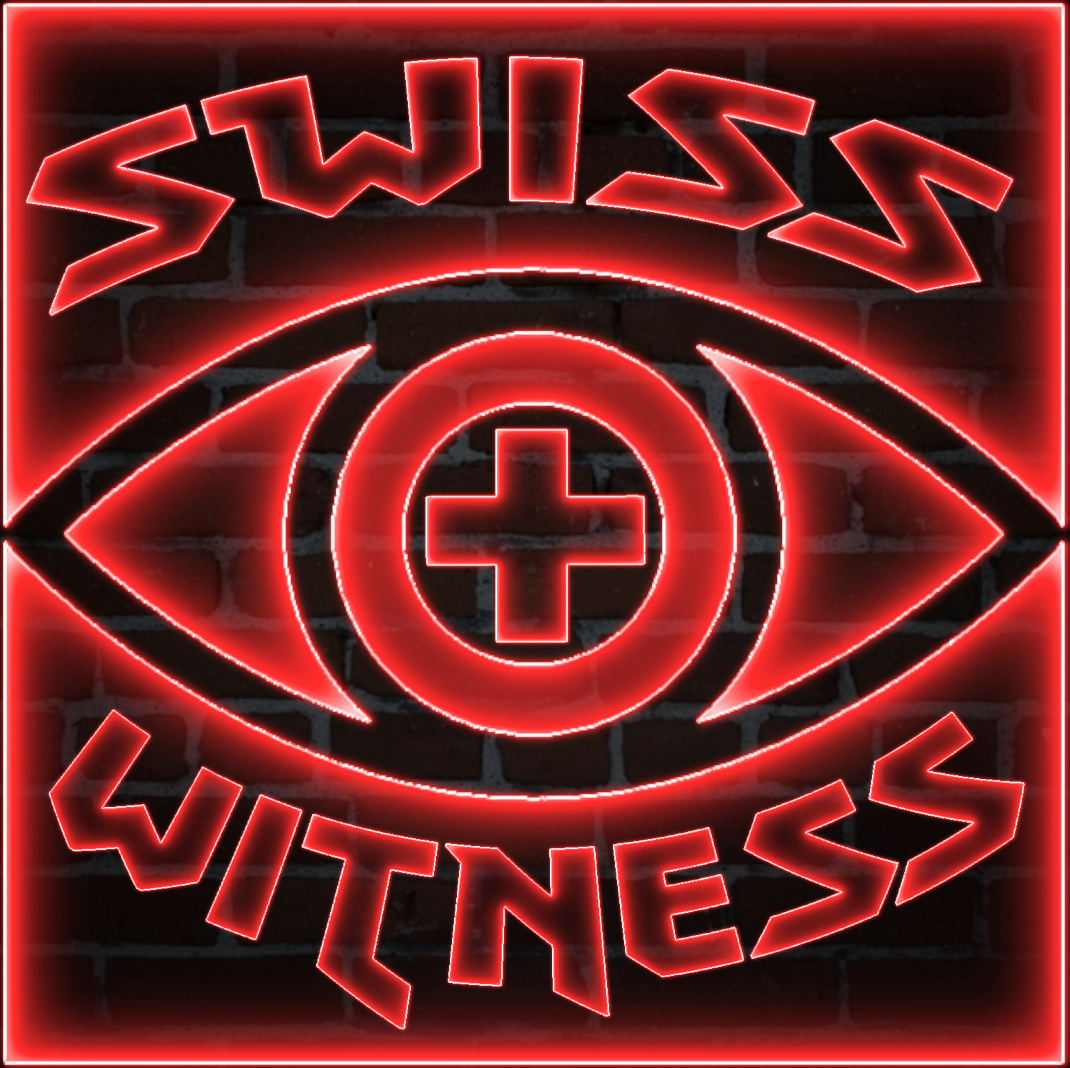 Here is my design for the @swisswitness logo design contest held by @wolfje.
Quoting from @wolfje's page :
"As you might have read, my friends @sirwries, @felander and I have just announced the launch of our witness last Saturday, @swisswitness and now we need a logo."
If you would like to enter yourself please Click Here
The Process
We are supposed to document the process to prove we created it for copyright reasons. I created some paths in After Effects to make the shapes of the eye and the Swiss Cross from the Swiss Flag.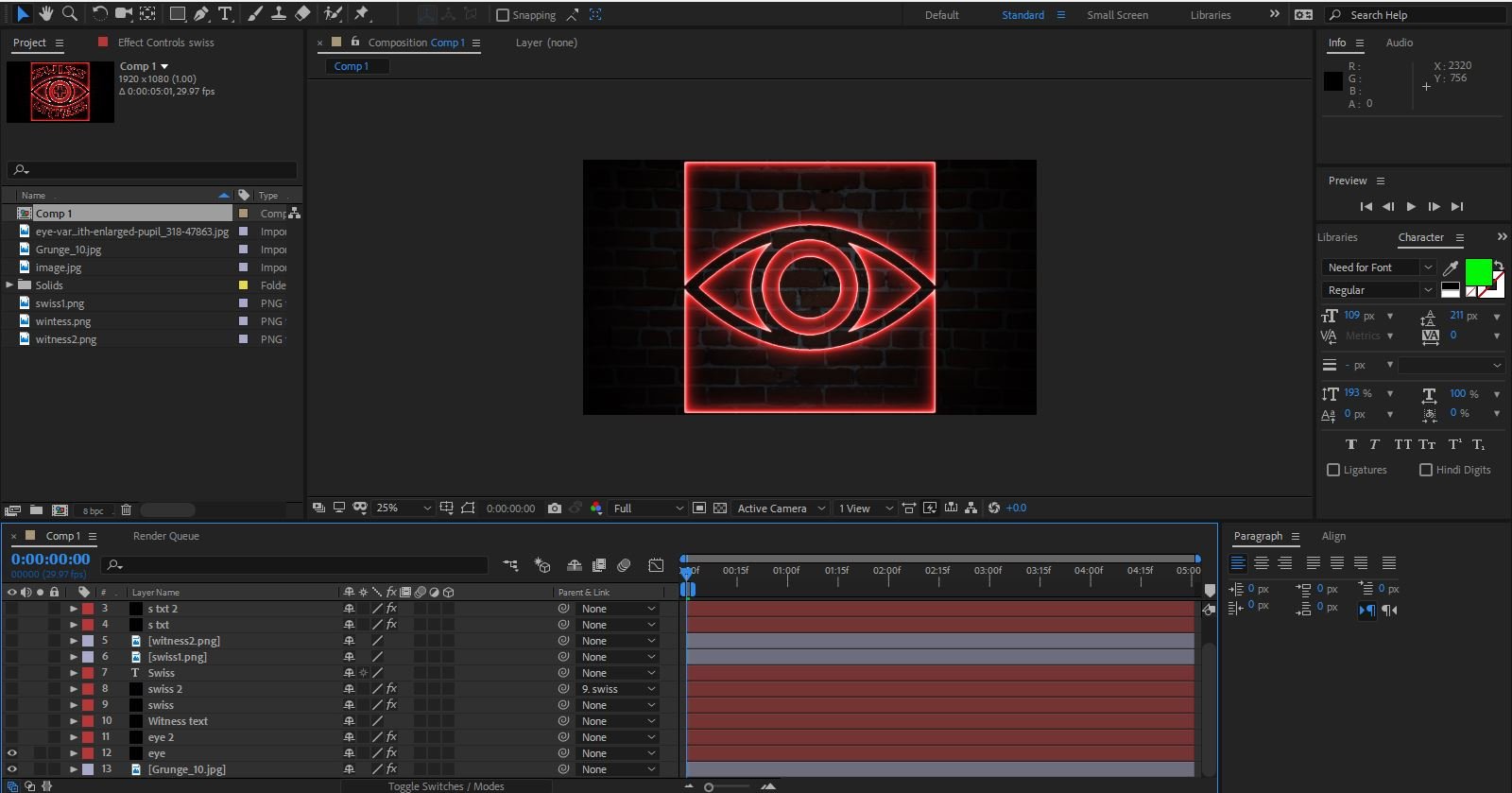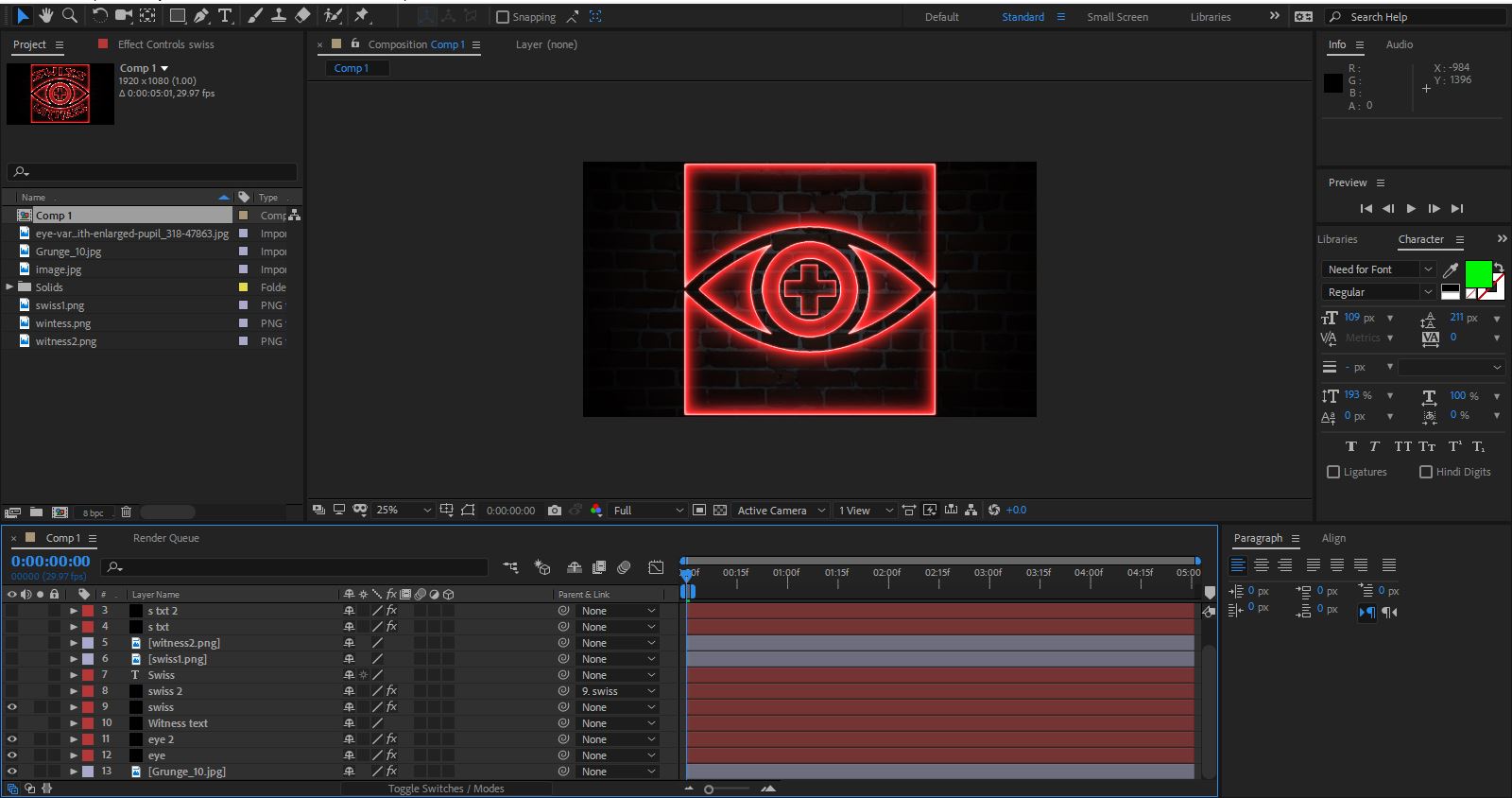 Then I had to create some text in photoshop and then import it into After Affects and create layer masks. I would of just done this in After Effects but I wasn't sure how to get the text to curve like it can in Photoshop.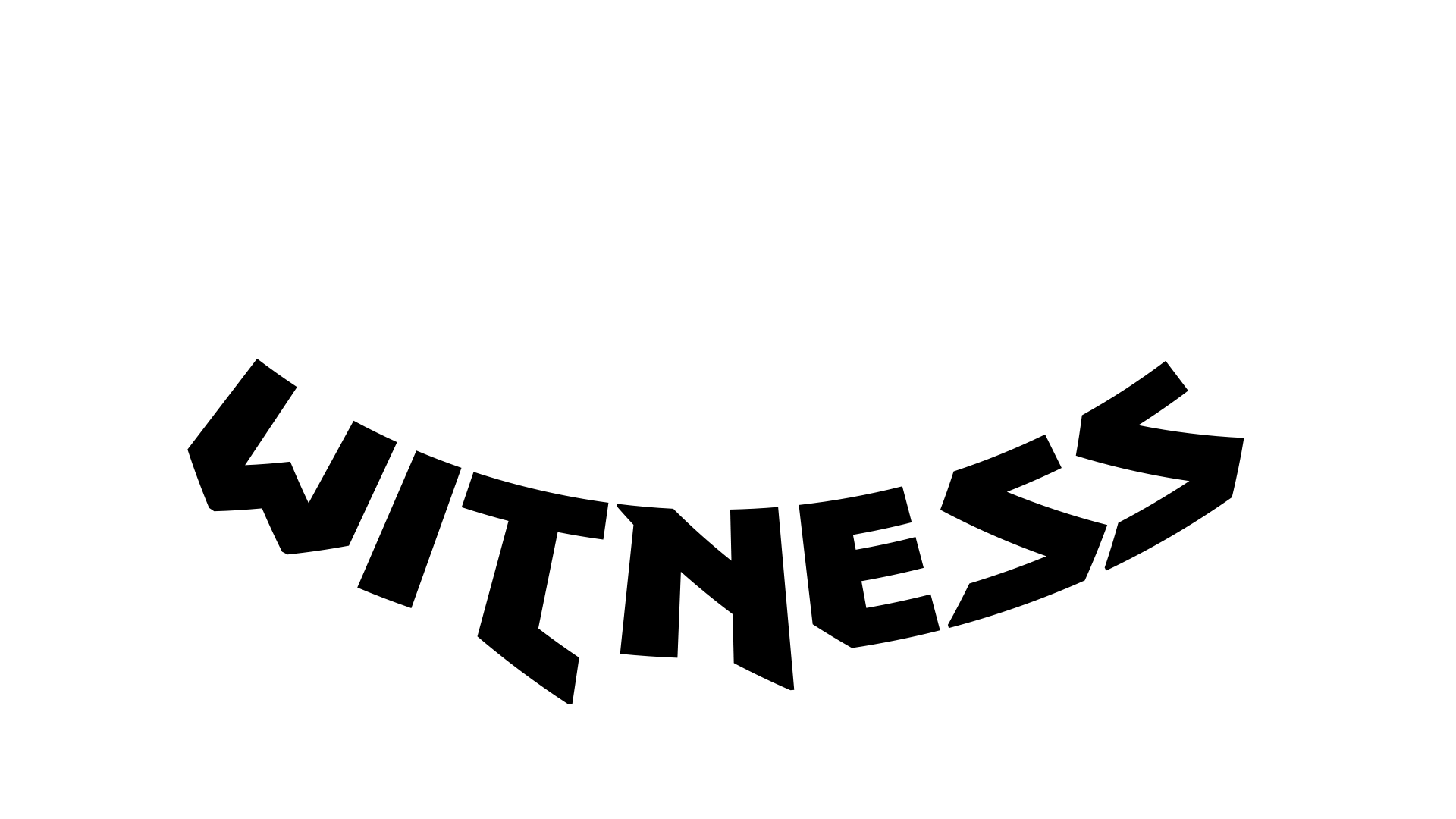 Wasn't sure What colors, font and background you would prefer so I went with red because of the Swiss Flag and the generic brick background, but If you do pick mine you can customize it to your liking. It won't take long to change everything I could do it in a few minutes.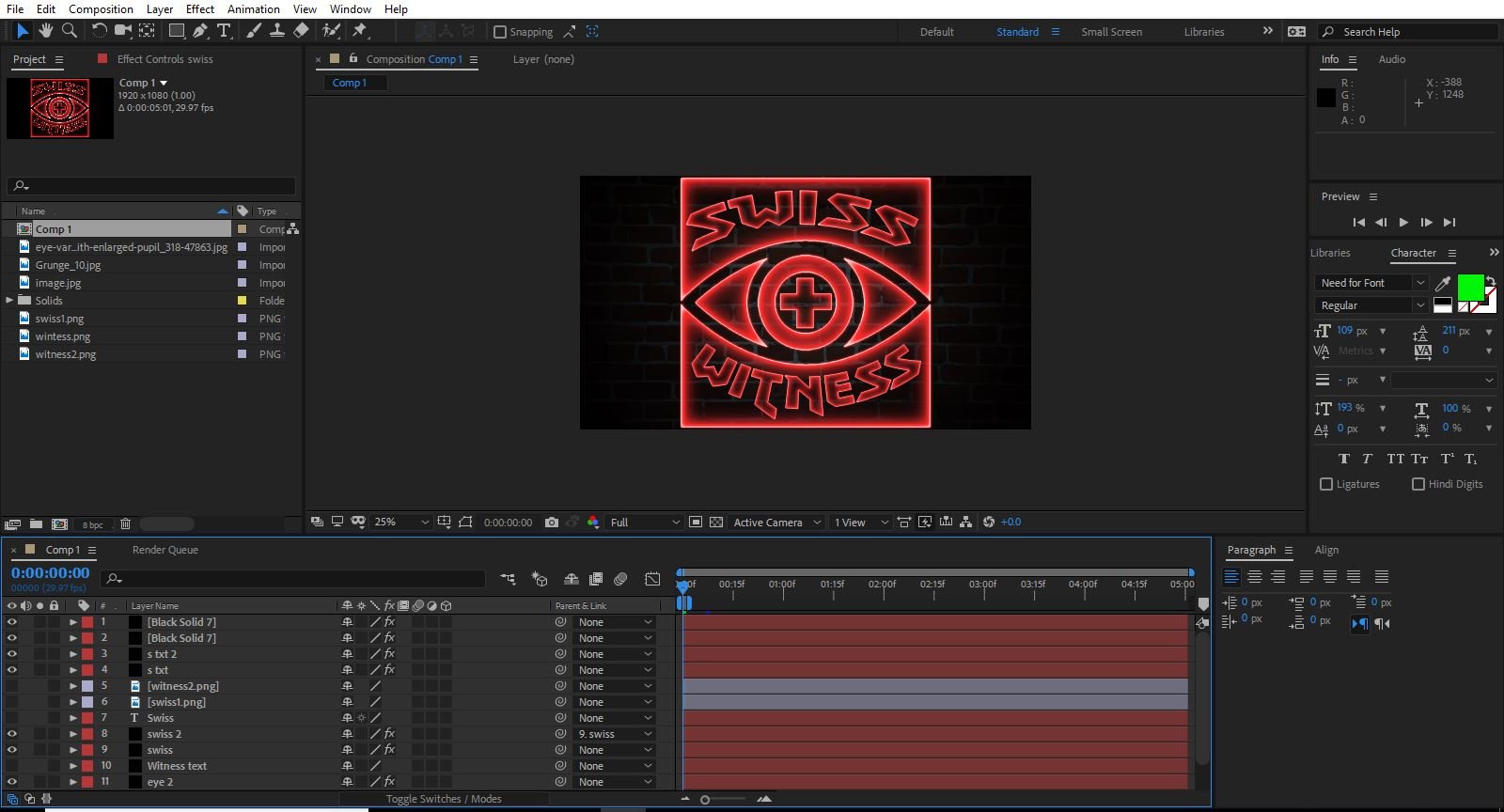 Also love to make videos and intros as well, could make it into an animated gif as well or just make it into a video if you would like as well. That is the process I went through. Hopefully I have some luck this time :) Thanks For Reading!