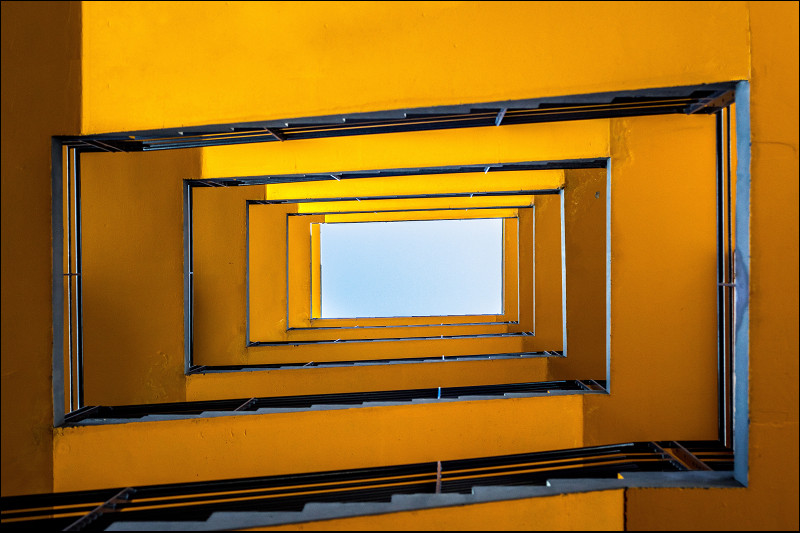 ---
"I wonder what's up there?"
---
Ground floor... going up!

If you've been keeping up with the BuddyUP news, you would have seen the latest updates about our BUDDYUP token. There is further information in our posts called 'We have a token!' and 'Have you discovered BuddyUP yet?', if you would like to read the full story, but don't worry, I'll briefly explain where we are currently at so you don't have to go post hopping. The main purpose of this post is to share some information about the next pre-sale.
We always share updates inside our discord server, so if you want to get involved in the BuddyUP community and you want to receive these updates before they make it to a post, drop by and decide if you want to be a part of our growing community.
Get them while they're hot!

On Tuesday, we released a pre-sale for 10,000 of our tokens. These tokens were released to provide us with the funds to set up our whitelist for the asset. We have a whitelist for the token so that nobody outside of the community can hold the token in its first stages. We decided to do this because it helps us maintain the value of our token and it gives us some control over how much stake people can gain in BuddyUP.
Moving forward this will become very important because we don't want to have disingenuous people gaining control and influence over our community. That's not to say that we won't accept users requests to buy tokens; it just means we will be able to assess the effort and involvement certain people are willing to put into the community before they gain a stake.
---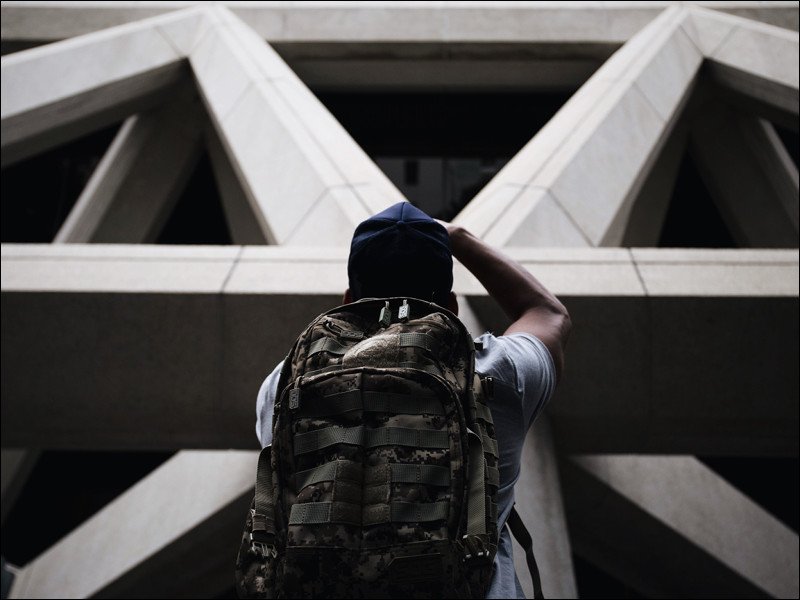 source - photo by vitaly taranov
---
After the pre-sale, we have had various members contact me and ask if they could invest in BuddyUP and get involved with the token sale. We didn't have any extra tokens to hand out, without having to adjust our percentages first, so I've considered the token supply and worked out how to allocate some more tokens for more people to get in on the ground floor.
Roll up, roll up

Allocating more tokens for the sake of it is pointless. We didn't want to ask for more funds without having a battle plan for making the most out of them. What good are the tokens if they're just sitting there? We're called BuddyUP, not BuddyUP bank.
Our plan is to sell off 30,000 BUDDYUP tokens at the same price of the initial pre-sale. They will be sold at 1 SBD per 100 BUDDYUP (which works out at a little under 60% off of the first token drops price). We will raise 300 SBD which will be put straight back into our plan to get the BuddyUP name out there.
I've used smartsteem for a couple of months now and currently have a two-star rating on their whitelist. Their voting bot provides users with a great way to boost their posts while also benefiting the members who have sold their votes to the smartsteem system. Members may have sold their votes because they don't have the time to use them all up manually and smartsteem gives this option so that the user can maximize their voting potential; which results in a benefit to the system on some behalf.
(Yes, there is downsides to this as well, but they provide the option that others don't at the moment and it creates an alternative which is somewhat ethical and beneficial to all).
---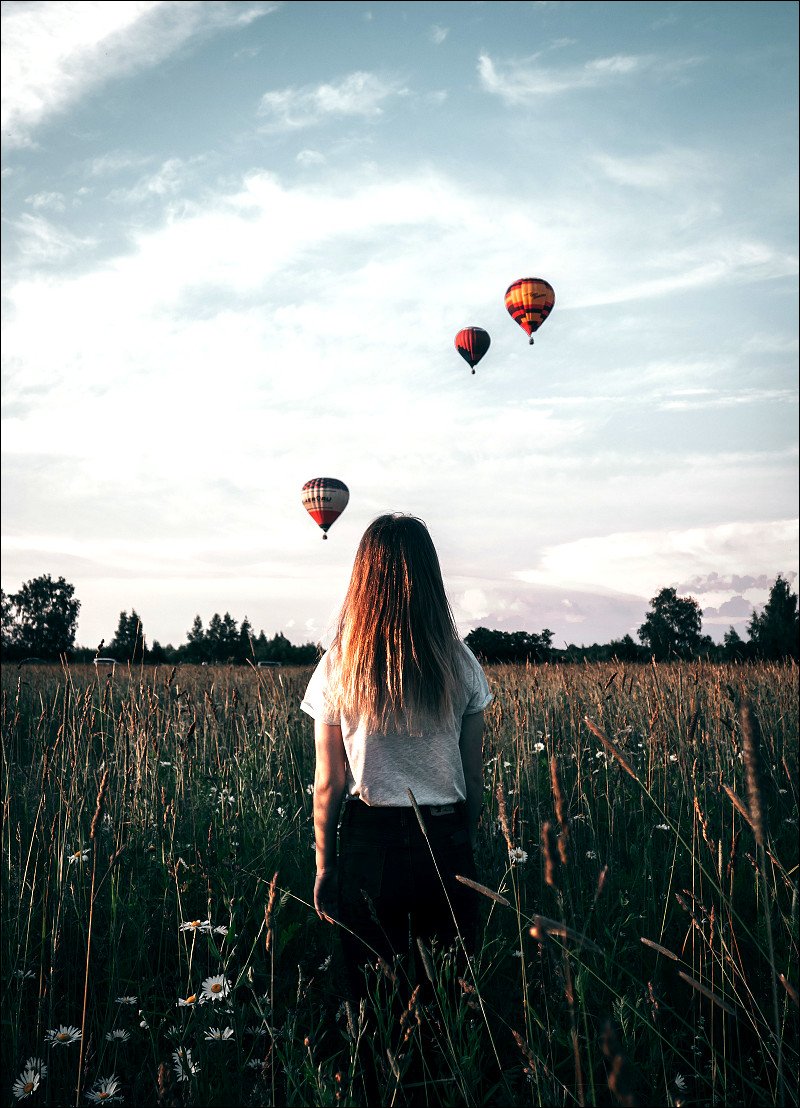 source - photo by naletu
---
We are going to use the allocated 300 SBD as our 'boosting fund' to provide us with SP for the BuddyUP account, exposure to help bring more members to the community and depending on the posts we share, exposure for our fantastic members.
We currently have two features within BuddyUP which highlight our members and share who they are and how they're growing. These are called Hook 'Em Up & Drop in the Ocean. Every week, these two posts will be shared and boosted using 60SBD.
Each week I will be creating an update post sharing what has happened in the last week and how our community is growing in value. This will be used to highlight where we're going and also to share with more established steemians about our progress, so they can keep track with our progress, although they may not be invested. We'll be using 60SBD to boost this as well.
We will also be making a weekly post describing BuddyUP. This will be about how our features and members will help newcomers to the community grow. The focus of the post will be about bringing members into the community and giving them the opportunity to get started with BuddyUP. We will be adapting this post using different media and varying inputs from our community to keep the post original and valuable to the platform week after week. Again, this post will be boosted using 60SBD, with the potential of more depending on quality, so we can boost it to the trending page in an effort to find members who are looking for a community like us.
The additional 60SBD will be withheld to top up the posts if they receive less than the 60SBD put in through the payout. The payouts of the posts and their reach will be documented in our update post every week.
Questions, problems and feedback

I'm willing to answer all questions about the allocation of these funds and I'm always up for change. If you have some thoughts or queries about how we've decided to allocate the funds, drop a comment below and start the discussion. I'd rather we squashed any qualms at this stage before we move forward. We are only as strong as our weakest link.
I will be investing some funds myself at the end of today to the tune of 200 SBD. I need to get in on the ground floor too! I'll be explaining how this is being used inside the discord server.
We're gaining some serious traction this week and I'm starting to see the wheels picking up for our community. If you are interested in the community and you want to drop in and see what we do, you can find our SafeLink post here which has our discord link.
We all grow together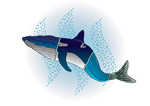 ---
This has been @calumam, thanks for reading.
---
---
All headers are from unsplash.com
top image: source - photo by florian pérennès