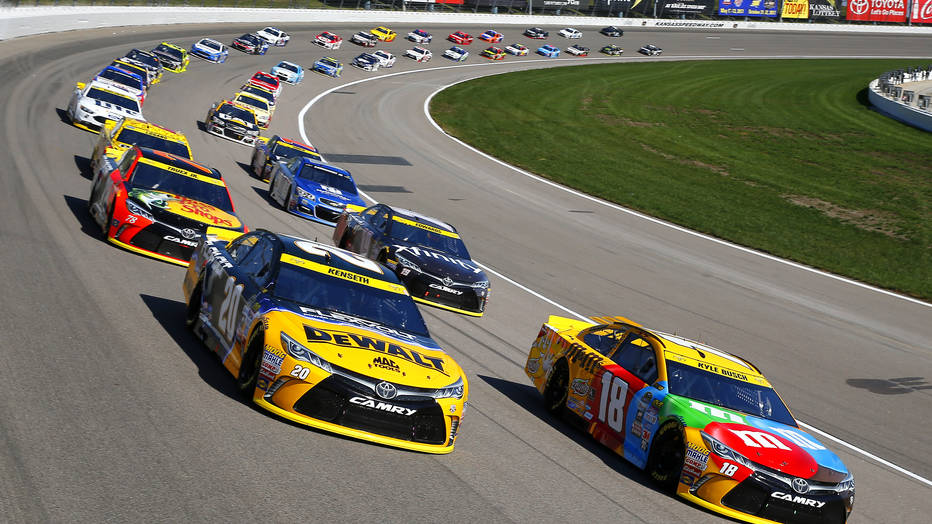 I received an email this morning from a business broker. It had about 30 listings of businesses for sale in my neighborhood. As a rule I like to investigate every possibility that comes my way - no matter how small it looks or how unappealing it is.
Business occupies most of my time. There is the task of keeping existing "balls in the air" and there is the ever elusive task of finding something new to get into. According to the business listings I received - everyone seems to be selling franchise restaurants (probably in undesirable locations). I saw 10 listings for the same Frozen Yogurt franchise - im not sure what the books look like but I can infer from the weather in Ontario that they don't make money all year long. Chicken Wing franchises seem for sale everywhere too. I've spend a lot of time in the States and the number of "fast food" franchises there is enormous - there is enough population and appetite to support TONS of them. In Canada - given our relatively small population - only a handful of franchises succeed (Subway, McDonalds, etc) - we are too small to support their competition - so inevitably the businesses for sale listings are full of franchises you really have to "sell" (which defeats the point of the franchise).
Sometime I get irritated by these business listings. Nobody seems to be selling what I want and after a while it all starts to look the same. Why do I pour over listing for Convenience Stores and Dry Cleaners if im never going to buy one?
It's part of my process.
Most of us know exactly who we are and we absolutely know what we don't like. When we try to define ourselves by what we do - we never find an exact match. I had to ask myself the other day - what is my end goal? Am I trying to be a billionaire? If I am I'm going about it the wrong way. The more I pour over listings of businesses that other people are trying to get out of - the closer I get to my next thing. I like small business - I like to start things small and then move on to something else. I've ridden all parts of the business building roller coaster and its early stages that I like the best. Buying something and tinkering with it is definitely an interest - but with a business like "Subway" its really hard to be an owner with a hired operator - you are bound by a franchise agreement that essentially keeps you from doing anything outside the box.
People used to talk about "finding your lane". We now live in a time where the idea of being in a lane is not applicable anymore. I started out as a "network engineer" which was a booming field once upon a time. Had I stayed in that lane I would have eventually been required to add more to my skill set and do something else in IT. Sometimes its possible to stay in the same industry and be in a different lane.
I was getting my hair cut the other day and was dreaming of the day when a machine will cut hair. If the machines are really expensive - there might be room for the barber to sell time with them (like a tanning bed) - its more likely however that machines will be owned by everyone and hair stylists will have to find another lane. Sometimes the industry disappears and you have no choice but to change - make sure you are paying attention to the "lane ending" signs - change can be scary but sometimes its absolutely necessary.