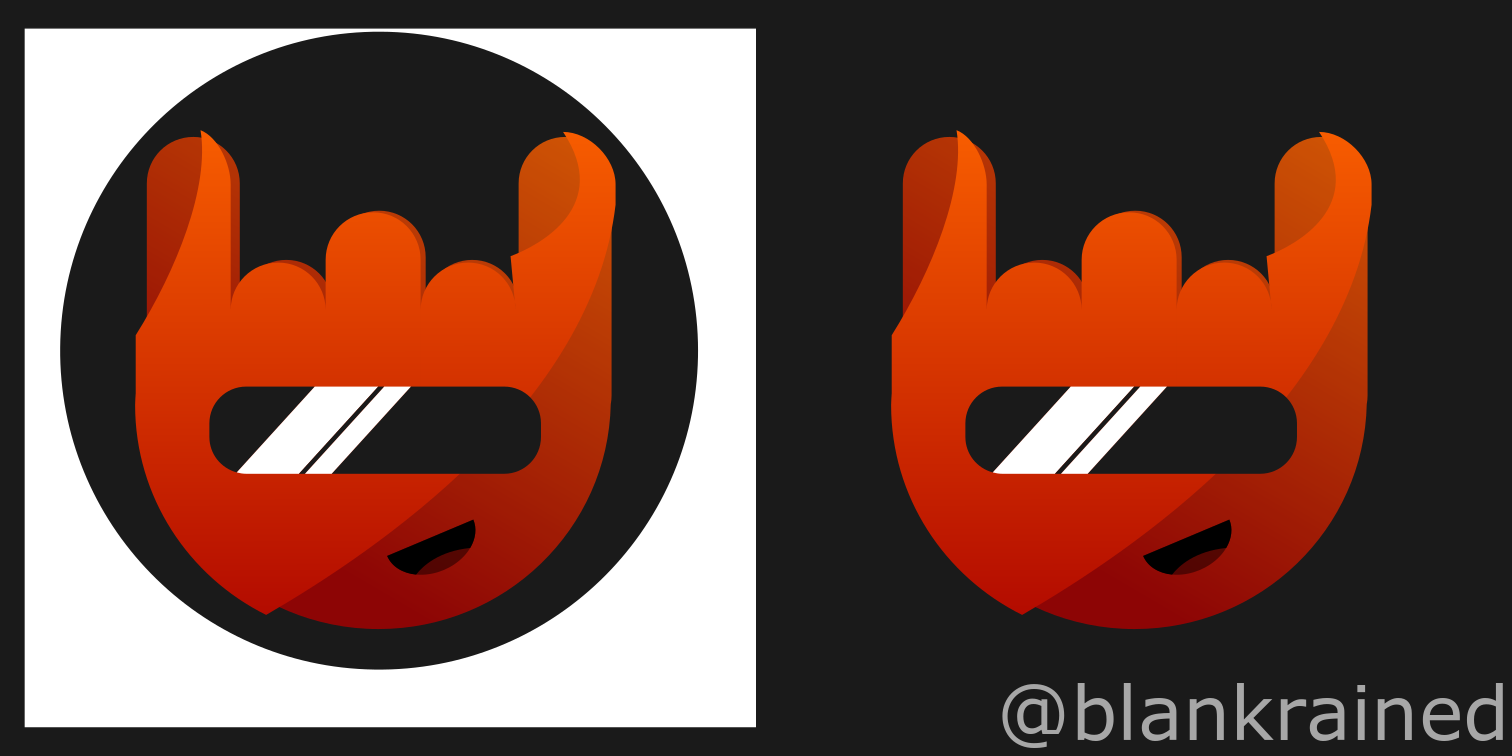 Because this is my first contest I am not sure how things go around.
Here is the contest : https://steemit.com/burningbot/@lrd/introducing-lrd-the-first-burning-bid-bot-10-sbd-contest-for-designing-logo
The logo was made with Inkscape.
In the contest was written :
3- By entering the contest you allow all the images to be used by @lrd.
4- Add the tag #burn if you want the prize to be burnt or add the tag #greed in case you want to keep it (in case you win).
@lrd I am ok with that but .. there is no need for the .svg ? And I'm not sure - When the contest ends?
Also :
This is an entry for the #burningcontest
and #greed because I am new on Steemit. So if I win I want to invest those 10 SBD in my Voting Power.
Here is the first attempt of making the flame … I know .. don't ask xD
At some point I realise that the flame was too long .. so I tried to stretch it down .. but it didn't work so well .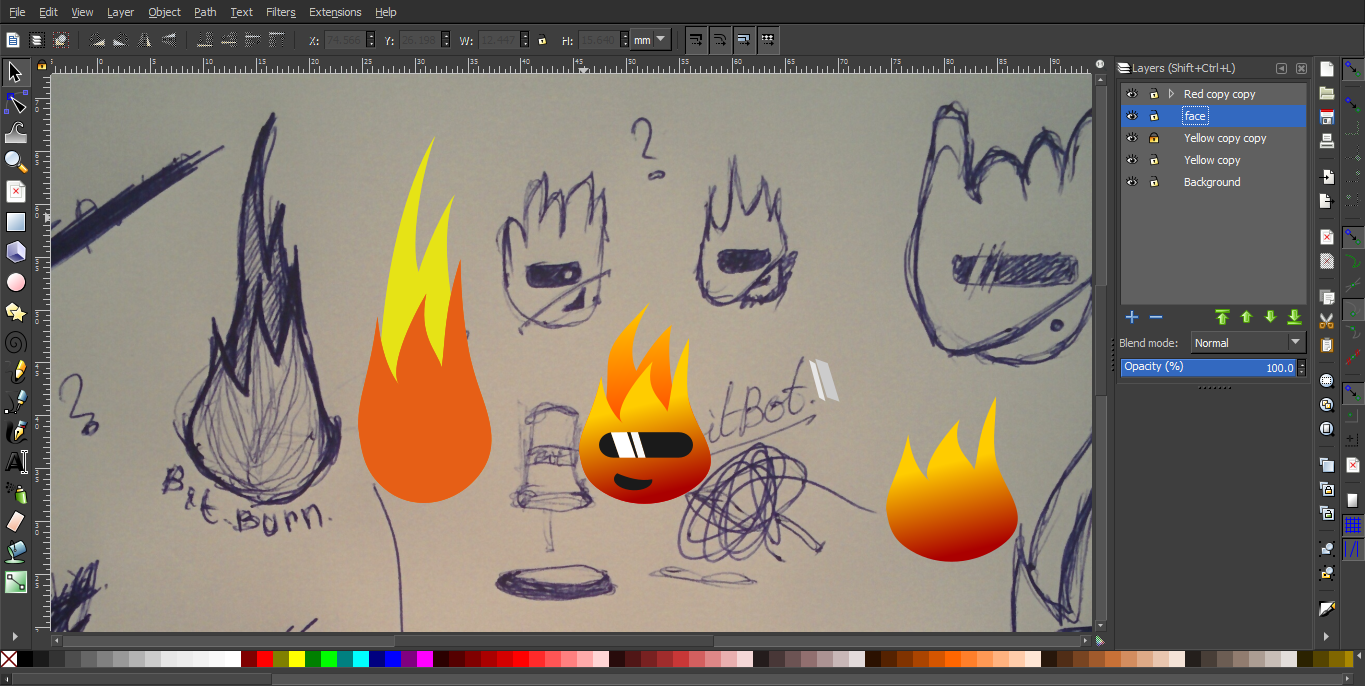 This is the second attempt where I mixed up the initial ideas.
But finally I was pleased with the result.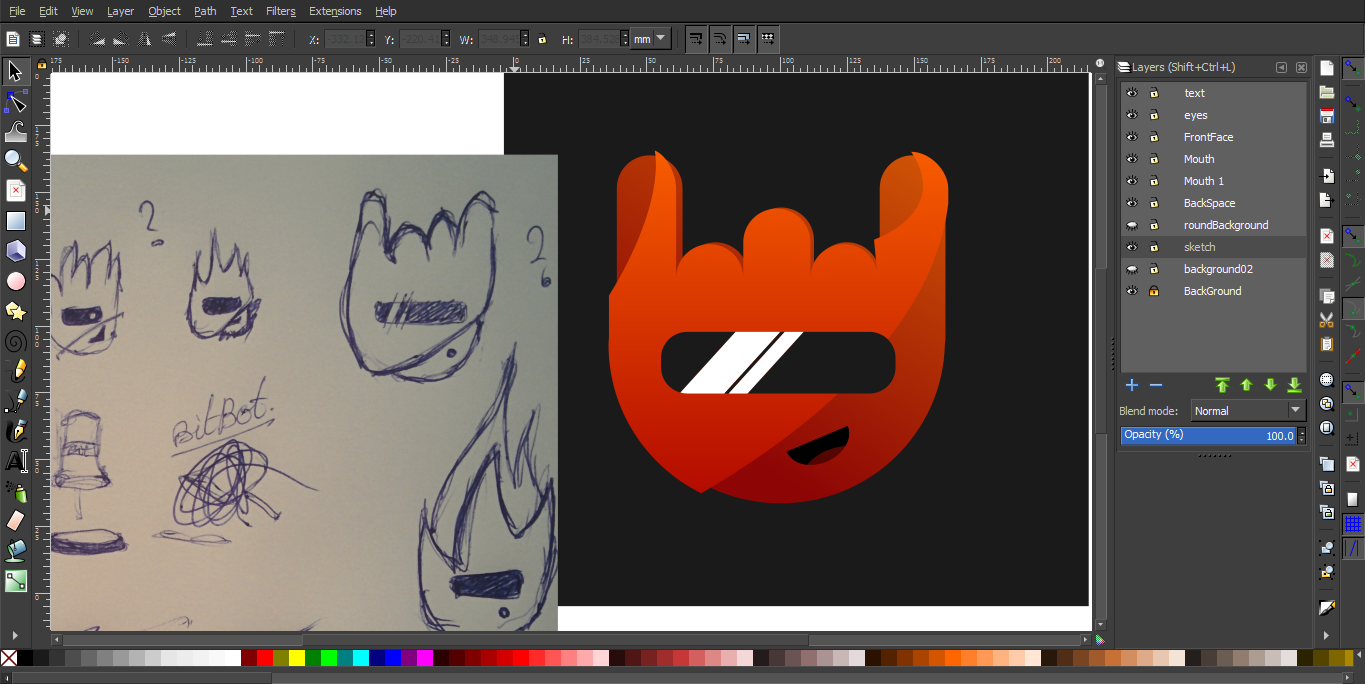 Here is the initial sketch.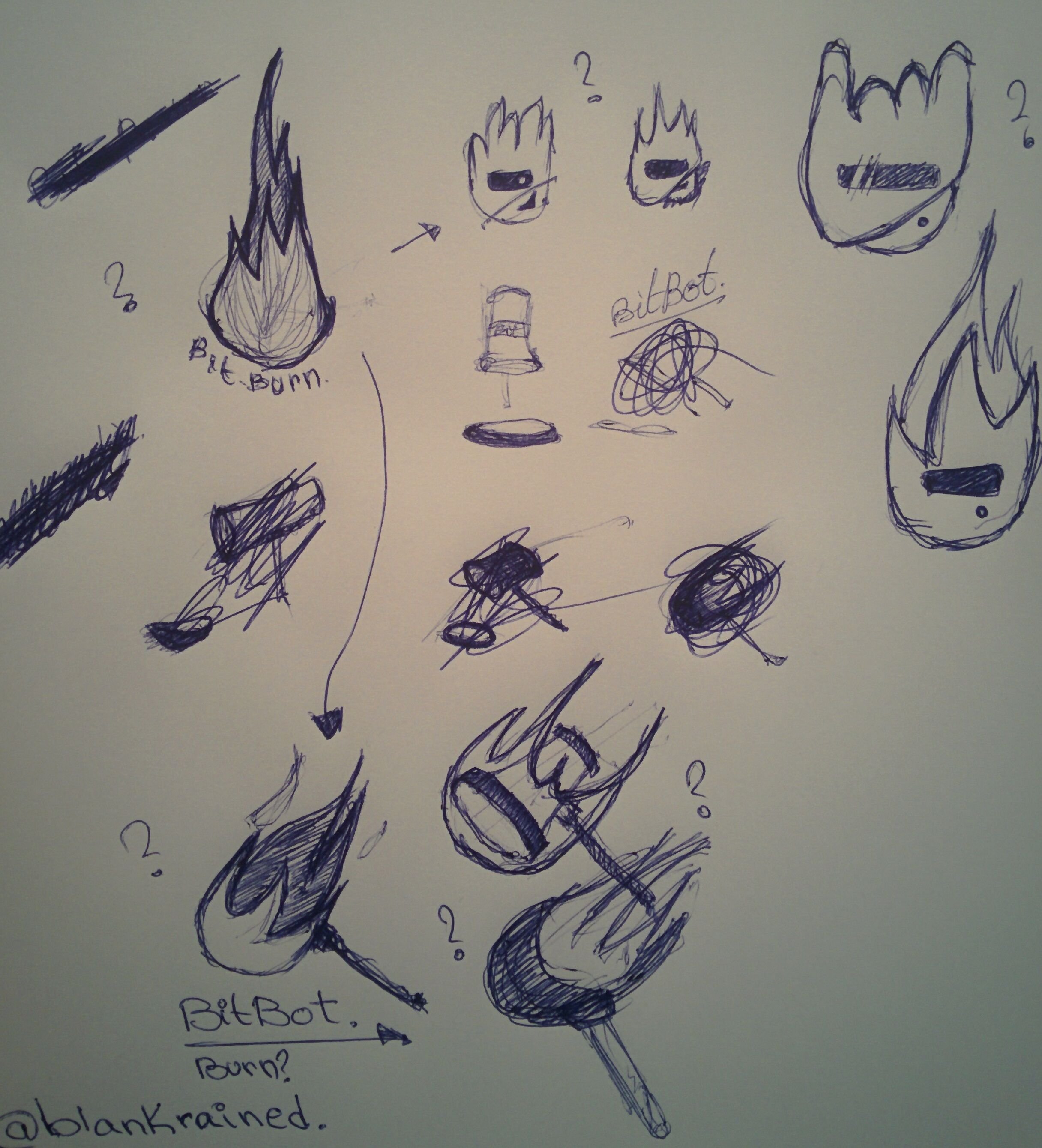 I hope I did everything right.
[UPDATE 1]
As @lrd asked me -> black background and no username
Resolution : 750x750 px | Format : .png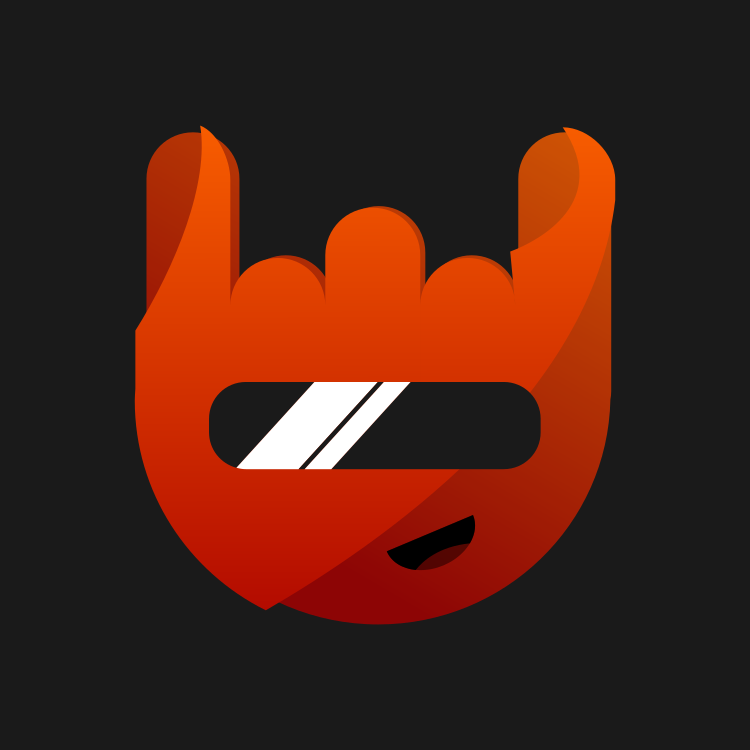 Have a nice day & Thank you for your time!
-blankrained