What differentiates the @lrd Burning Bid-Bot from others?
The main difference is that 40% of all profits that the bid-bot generates are burnt (sent to
@null
) meaning a decrease in both the STEEM and SBD supply and a increase in the price too.
Benefits for delegators
1- You earn daily payments
50% of the profits generated by the bid-bot are distributed among the delegators, this means that by simply delegating to
@lrd
you are earning daily STEEM and SBDs.
2- You are increasing the price of STEEM and SBDs
The less supply a coin has the higher the price of this one becomes, by actively burning 40% of the profits generated by the
@lrd
Burning Bid-Bot you are helping increase the value of both your own STEEM and SBDs holdings and the ones of every steemian.
3- You are helping the entire STEEM community
As said before by delegating to
@lrd
40% of the profits are burnt, burning a coin works as if you distributed that coin among all the STEEM holders accordingly to their balances, this means delegating to the
@lrd
Burning Bid-Bot could be considered a generous act towards the community.
Delegate Now!!
Are you already convinced, if so you only need to decide how much you want to delegate in order to both help the community and earn daily payments:
10 SP
50 SP
100 SP
250 SP
500 SP
1000 SP
5000 SP
10000 SP
Introductory post
If you want to learn more about this project you should read the
Introductory Post
Happy burning time!!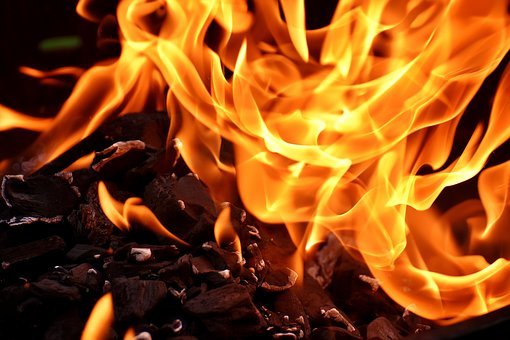 Source: pixabay.com